AR Studio Feature with QReal | Alper Güler interview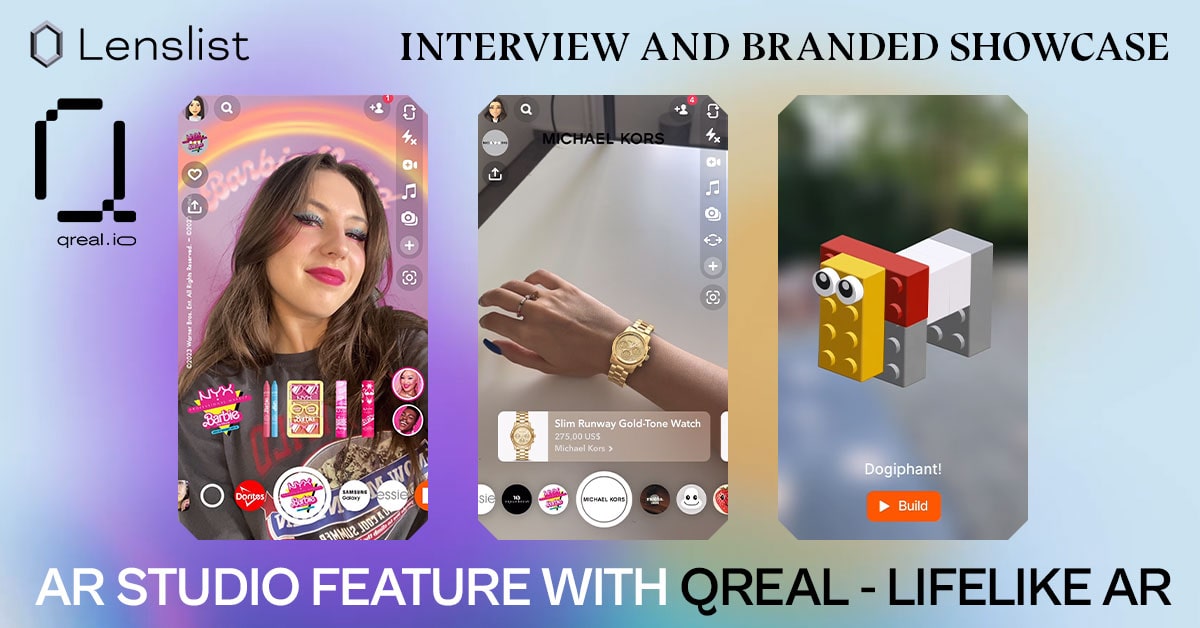 With AR's growing popularity among brands as a marketing tool, demand for specialists in the field is also on the rise. But what really makes a good AR Studio? We asked Alper Güler, the co-founder & general manager of Qreal agency to share his insight on the industry.
Many of us are dreaming about starting our own business, but most of the time it sounds too terrifying to even think about it. 🤯 That's why we love hearing other people's success stories: it's not only inspiring but also informative. 💡 After all, the best way to learn is through experience – whether on our own or from those who came before us.
What's the recipe for success according to QReal? ⤵️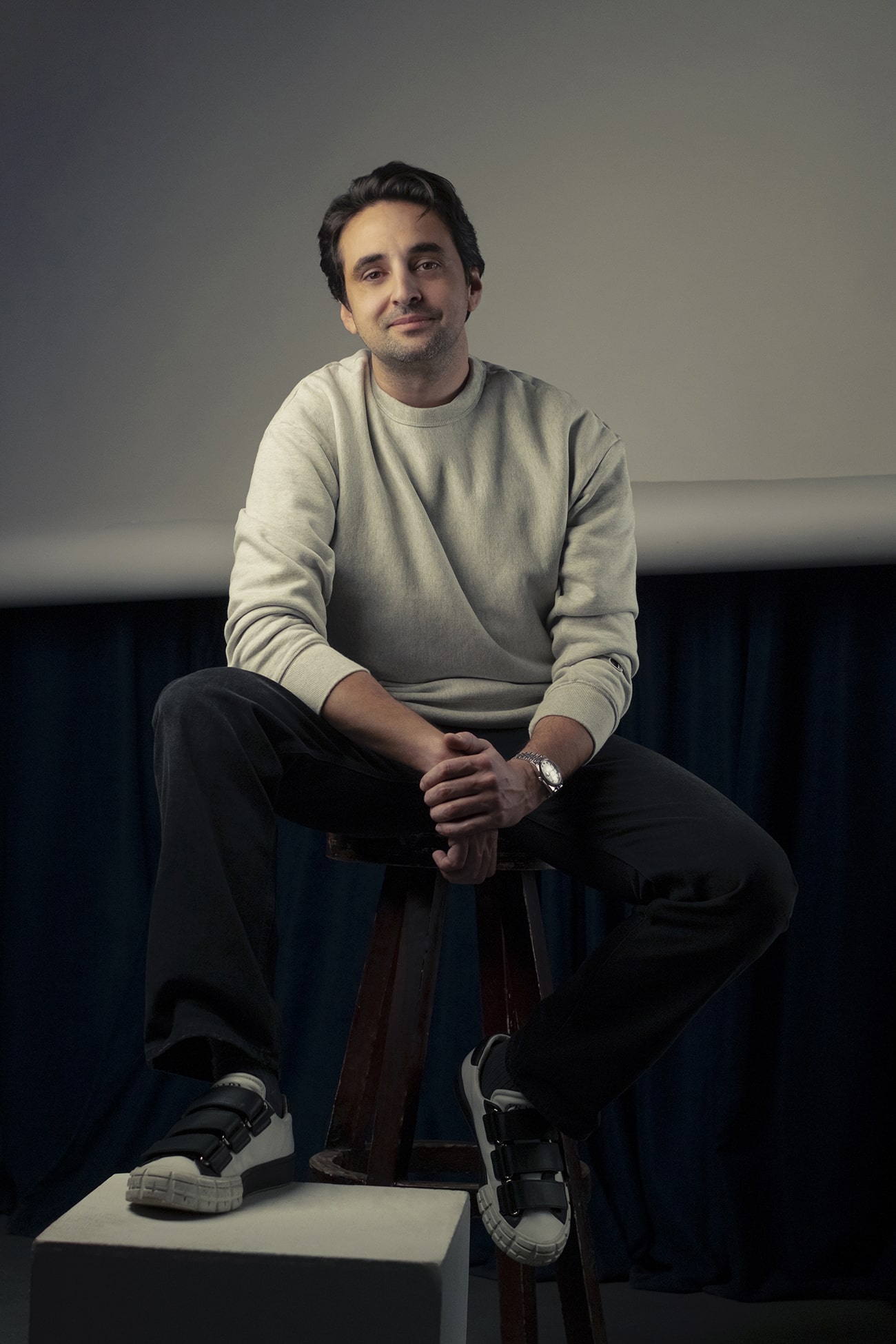 Alper Güler – The co-founder & general manager of QReal
Tell us more about QReal – when did you start the company? How big is your team? Where are you based and do you deliver your services internationally, too?
Alper Güler:
Back in 2015 I was working for a furniture company in New York and I remember being mesmerized by Ikea's first attempts to implement Augmented Reality technology for improving the online furniture shopping experience. I decided that was the future and decided to start a company focusing on Augmented Reality.
Initially, my partner and I focused on photogrammetry for creating the most lifelike food models – and in 2016 our work caught the attention of the Glimpse Group. Joining them enabled us to focus on long term ideals and dreams. We could do 3D modeling and I am a software engineer, so we could be flexible on what platforms we worked on. For example, when Snapchat and Facebook launched Lens Studio and Spark Studio, we created some of the first lenses ever created. Since then we have been proud partners.
Right now, between our offices both in New York and Türkiye, our international team is around 100 full time employees. Mostly architects and engineers, they focus on creating beautiful 3D models, 2D and 3D image processing technologies, XR, Web3, WebGL and ML. The majority of our work is for the US market, however we do provide services for European companies, followed by those from the EMEA region and Asia. I must also add that I'm personally very happy to have established new partners in my home country Türkiye very recently as well.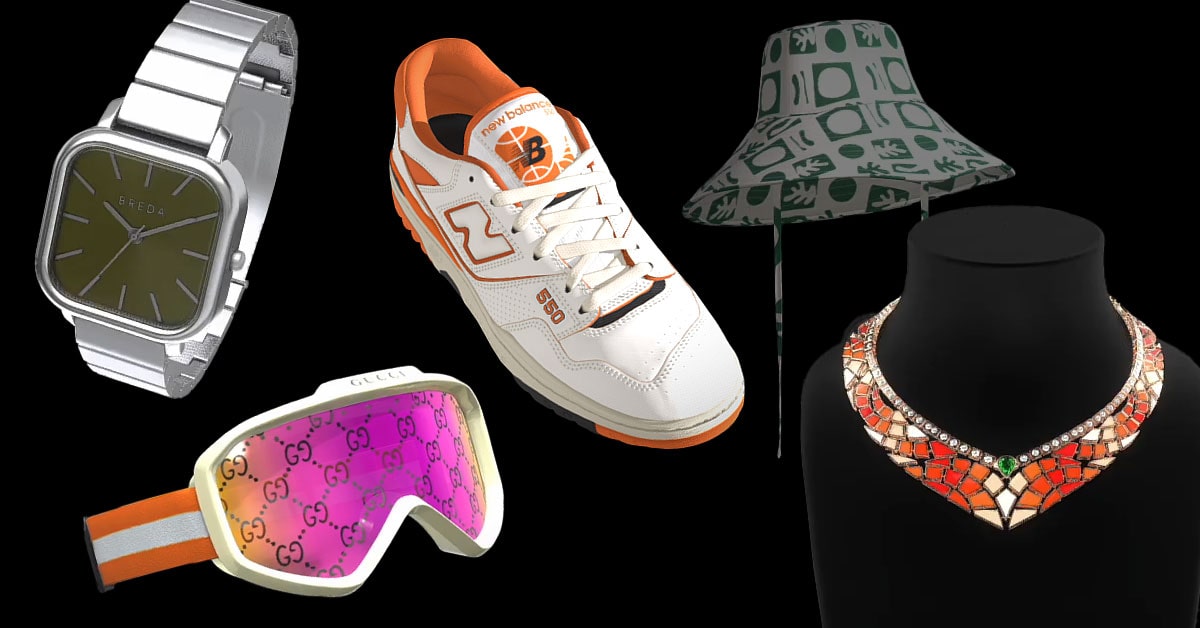 Are 3D models and AR experiences your main products? Do you specialize in any specific type of AR experiences?
Alper Güler:
We knew that we could not have fully predicted where the technology was heading, so purposely we built a very flexible team that could create 3D content on all platforms. Recently, we have focused a fair amount on fashion because we strongly believe that the future of shopping is unthinkable without 3D modeling. That's why we strive to create the best examples of 3D modeling that the clients can use for the product details on their websites. For virtual try-on experiences through social media channels and app integrations. For viral marketing projects and for metaverse and retail experiences like in-store smart mirrors.
Besides our capabilities around 3D modeling, we are a full service AR experience studio. From ideation to storyboards, design to execution, our team works as storytellers that create experimental, engaging, playful and beautiful AR experiences. Our team has created more than a thousand AR experiences for amazing brands all over the world.
QReal has been producing realistic lifelike 3D models. Would you tell us more about how they are put into use, as in virtual try-ons and other experiences?
Alper Güler:
We see 3D modeling as the heart of a burgeoning immersive media world. Last year we developed TRYO, a shopping app where fashion items like hats, sunglasses, watches and sneakers are cataloged for virtual try-ons and online purchases. The app stands today as a milestone with its high end software and curation of cool products, in a demanding industry like fashion. There are several results indicating that virtual try-on technology smoothens the digital shopping experience, increases numbers purchased online and more importantly, decreases the return rates.
Virtual try-ons can be easily integrated into websites, or social media channels. This past summer, we collaborated with a cool sunglasses brand called Sacred Geometry and modeled their new designs into Instagram filter. This allowed them to communicate with their followers in a digitally interactive manner and also acted as a booster to their sales. This applies to makeup try-ons as well. Our beauty focused operations for clients like
Bakeup Beauty and ColorBar Cosmetics, let users see realistic colors and textures of products from lipsticks to eyeshadows on their own faces and make more healthy decisions while shopping online.
Other than its literal use, 3D modeling plays a crucial role in other types of digital experiences as well. Take the playful Snapchat lenses we have created over the years or the latest craze online, VFX videos with CGI elements. Those much-talked fake ads featuring ginormous mascaras or handbags would never have the impressive results without 3D modeling. So overall, from sales to marketing, QReal's lifelike modeling skills have been contributing to various activities of our partners.
QReal doesn't only create 3D and AR effects, but it also helps with strategy, distribution and management of the content. Would you call QReal a 360 company when it comes to AR?
Alper Güler:
AR stepped into our lives not as some complex technological advancement, but as a fun tool to enrich the real world. Remember Snapchat's dog face Lens, and how it originated the camera-first phenomenon in popular culture? In time, this approach became our norm and gave birth to new businesses. Just like we met digital talent agencies following the rise of influencers, for all types of XR, web3 and AR specialized projects, full service agencies like QReal entered the scene.
At QReal, we strive to create visual use cases for technological advancements on all platforms. It is crucial to understand that most brands, retailers, and agencies know very little about this world. So we act as an arbiter for the technologies that we think will fulfill their goals. We create mostly agnostic content, then strategically match the client with the best technologies to distribute their campaign far and wide.
If you were to point out the most important thing while pitching new clients – what would it be?
Alper Güler:
Medium is the message is the motto and core of our business. YouTube changed the whole concept of broadcasting and video production, for Instagram it was photography, and TikTok is creating and reshaping its own culture as we speak… So when it comes to AR, virtual reality and web3, we are on top of all upcoming technologies – we manipulate these mediums daily. So for us, the key is to understand what the needs of the client are and why they want to use AR or VR or whatever. Many times, it turns out they just had a higher up say "we should be in the metaverse" and it's our job to direct them to a different strategy that would be more effective.
Have you ever met a client that, at first, was really against AR, and you managed to convince them about its advantages? If so, how did you do it? What is the main selling point for AR?
Alper Güler:
I'd say that a client who had no prior experience with AR is much easier to convince than a client who had a negative experience. Some people had really disappointing experiences due to bad quality of work, missing deadlines, or just the lack of deep thought. Whether it's experimental or educational, a project really needs to be well thought out, and executed accordingly. Otherwise, we are all judged by that failed attempt, and every AR agency's reputation is put at stake. I think the reason we have been successful is we deliver beautiful work on time. It's just so important.
After many successful projects and partnerships, what is it you're still dreaming to achieve?
Alper Güler:
I'm really looking forward to seeing AR transform into a 'must have' operation, rather than a 'nice to have' one-shot project. AR has proven results: increased sales, decreased return rates, improved interactions with clients, bolstered brand recognition… Now that it has proven itself, AR deserves to be a part of our daily lives.
⭐⭐⭐
AR never fails to fascinate us, whether as an art or a tool, there's always something new to discover. And luckily, there are people who turn this amazing passion into a successful business. Huge thank you goes to Alper Güler for inspiring us with the QReal AR Studio's story and sharing his knowledge with the rest of the AR Community.
Make sure to follow QReal to stay up to date with their amazing projects and keep an eye out for more inspiring stories on our blog!