Lenslist | Effect House Holidays Challenge: Advice from Creators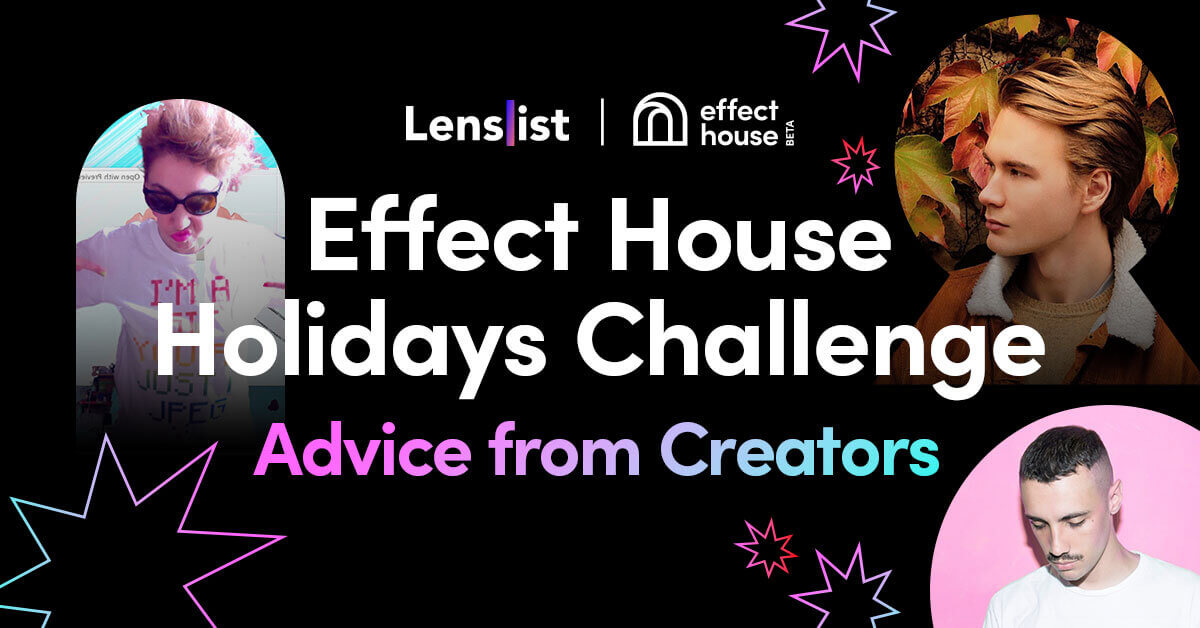 Ho, ho, ho! Ready with all the preparations for celebrations in December? The list is full, all the way from Christmas, Chanukah, Kwanzaa to the New Year's Eve party! We just can't wait to spend all these magical moments with you… while trying out your submissions for our Lenslist x Effect House Holidays Challenge.
Not to leave you alone with the creative process and brainstorming, we asked some of Santa's little helpers a.k.a. Effect House Creators to help you with whatever you need! They traveled a long way to support you in creating the best festive effects for all Holiday-themed upcoming events. As a gift, they shared their precious advice to smooth out all the bumps or creative blocks on the way! We're giving the floor to Allan, Anne and Maxim.
What are the best Effect House features to use as a beginner?
Allan Gregorio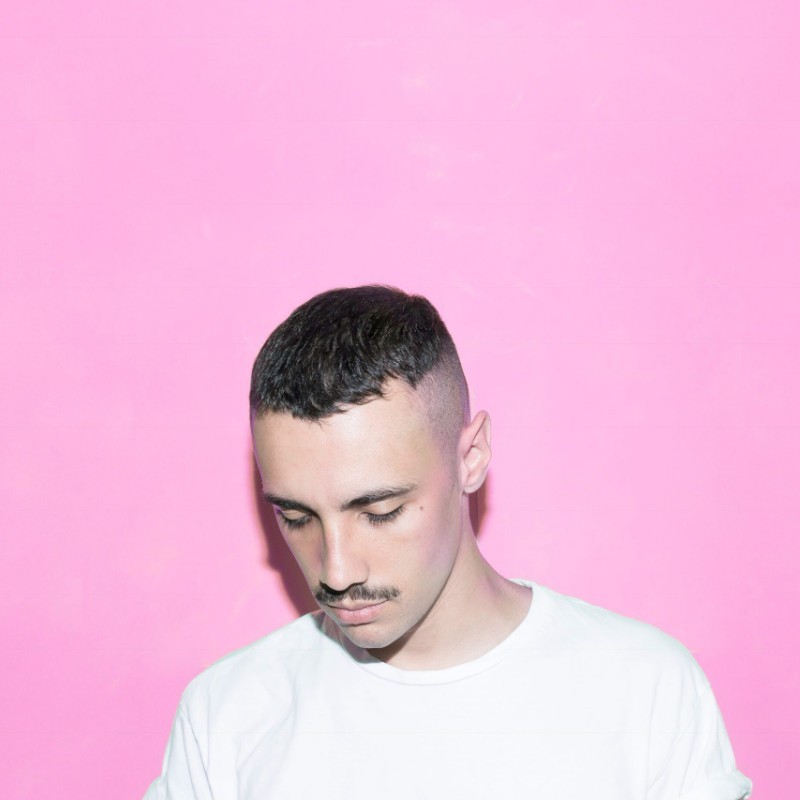 As a beginner you will find Effect House user-friendly and there's tutorials and documentations to help you go through your first steps. Some of the features I find easy to use are the face distortion, segmentation and randomizer! The best of all? You can find the pre-made templates inside Effect House!
Are there any helpful templates or assets to use to create an effect in Effect House?
Anne Horel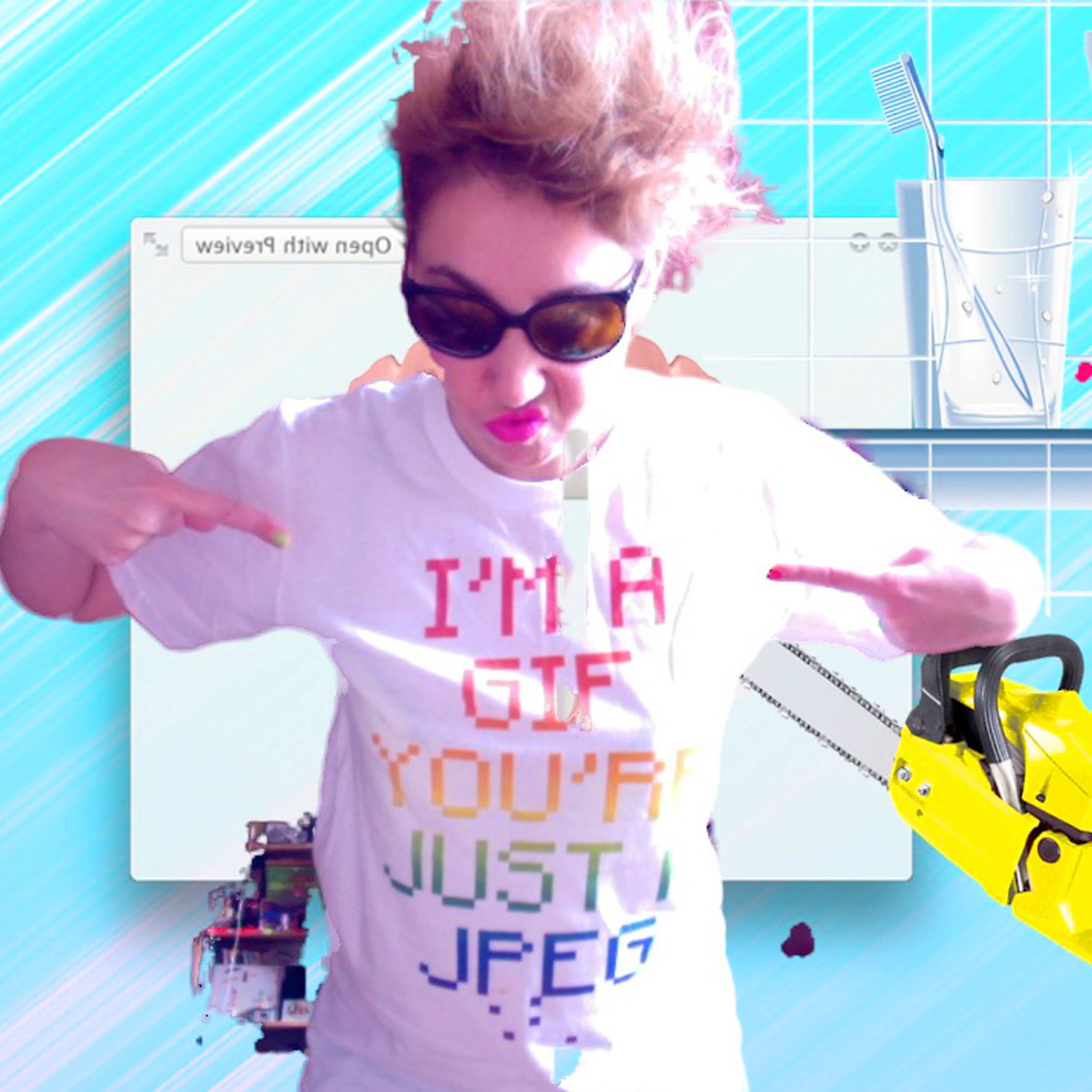 Pretty much all of the templates are a very good start to make your first effect.
What I like about the Effect House is that it is very easy to create a satisfying effect in just a few manipulations. And the Discord community is very active and helpful.
With Sketchfab it is also very convenient to find cool 3d assets to use and create a cool effect.
How to conceptualize an Effect?
Maxim Kuzlin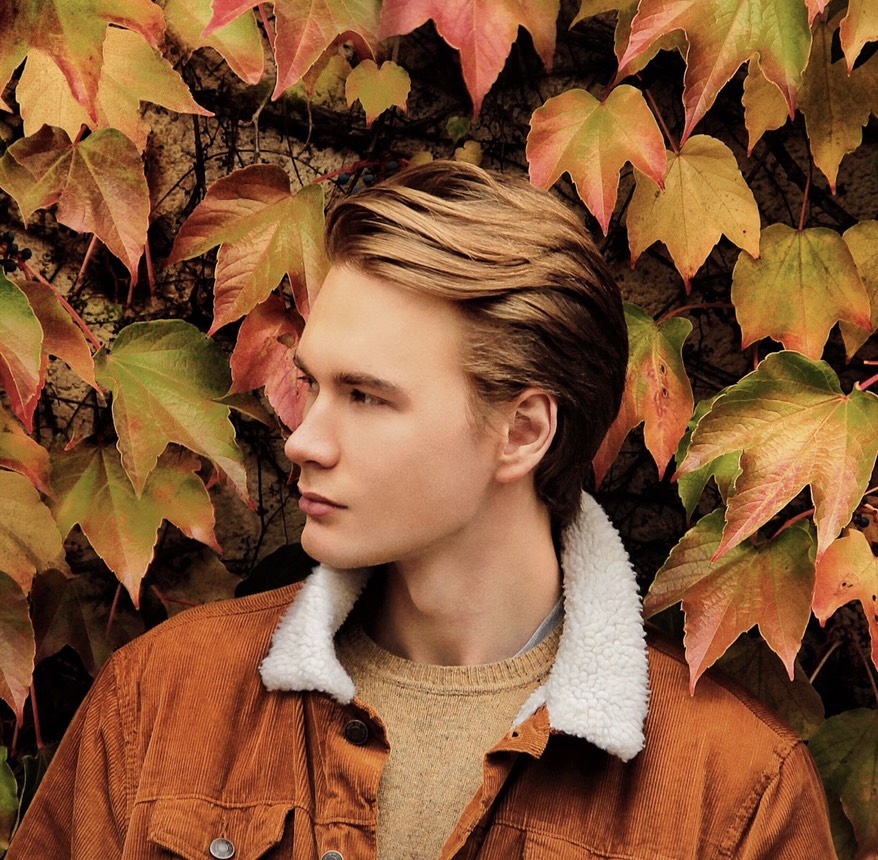 When conceptualizing an AR effect for TikTok, it's important to think about what kind of effect you want to create in the first place and how it will enhance the user's experience on TikTok. Some possible ideas for AR effects on TikTok could include filters that change the user's appearance in a funny way, or virtual backgrounds / environments that change the scene completely to create a hilarious video.
What is the most important thing in creating an Effect?
Allan Gregorio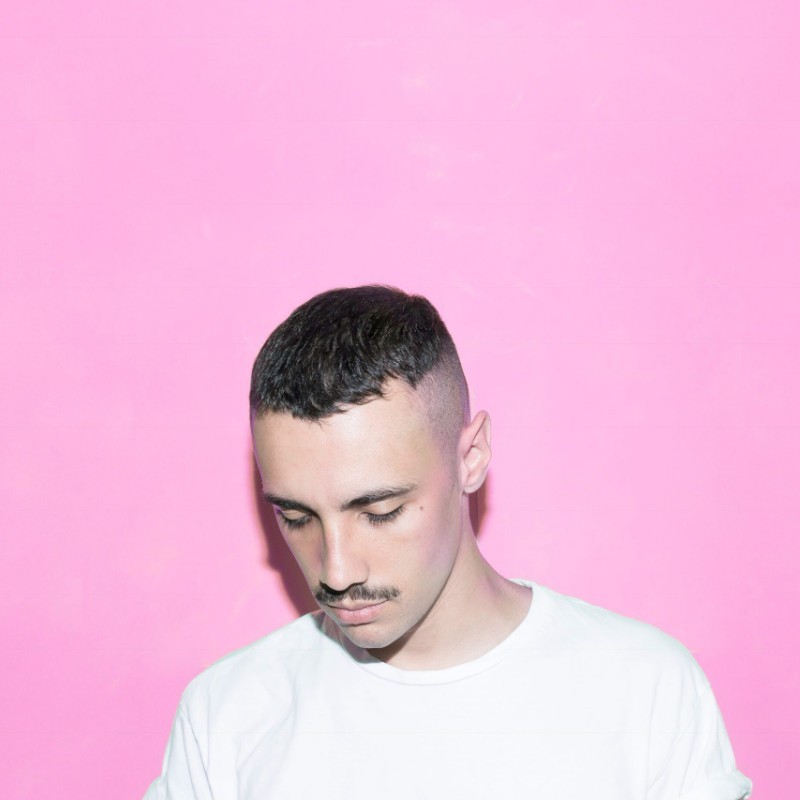 The most important thing in creating an effect is to have fun and be creative while designing your effect, and don't be afraid to experiment with different ideas to find what works best for you!!! You surely will find an audience for your AR effects that come to life!
Anne Horel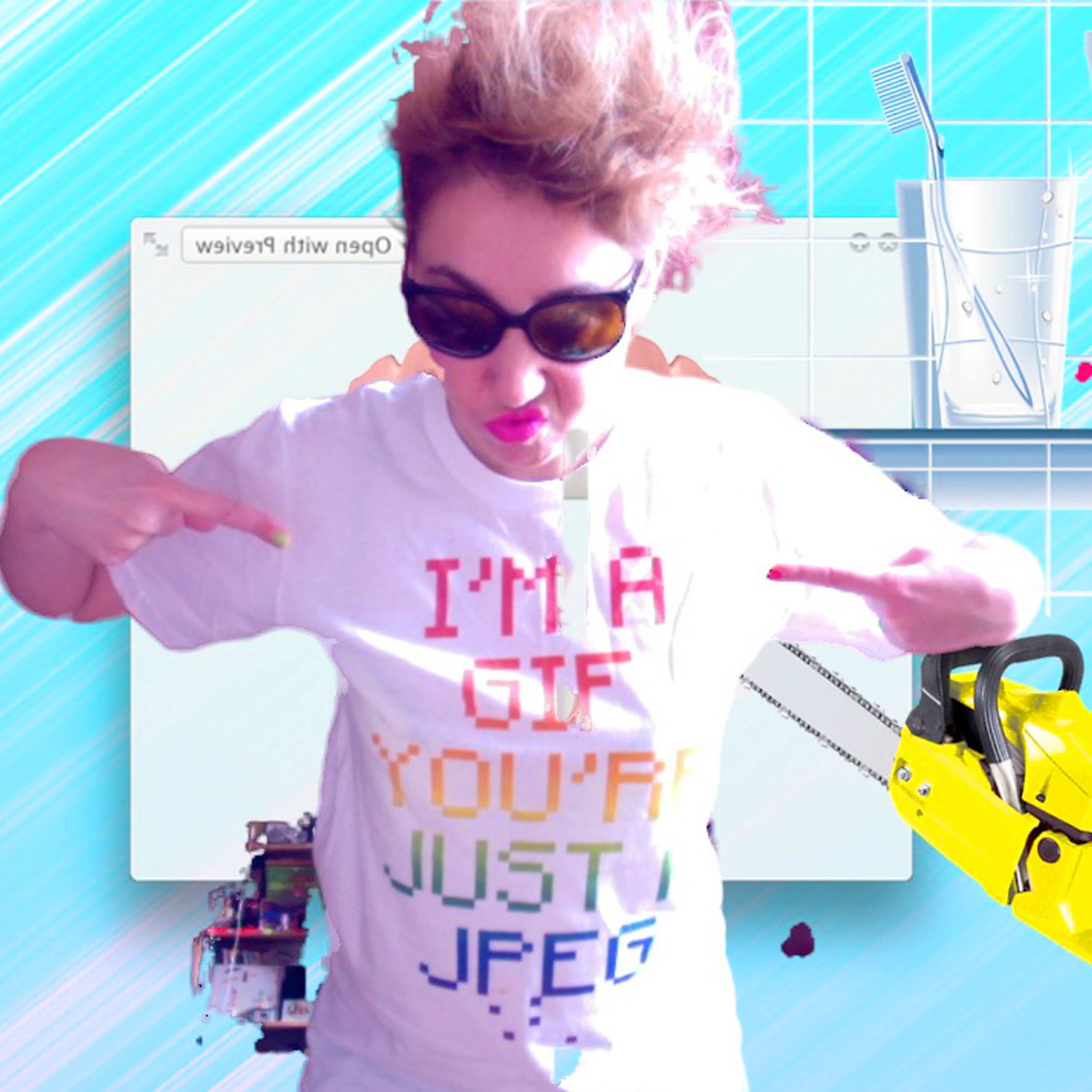 To have fun! Think about what you would like to see and use. Creating an effect is a way to experiment, so I would say: try stuff and see how it is received by the TikTok audience.
Also, as TikTok is Trendsetter, keep your eyes and ears open to what happens on your feed. It is the most inspiring place to get ideas in my opinion.
Maxim Kuzlin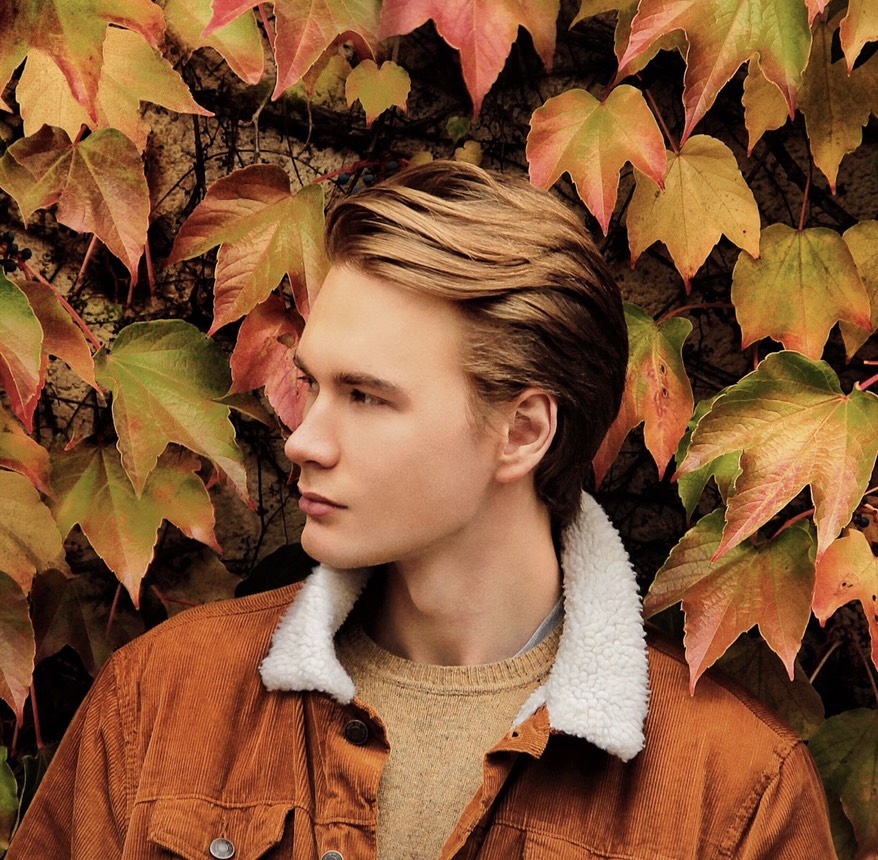 The most important thing to consider when creating an AR effect for TikTok is how it will engage and entertain the users of the platform. TikTok is all about creating fun, shareable content, so an AR effect that is both visually appealing and interactive is likely to be more successful there. Additionally, it's important to ensure that the effect is easy to use and intuitive, so that users can easily understand how to incorporate it into their videos and scenarios. But you can always think outside of the box and provide something crazy and just wait for the people's content.
⭐️⭐️⭐️
Feeling all better and more confident now? We hope so! Allan, Anne and Maxim gathered all their thoughts and experiences to jumpstart your imagination and help you defeat any blocks – so your festive filter can be celebrated with joy all over the world! Don't wait any longer, open Effect House, grab whatever you need and let's celebrate together soon.
Just a friendly reminder – submit your effect before January 6, 2023 to get a piece of a sweet prize – up to $5,000 and a unique profile badge. That's how you start 2023 in a powerful way, right?