AR Talk | Justin Woehrlé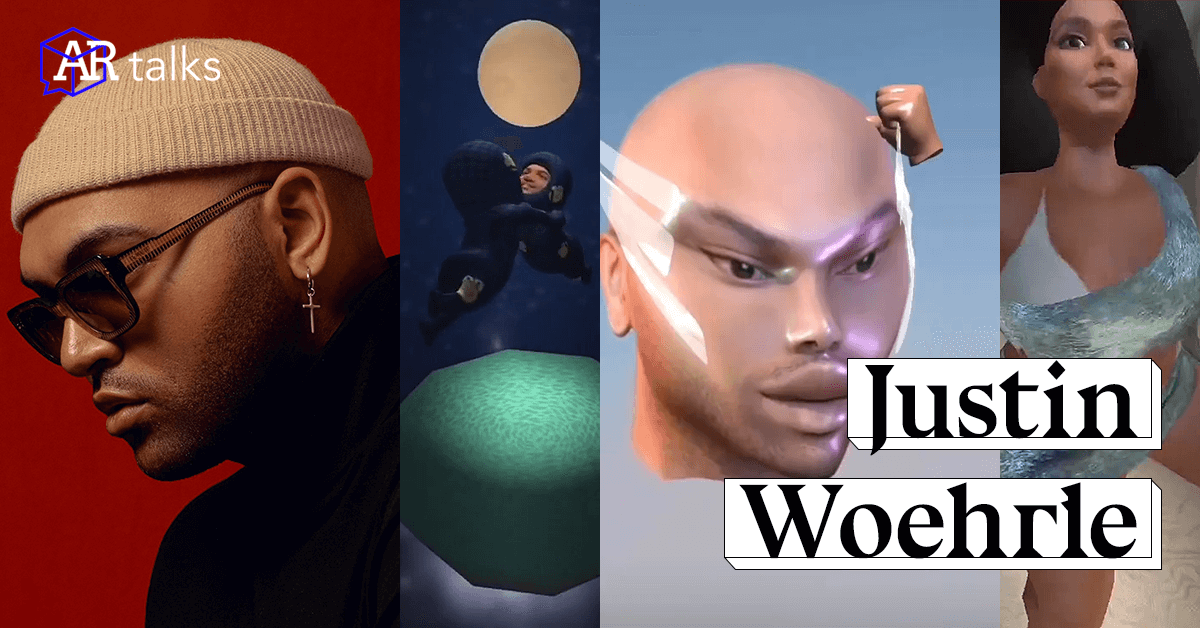 This time the guest of our AR Talk and source of inspiration is Justin, a designer, Creator and an ARtist with an inexhaustible supply of out-of-the-ordinary ideas. 🤩 Stylish, daring, knowing no bounds, his projects will unquestionably allow you to get lost in the fascinating AR universe. 💫✨
Truth be told, his path was difficult at times, but thanks to his perseverance and love for digital art, he was able to become a sought-after specialist. Enjoy his ARtistic company with us! 🙌
⭐️⭐️⭐️
So let's go back to the beginning… How did your journey with AR start?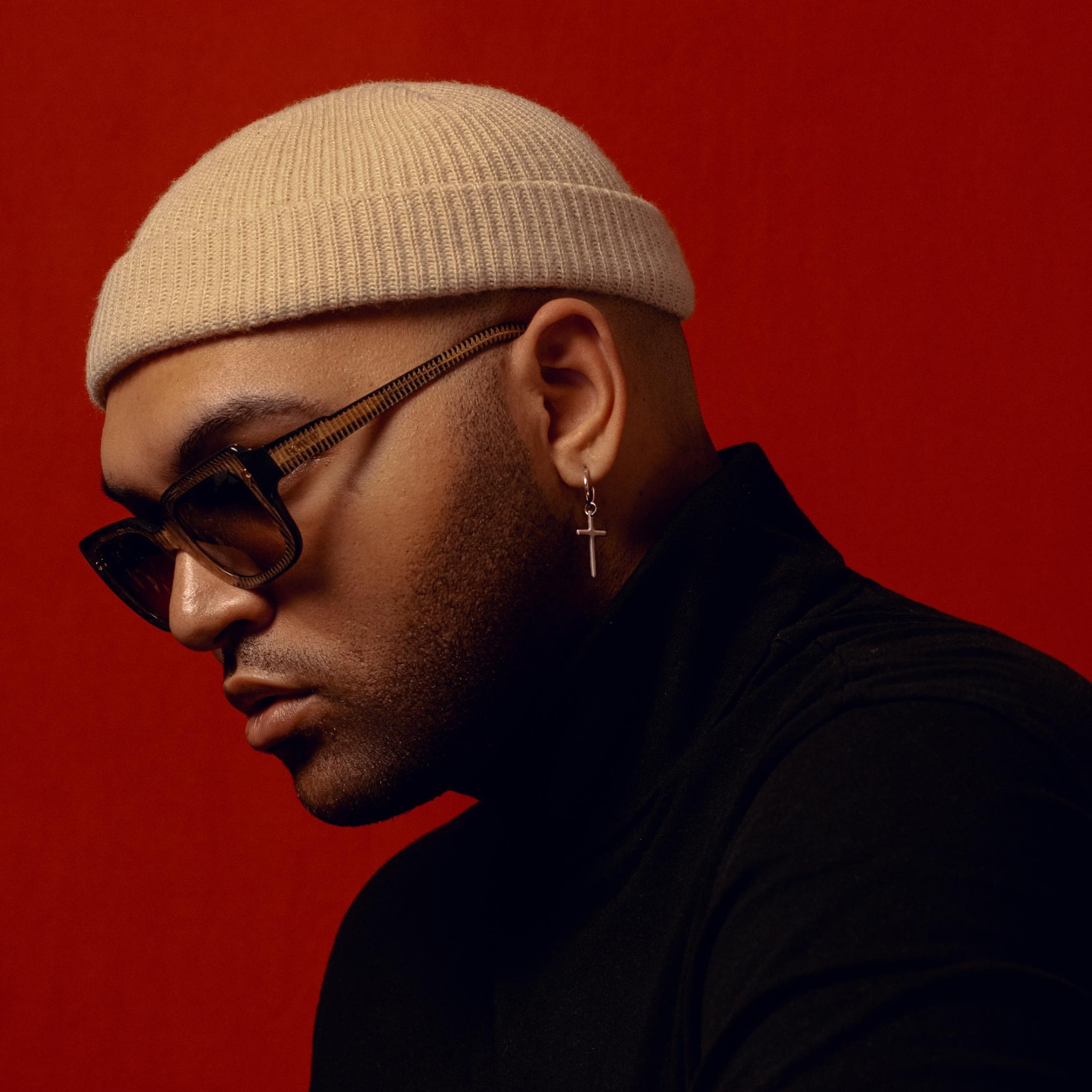 First of all, thank you for inviting me to participate in an AR Talk. To be honest, this question brings back both good and bad memories for me, as the start of my journey as an AR designer was born out of a chaotic and somewhat accidental situation.
Having previously worked in different fields of the creative industry, from professional photo retoucher to graphic designer to art director at a video production agency. It was clear that Augmented Reality was not on my mind at the time. And suddenly, I've lost my job, my apartment and found myself on the streets of Paris. Since I had nothing left to lose, I thought, why not try out something new, and I discovered Snapchat's Lens Studio.
To date, this remains my best encounter, marking my first steps into the Augmented Reality industry. Even if I knew nothing about the field, not even about the creation of elements adapted to this new medium. I learned, I made mistakes, I tried again and I tried to do my best, always.
In no time, I had my first orders, for a friend's hair salon or the kebab restaurant where I like to go and etc. To be honest, my first filters weren't amazing, but I finally felt like I belonged and I was doing something I actually loved.
I also joined the beta tester Spark AR Studio (AR Studio) and everything accelerated from there, I met the Spark AR Community which is just amazing, I participated in the Virtual fashion show powered by Trashymuse, collaborate on creating filters with @sainthoax, @plastik, and many more…
The reason you create filters is, as you say, to highlight what beauty means today. But I would like to know what it really means personally to you?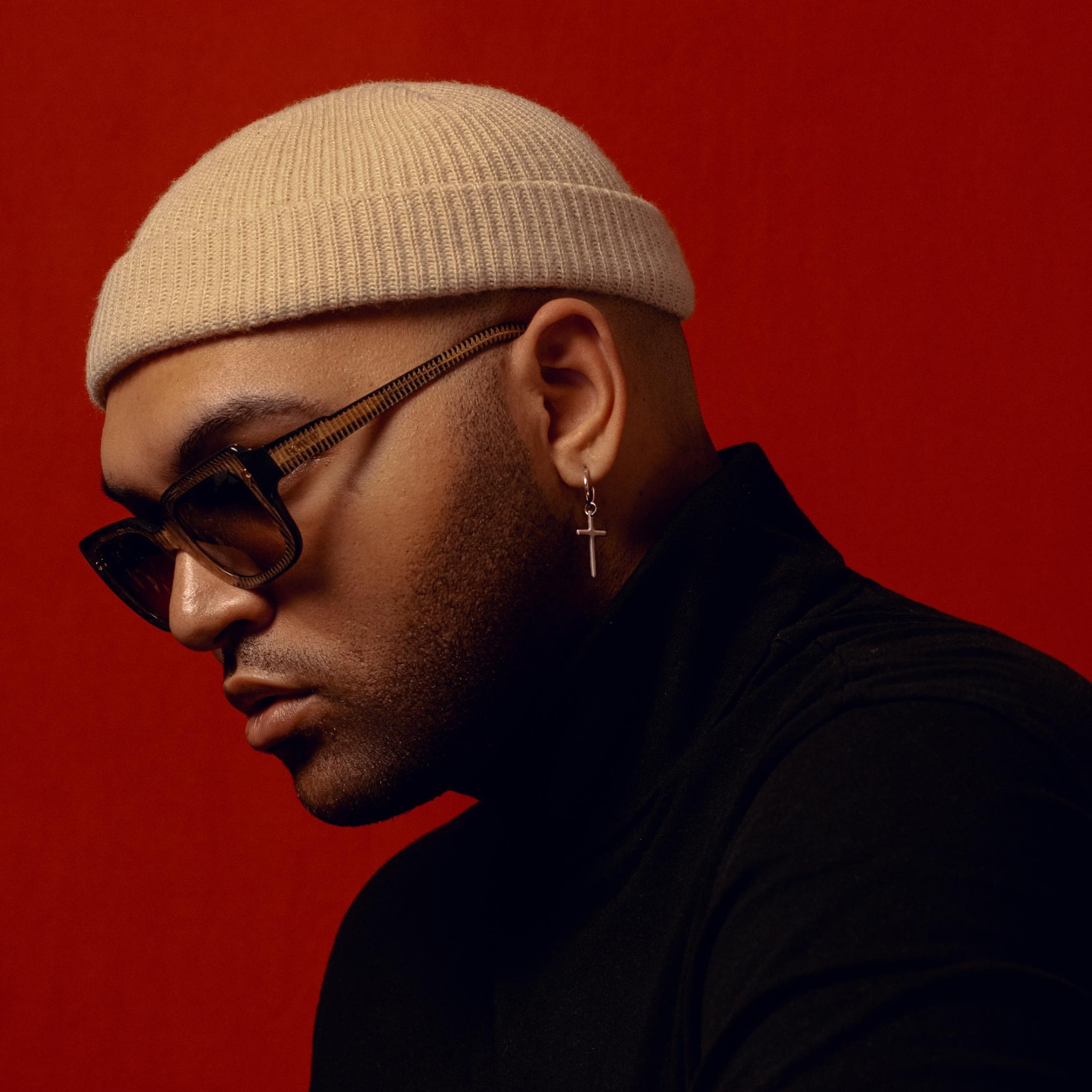 Truth be told, the reason was heavily influenced by well-being guidelines, and the inability to create "beauty" filters, forcing me and other early Creators to ask serious questions on this topic.
In short, we held the key to redraw the contours of social networks, and their aesthetics, and stop spreading all stereotypes related to physical beauty and beauty standards. We finally had the possibility to highlight art, to do strange things, and propose inspiring projects.
To answer your question, for me beauty means something difficult to intellectualize because there are so many ways to perceive this concept. But if I had to give a quick answer, I would say honesty, and accept to drop the veil of pretense.
Pop culture has a big influence on your artwork. You even said once that you do what you do "to highlight the absurdity of our current world by evoking pop culture". In the name of this, do you think we should talk about technology and its dynamic development as a part of pop culture? Is its existence itself an element of it for you?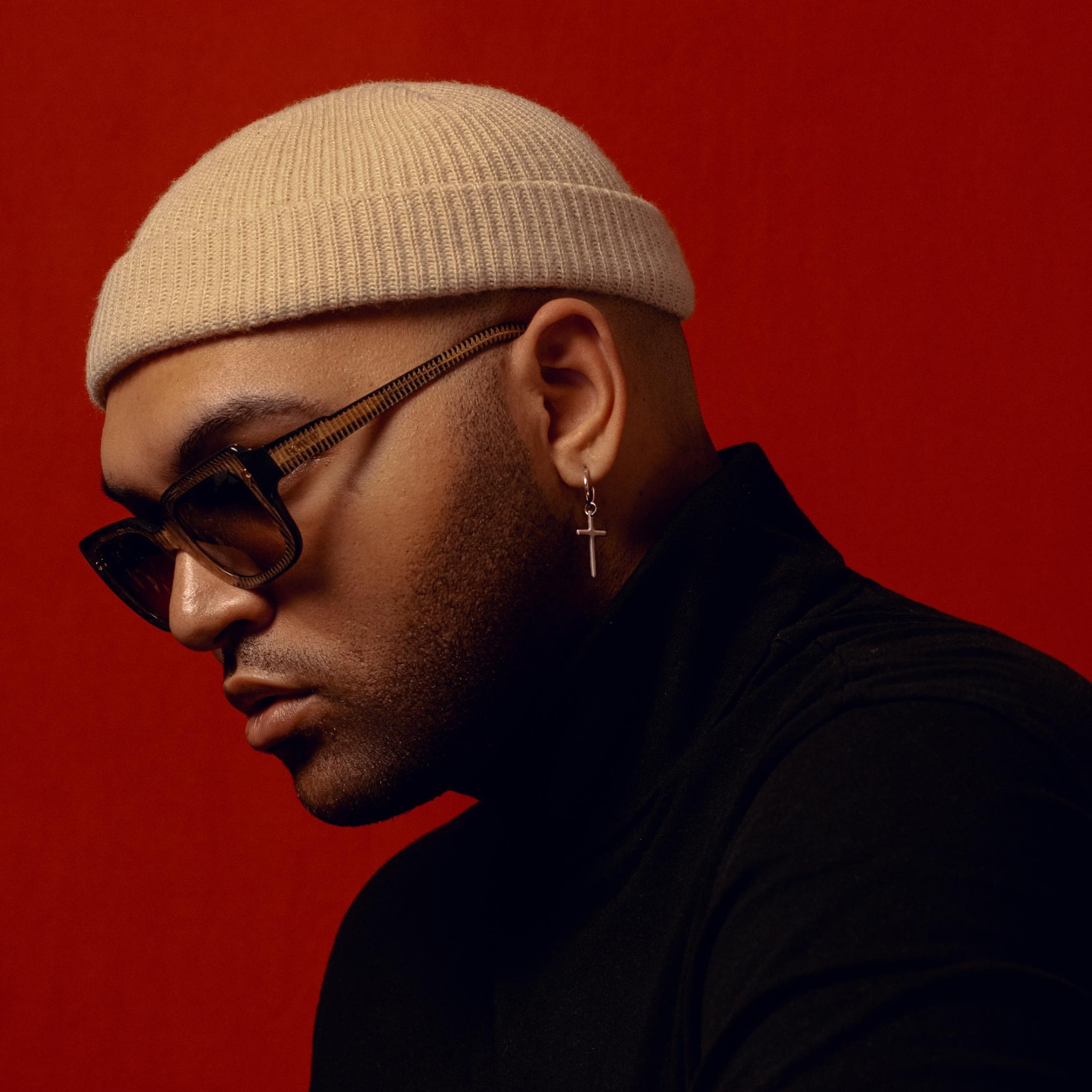 There is no doubt that pop culture and technology are inextricably linked. And I think we are only at the beginning of what we could have imagined 20 years ago, what seemed like science fiction is gradually becoming reality. And to integrate our everyday lives, smartphones are the perfect example that can show how technology has created a new imaginary like Y2K now.
Staying on the topic of pop culture – it couldn't be done without asking about the Effect for Lizzo. It's an amazing story! Can you tell us more about it, from creating the filter inspired by her song to putting together the plane tracking Effect for Lizzo herself?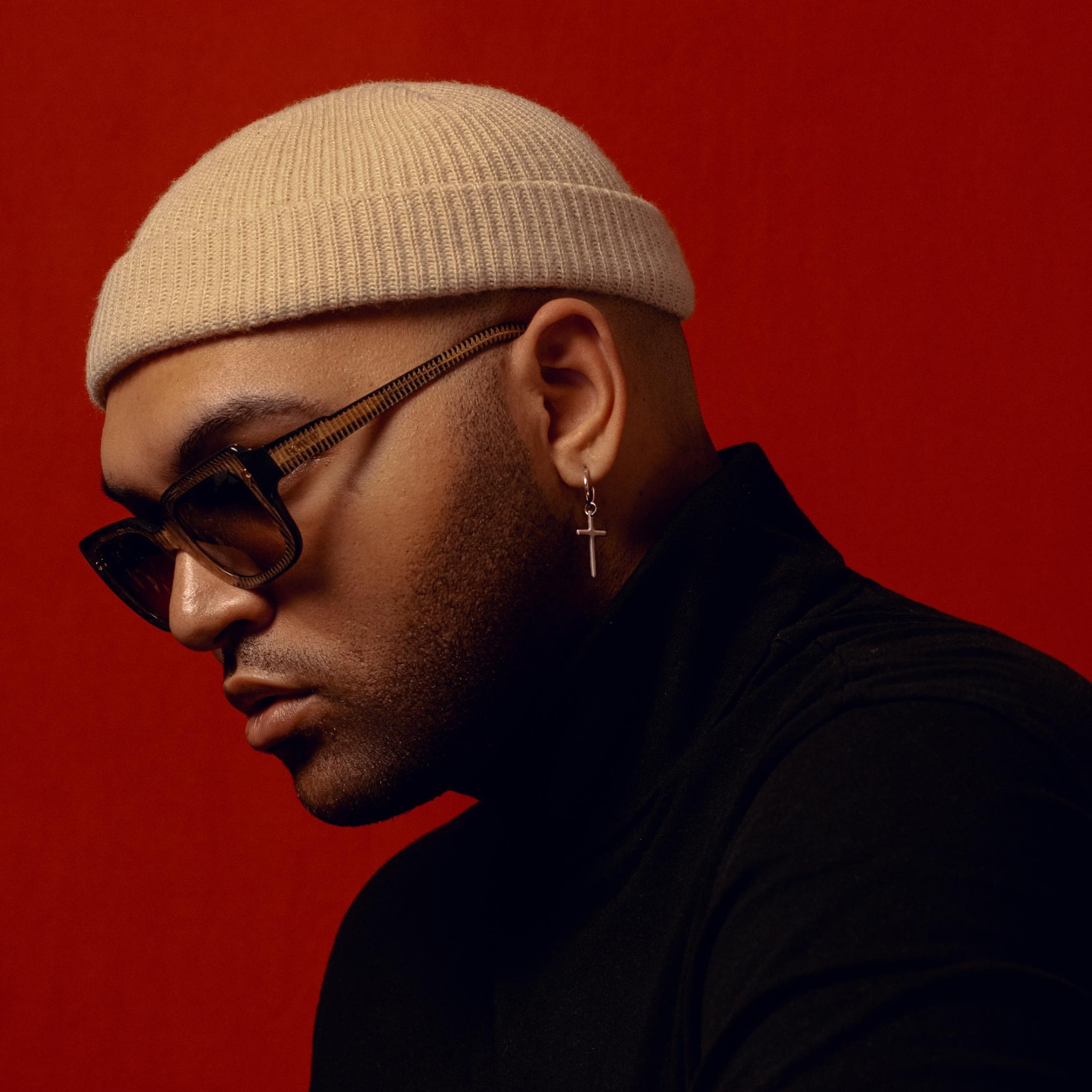 It was like a dream turned into reality. Music works on me as a creative inspiration, and pushes me to create new things, in 2019 when I heard the first line of the song "Cuz I Love You" by Lizzo, I was like 'wow this is serious visual I can make a filter out of it' and that's what I did. But being timid, I never tried to contact Lizzo or her teams to show them the filter. And it was her team who finally contacted me on TikTok after seeing some filters that I'd upload on the platform. Secretly I wanted to create a filter for her and now it finally does exist.
On your Instagram you've recently bragged about experimenting with AI in Dall-e. The concept of changing clothes on you looks catchy as heck! Tell me, how do you see AI in terms of creating AR? Are you planning to do more concepts by using AI?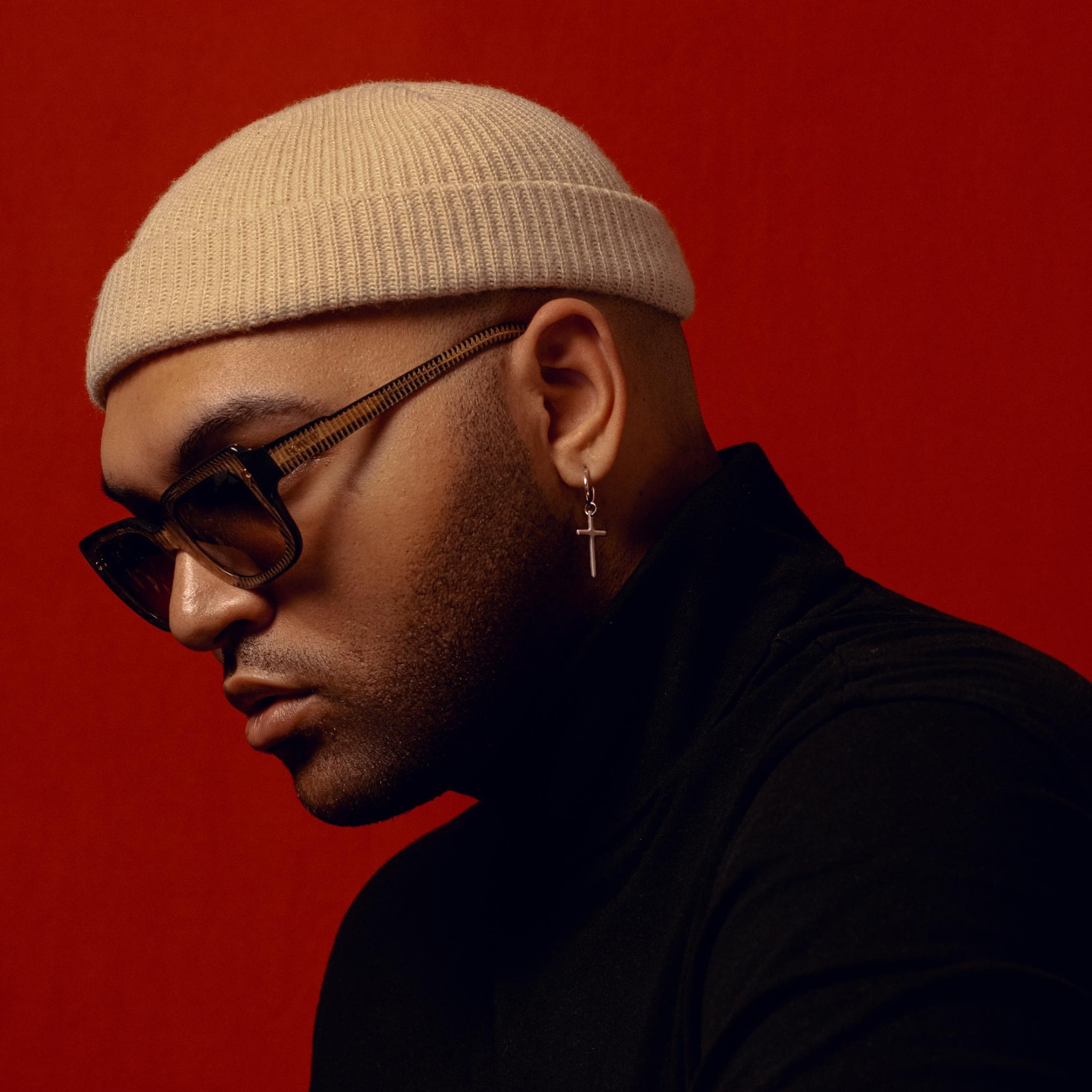 Oh, thank you. I think Artificial Intelligence can be a good creative companion, in all fields of arts. If we focus on AR creation, it can allow the AR designer to simplify their creation process such as creating textures, patterns, and help us to visualize and search for ideas.
What impresses me the most is to see artificial intelligence being integrated into the environment of Augmented Reality, on some Snap face and garment Lenses or TikTok filters allowing users to generate images thanks to the text to image feature.
If we look a little further, we could even imagine that AI will be integrated into Snap spectacles or Meta Quest with a feature like "speech to Real World image", it could allow everyone to create the world we want to see, the creative perspectives could be unlimited with it.
I am planning other concepts using AI. For the moment I am trying. I am learning this technology that has been developing very quickly since the beginning of this year. I find it incredible.
Your filters are now on all possible platforms – TikTok, Snapchat, Instagram. Let's be honest, objectively, in which of them do you see the best opportunities for development? And subjectively, which platform is the easiest for you to work with?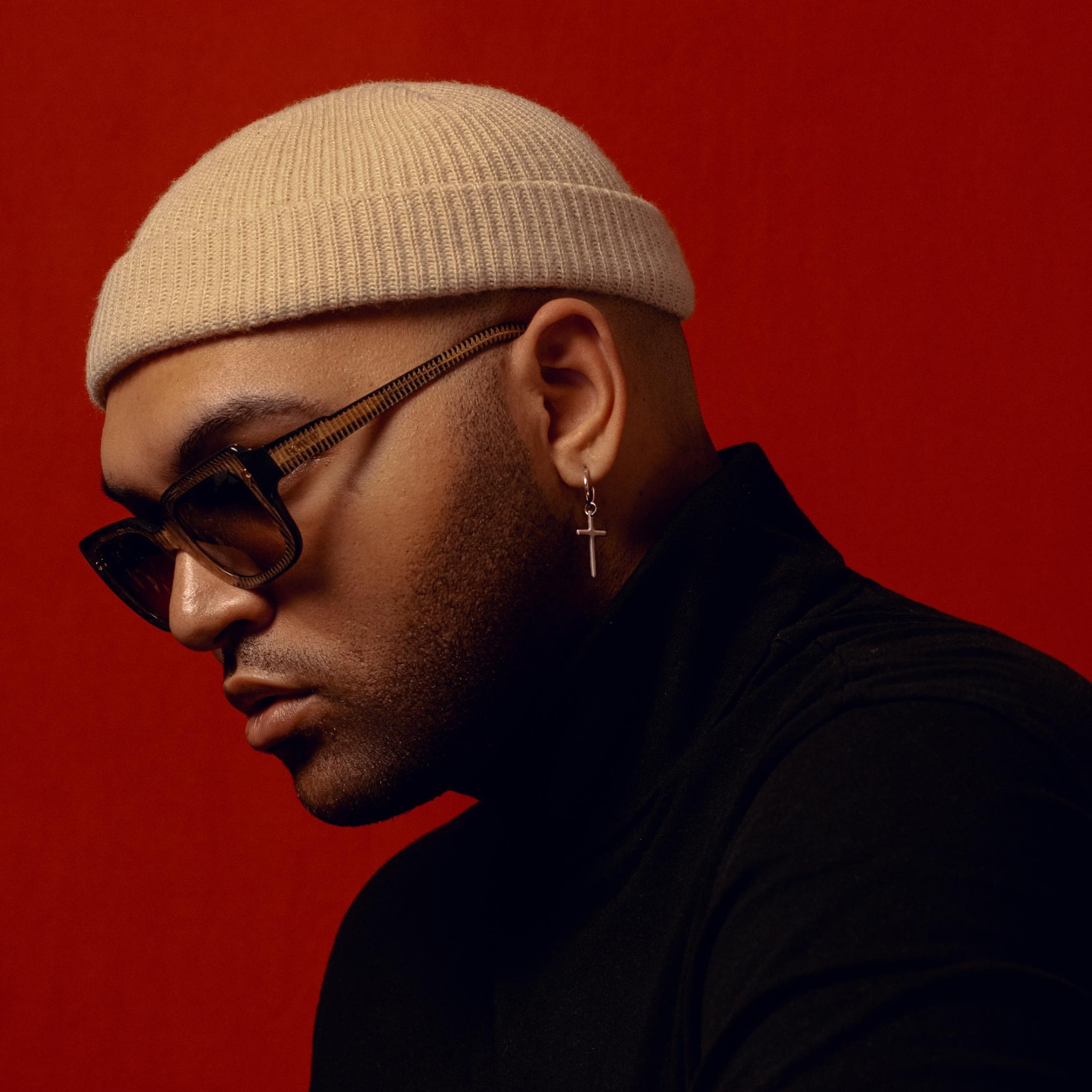 It's hard to choose because each of these platforms offers a different experience and each of them allows me to reach my goals in terms of opportunities. So I prefer to tell you the main reason why I like these platforms. With Snapchat I feel like I'm closer to the dream, thanks to all the innovation they implement to develop future-oriented systems. For Instagram I would say, the Meta Spark AR Community is a bit like a big family with people from all over the world, there is a lot of exchange, sharing, meetings both professional and personal. And with TikTok, the direct contact and encouragement that we can receive from users of the platform and the possibility of bringing together a community interested in our work. But if I had to choose just one I would say SnapInstTok. More seriously, if I had to answer, considering the present moment I would say TikTok.
Creating in a digital world is easy to overwhelm. You probably experience it yourself sometimes, as do many of us. Ending the AR Talk with a kind of relaxing accent – what's your way to truly unwind, other than scrolling through the social media on the couch?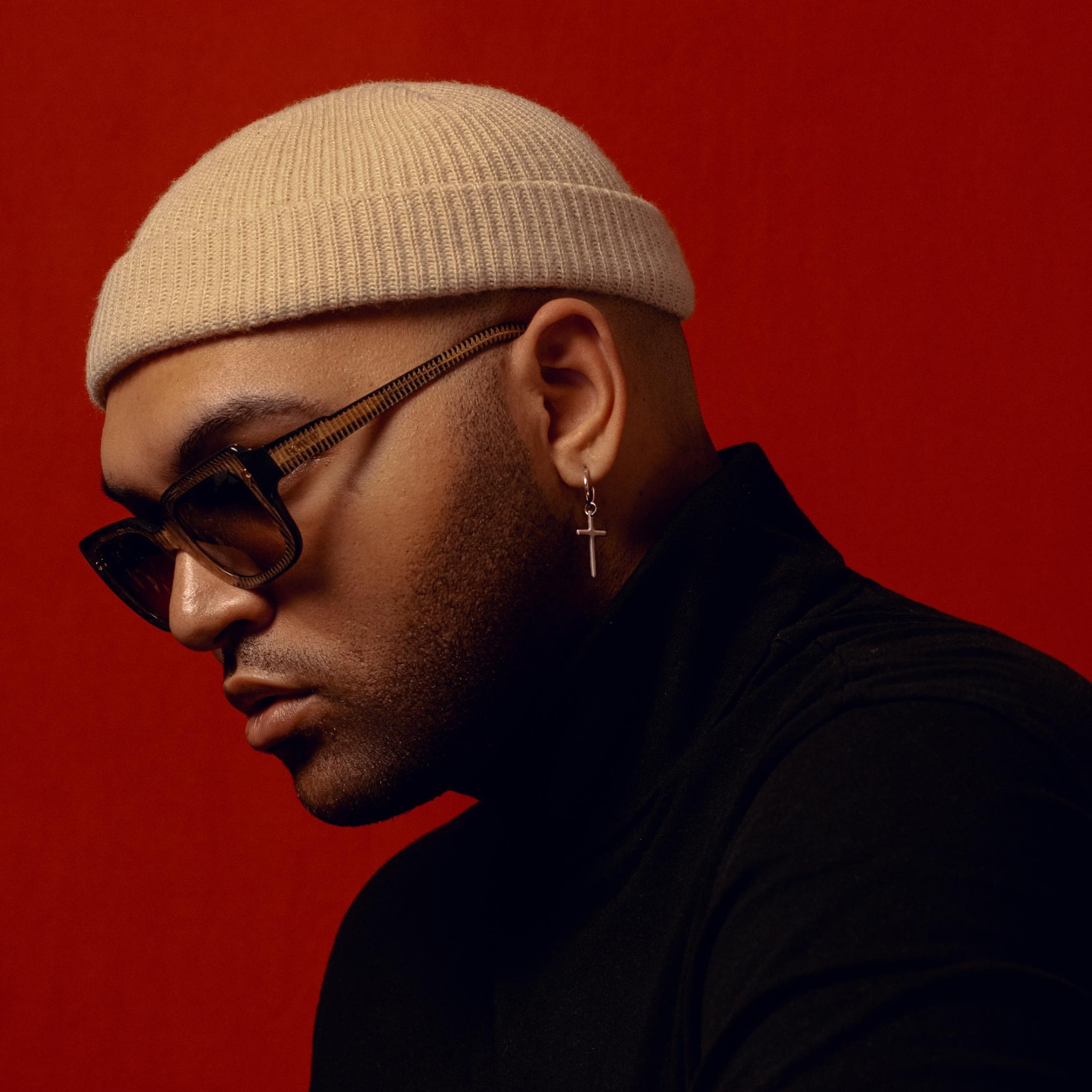 At the end of day I look on YouTube for a playlist like «baddies songs to boost your confidence», and I dance alone at home. Or on weekends, I take my bike to cross the French-Swiss border and go to Basel to sit with friends on the banks of the Rhine river, listening to music and laughing. With a simple rule to keep the phone in your pocket, except for taking pictures in the golden hour.
⭐️⭐️⭐️
It's always a pleasure to meet new inventors and discover their Augmented Reality story. The more we get to know such incredible people, the more we want to tell the whole world about their path and their talent! After all, it makes you move forward with even greater power! ⚡️
Justin, great THANKS for your detailed and outspoken answers! Let's follow his passionate progress together! 🥰