Effect House Now Supports Windows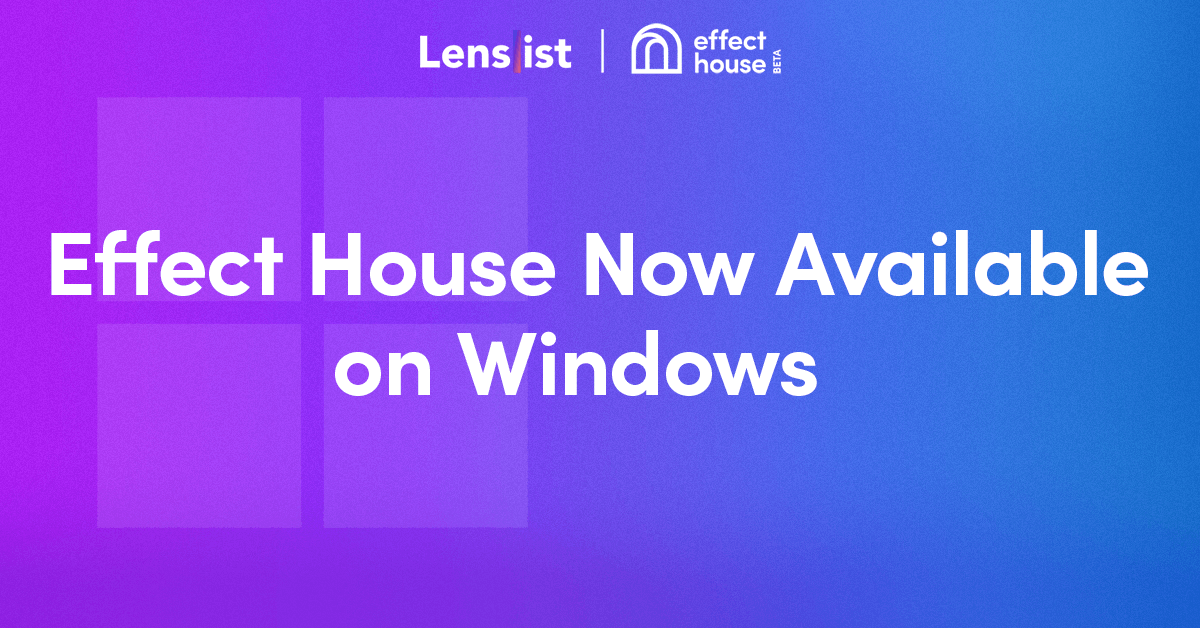 We have some great news straight from our beloved TikTok, and we are sure that it will please all our wonderful Creators! 😏
We are excited to share that AR Effect House software is now supported on Windows! 💛 The aim is to invite more of the world's creative Community to imagine and create effects for TikTok!
Creators building Effects in Windows will have access to all the same Effect House experiences that our Community knows and loves. With this expansion, we're excited to welcome more Creators to the Effect House Community and invite further ingenuity to TikTok's growing filters universe.

Effect House is currently supported on Windows 10 and above. To start using Effect House for Windows, visit the download page.
– The Effect House Team
This news means one more thing… Timing couldn't be better because we're currently hosting our first ever Halloween-themed Trick and Treat Challenge with TikTok's Effect House! 🎃 Now there's no excuses, it's time for you to create some spooky filters and get an opportunity to win prizes! 👻 Your task is to show us your best Effect House tricks and come up with a Halloween effect before October 31 for a chance to win up to $5,000! 🍬 Find more about the challenge here.
We hope that you're as excited as we are! And with this wonderful update, we can't wait to see more of your creations! 🚀