AR Talk | José Venturim Morgam Júnior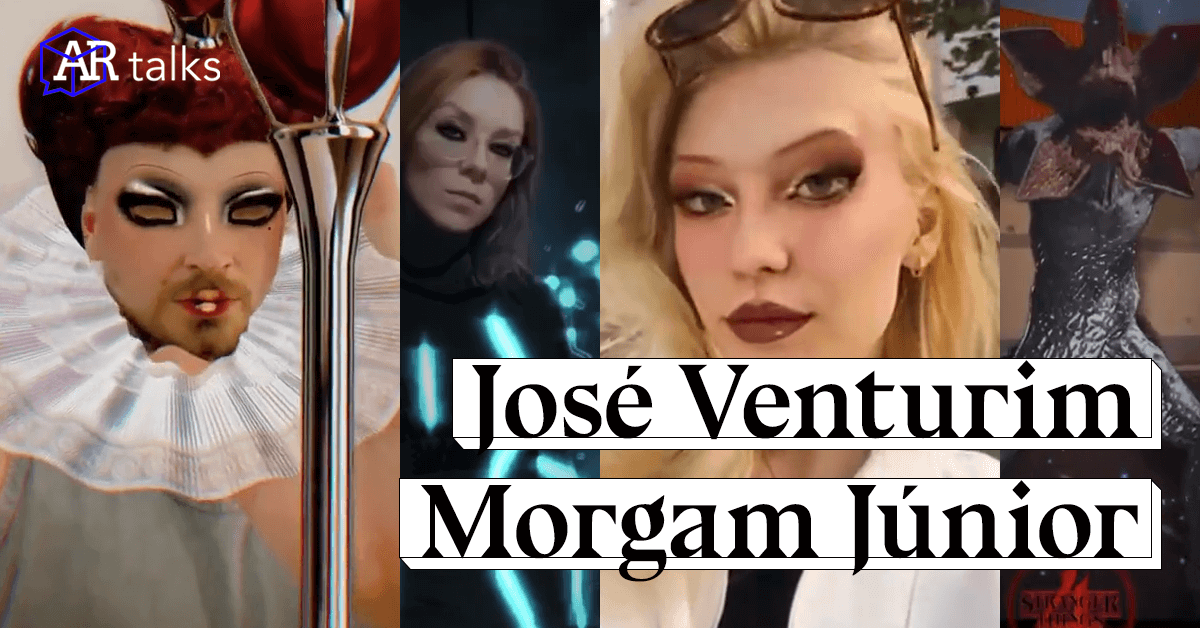 One thing is certain, discovering success stories of others who have achieved their goals always has an inspiring effect and gives a motivational kick-start to action.💥 This is precisely why we have asked José Venturim Morgam Júnior – a creative and skilled AR Creator – to be another guest of our AR Talk series! 🎙️ Take a look at his creative journey and get inspired by his experiences. We invite you to dive deeper into an encouraging story of how one could work his way up from a complete beginner to an advanced expert – lots of teamwork and fun guaranteed! 💜Enjoy!
⭐️⭐️⭐️
José, firstly, tell us more about your AR journey. How did your interest in AR start, what were your first steps, and how has it developed over time?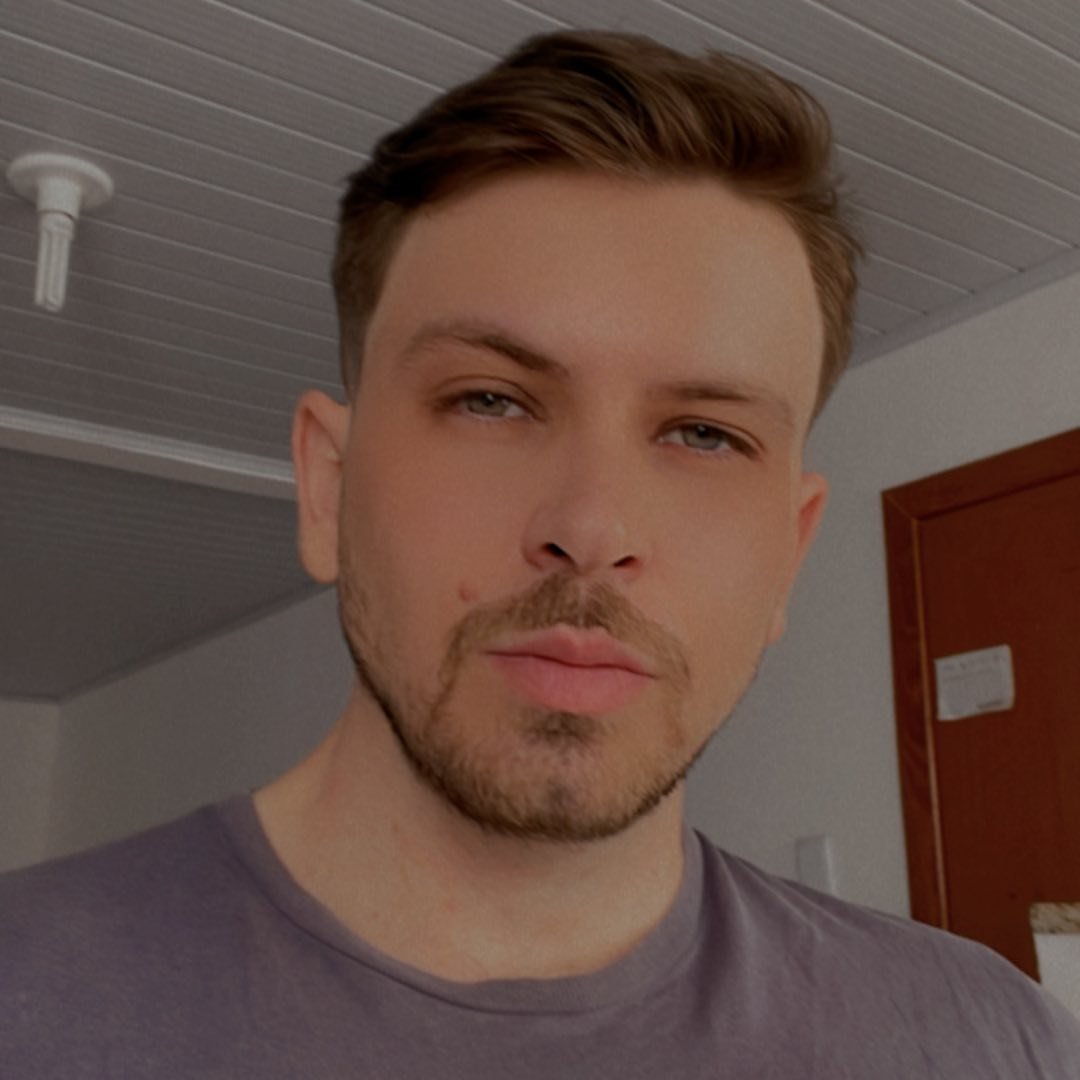 To answer this question, it is necessary to know a little bit about my origins. I was born in a small town in the state of Espírito Santo in Brazil, as a son of a dressmaker and a mason. I was always quite close to my mother. She taught me how to sew – it became an activity that I developed for 10 years up until the beginning of the pandemic.
During this period, many masterclasses emerged on Instagram. I got interested in one of them, where I learned how to create some design patterns. Passionate about fashion, I continued searching more about this activity until I found a video – on Celina Godoy's YouTube Channel – teaching how to create a filter. After this, I gave up on designing patterns and began to study filter creation.
My first projects were the ones that I learned from tutorials I found on YouTube channels of Herculles Goulart and Kewin Lima. Gathering this with the curiosity of learning new software, I kept on creating and learning more about it.
In August 2021, I had given up on creating new filters, however, I returned to the creation during the Cyber Punk Competition. In this period, I also got closer to other creators. They motivated me to continue creating, and have become true friends of mine.
In July you took part in the Meta Spark AR Creator Camp Program. You met Creators from around the world and you had the opportunity to share experiences and knowledge with each other. You also have created the Driving at night Effect as a final work in collaboration with Rianderson Correa and zeco.lab. How does it feel to be a part of such a special project? How was it to work with them? What did you learn? Do events like this one bring out new opportunities or skills?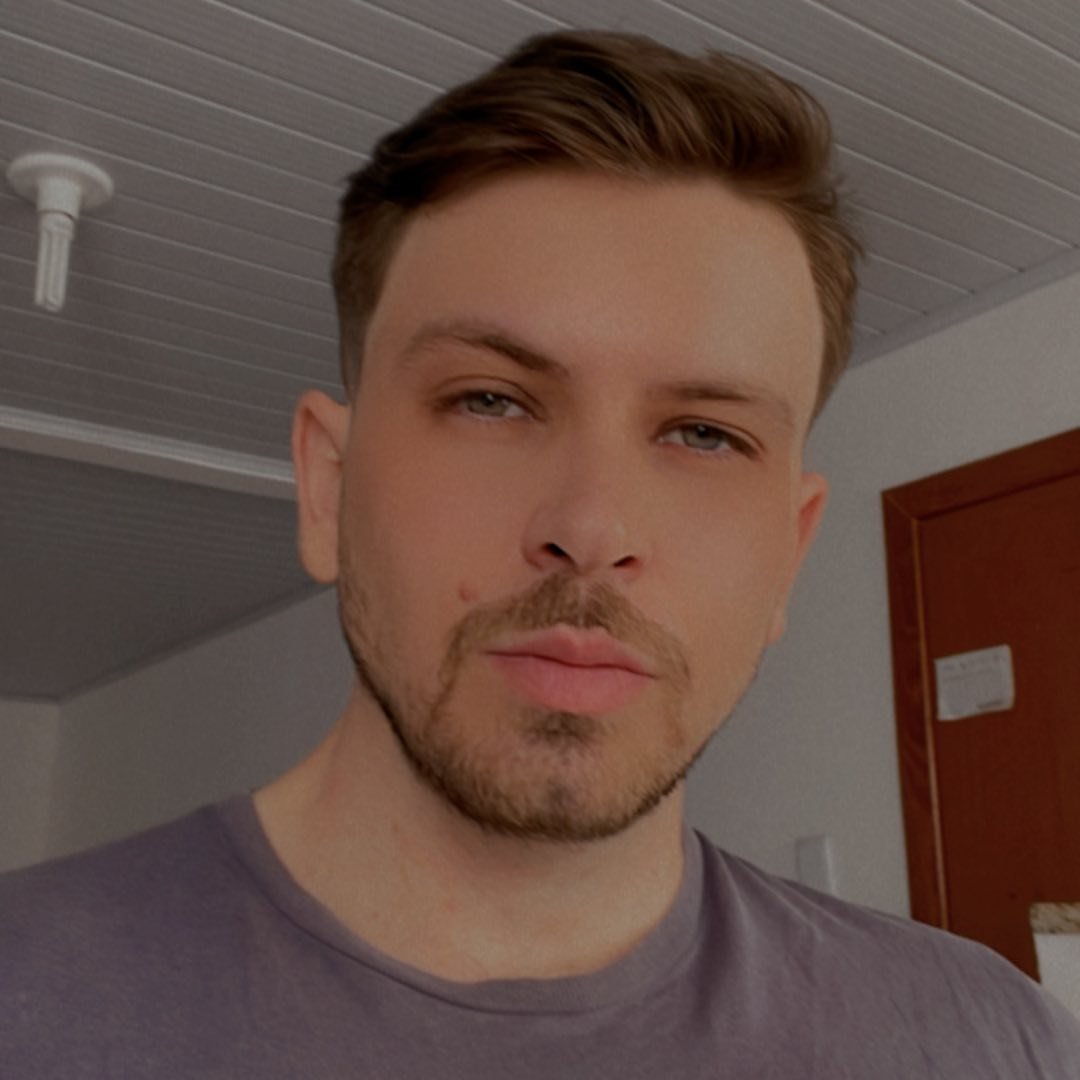 Being able to explore the work of other creatives in greater depth and learn with them, in that initial moment, was a unique experience. As well as all the opportunities that Meta has been providing for us, Creators.
Today I'm grateful to say that I know a great part of the Community. During the Cyber Punk Competition – through creator Anny Tavares, a great friend that AR brought me – I made several friends, among them Rianderson Correa and José Luis Haas. So even before the Creator Camp Program I was working with them, and every exchange of experience was very valuable for all of us. For the final work, we combined our skills and explored the best of what each of us had to create.
The experience of participating in the first Creator Camp Program was truly inspiring and added value to our journey. That's why I always encourage new Creators to be more active in the Community, posting their jobs, sharing them with other creators, participating in challenges, and watching workshops and creators' days.
We have to ask about your collaboration with Bianca on Samsung filters. By the way – congrats! How did it happen that Samsung invited you to join forces? What is the process of working with a fellow Creator and a huge brand? Do you think that collaborating on such major projects can ease Creators' work? Or is it the first step to disaster?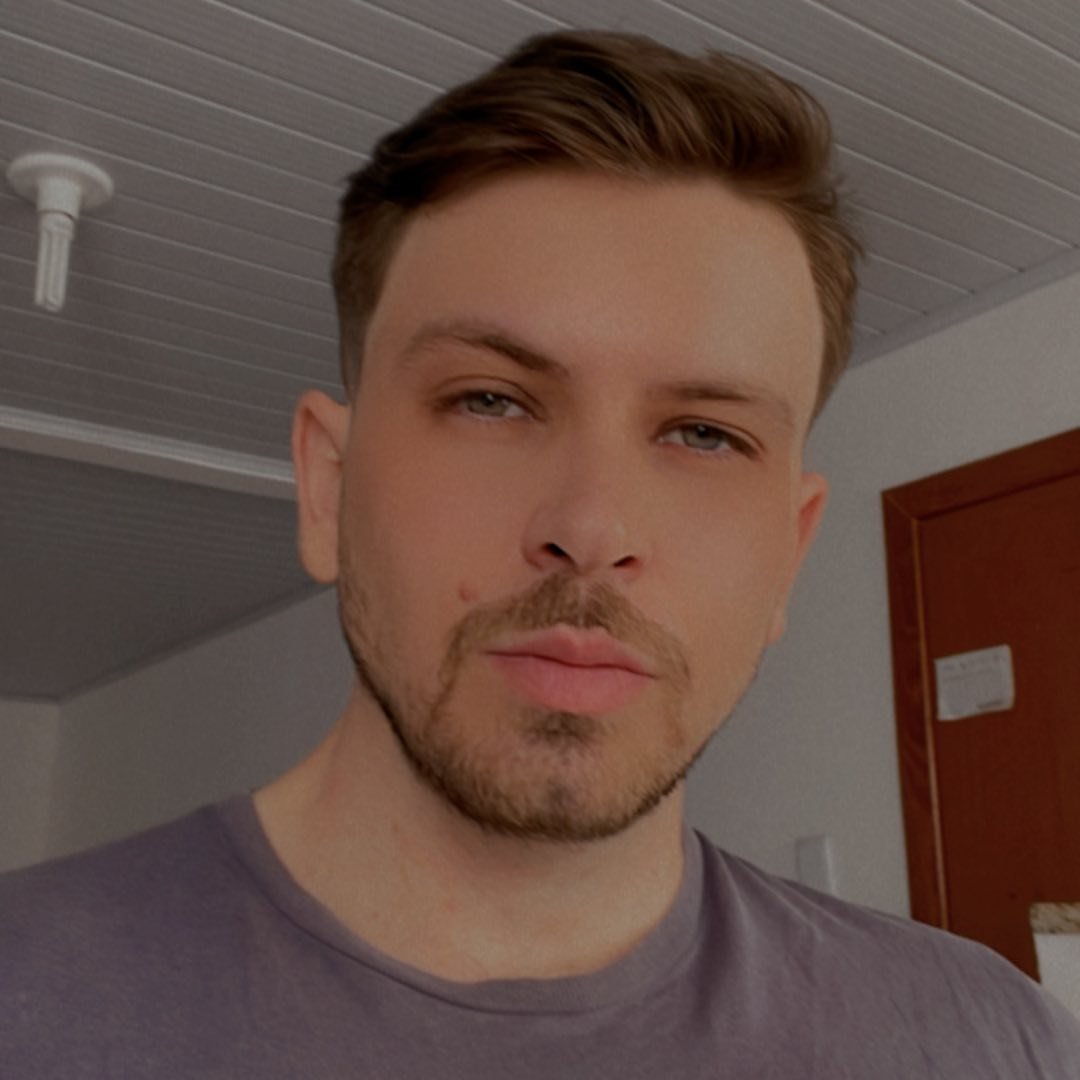 First of all, thank you for the compliment. My history with Bianca came about with the Lenslist challenge, you know? At the end of last year, Bianca sent me a dm inviting me to collaborate on the Our Future Planet Challenge and since then this cooperation has only been successful, and we haven't stopped. Today, besides being partners in creations, we are also good friends.
The story behind the collaboration with Samsung is really funny. One day, on a Saturday afternoon, Bianca sent me a message – she invited me to collaborate and said that we would have time only until Monday morning to deliver the filter. I accepted right away.
I love to collaborate, I have worked with many Creators and I think it's an excellent opportunity to learn more. My work with Bianca goes very smoothly, we are very agile together, we trust each other, and this provides very satisfying results.
We love your tutorials. What prompted you to start making videos about Render Passes? Do you have any ideas for a new series? Can you tell us?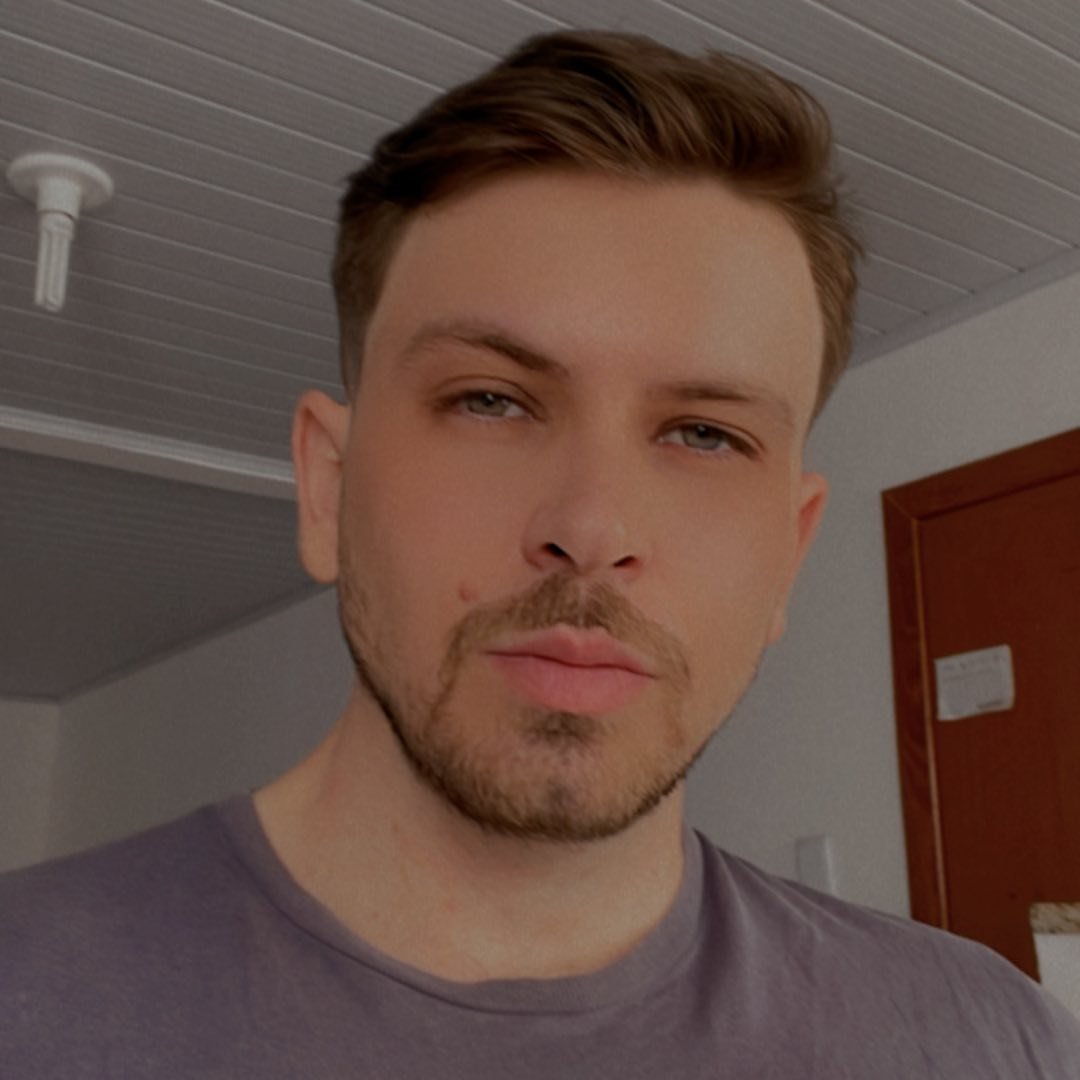 I've loved Render Passes ever since I learned how to operate them. I use them in all my projects and every time I admit it, it causes astonishment among my fellow Creatives.
My idea is to share what I know as a way of giving back all the knowledge I have learned with other Creators, at the very beginning of my journey.
Initially, the idea is to encourage creatives to work with Render Passes, but also give tips that have been key to the development of my work. Therefore, we will still have a lot to discover using this resource that I am passionate about.
TikTok is obviously on top right now. Some may say that if someone wants to become popular – they should get on there. To what extent is your work influenced by trends on TikTok? Do you feel like the beginning of creating in Effect House was the peak of your journey? Do you think TikTok offers the possibility of achieving greater popularity for new Creators?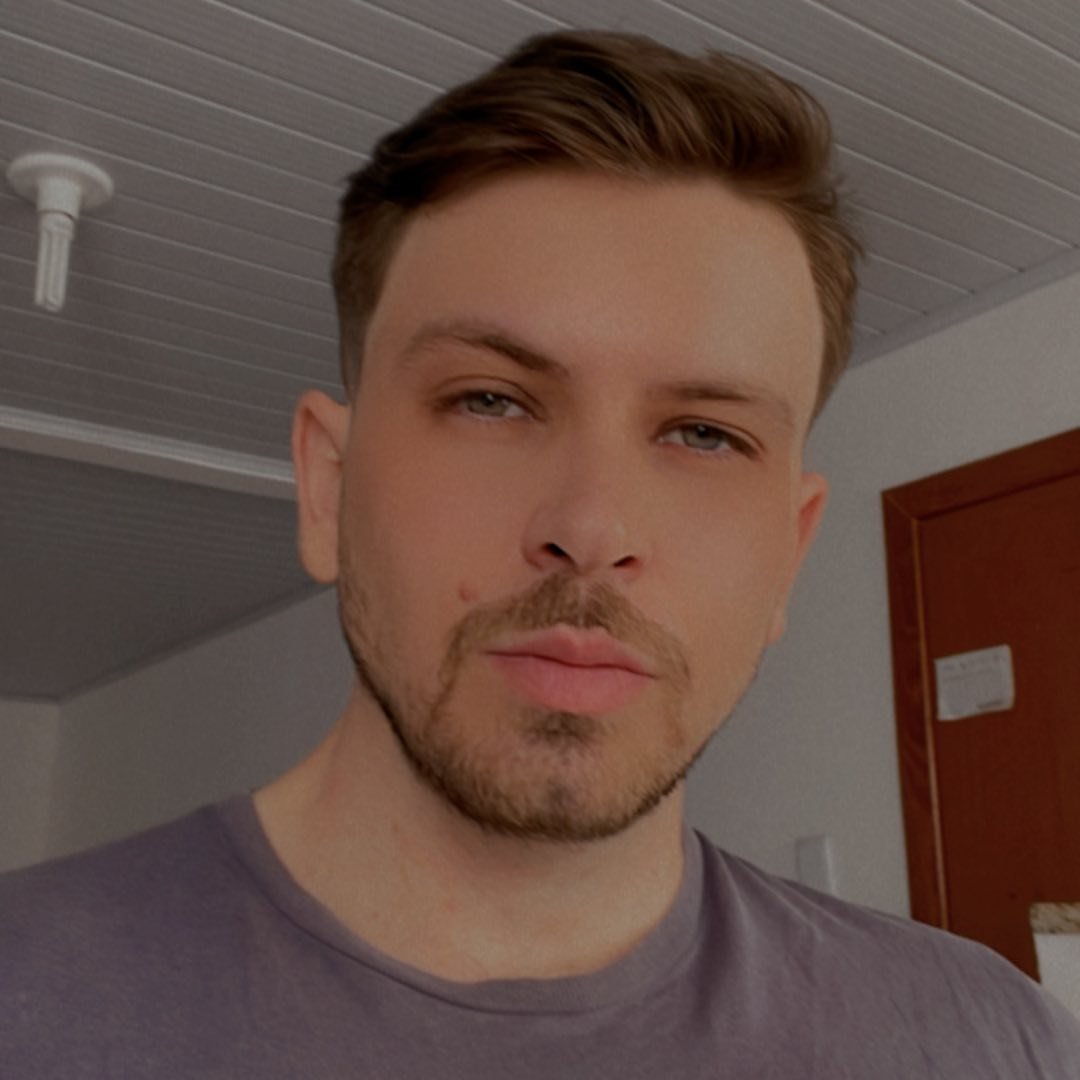 I don't feel that my work is heavily influenced by TikTok. I think it's more important for a Creator to develop his own authentic style, which people recognise, even if they don't see your name on it. Creating on a new platform is a roller coaster of emotions – each little step taken is a victory, and we get anxious waiting for new resources and the possibilities that will come with it.
The biggest advantage of TikTok is the possibility to spread and make the effects popular. It's really cool to see that lots of people are using our creations and are having fun with them – this can make more clients identify themselves with our product. As a result, more people will ask us to create Effects for them, even for other social media platforms.
Everyone knows that you are one of the best Creators in the AR makeup sphere. When you think back to your origins – what would you like to know more about back then? Do you have any tips for self-learning Creators?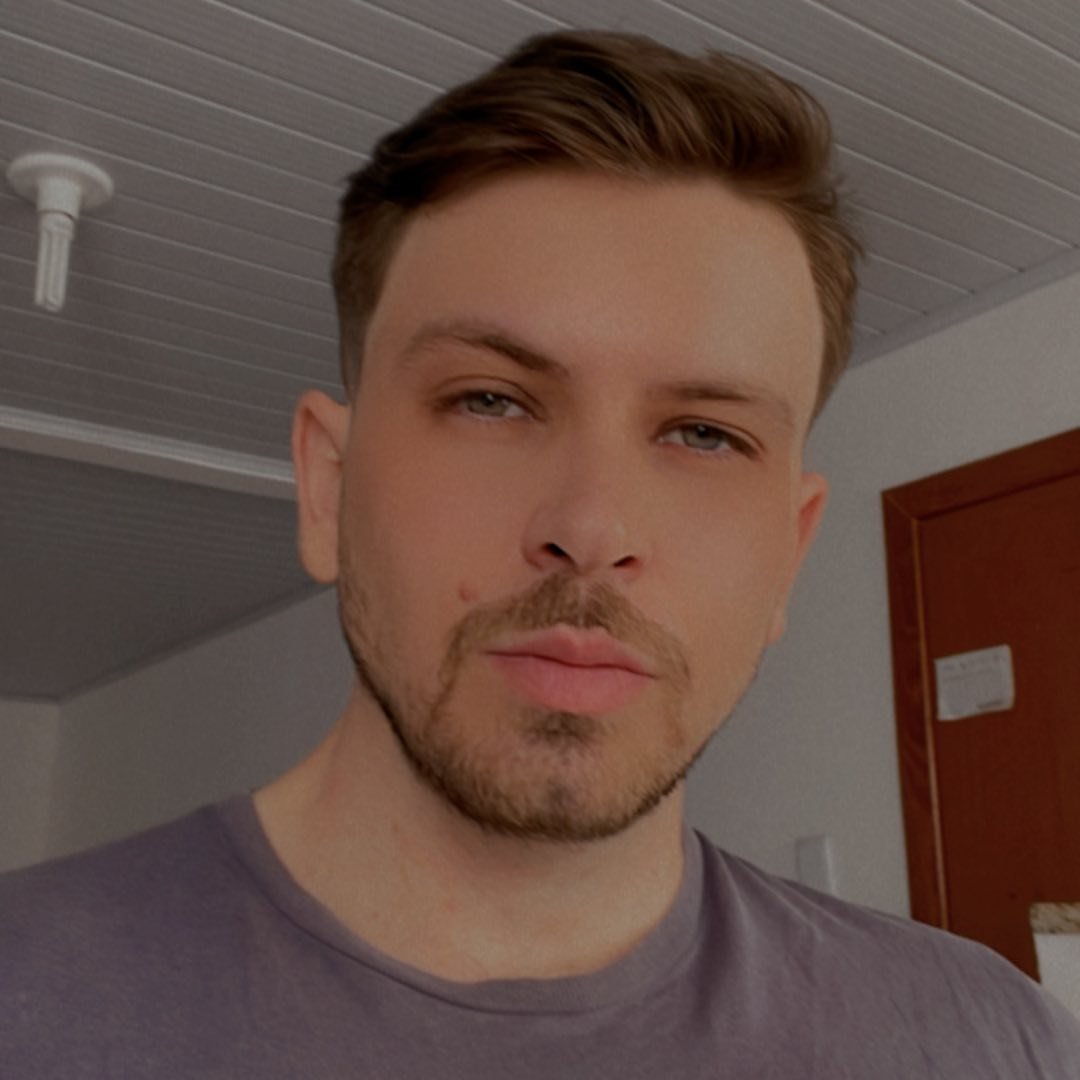 I'm very happy to hear this, haha, I think that my work developed a lot since I started to take risks without fear.
If you are beginning now, the tips that I give you are: testing many times – making mistakes is part of the process, watching makeup tutorials and applying them in the filters using many face meshes, just like real-world makeup needs layers, you need to think the same way about digital makeup.
And lastly, think outside the box. What has not yet been done and what could be?
Whenever I create makeup for a filter, I think about how it would look on a real person, and then I design other elements to compose, whether using a Render Pass or 3d accessories.
⭐️⭐️⭐️
It was truly an inspirational interview! Thank you, José for sharing your experiences and thoughts on being an AR Creator with us. 💜
We hope that you enjoyed this edition of our AR Talk series and that you're ready for more! Stay inspired and we'll get back to you very soon! 🚀