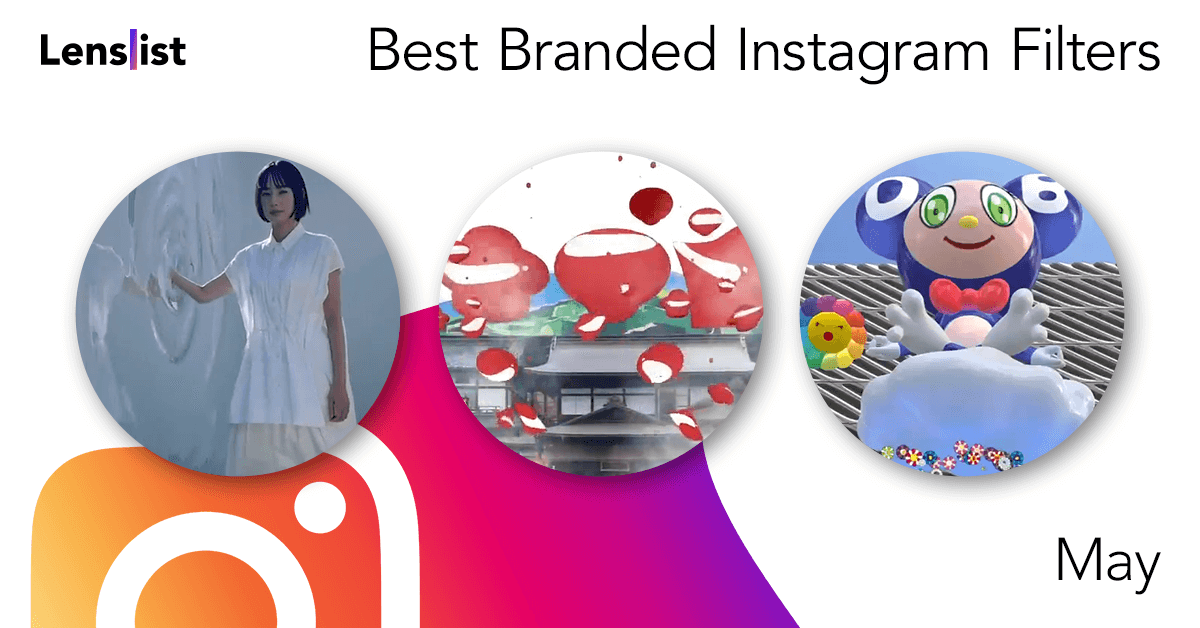 Who's ready to see what brands were up to in May? 🌺⭐️ You can probably already guess. 😎 They created lots of stunning Effects for you to dive into new products, feel the vibe of new collections, tell a story and let you create your own. Look inside our Best Branded Instagram Filters May edition and find yourself surrounded by water portals, living art pieces, interactive clothes, vaporwave cars and jump into the Stranger Things world! 💥
*Branded filters are AR effects that have been ordered by a brand, an artist or a non-profit organization, for promotional or other purposes. We use this name to distinguish them from 'community' filters that are made by AR Creators for artistic purposes.
Find out more AR inspiration to implement in your brand communication!