Weekly Selection #95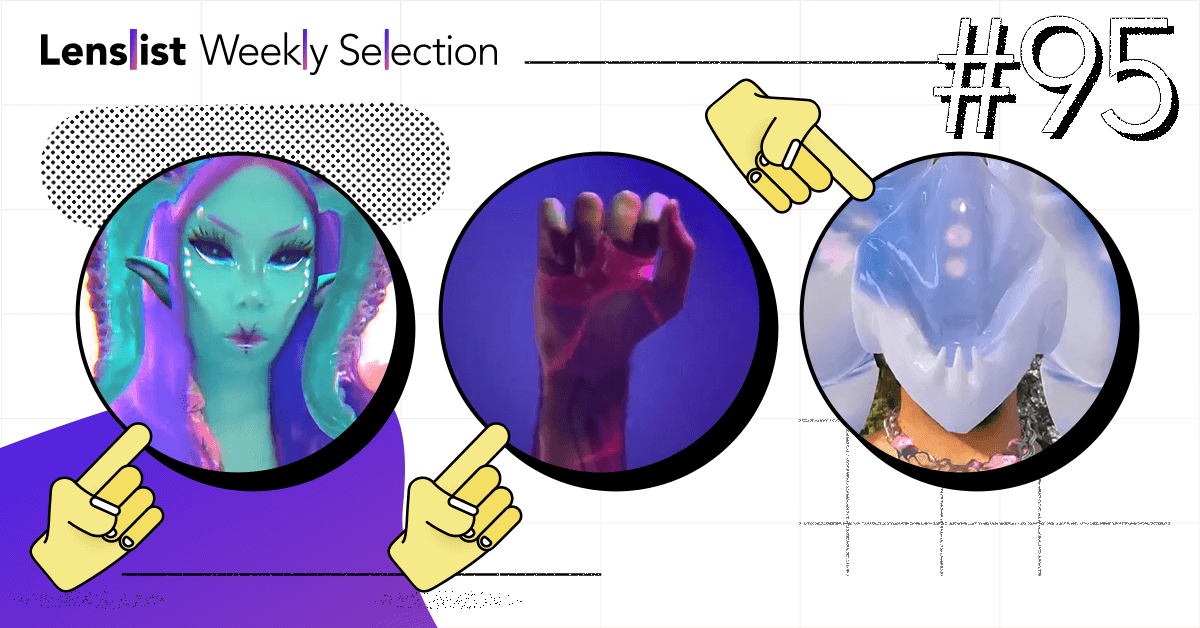 We love intense weeks – but this one really said "Let's create and work to the MAX"! 🔥 So many events, news, announcements… A lot of work with our #TomorrowToday Challenge and Lightship Summit happening – but we're not stopping! 😎 We would never miss an epic Effects showcase, that's why it's time for Weekly Selection #95! 🤩 A package filled with 39 fresh deliveries: fantasy creatures, trippy reflections, living artworks, other-worldly portals and a sprinkle of shadowy, creepy vibes. Package delivered – let's open it! ⚡️.
💡 Our Lenslist database includes thousands of Instagram filters and Snapchat Lenses. Every one of them is teased by a demo video, has a direct link that opens it on mobile social apps, and is tagged depending on its style and functionalities it uses. To help you take full advantage of Lenslist, we've linked some tags related to the filters mentioned in this article. Don't hesitate to try them out!
Related tags:
Related tags:
Related tags:
Related tags:
Related tags:
Related tags:
We always stay on top of things when it comes to AR and the freshest gems from our Community! 😎 Stay tuned for next Friday and don't stop creating!