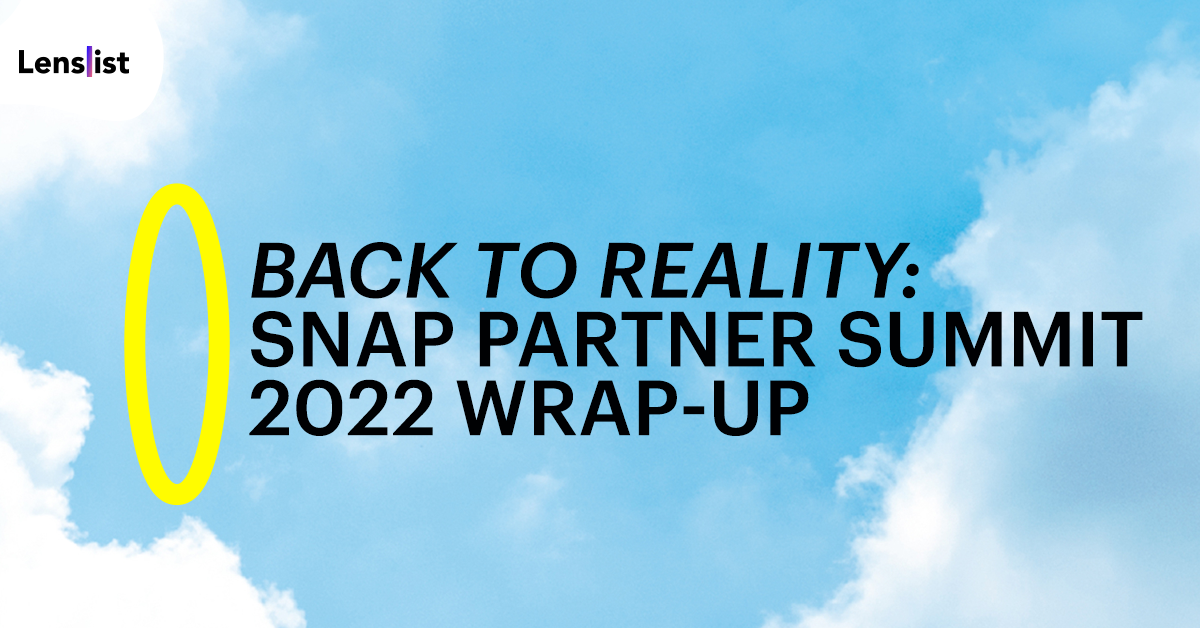 One of the most news-packed and long-awaited AR events, this year's Snap Partner Summit, once again showed just how big Snapchat's role in the world of AR is. With constant support for the Community, growing partnerships and new capabilities, it's no surprise that Snapchat is ranked the #1 happiest platform compared to other apps.
Back to reality – this year's guiding idea – focused on how AR experiences and everything that the Community builds, influences our daily lives, hobbies and businesses. During Snap Partner Summit 2022, the company shared a lot of numbers, new tools, upgrades and stories – all to celebrate their partnerships and the huge steps they took together.
New Stats
Over the years, Snapchat has grown so much – now they work with over 500 thousand partners, Creators, and developers. Their active users amount to over 600 million monthly and more than 330 million daily worldwide.
Over 250 thousand AR Creators are now building in Lens Studio, where they made over 2.5 million Lenses that have been viewed over 5 trillion times.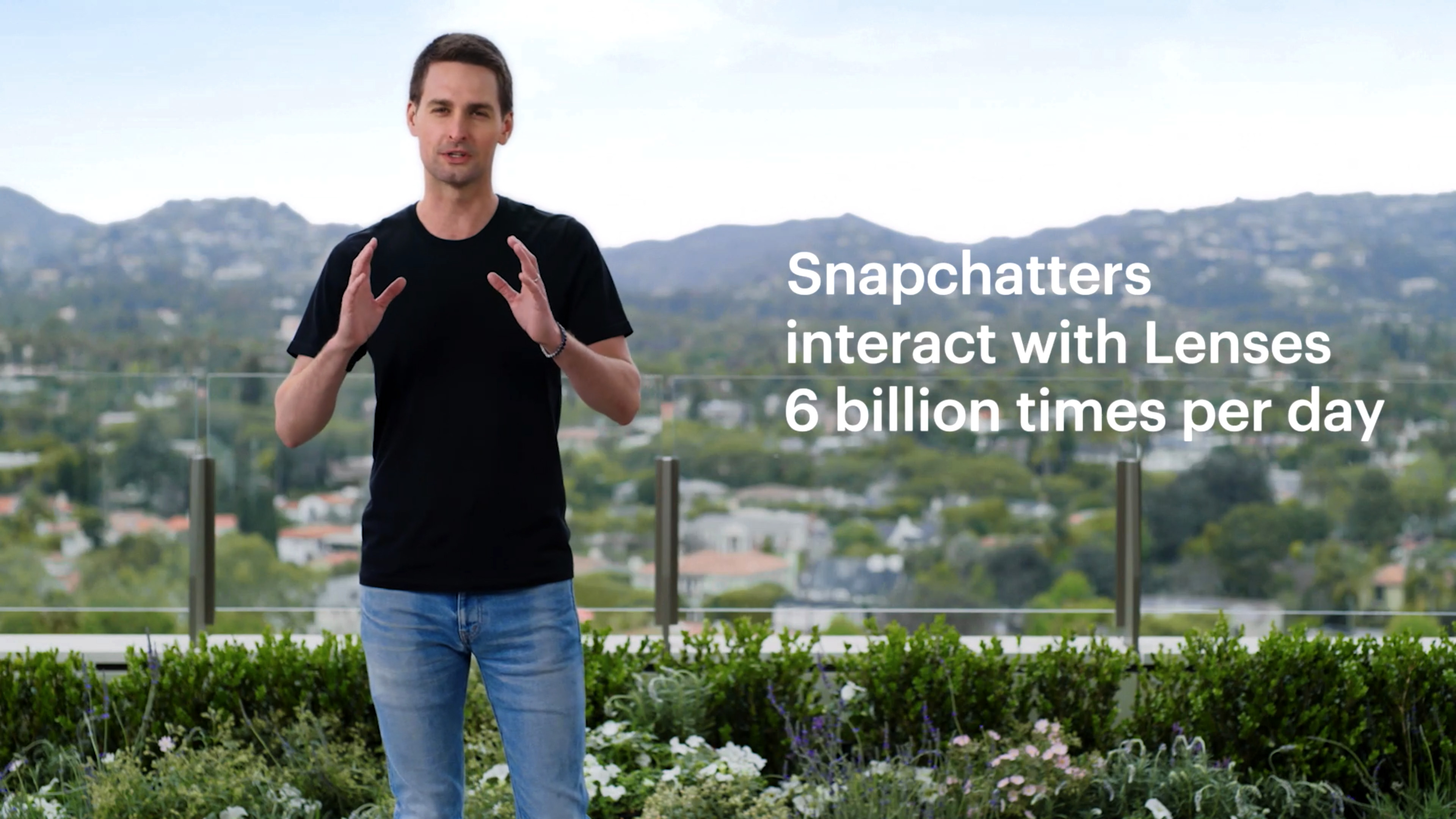 Camera News
To be even more social in how and what developers build in AR, Snapchat introduced Lens Cloud – a set of backend services that allow for creating even more immersive experiences. The collection includes Storage Services, Location Services, and Multi-User Services which are all about nurturing digital initiatives.
In about a few months, Lens Studio will feature Ray Tracing – a tool that will turn Lenses into a truly lively and realistic journey. AR elements will look even more true to life with, for example, shining reflections.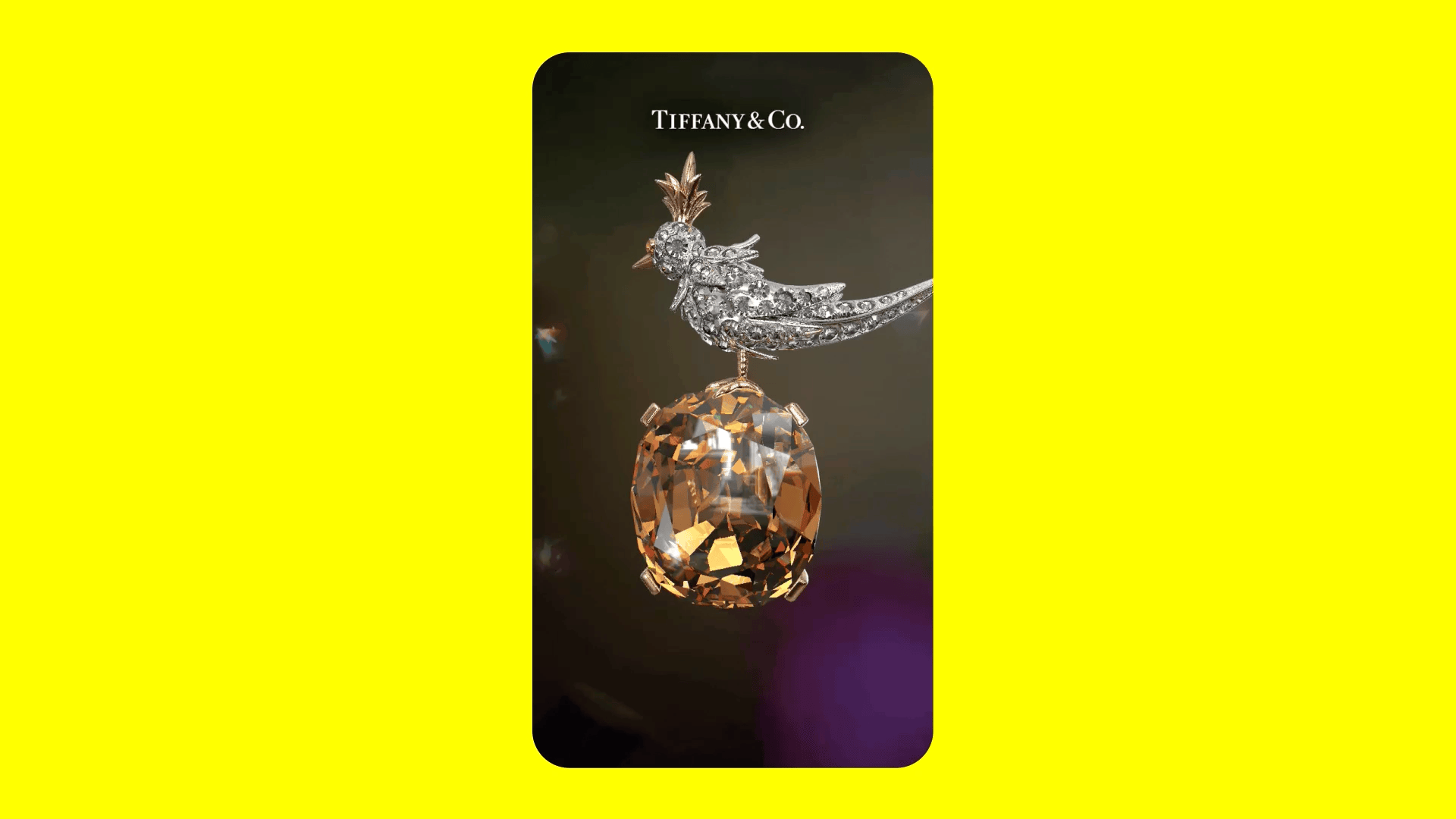 Tiffany & Co.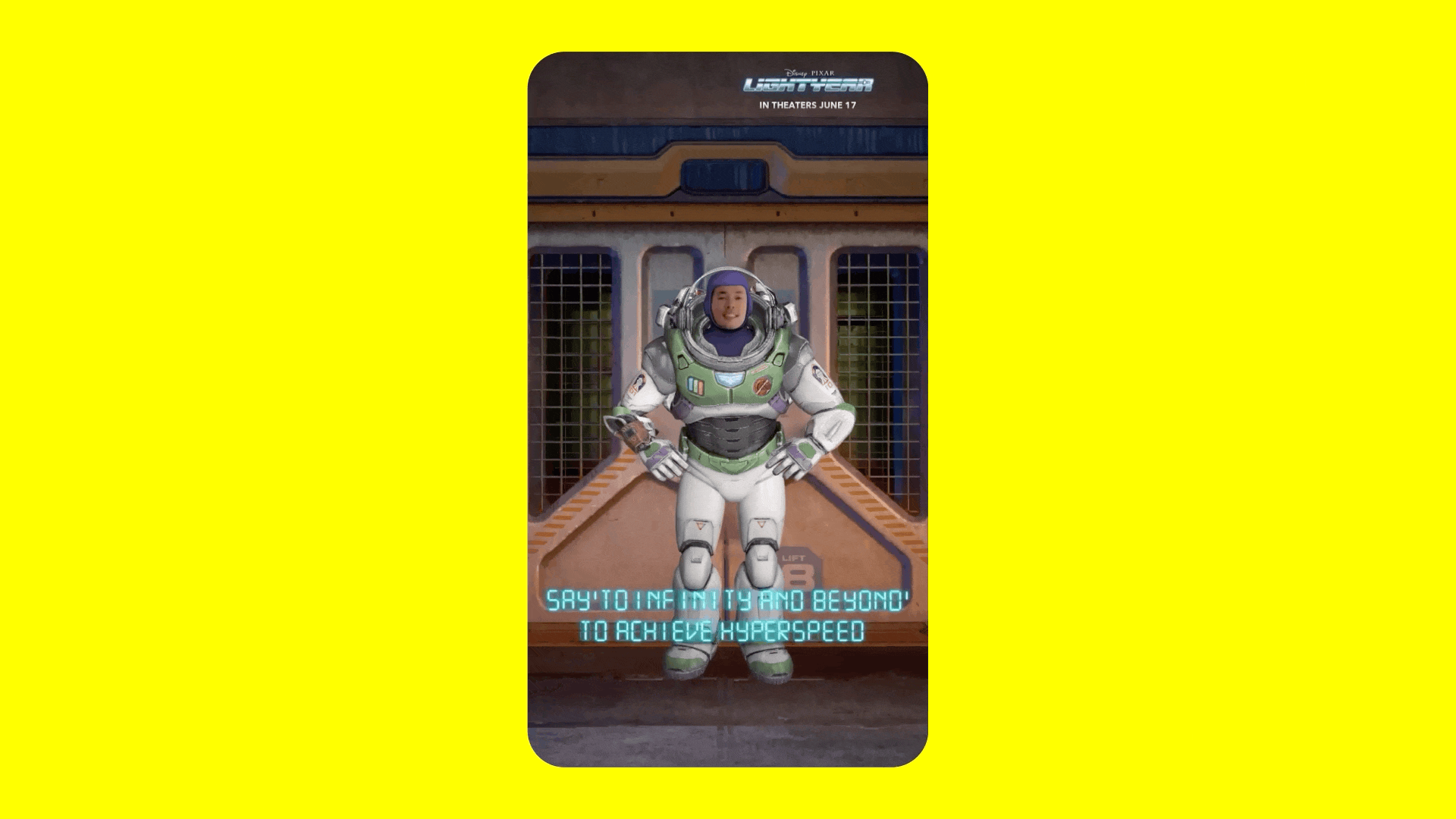 Disney, Pixar
AR Shopping News
Since January of last year, more than 250 million Snapchatters have engaged with AR shopping Lenses more than 5 billion times. They also rank Snapchat the #1 platform for sharing shopping moments.
AR try-on has been a technological game-changer in the world of fashion. With AR, bringing products and clothes closer to the users and customers becomes not only fun and personal, but also profitable – a fashionable win-win for everyone.
Snapchat's goal is to revolutionize AR commerce and with several new technologies introduced, brands can now take their visions to a whole new level and provide their customers with something new.
The first new technology Snapchat is introducing is Snap 3D Asset Manager, which turns AR shopping experience into an easy, quick process for brands – from managing to optimizing 3D models for any product.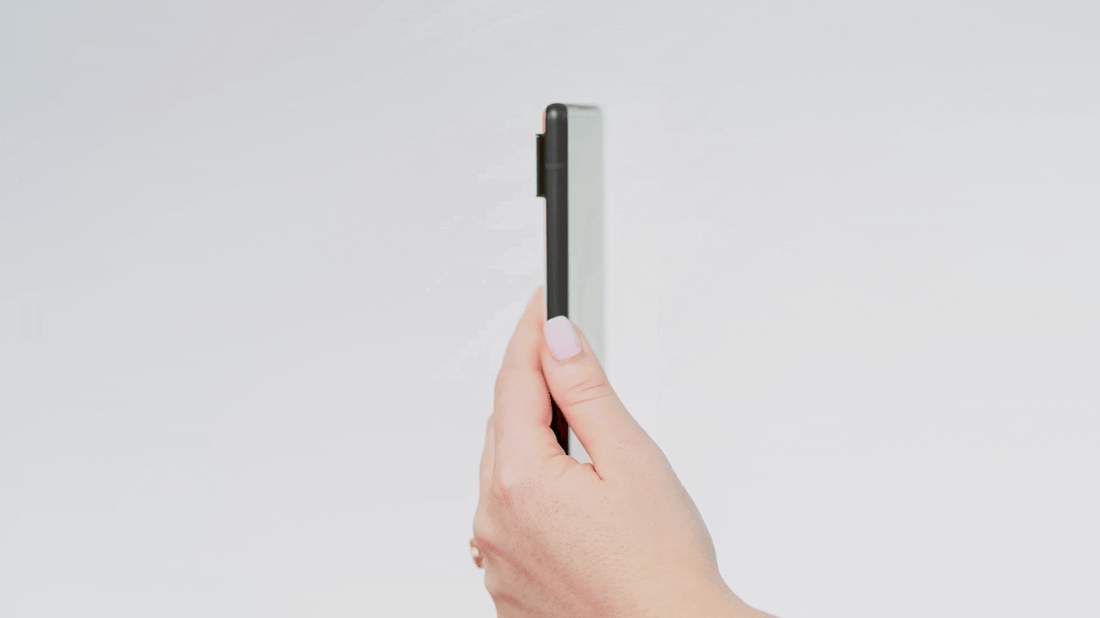 Zenni Optical
The second new tool lets Snapchatters instantly put an outfit on – a new shopping Lens for trying on full-body outfits without having to change, take off or special clothes. This new feature is powered by Snapchat's AR Image Processing tech.
Best of AR fashion from everyone in one place – the third nuance is a destination on Snap called Dress Up. Their users can discover various try-on from Creators and share a space with other artists, retailers and fashion brands.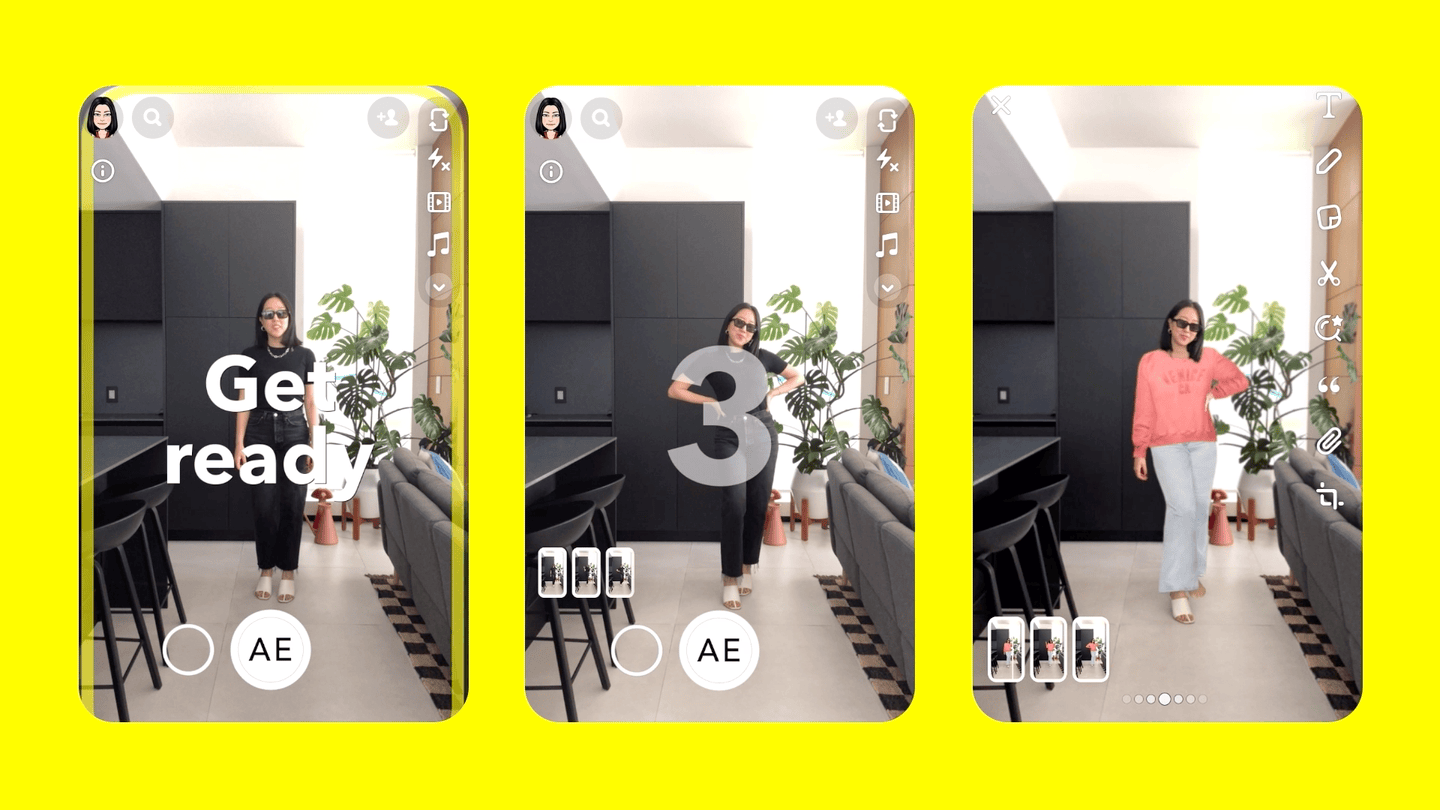 American Eagle
Camera Kit for AR shopping – Puma first global partner.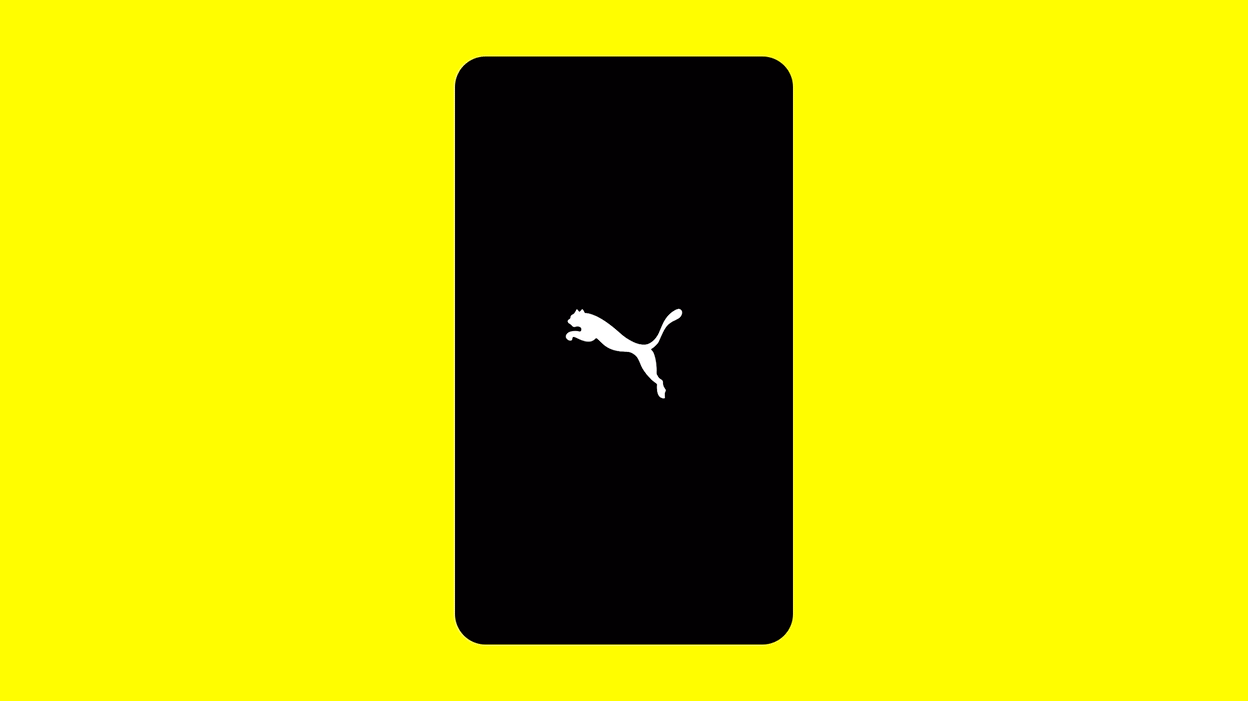 Puma
Snapchat has also brought AR technology available on and off Snapchat. Camera Kit for AR shopping is made with a view to allow Snapchat's partners to use the full potential of Snap's camera for AR try-on and transfer them to their own apps and sites.
Live Nation Partnership
Immersive music? Why not! Snapchat announced a partnership that will definitely make music enthusiasts excited and change the festivals forever.
A partnership with Live Nation will take performances beyond the barriers and stages. Through custom, interactive Lenses, fans will be able to form a deeper connection with artists and experience something unforgettable.
Starting from Electric Daisy Carnival in May, with among others Lollapalooza and Rolling Loud on the list – festivals will undergo a true immersive revolution.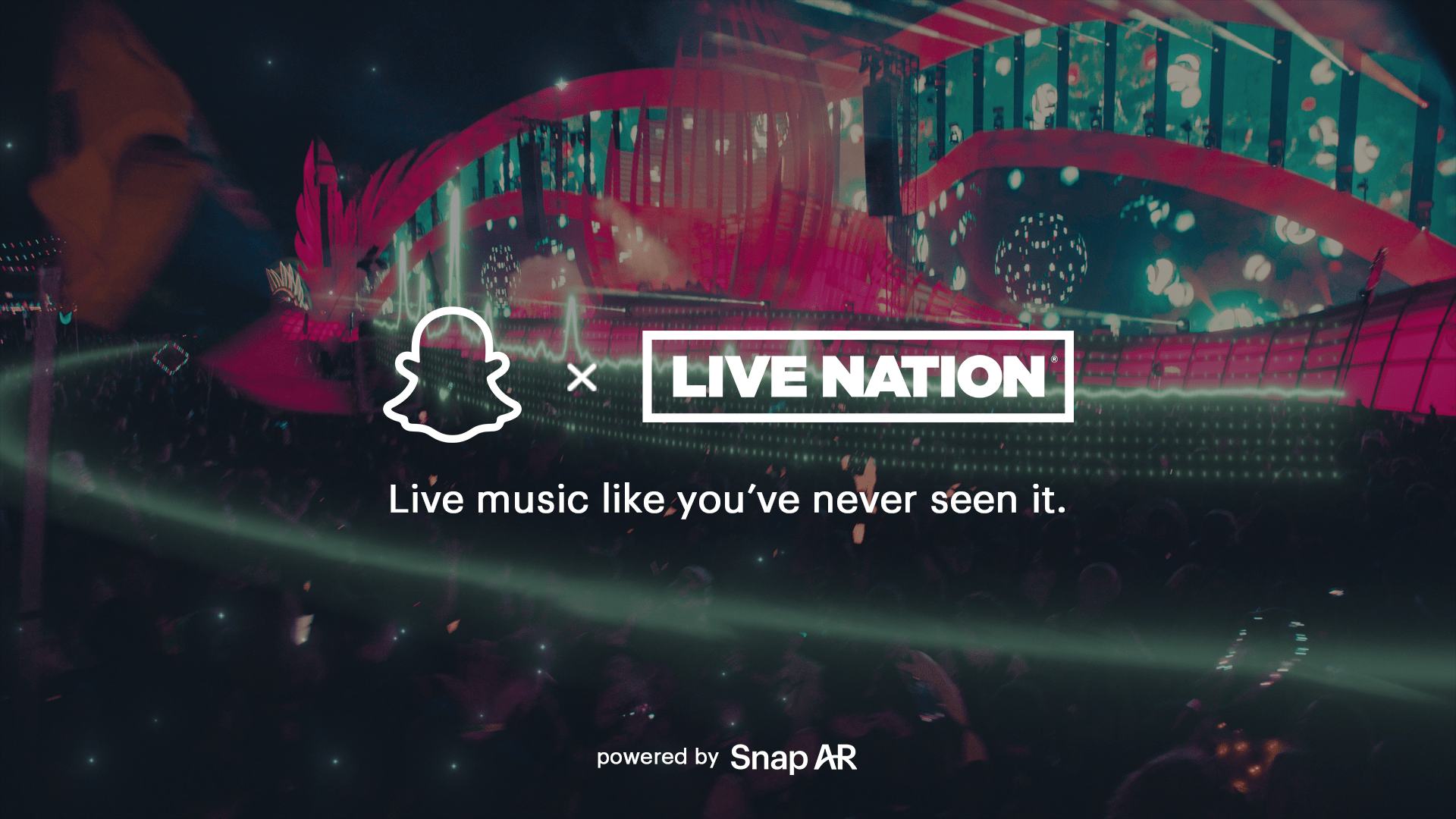 Developer News
The gaming side of Snapchat is thriving – around 300 million Snapchat users have played with Snap Games since 2019. The gaming success is also known to Snapchat's gaming partners who create fun, light games on Snapchat – more than a third have reached a turnout of over a million dollars.
As a way of helping developers create even more social and interactive aspects, Snapchat announced a new feature – an additional extension for Minis – called the Minis Private Components System. With users' privacy in mind, this feature lets developers attach ratings or recommendations to their projects.

Creator News
Snapchat is a space where Creators are given a chance to find, grow and interact with their audience in many ways. With options like Stories, Spotlight and Discover, they can reach more people and actually grow a real business.
Creators like Mia Finney, who reached an audience of over 40 million Snapchatters on Spotlight in just three months, generated six-figures from Snapchat last year.
AR-powered content still dominates the charts – almost two-thirds of Spotlight submissions include one of Snapchat's creative tools or an AR Lens.
To make content become truly high-quality, Snapchat introduced something that will help you transform your videos into a masterpiece – new Director Mode editing tools are awaiting Snapchatters. Among the tools, there is a feature called Dual Camera allowing to capture a 360° perspective.
NEW: Pixy
Aiming higher is what gets Snapchat going – and with a new flying camera, Pixy*, you can reach really high. Thanks to its pocket size and no need for controllers, it's easy to use and practical. After floating in the air and capturing photos and videos, it lands right in your hand and the results can be seen automatically in Snapchat Memories.
*available in the US and France
Wrap
Snapchat's partnerships are blooming and it's amazing to see how these AR collaborations contribute to the Community's innovation, creativity, and shared inspiration. Thanks for going over our short wrap-up of Snap Partner Summit 2022 essentials with us! It makes us feel all sorts of excitement, pride, and joy – when it comes to Snap's events, they do know how to tell a story and announce new features with a bang.