Best Branded Instagram Filters – April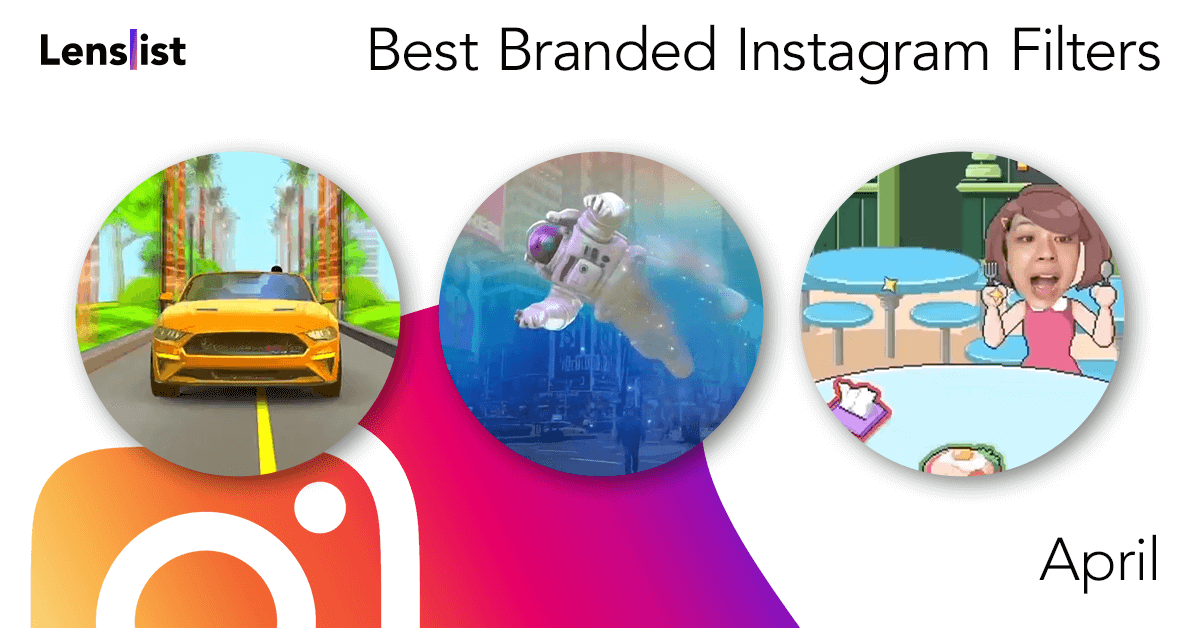 Let us fill your Monday thoughts with the hottest, freshest, most innovative marketing ideas – April has been pretty eventful and brands quickly caught up with all the trends! 😎 We've gathered 30 amazing Effects and they are all waiting for you to be discovered in our Best Branded Instagram Filters April edition! 🌺🧚 Where something happens, AR follows – see Coachella's vibrant projects, try on floral makeup, play with animals, complete challenges and that's not all what is awaiting you.
*Branded filters are AR effects that have been ordered by a brand, an artist or a non-profit organization, for promotional or other purposes. We use this name to distinguish them from 'community' filters that are made by AR Creators for artistic purposes.
Related tags:
Related tags:
Related tags:
Related tags:
Related tags:
Find out more AR inspiration to implement in your brand communication!