Weekly Selection #78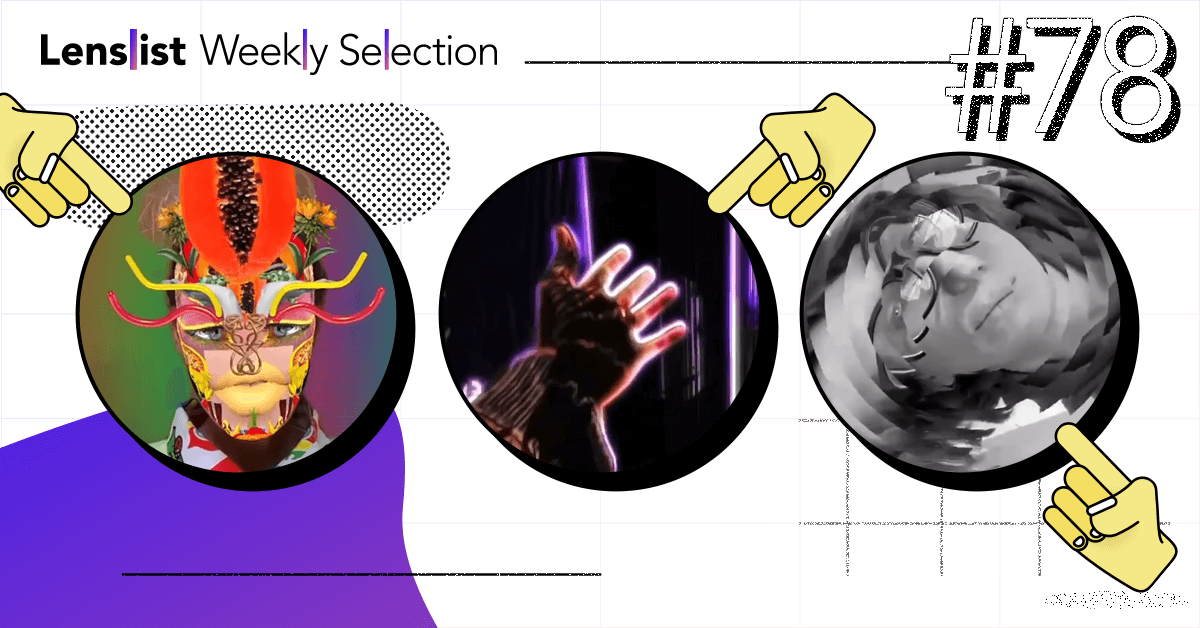 Fridays give us so much power! 💛 Thanks to Weekly Selections and the crazy amount of incredible Effects you deliver to us and the Community – this energy lasts a long time. 💪🔥 Our 78th Weekly Selection represented by 45 amazing Effects will teleport you to a world of colorful comics and joyful places, where together with others, you can celebrate the Lunar New Year or the Indian Republic Day! ⭐️ Light up your screens, it's time to go make stories for the weekend!
💡 Our Lenslist database includes thousands of Instagram filters and Snapchat Lenses. Every one of them is teased by a demo video, has a direct link that opens it on mobile social apps, and is tagged depending on its style and functionalities it uses. To help you take full advantage of Lenslist, we've linked some tags related to the filters mentioned in this article. Don't hesitate to try them out!
Find your favourite Instagram Effect and show the appreciation by sharing it on Stories! 💜