Weekly Selection #77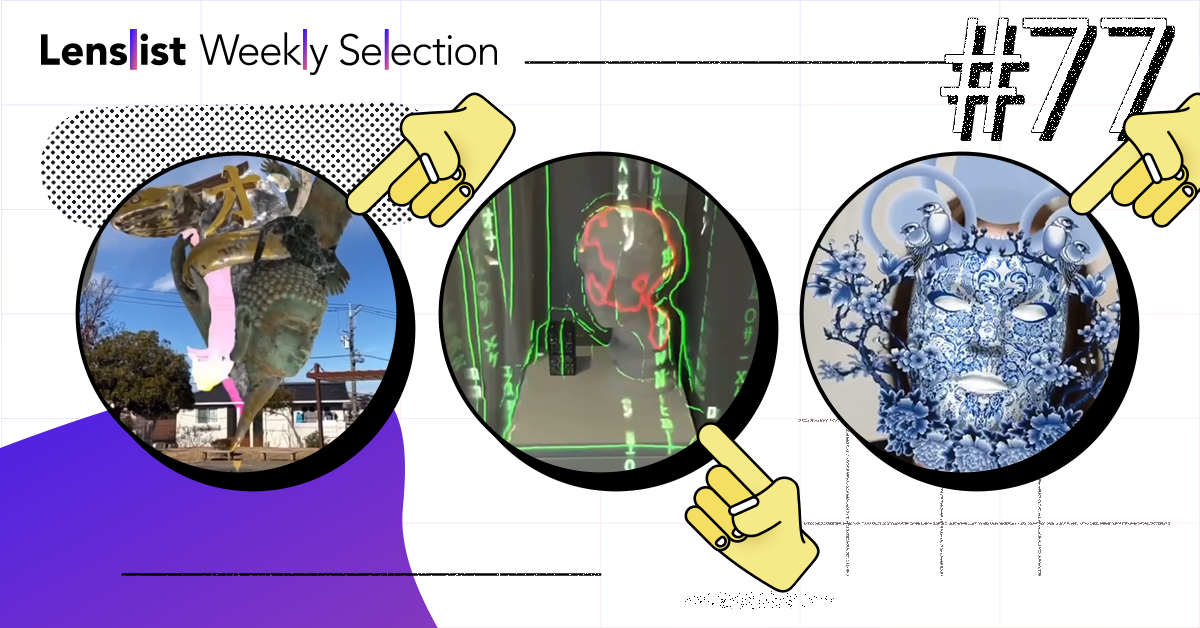 This week surprised us with another set of incredible Effects – we have a feeling that this year's Weekly Selections will be remembered for a long time. Among today's chosen, there are many AR Masks, mainly inspired by Euphoria aesthetic, which is conquering our hearts right now. ✨💜 But that's not all – you'll travel to magical universes with Portals and find digital sculptures placed wherever you want.
💡 Our Lenslist database includes thousands of Instagram filters and Snapchat Lenses. Every one of them is teased by a demo video, has a direct link that opens it on mobile social apps, and is tagged depending on its style and functionalities it uses. To help you take full advantage of Lenslist, we've linked some tags related to the filters mentioned in this article. Don't hesitate to try them out!
Try them out and show some appreciation for your favourites – we'd love to see them on your Stories. 👀
Related tags:
Related tags:
Related tags:
Related tags:
Related tags:
Related tags:
Related tags:
Related tags:
We hope you enjoyed this week's top choices as much as we did! Stay up to date with fantastic ARt from all over the world with us on Instagram! 💡