AR Talk | Piper ZY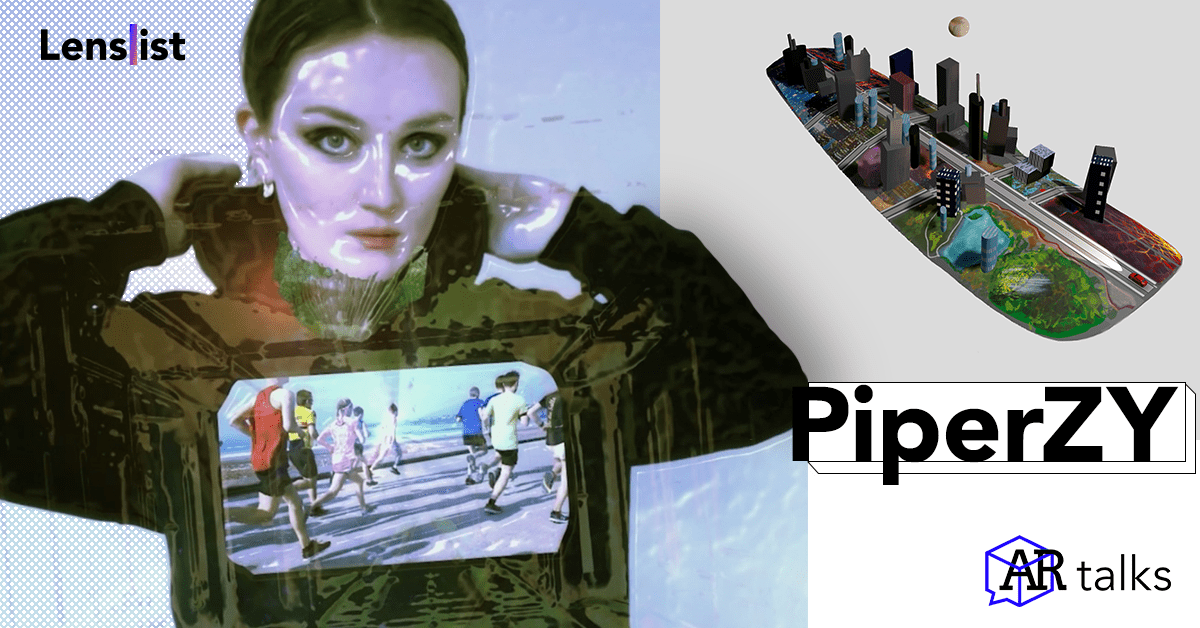 The design of a virtual city… on a nail? 🤩💅🌆 Since the end of 2021, Piper ZY, an extraordinary AR artist, has been on everyone's lips – with her micro art, she's become a big game-changer in the AR world. Everything started from an experimental concept of placing a mini virtual city on a nail – after posting the design on TikTok – it became a viral sensation. This iconic design triggered many new concepts, including digital fashion, and everything turned into a creative ritual. So, let's get to know Piper better – and whether you are a brand or a Creator – she proves that AR can inspire everyone, and there are no boundaries to our visions.👇
⭐️⭐️⭐️
Hi Piper! We are so glad that we can talk to you. 🙂 Like most people who follow your work, we are huge fans of your micro AR designs, but we want to know a little more about you. Tell us, what are you doing on a daily basis? 🙂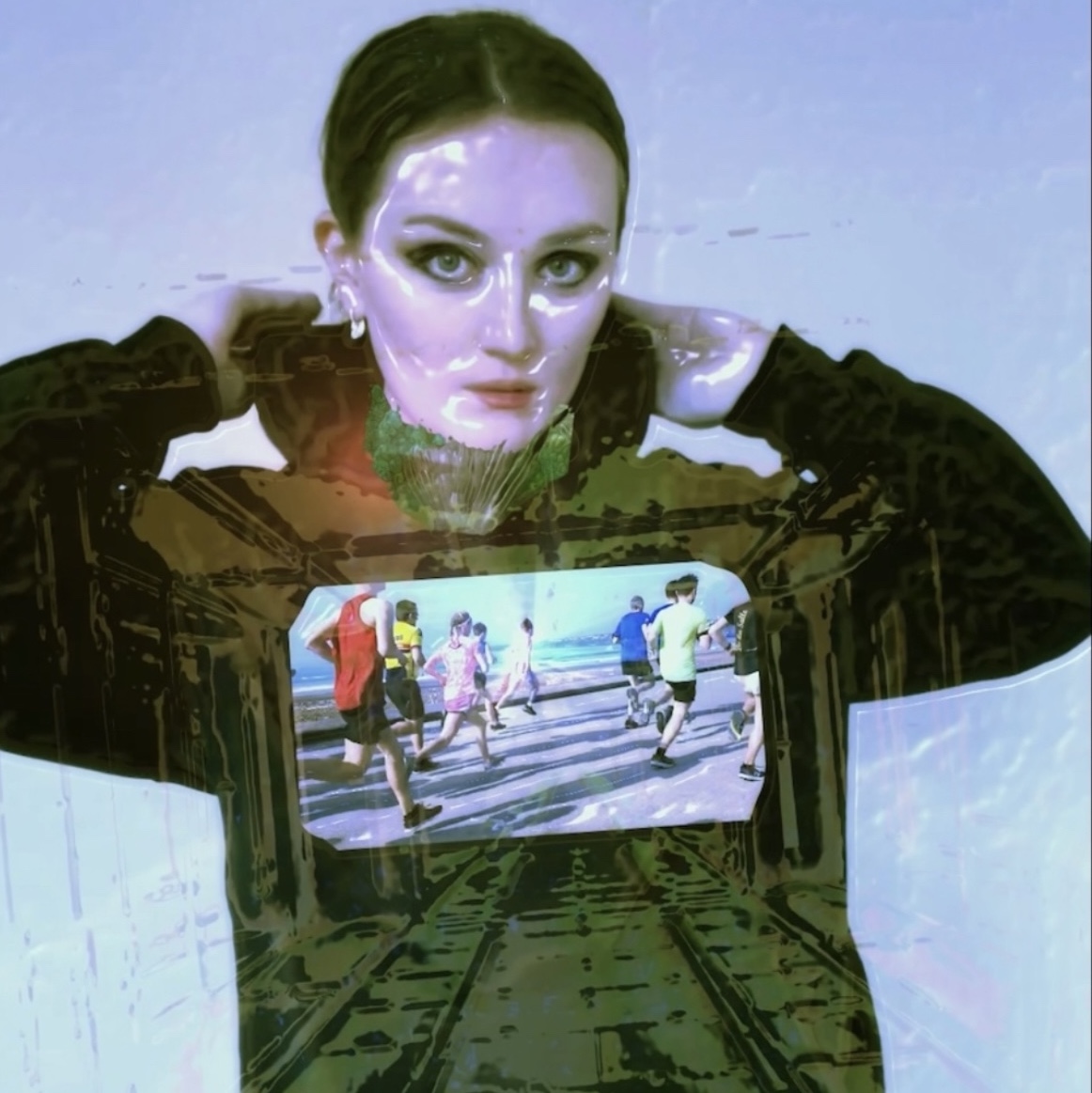 So happy to take part in this talk! I spent a lot of last year in marketing while doing AR – but now the typical day includes various types of work for clients in AR. I also try to get into nature and balance peace of mind with time spent strategizing and creating.
Your nail AR-t concept went viral. What inspired you to start creating digital micro designs?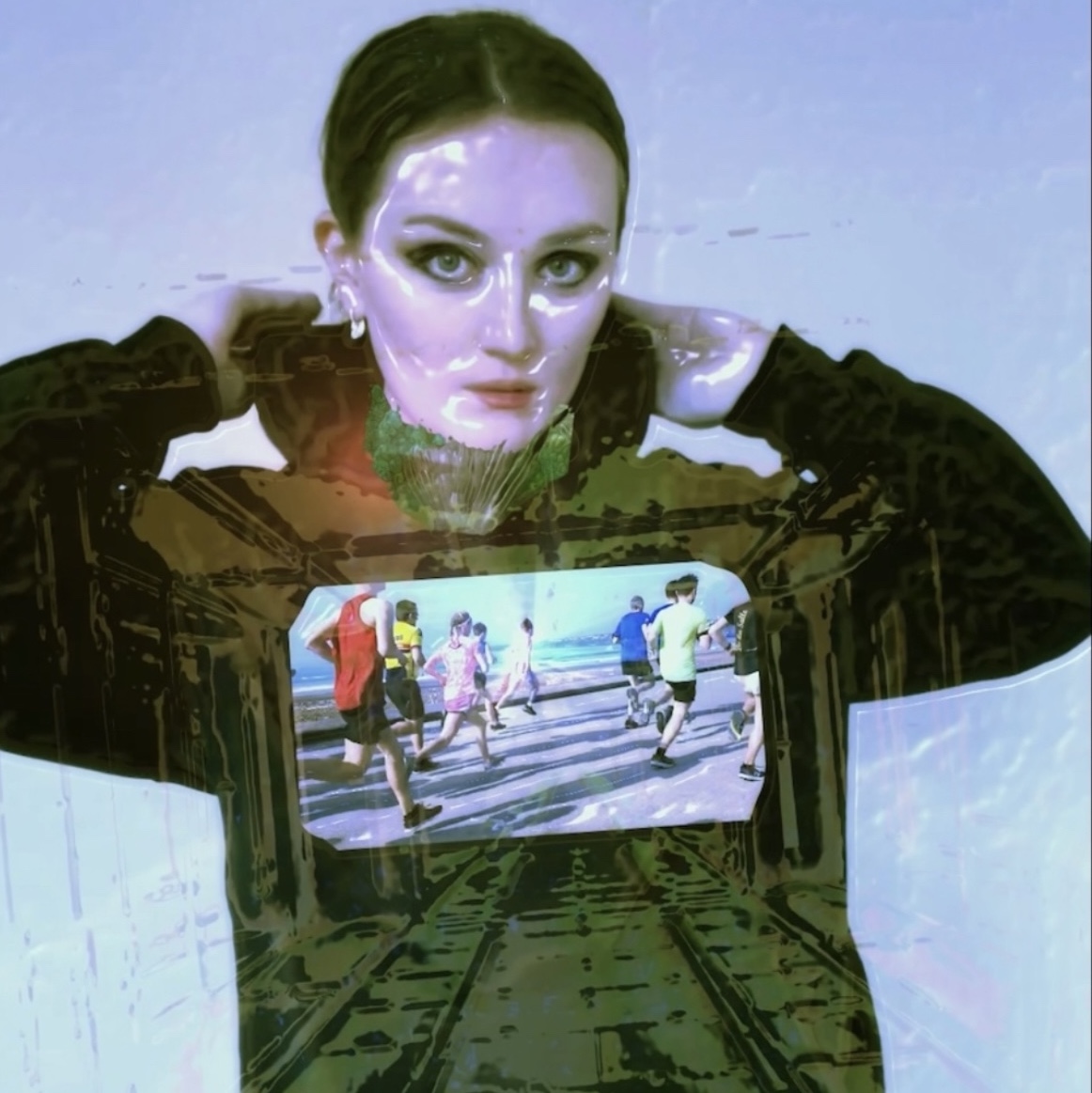 I love the idea of pushing the limits of any kind of technology and software. I wanted to take something typically huge and bring it to as small as I could make it work within Spark. I also believe the potential is limitless for wearables and keepsakes in that space, so I tried a lot of concepts with accessories and nails that made sense to try. It is not the concept I expected to get attention for! I started a challenge of making 100 days of augmented reality art as consistently as I could, and I really did so as a way to push myself to post consistently, while I was working on client projects and competitions.
The 'Nail City Project' seems to have been pretty challenging 😀 Could you tell us more about the whole idea, inspirations, thought and preparation process – from the very beginning to the very end? And unveil more about the mystery tracker for this AR Effect? 🙂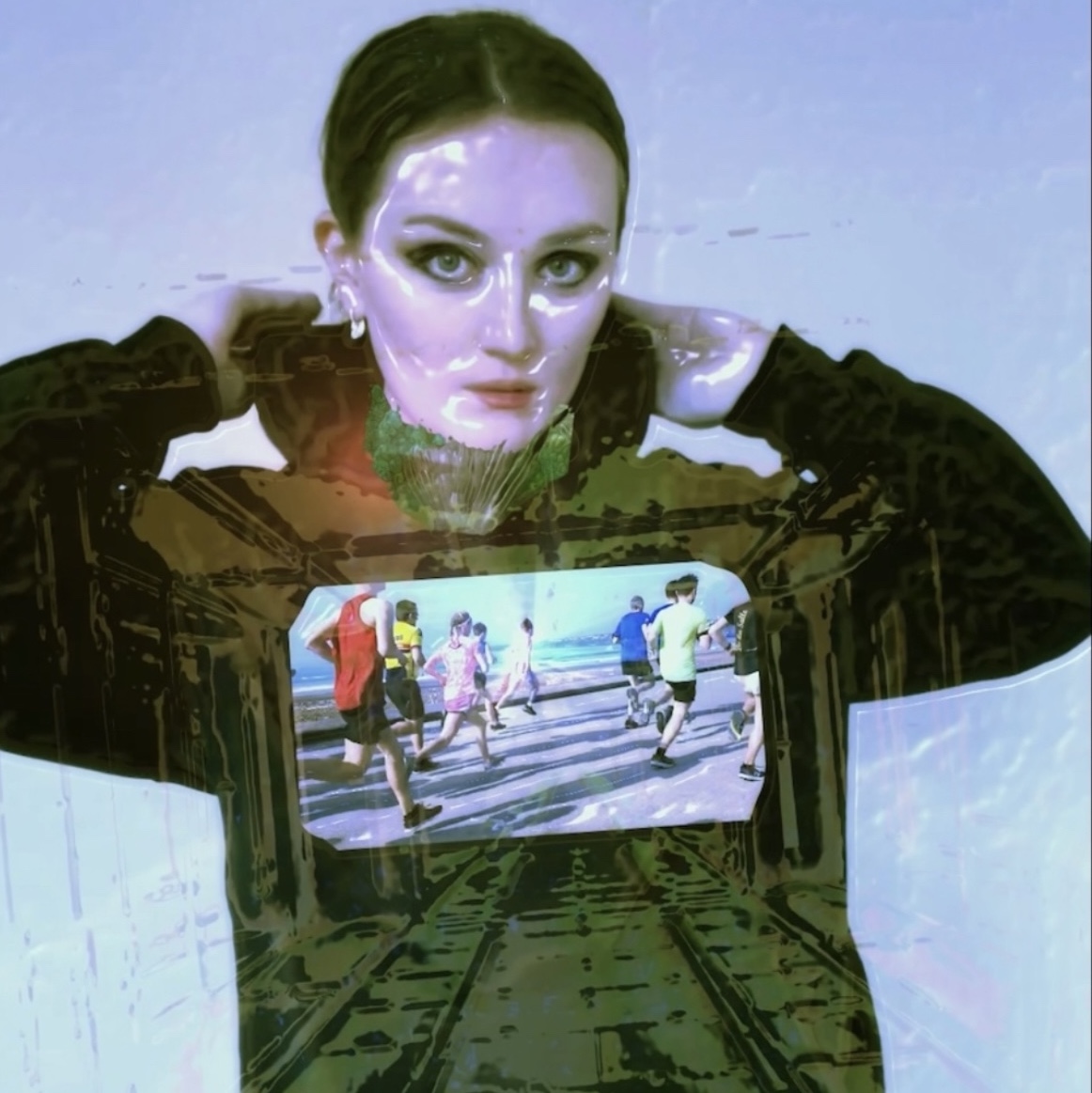 I have been a fashion lover my entire life and I am always deeply excited by things I have never seen before, so I start with that urge – the fashion designer's urge to bring something fresh and transmute a mood into a concept. I view creating things like performance and it's so much fun to unveil and present things. As far as the tracker, it took a lot of trial and error but it is likely not as complicated as it might seem! I am thinking of starting a tutorial series, as I have had some demand for it, where I can go in-depth about the techniques that I have found work for me so others can try them too!
What were the biggest challenges during creating micro AR designs?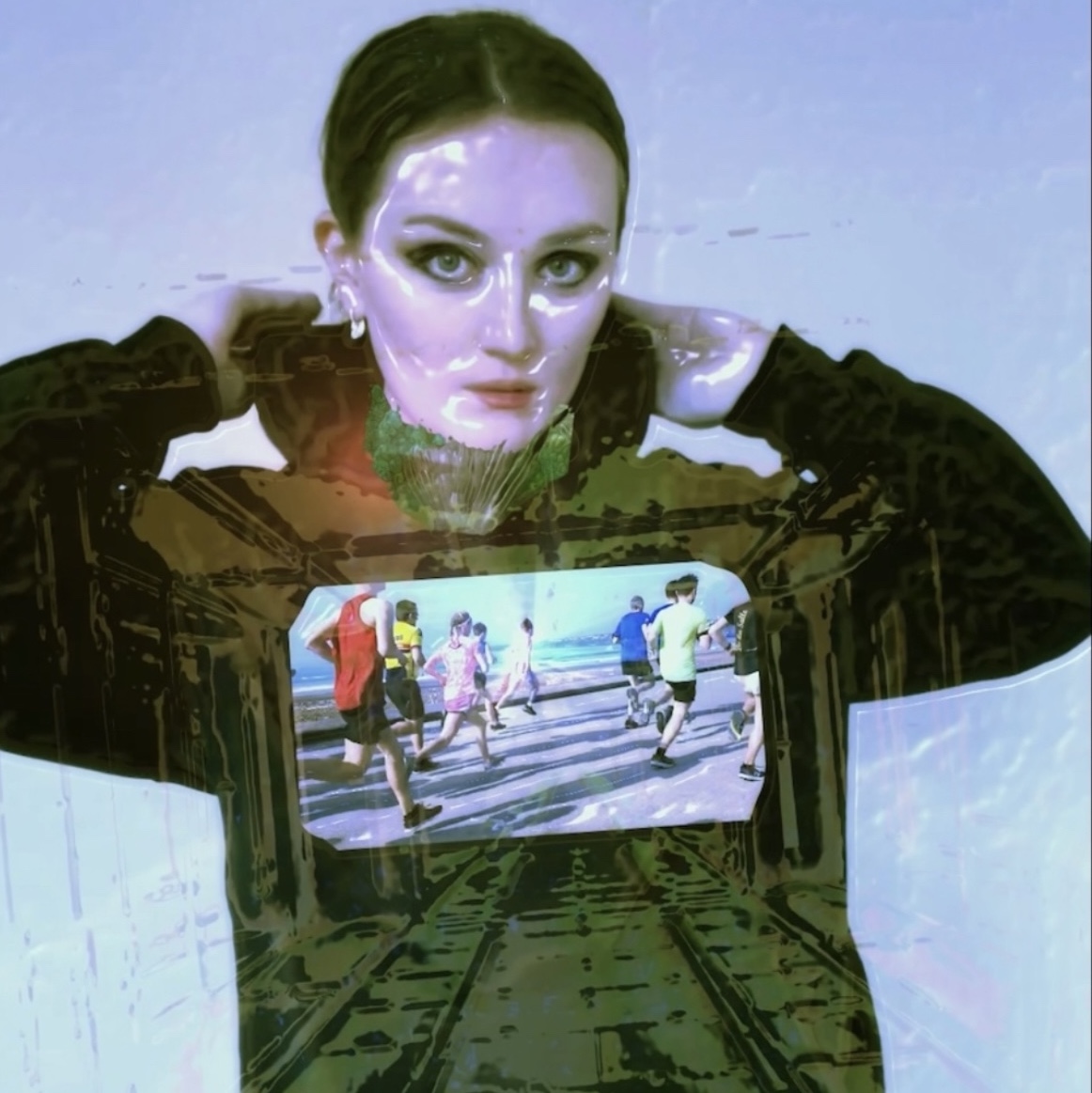 The biggest challenge is file sizes. When I'm making whole environments and worlds, I don't want to compromise on concepts, but I want to be within a range for file sizes and material sizes. This requires some workaround and creativity, as we all know as creators. I use a lot of illusions to bring detail to pieces in ways that do not consume a lot of file size and to give the essence of a complete scene that is actually quite reduced to only what needs to be there to give the correct impression.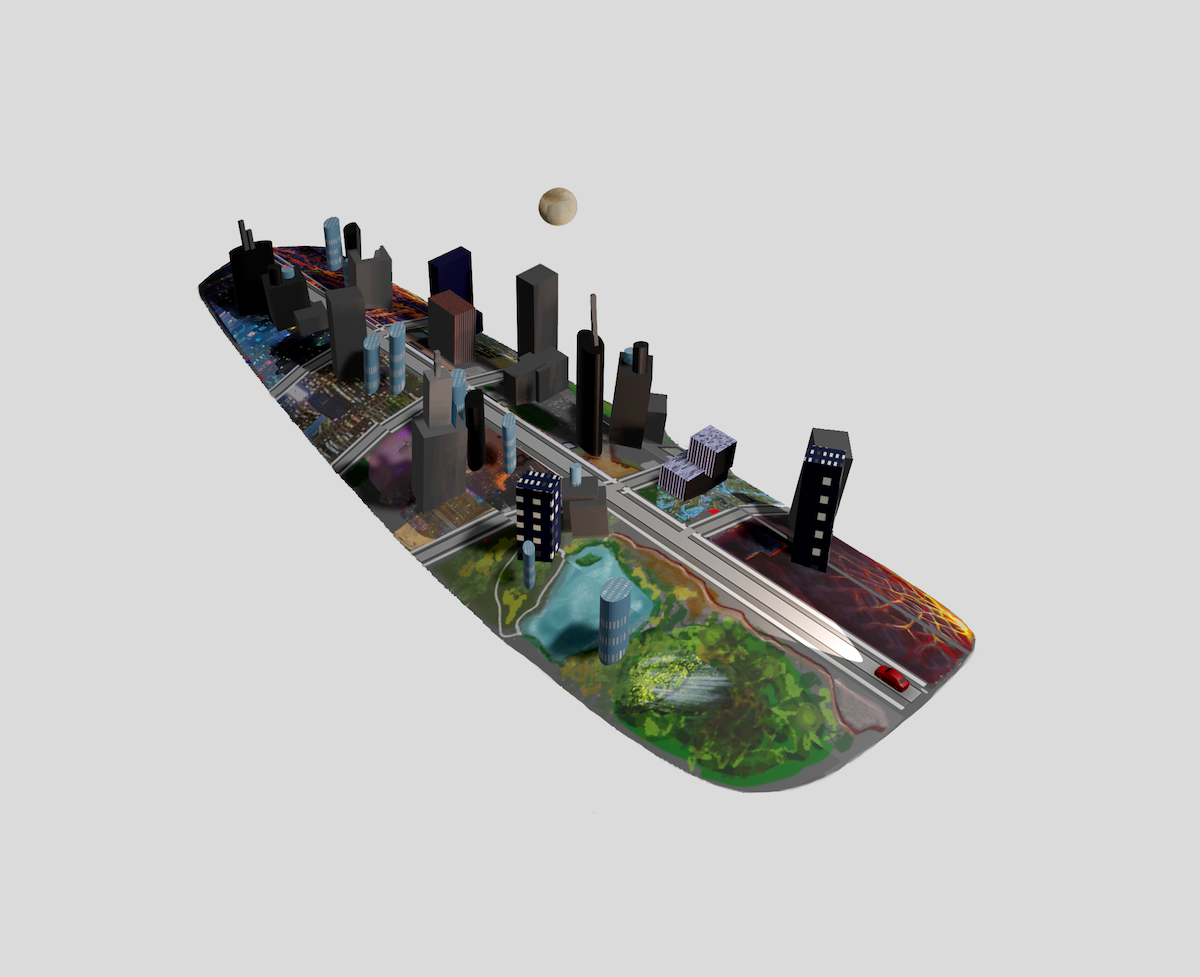 Since you published your "Nail City Project", we've seen that you started presenting more similar concepts, like a ring or Swarovski jewellery. As a result, society thinks of you as a micro design icon. Do you think now people are waiting for more micro AR designs from you?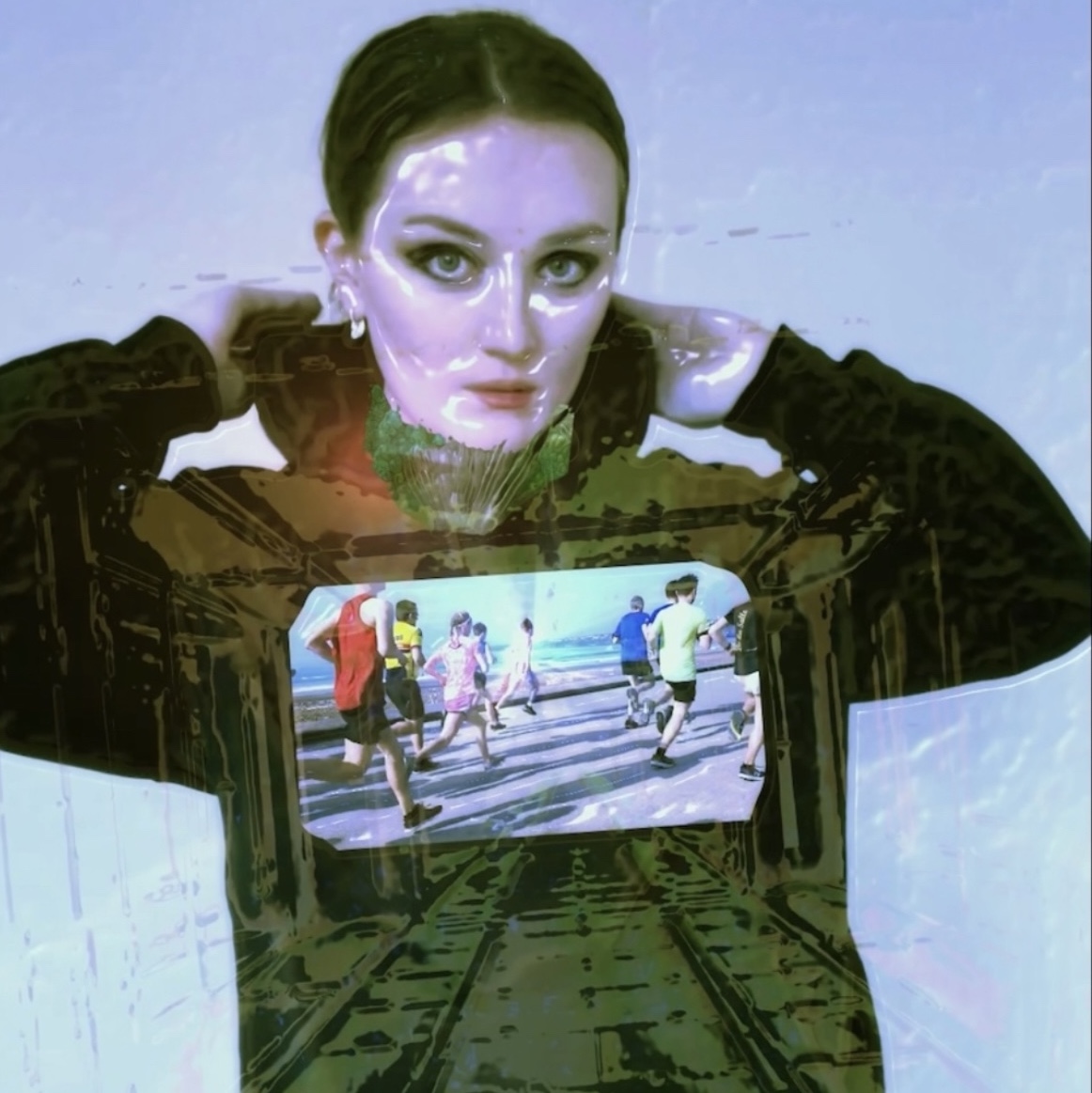 I think so! It's really cool what ends up taking off because I had barely done miniatures when the Nail City got attention. What makes me love AR is the ability to play with scale and materials that used to only be possible in my imagination. Denying physics in a carefully planned way is extremely fun for me. I want to focus on new and futuristic ideas of every size. I want to challenge myself to get the same excitement around more ideas, as I am seeing now with my jewellery and miniature stadiums. I think it got attention because it felt new to viewers, and I have tens more days in this challenge and then beyond in my career to bring more of that energy to creations.

Your project of an eye shadow palette ColourPop with AR plants that match colouristically to shades seems like a good idea – not only for increasing user experience with a product but also for building positive awareness. Do you think other brands will use this in their marketing communication?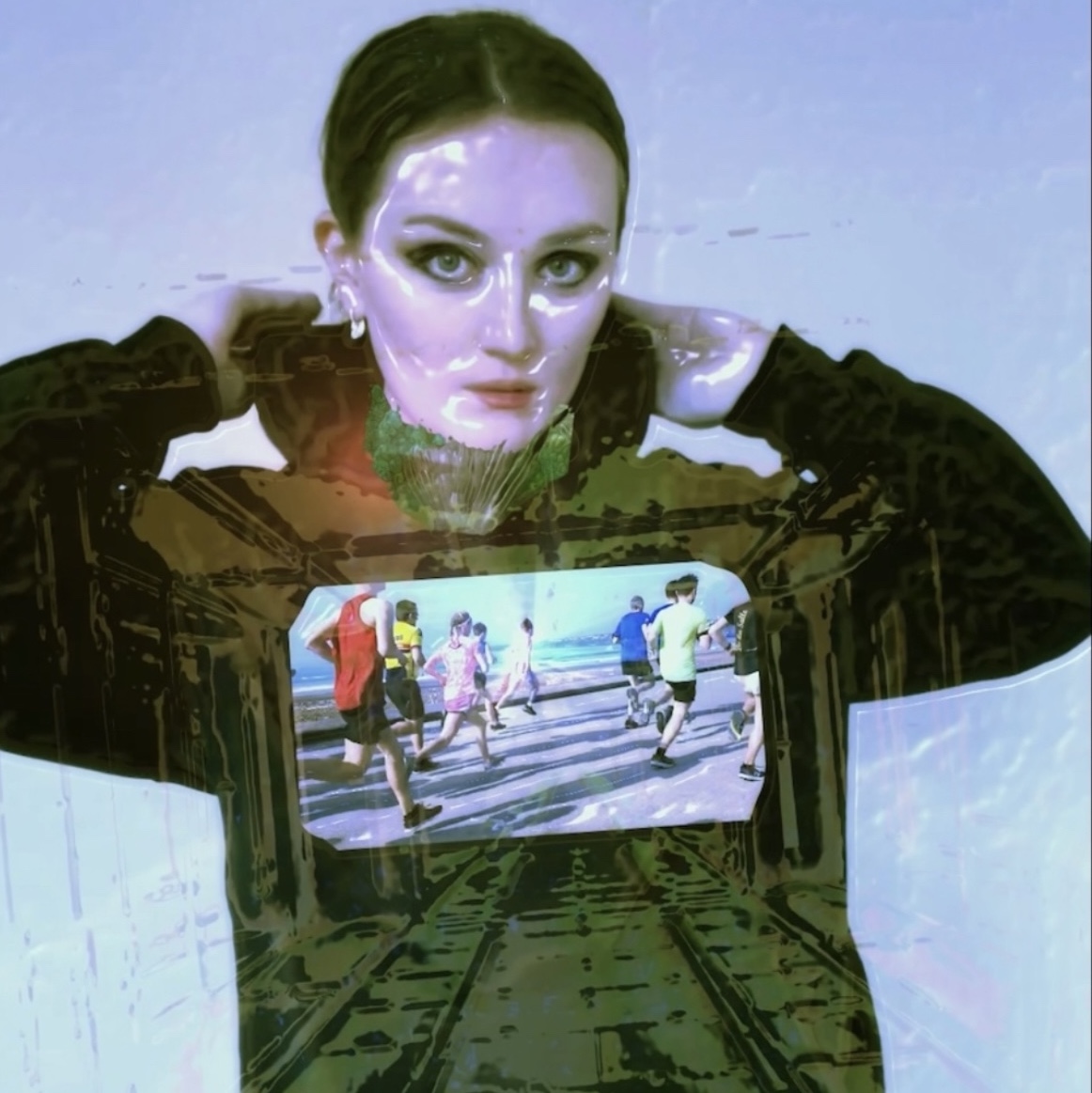 I hope so! I put that idea out in a pretty rushed way because it came to me as a marketing application, and I wanted to make it first. My ColourPop palette piece was a concept piece as opposed to making it branded for them/their page, and then it got their attention after I posted. It wasn't published by or for them, just a fun concept piece for me because I had never seen an AR palette! ColourPop liked the concept and I hope I can work with beauty brands for the same kind of effects because it was super fun to make as a concept piece. I am enamored with the packaging in the beauty industry already. As someone in marketing professionally for years in a corporate setting, I always love the power of packaging design to elevate a concept, and I love the cute pieces and I already love makeup. I think AR will be essential to marketing very soon. I love science fiction and a few years ago I wrote about an AR world where everything is advertised that way, and I think we are very close to that being a reality.

With AR manicure, you showed that digital art has limitless potential and no materials barriers. You are also designing fashion in AR from corsets, through hoodies to dresses. It's obvious to us that you are seeing the potential of using AR in the fashion industry. Do you think that this technology will help with expanding sustainable fashion?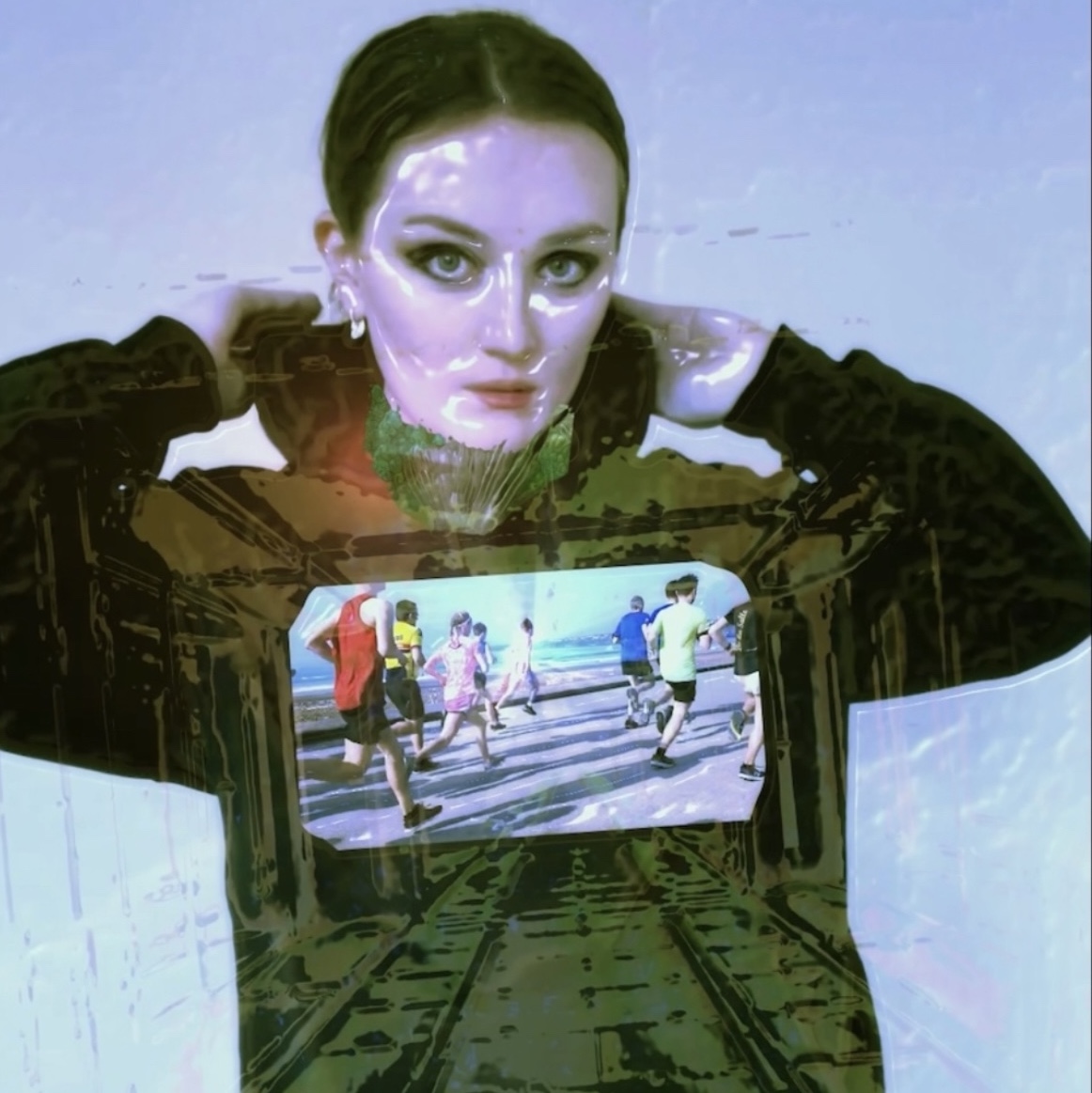 I hope concepts can be brought to life through AR to not only cut down on unethical production of clothing but also to promote better practices for real garments. The potential for digital fashion is limitless. It is very exciting and also complex to imagine the regulations and ethics around AR that will need to be formed and deliberated so rapidly as adoption continues at this pace.

With one of your corsets projects – Aquarium Corset Gown – you won our prized Weekly Selection #64 Special Edition x Spark AR. Do you think receiving appreciation from the community helped you develop ideas and push personal boundaries?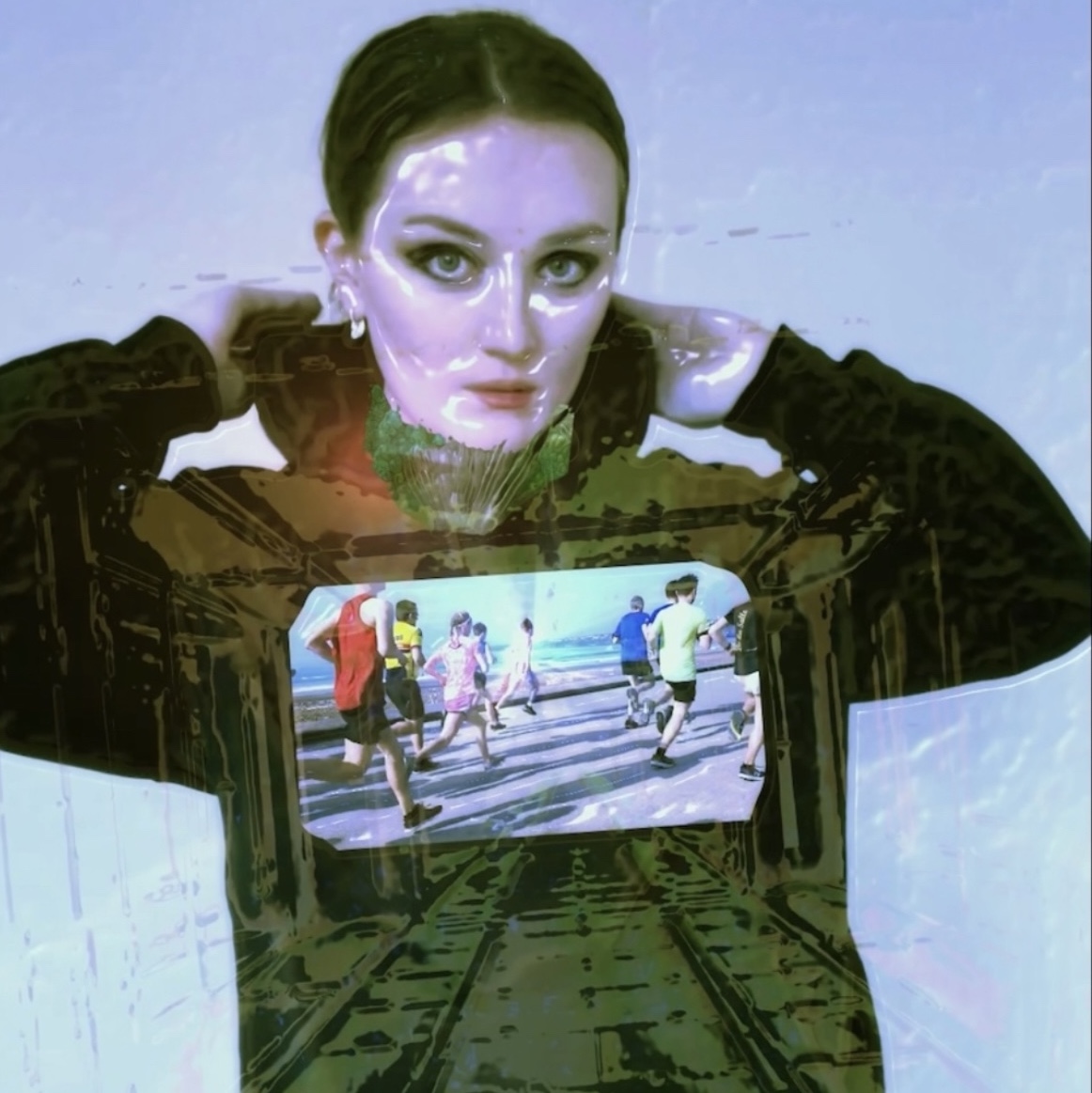 Absolutely! The community is just amazing! I have gotten connected with so many mind-blowing artists and developers, and the community around Lenslist and AR creations is so supportive and helpful. It is such an amazing feeling to connect with people on the same futuristic and artistic wavelength, and to see where everyone's concepts and careers take them! Seeing the projects from the Weekly Selections showed me how many careers are forming in this area and illuminated the massive need for branded effects and AR marketing innovation in nearly every single industry.

Do you already have any ideas for future projects? Can you tell us what areas or themes you want to be involved in?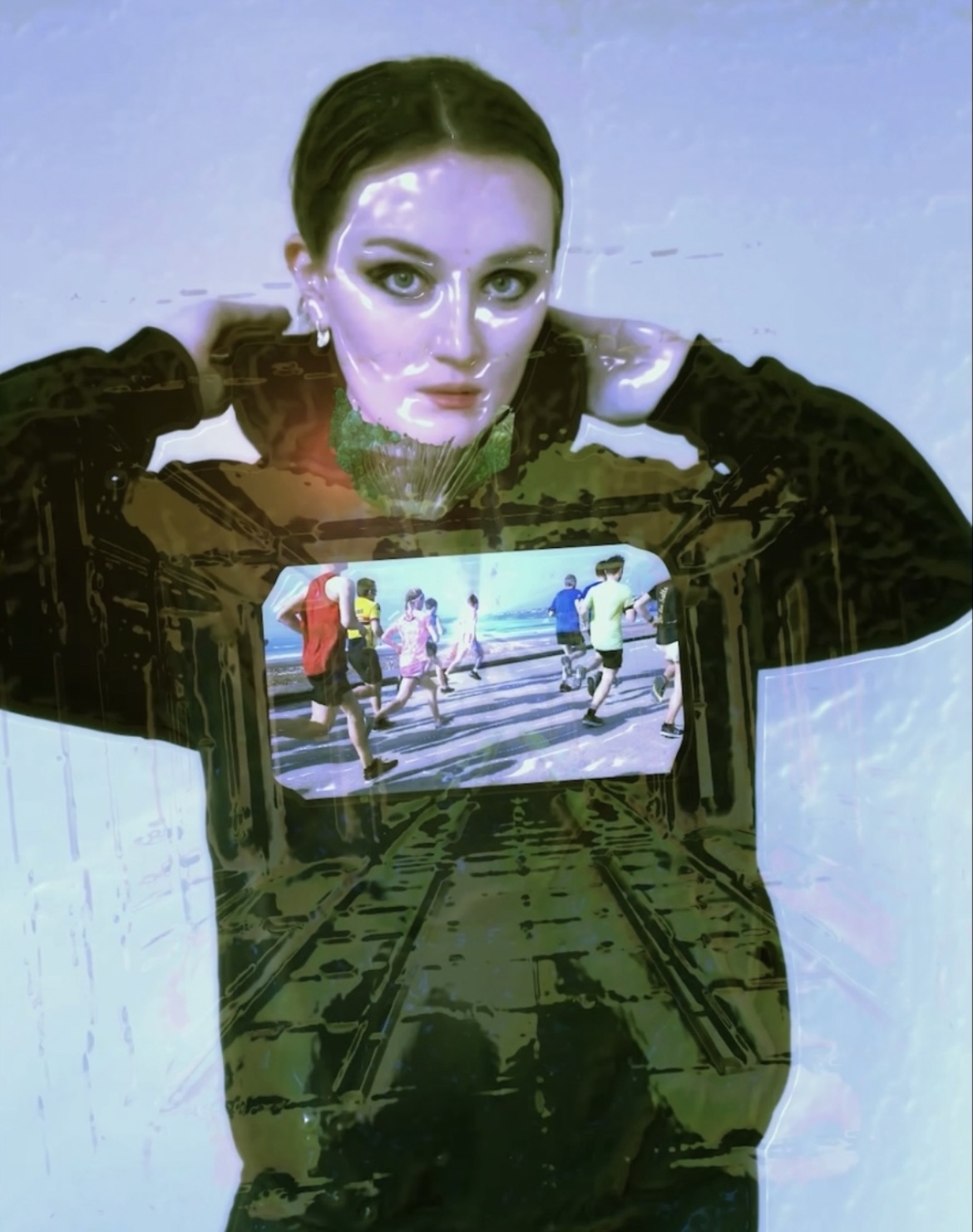 I am looking to fashion and music to suit my concepts of futurism. I love avant-garde music videos and fashion shows and films. I have some experience in audio and video production and I would love to use those skills to bring full futuristic concepts to life. I always have a sense of an alternate realm, slightly different from our reality, and I want to bring as much of it to this life as possible. I am so excited about the possibilities for textiles and design and truly our human perception of what is around us – real or augmented – and these applications feel endless. I want to push the same level of complexity of the concept into outfits and experiences in those industries.

Thank you, Piper, for this fantastic opportunity to talk with you! 🚀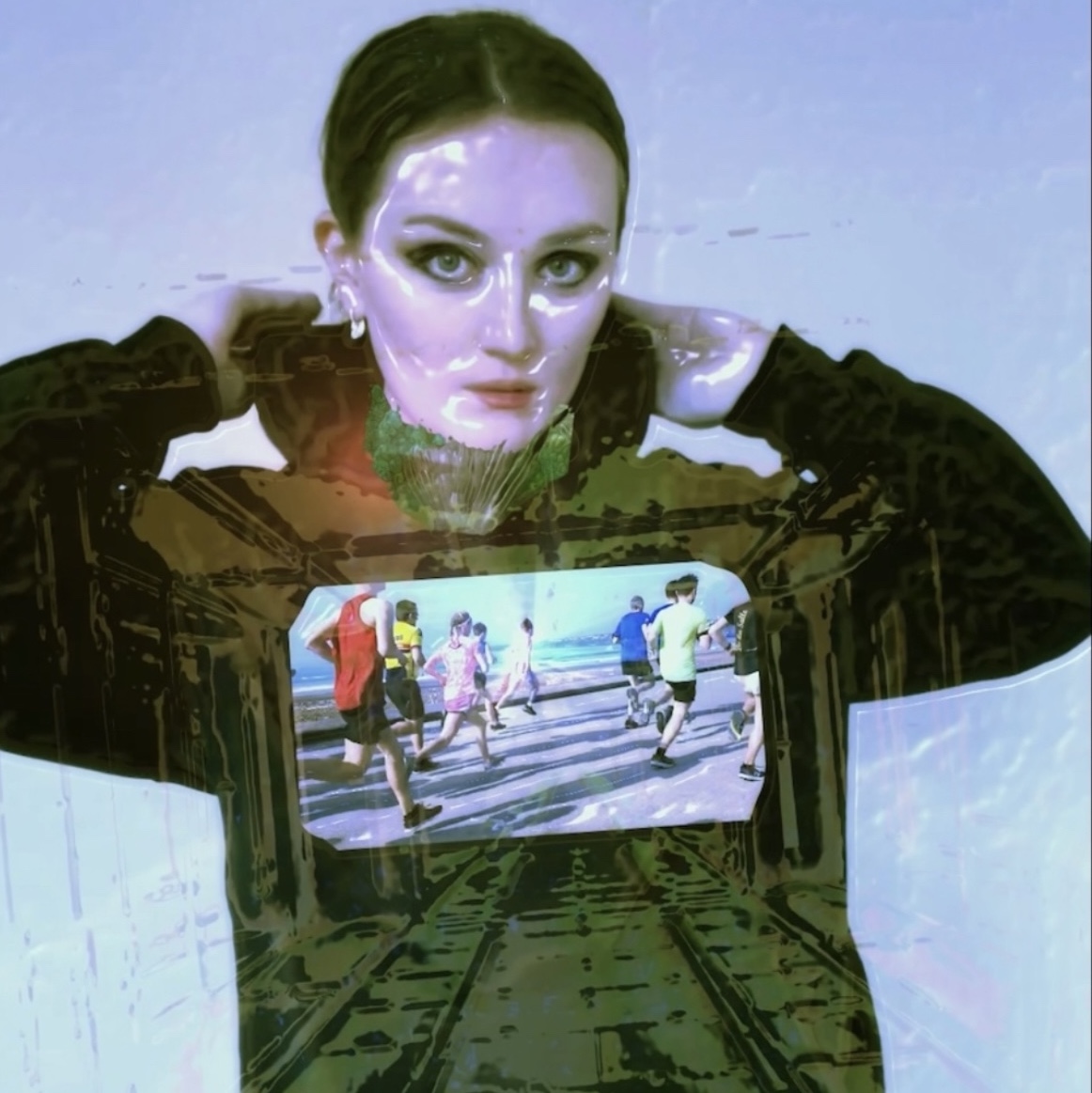 Thank you so much for having me!
⭐️⭐️⭐️
Without any doubt, Piper brings an exciting vision of the future closer to us and has a creative mind full of inspiring projects ⭐️ Follow her on Instagram and TikTok to see more of her work and be up to date with the '100 days of Augmented Reality art' challenge! 💜