Weekly Selection #43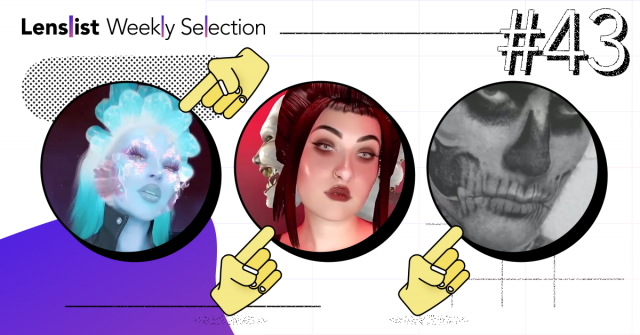 This week, we've curated no more and no less than 60 Instagram AR filters that have been just published by Creators from Spark AR community or by brands – for promotional purposes. Check them out, try them yourself and send us your favourites!
Our Lenslist database includes thousands of Instagram filters and Snapchat Lenses. Every one of them is teased by a demo video, has a direct link that opens it on mobile social apps, and is tagged depending on its style and functionalities it uses. To help you take full advantage of Lenslist, we've linked some tags related to the filters mentioned in this article. Don't hesitate to try them out!
Have fun! 🎈
Thanks for watching! We're adding dozens of AR filters weekly, so follow us on Instagram to get weekly doze of fresh AR filters from best creators and daily stories with effects tested by our AR models!