Weekly Selection #27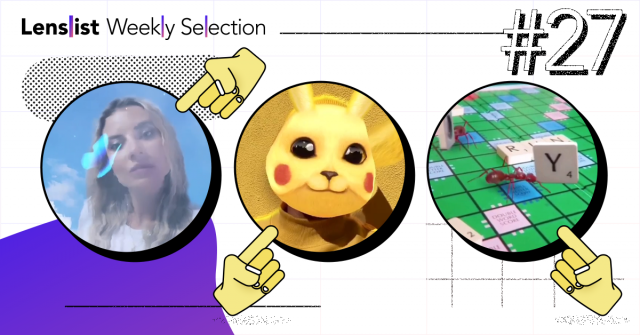 Welcome to the 27th Weekly Selection of Instagram AR filters!
This Friday, we present to you 49 Instagram AR filter that have been published during last week. Watch their demo videos and try them yourself by opening link on your mobile device 🤳
Thanks for watching! We're adding dozens of AR filters weekly, so follow us on Instagram to get weekly doze of fresh AR filters from best creators and daily stories with effects tested by our AR models!