Weekly Selection #18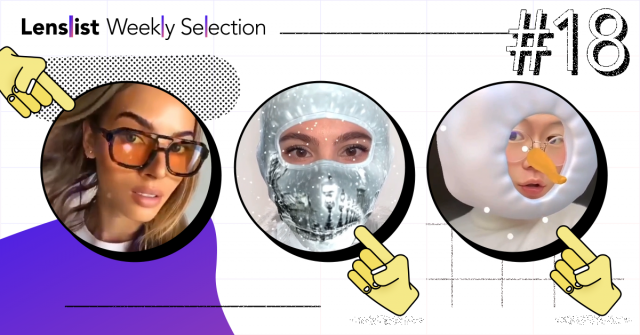 Welcome to the 18th Weekly Selection of Instagram AR filters!
More and more Christmas AR filters have been shown during the last week. Overall, we've curated 44 of Instagram effects, created either for a brand or just for the sake of art by creators from our great AR community. Remember to rest this weekend and relax playing with the fresh new filters presented below (and also on our Instagram profile).
Thanks for watching! We're adding dozens of AR filters weekly, so follow us on Instagram to get weekly doze of fresh AR filters from best creators and daily stories with effects tested by our AR models!