Weekly Selection #17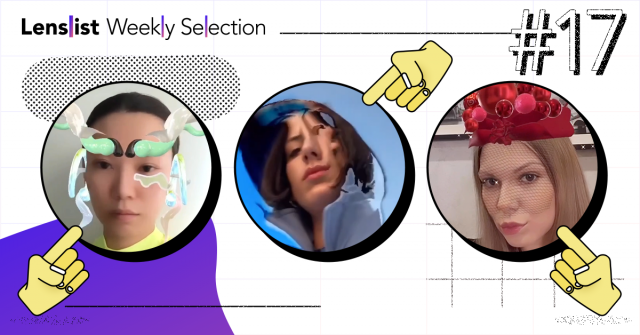 Welcome to the 17th Weekly Selection of Instagram AR filters!
Although during the last week at the center of our attention was Snapchat with its Lens Fest and Lens Studio announcements, we couldn't miss all of the great work AR creators did on Instagram lately. Lay down, relax and enjoy 43 Instagram filters selected by our team. Spoiler alert: a lot of Cyberpunk filters out there 🤖
heart bloom
by enuriru
Thanks for watching! Follow us on Instagram to get weekly doze of fresh AR filters from best creators and daily stories with effects tested by our AR models!