Weekly Selection #12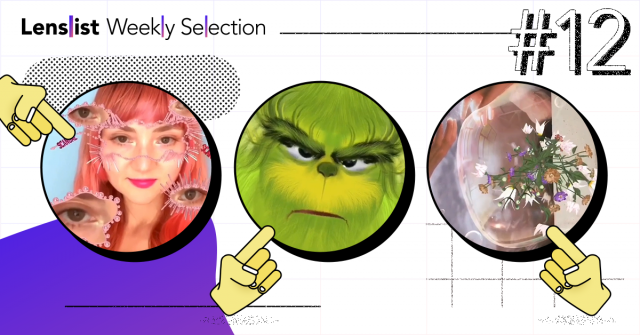 Welcome to the 12th Weekly Selection of Instagram AR filters!
Coming out from the last two crazy weeks, with huge amount of amazing filters made for Halloween and 2020 US election, we continue with collecting the best Instagram AR effects from the last 7 days! Watch and experience 26 artpieces handmade by Spark AR creators 🗿
Thanks for watching! Follow us on Instagram to get weekly doze of fresh AR filters from best creators and daily stories with effects tested by our AR models!