Weekly Selection #9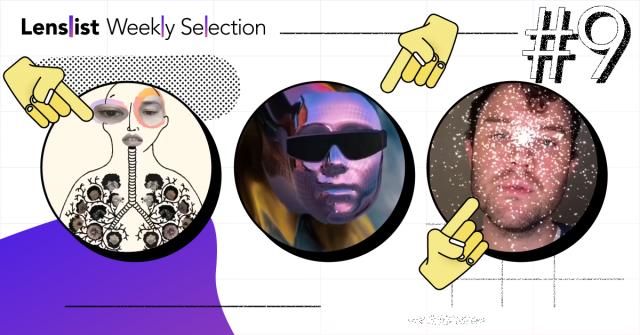 Welcome to the 9th Weekly Selection of Instagram AR filters!
For the ninth time now we offer you the most incredible Instagram AR filters from the passing week! Watch the videos and open links on mobile to try any of the 24 collected filters yourself using Instagram camera app.
Thanks for watching! Follow us on Instagram to get weekly doze of fresh AR filters from best creators and daily stories with effects tested by our AR models!