Weekly Selection #3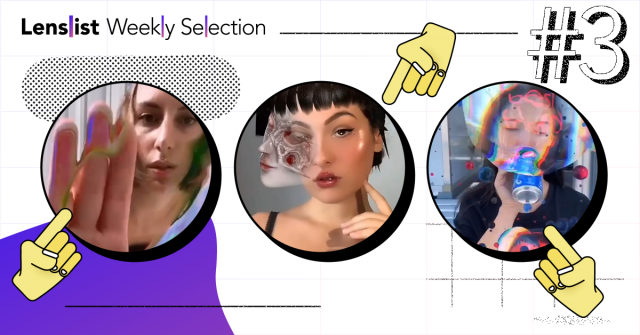 Welcome to the Weekly Selection #3!
This time we've chosen 16 (!) fresh Instagram AR filters, both branded and inspirational. We present them to you using our Instagram stories as well as in this article.
Last week was full of new, incredible filters. The trend of transparent filters was most prominent, with works of @exitsimulation, @positlabs, @alwayscodingsomething and finally branded filter by @johwska for @sneakernstuff. Isabelle Udo and Charly Bourgain continued their series of nature and neon filters respectively, bringing us new cases of their unique and unified styles. Two folklore filters found their way to our weekly selection, too, created by @holowisp_thailand and @bittermesh. Domenico Amalfitano created a truly funny delight for other creators. How to Train Your Dragon published their own official movie filter, meanwhile @pantaxray was inspired by Corpse Bride film. You can almost taste Pepsi drink while experiencing an immersive filter including a sweet sound of opening can by Pepsi Ukraine, while AR game by @igor.zhurba is just a pure fun for your eye-lashes.
Thanks for watching! Follow us on Instagram to get weekly doze of fresh AR filters from best creators!