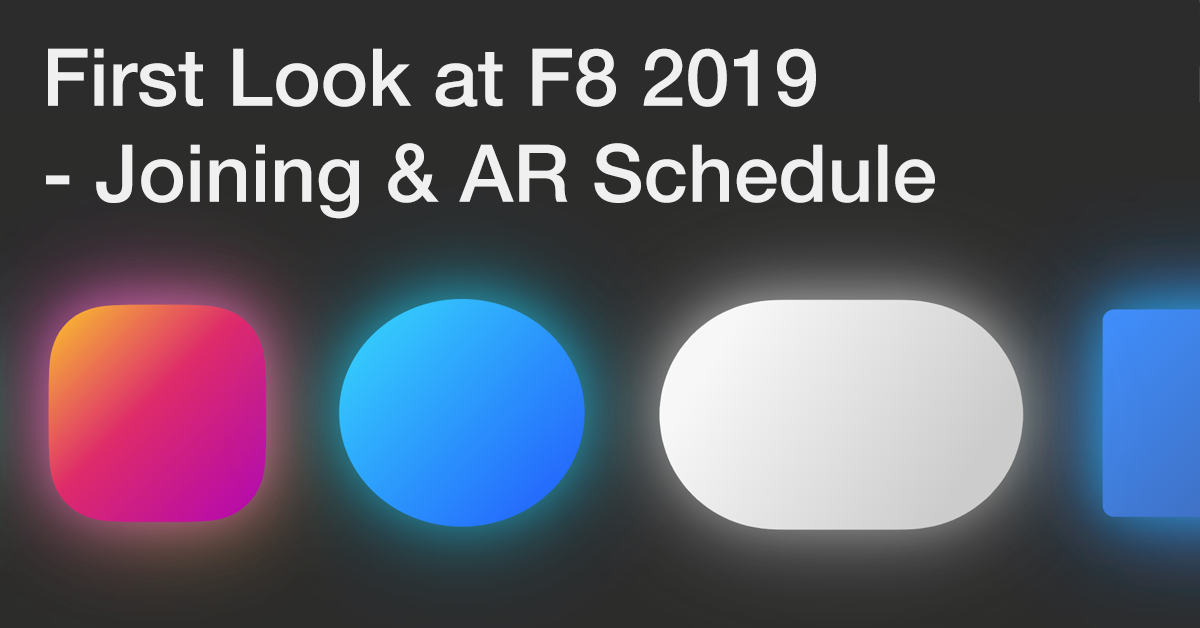 Last year's F8 Facebook Developer Conference was a big deal for AR, especially with the announcement of Instagram and Messenger branded AR effects platforms. It looks like during the upcoming F8 2019 Conference, Augmented Reality will maintain its important role in the further development of Facebook's 'Family of apps' (consisting of WhatsApp, Instagram, Messenger and Oculus).
F8 2019 Conference will take place in San Jose, California between April 30 and May 01. From now on, everyone can apply to attend the conference by registering on the F8 site. Getting here is a handy section which provides detailed information about event logistics, means of transport and partnering hotels. If, for some reason, you can't be in California at that time, the keynote and watch sessions will be streamed online. Make sure you don't miss them by signing up to Watch F8.
Augmented Reality on F8 2019
The initial and very much estimated schedule has also been published, with four panels referring to Augmented Reality.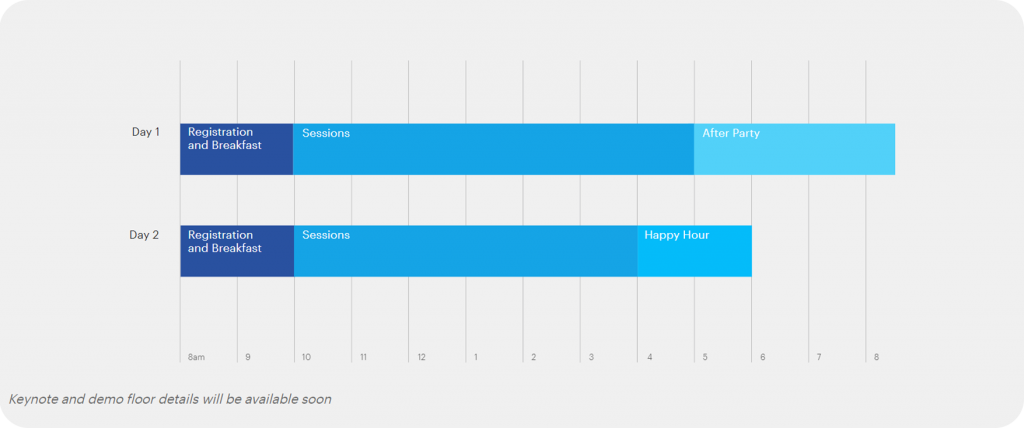 Spark AR Creators Roundtable
Led by head of AR partnerships Chris Barbour, will be an occasion to hear from top creators sharing their insights and experiences on developing Spark AR projects for Facebook and Instagram.
Spark AR Development Meetup
The meetup where you'll 'get to know the product team and other developers building on the Spark AR platform'.
Spotlight on Stories: Creative Considerations for Effective Stories Ads
The growing popularity of Stories poses an opportunity for brands to share their message in new, reinvented ways. Putting an accent on the interactivity of ad format can be a strong indicator of the expansion of AR usage in Stories and advertisement on Facebook.
Storytelling Across Pioneering Platforms
The panel discussion of top creators about the storytelling via AR and VR technologies, their experiences and thoughts on the future.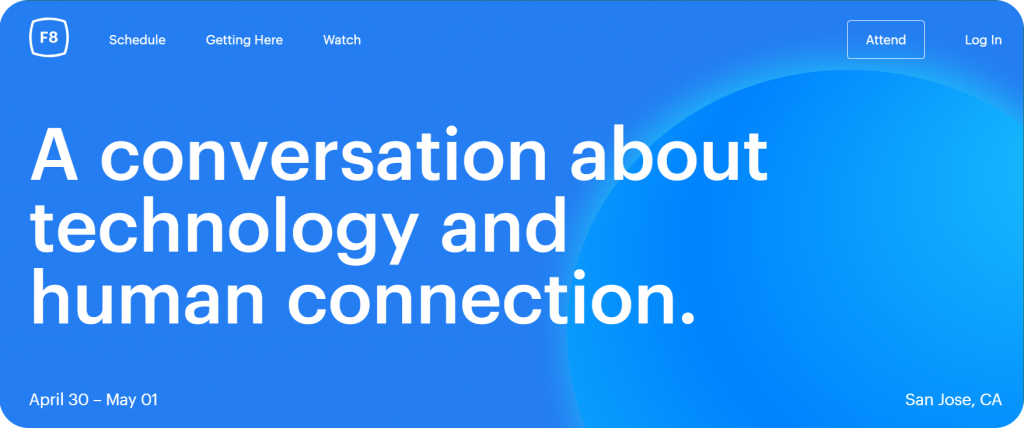 In almost 68 days, the 10th F8 will kick off, starting another year of Facebook's adventure with Augmented Reality. At this moment we can be absolutely certain that AR wasn't just a temporary experiment, but an essential part of 'a conversation about technology and human connection'. Tune in to Lenslist by observing us on Facebook or signing up to our monthly newsletter to get the latest news about F8 2019 Conference!