AR Talk | Josephine Miller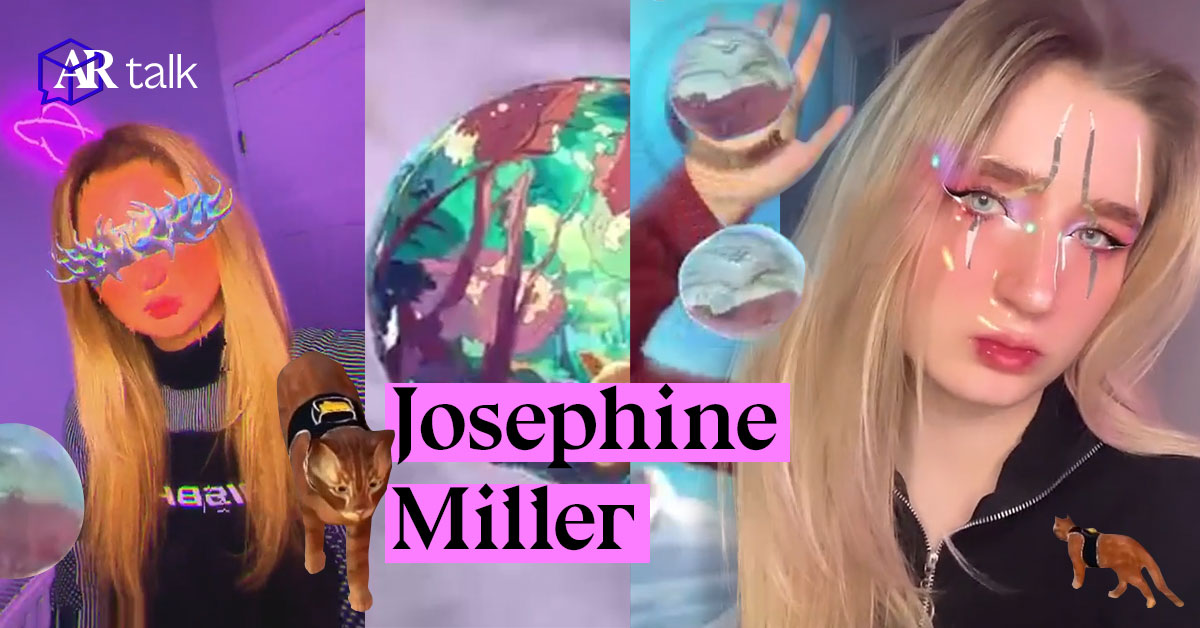 Getting to know each ARtist is always a great adventure for us. 🥰 Considering how creative the AR creators are, learning about their stories, experiences, and thoughts on the digital world is not only inspiring but also practical. We've learned so much already – and we know it's just the beginning! 🔥
Now, we have the great pleasure to introduce you to Josephine Miller. Despite her young age, we can say with great confidence that she already made a name for herself in the AR Community. 👾 With her extreme talent comes knowledge, and we are more than happy for the opportunity to learn from her.
Interested? We have a feeling you won't be disappointed too… 👀

First, we would like to ask you about the beginning of your AR journey. Could you tell us how you discovered Augmented Reality?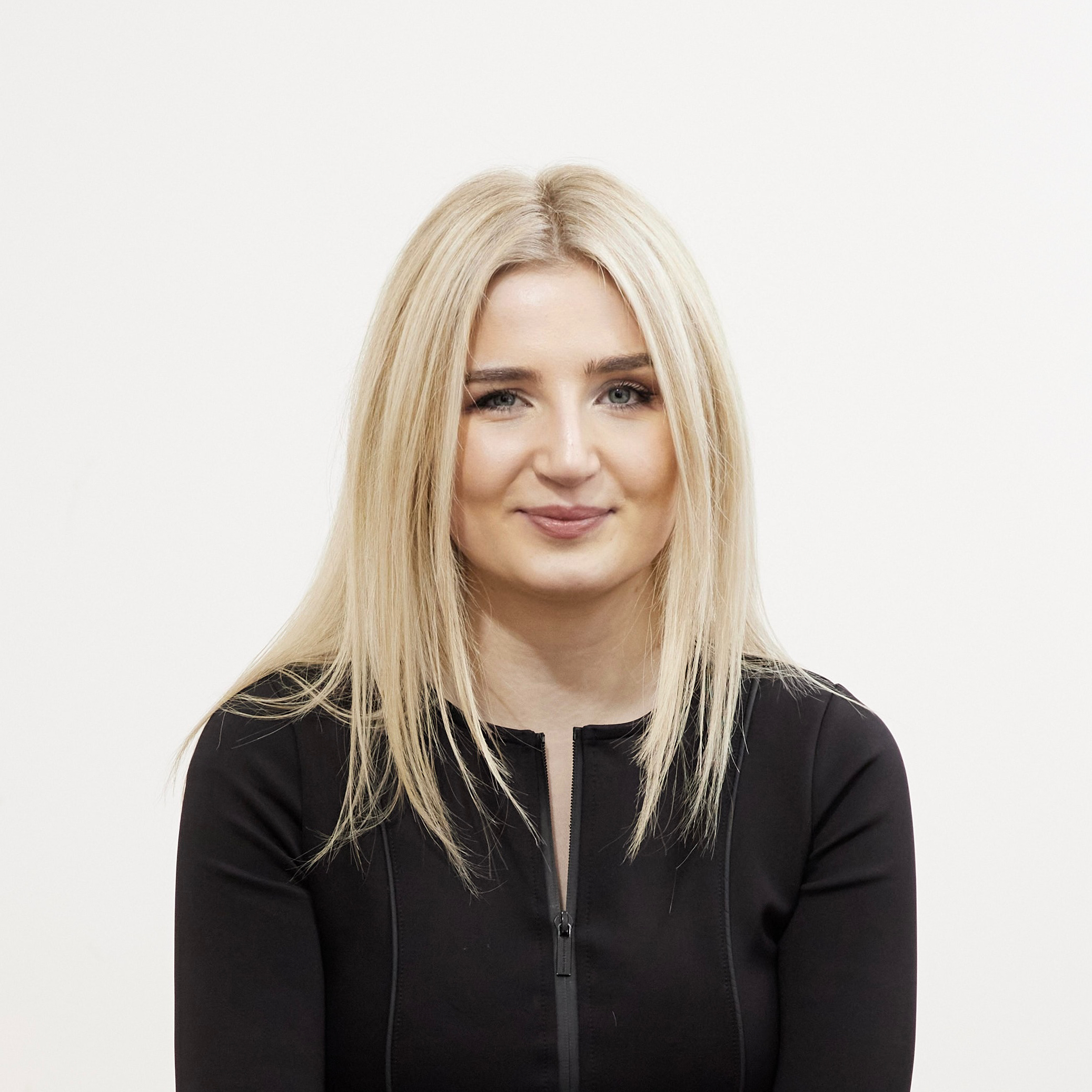 I actually discovered AR through Don Allen The Third's Instagram page (@donalleniii) in 2016! At the time in College I was studying Fine Art, Business, Fashion, and Information Technology so the connection into AR kind of felt like a natural path I wanted to learn more about.
You became successful in digital design very quickly, at a very young age, that's really impressive! Did you expect that kind of success when you first started? How do you feel about it now?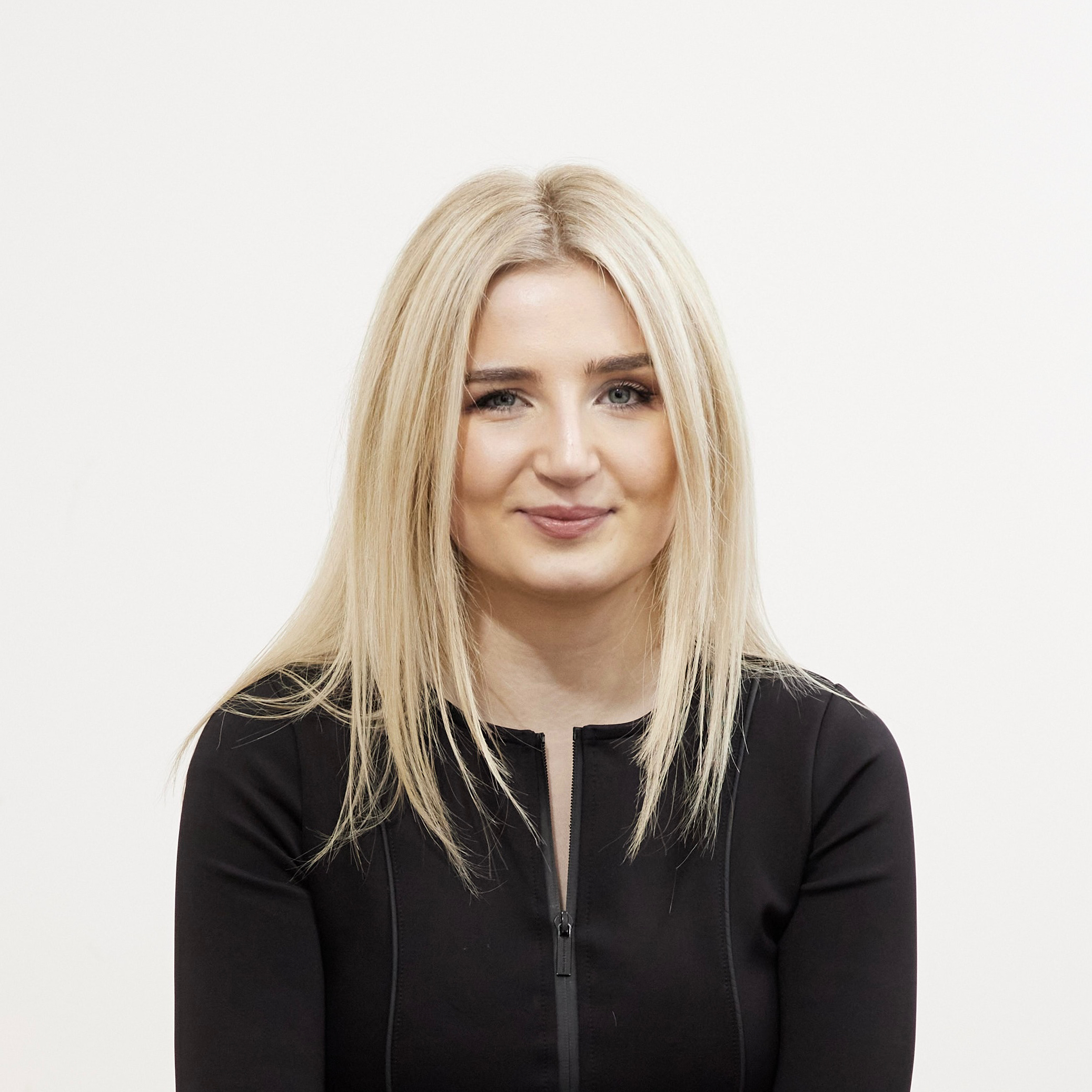 Thank you! Honestly not at all, growing up I was such an introvert and my biggest fear was public speaking. Deep down I was always determined to push myself out of my comfort zone. Posting on Instagram really helped me to build up confidence overtime. I've realised I get a lot of enjoyment out of sharing my creativity and positivity with others in this community online. Looking back I feel really proud of myself as I know my younger self would be so happy for me right now.
Congratulations on launching the Oraar Studio! Could you tell us something about how this idea came to life?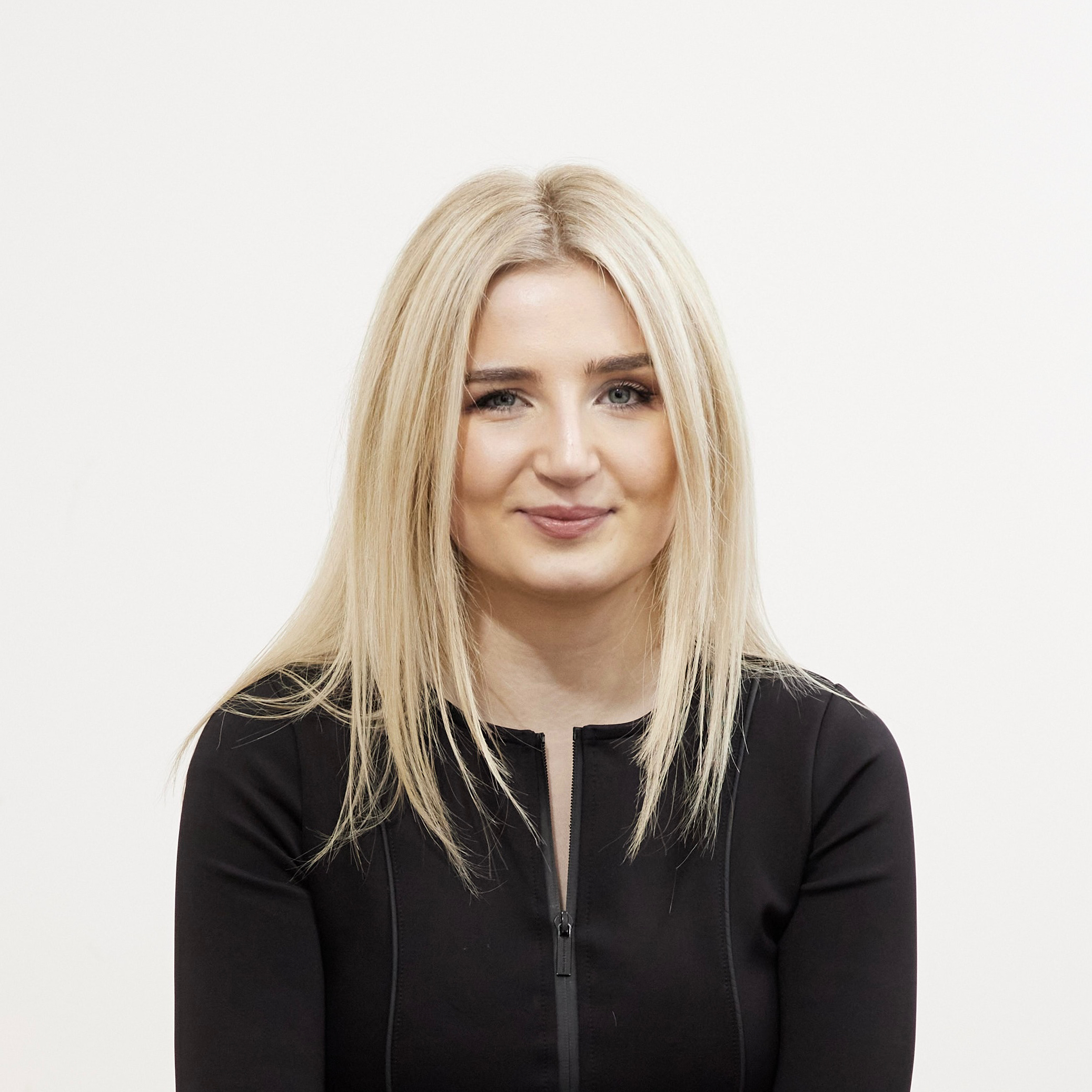 Through Instagram I became good friends with Kavin Kumar (@rbkavin) who is an incredibly talented AR Developer. Last year when he was able to visit London we had a deep conversation about the struggles we have faced working as solo freelancers and realised that our skill sets mesh really well together. At the age of 24, we both share a common goal – to assemble a team and expand a studio. Given our identical mindset and goal to generate meaningful solutions within the XR realm, our progression to collaborate felt natural and seamless.
A lot of your projects are connected to Digital Fashion. What do you like about working with it?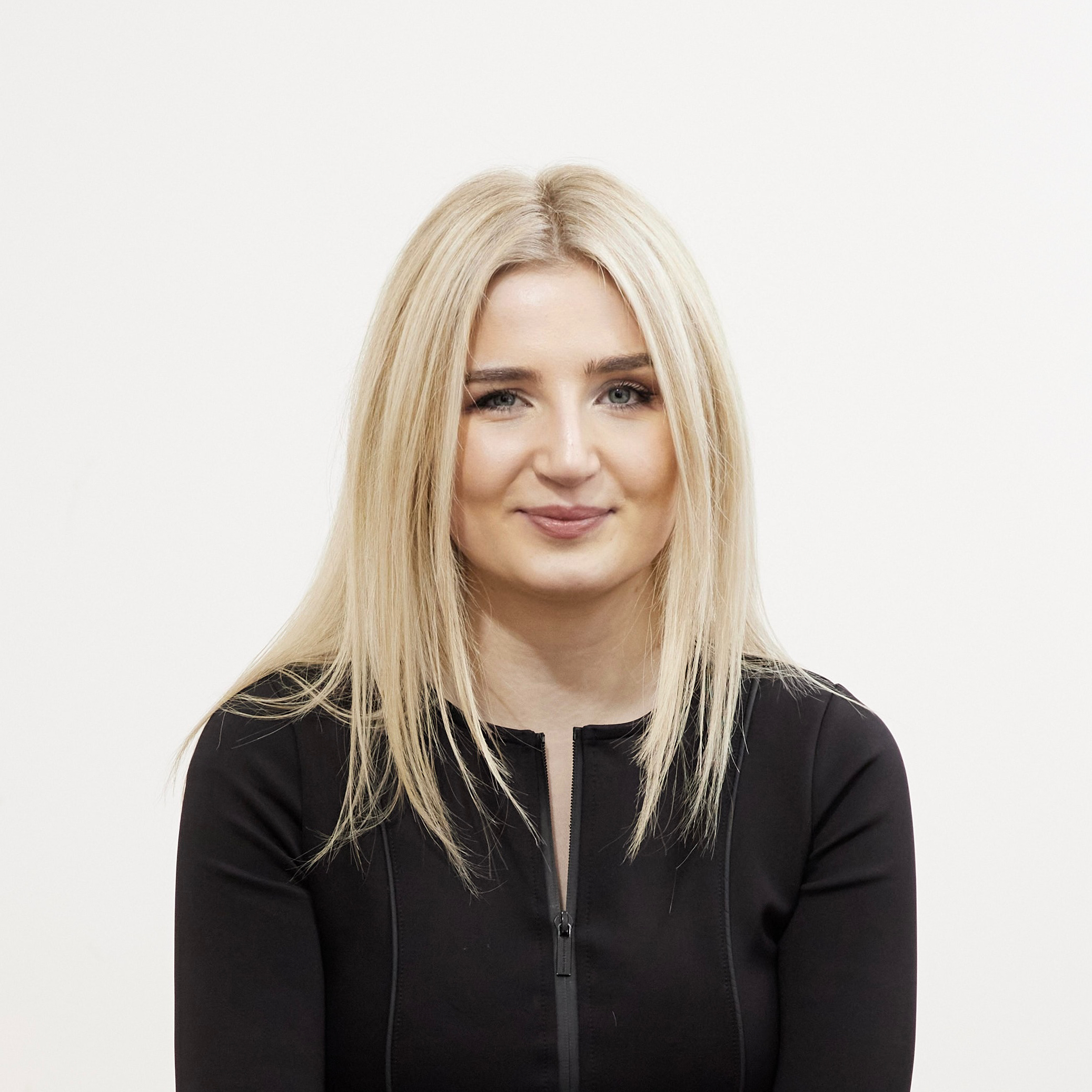 Working within Digital Fashion is incredibly rewarding, specifically due to the expansive possibilities for digital self-expression. There are many of unique benefits: garments can be tailored to fit any body shape or size; there's no necessity for physical materials, making it an eco-friendly approach; we're not bound by the limitations of physical laws, which allows for endless creativity; it's universally accessible, encouraging everyone to delve into the world of fashion; and finally, it can significantly transform the landscape of e-commerce shopping.
How would you describe your style in digital art?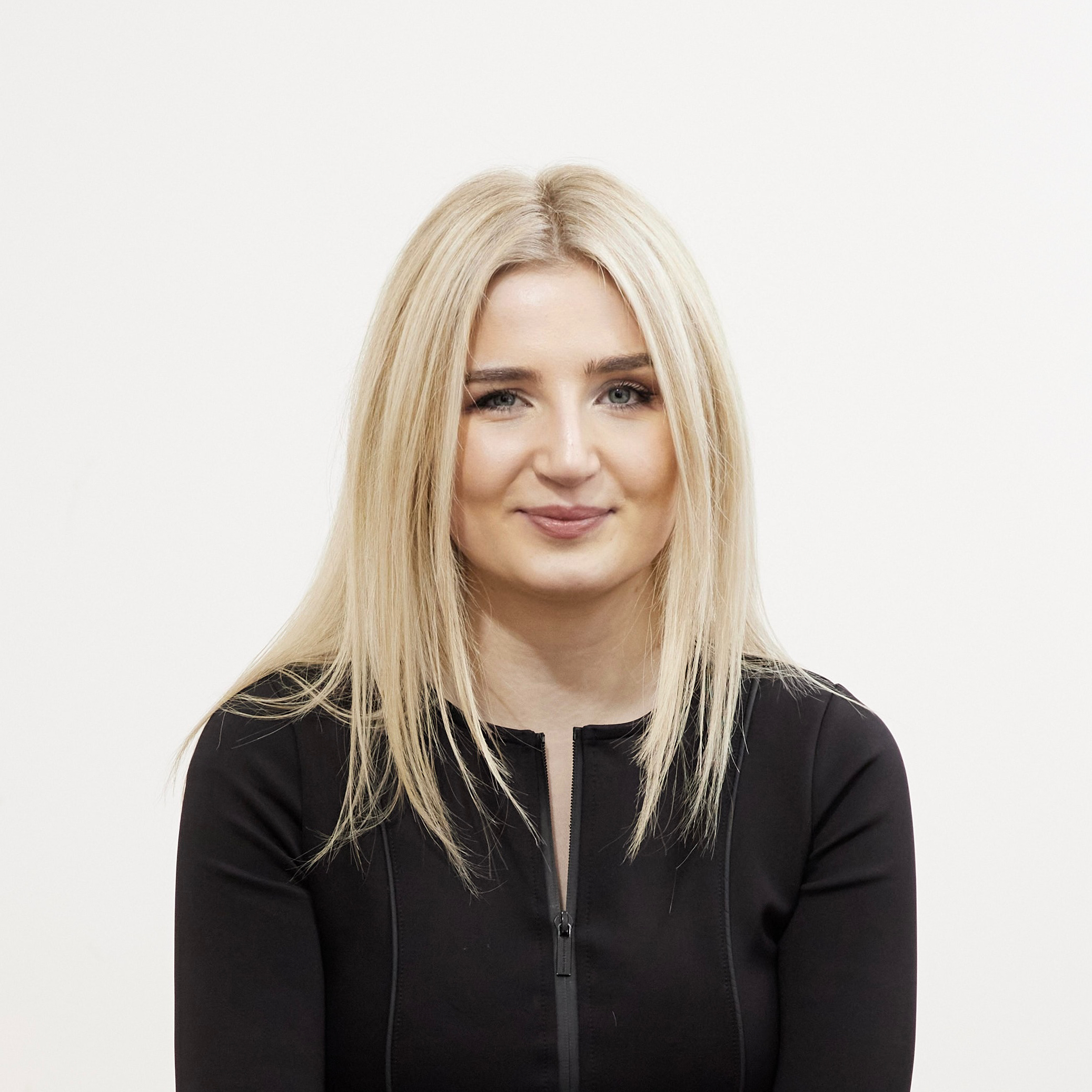 It really depends on what I'm making as I try to be as flexible depending on the purpose. I'd probably describe my digital art as vibrant; unconventional and intentional.
Your work life seems to be very intense! We wanted to ask you about feeling burnt out. What helps you overcome it? Is it less of a risk for you, since digital art is also your hobby?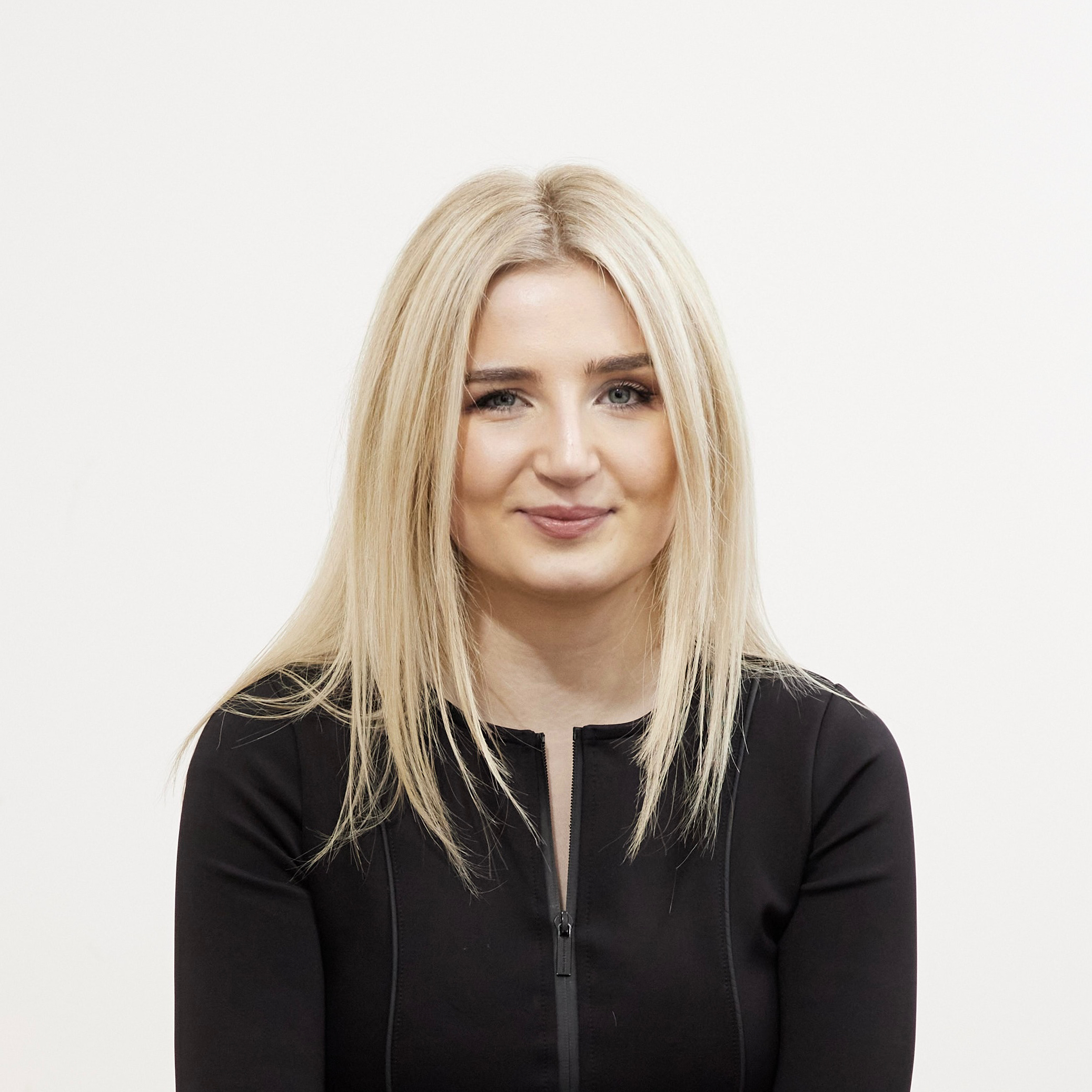 It definitely has been intense recently! Luckily XR is also one of my main hobbies and I get alot of satisfaction from problem solving. Over the years I have definitely experienced many points of burn out to realise how to balance this- even if it has meant learning the hard way. To overcome this I've had to remind myself that I'm human and need to prioritise taking care of my physical health and seeing family and friends more.
And lastly, do you have any dream collaboration or project? What would you say is your next step?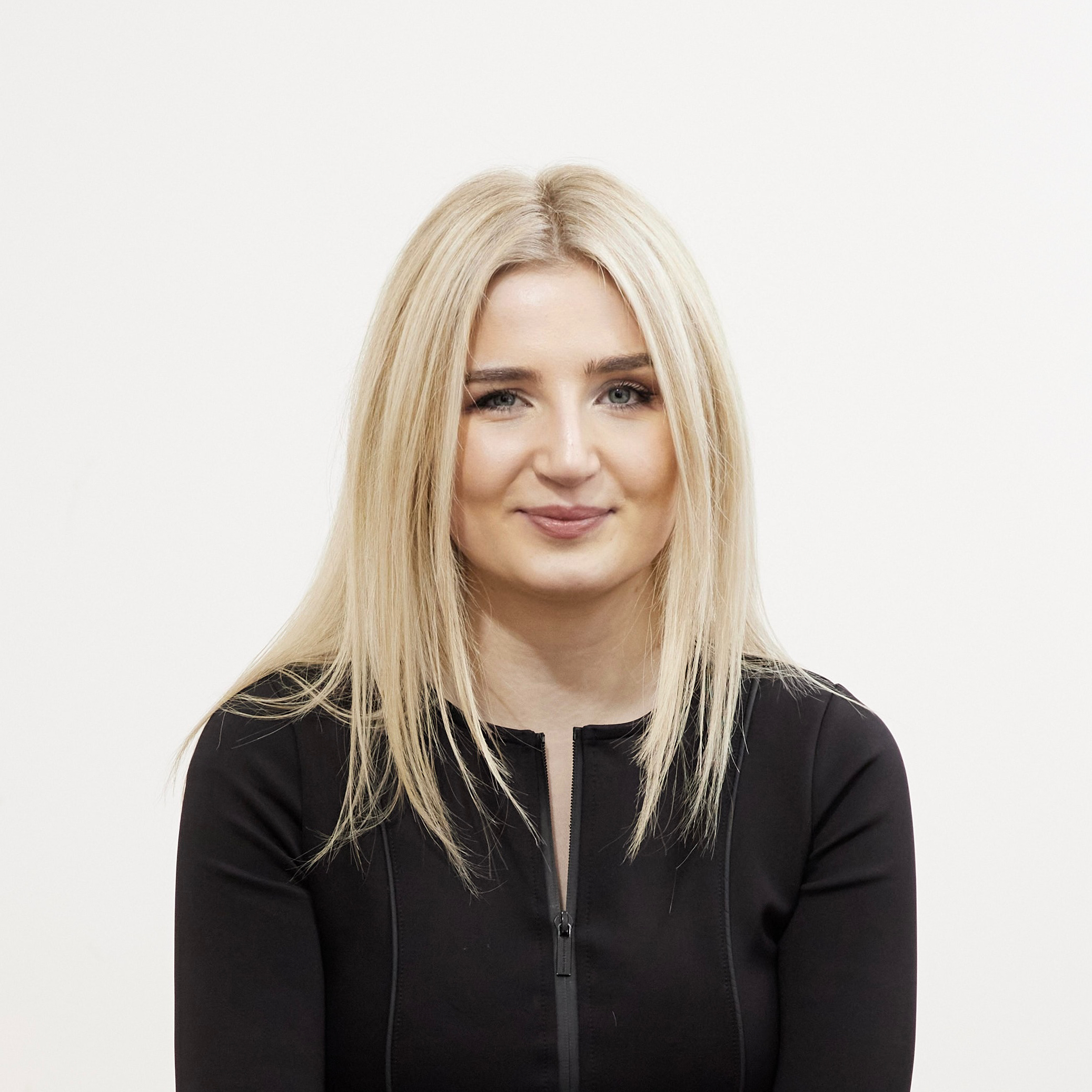 My dream collaboration would be to team up with forward-thinking fashion and gaming brands, with the aim to inspire future generations to explore the world of XR. I'm particularly drawn to clients who are daring and innovative, those unafraid to make bold statements. As for the future direction of Oraar Studio, we're eager to deepen our research and development efforts in mixed reality, given the forthcoming release of new headsets. We are truly thrilled by the multitude of opportunities these advancements promise!
⭐⭐⭐
As always, the AR Talk turned out to be a truly inspiring experience for us and the rest of the community. We would like to thank Josephine for taking the time to join us and answer all our questions. 💜 We loved working with you, and can't wait to see what the future holds for your career!
Stay tuned, we promise to unveil more AR secrets! 😉