AR Talk | Jeetesh Singh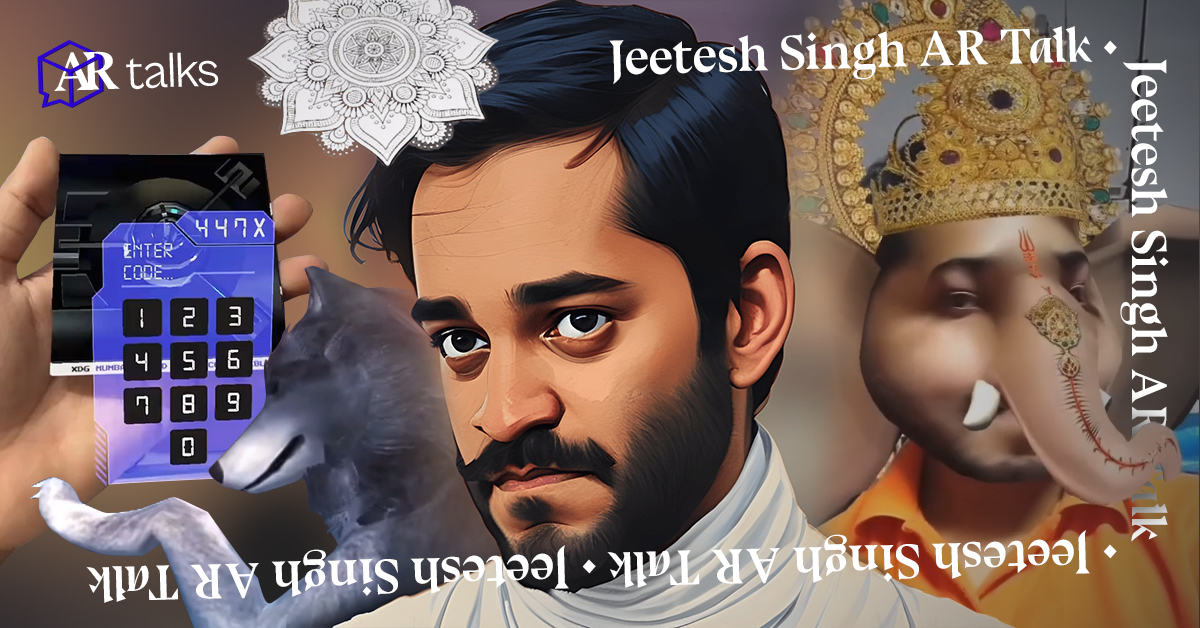 The fact that teamwork is the key to success is nothing new. 🤝 The idea of connecting our individual strengths to achieve the best possible results was present in our lives since our earliest moments, and for a good reason! 💜 Being a part of a community, especially in the creative field, you can see first hand how important it is to have people around that you can learn from, sharing not only your knowledge but also passion. 👀
For us, providing a platform for Creators to talk about their work and inspire others was always the most important thing. With that in mind, we're lucky to be surrounded by people who are always eager to join us. 👫 That's why we invited the one and only Jeetesh Singh, an incredibly talented Creator, to take part in today's AR Talk. 💜 After all, as Jeetesh said himself: alone we can go faster but together we can go further. 💪
⭐️⭐️⭐️
Let's start with something easy. Could you tell us a bit about how your journey with AR started? We've seen on your profile that you used to draw and make clay figures. Was art always your main focus?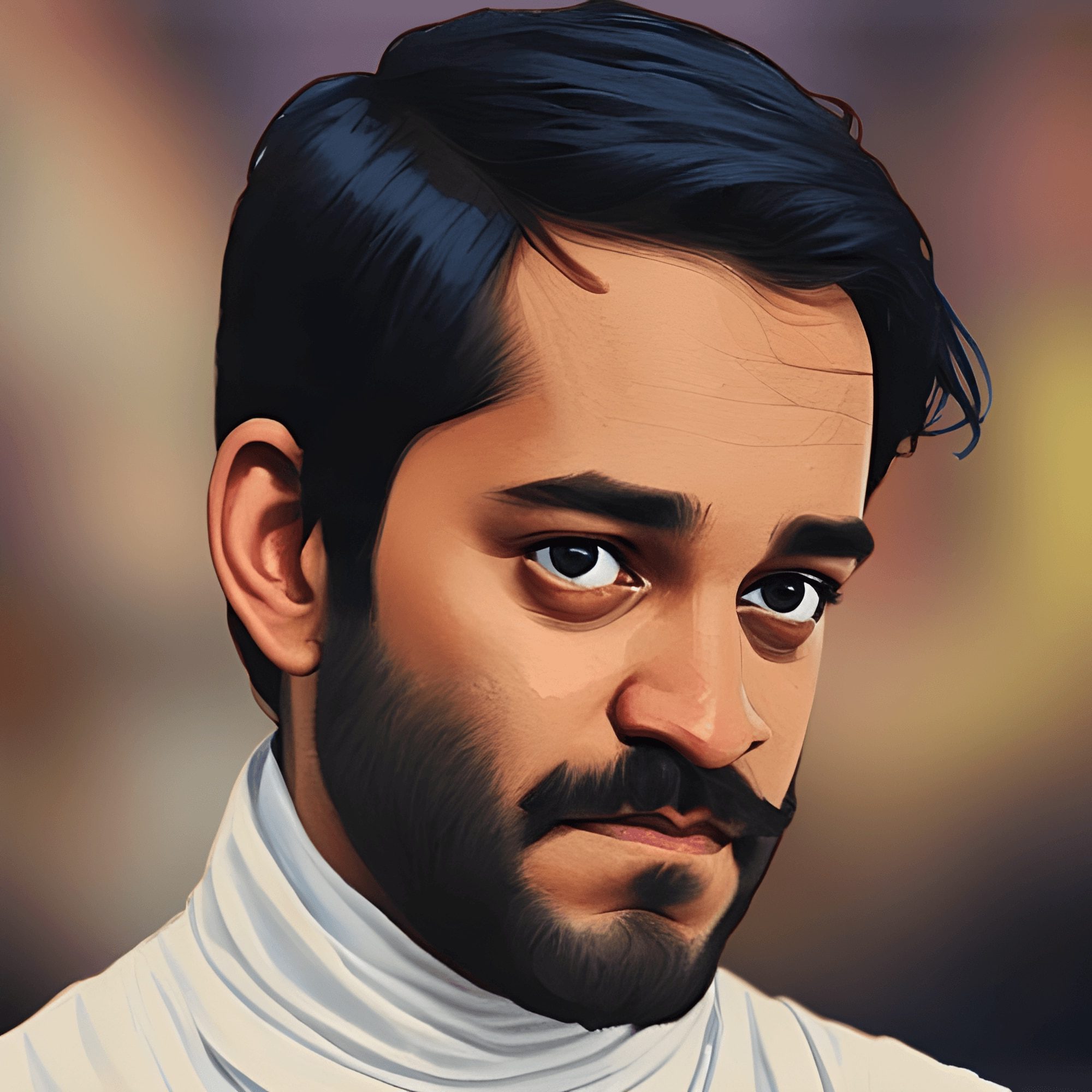 My journey with AR started with my first ever Hackathon (sort of a Coding Marathon) that was organized in my college. I was pursuing a Computer Engineering Degree but didn't have any practical knowledge of building actual applications. When I took part in this hackathon with my team we were totally clueless but "What worst could even happen" is what we thought and gave it a go! With the adrenaline rush I learnt AR in just 2 days and within 24 hours period of the hackathon we built an AR Application using Unity and Vuforia, making an AR Edu app prototype! I was super proud of it and after that I could not stick to any other tech than AR.
I was always an artistic mind, since childhood, I loved doing artworks and creating something of my own. Clay modeling, Drawing, Craft became my hobbies! Once I got access to a computer, I could not stop myself from spending most of my time on MS Paint and so I didn't know back then that I would be able to choose something as a career that would be a perfect intersection of my creative side and technical side.
You seem to be really involved in the AR community. Did any of your friendships start because of Augmented Reality? Or maybe there's someone you consider a personal inspiration?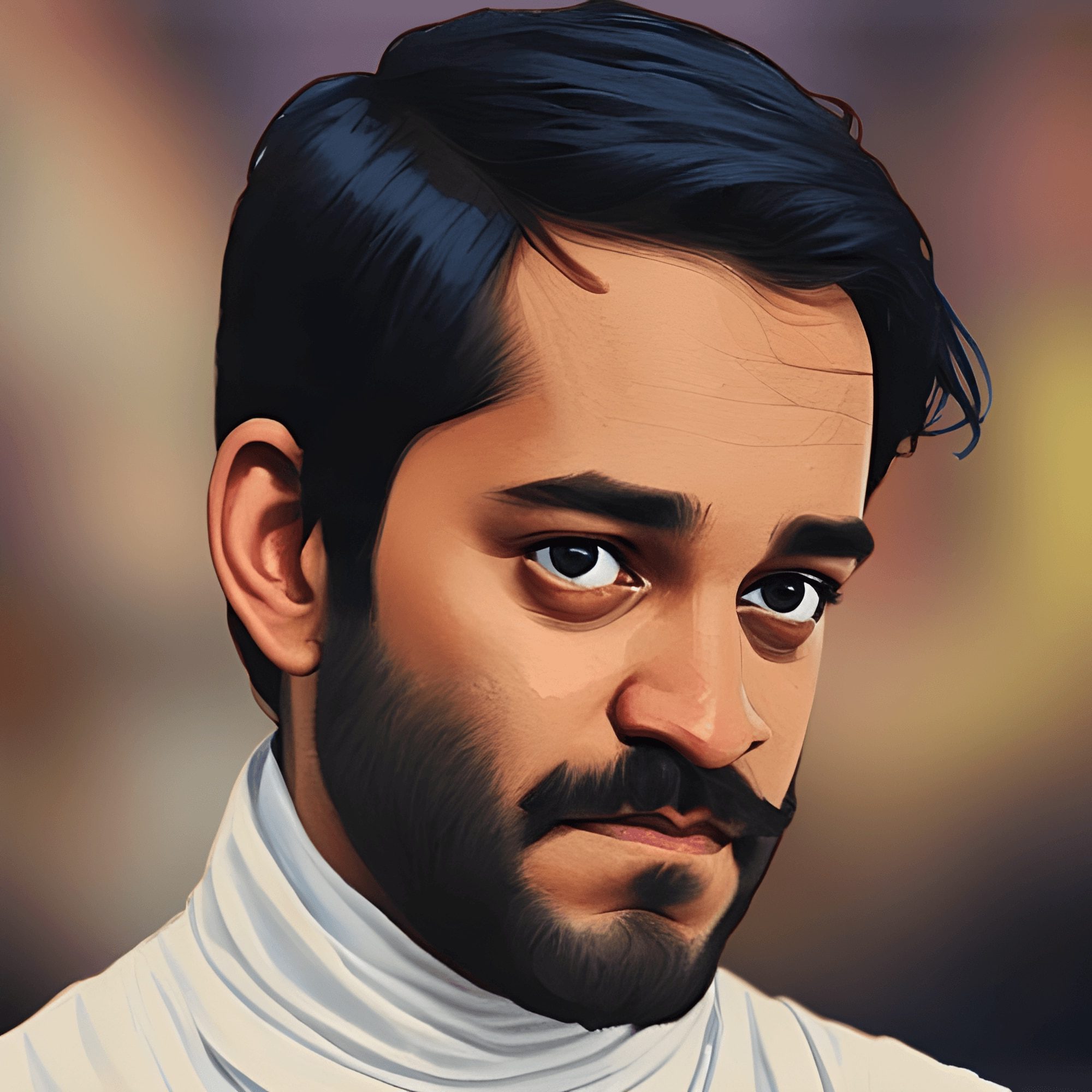 That's a very good question! Many of my friendships that are very close today started because of Augmented Reality. From meeting Krunal to Pranjal, Varun, Gayathri, Naveen, Roman and the whole XDG Family that is actively part of my life have come through being part of AR Community. As for inspiration, all of my connections give me a boost into getting better at what I do and what I am. Don Allen Stevenson is one of the people that motivates me to share knowledge and always be at it. Apart from him, all of the community members who post their work or make tutorials for others by sharing their knowledge inspire me a lot.
Wolf Hugs
by jeetesh_singh_209
Guess The Geet 🎶
by jeetesh_singh_209
Flying Aashirwaad
by rishabhhshukla
You took part in some of the AR Workshops. Do you think that sharing knowledge within the AR Community is important? Do you enjoy teaching other people?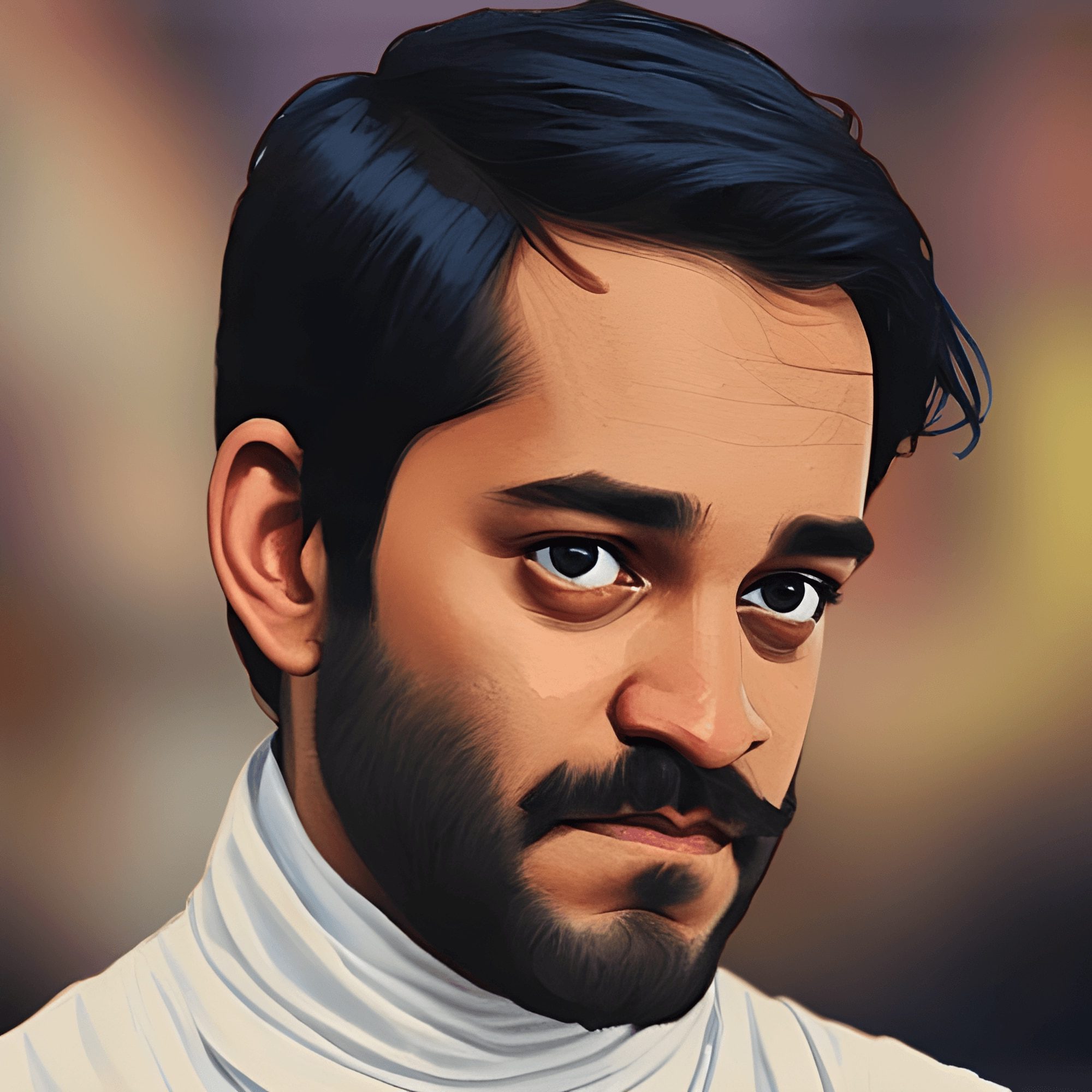 I believe in the saying that alone we can go faster but together we can go further, so gatekeeping on knowledge in tech like AR that is in its nascent stage of adaptation will limit us as a community to be able to prove the extent of potential this technology holds. So I definitely think that sharing knowledge within the AR Community is very important.
There is another saying that the best way to learn is to teach. So teaching in turn helps me learn better and I definitely enjoy teaching other people because that makes my creations even more advanced. Imagine me being able to make someone capable of doing something that I cannot even think of! That is what teaching enables us to do!
Is there something you would like to try in the future, when it comes to AR, or some projects you look forward to?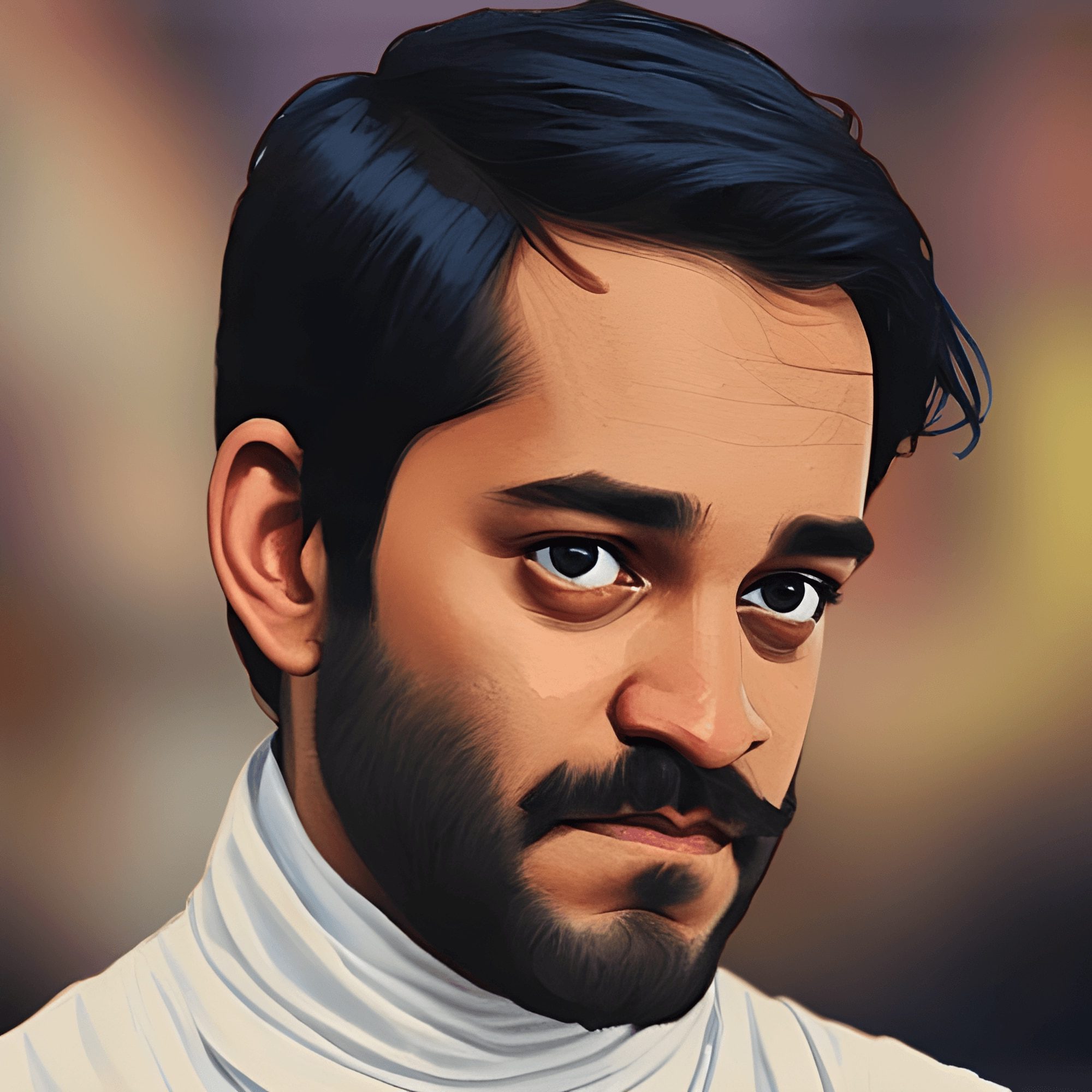 Looking at the speed of the advancements that are happening every single day in so many fields makes me excited about what the future beholds. As an appreciation in AR specifically, Lens Studio is doing a phenomenal job at providing such a great tool with so many advanced capabilities. I am excited to see what other platforms can do or even more excited to see what collaborations can happen among these platforms in future. I wish to see the accessibility of AR in every household as a wearable device and its adaptation in unthinkable ways!
You're often taking part in different AR events, like Creator Day, Developer Day, or SLN Summit. Can you share some thoughts about it with us? What do you take out from them?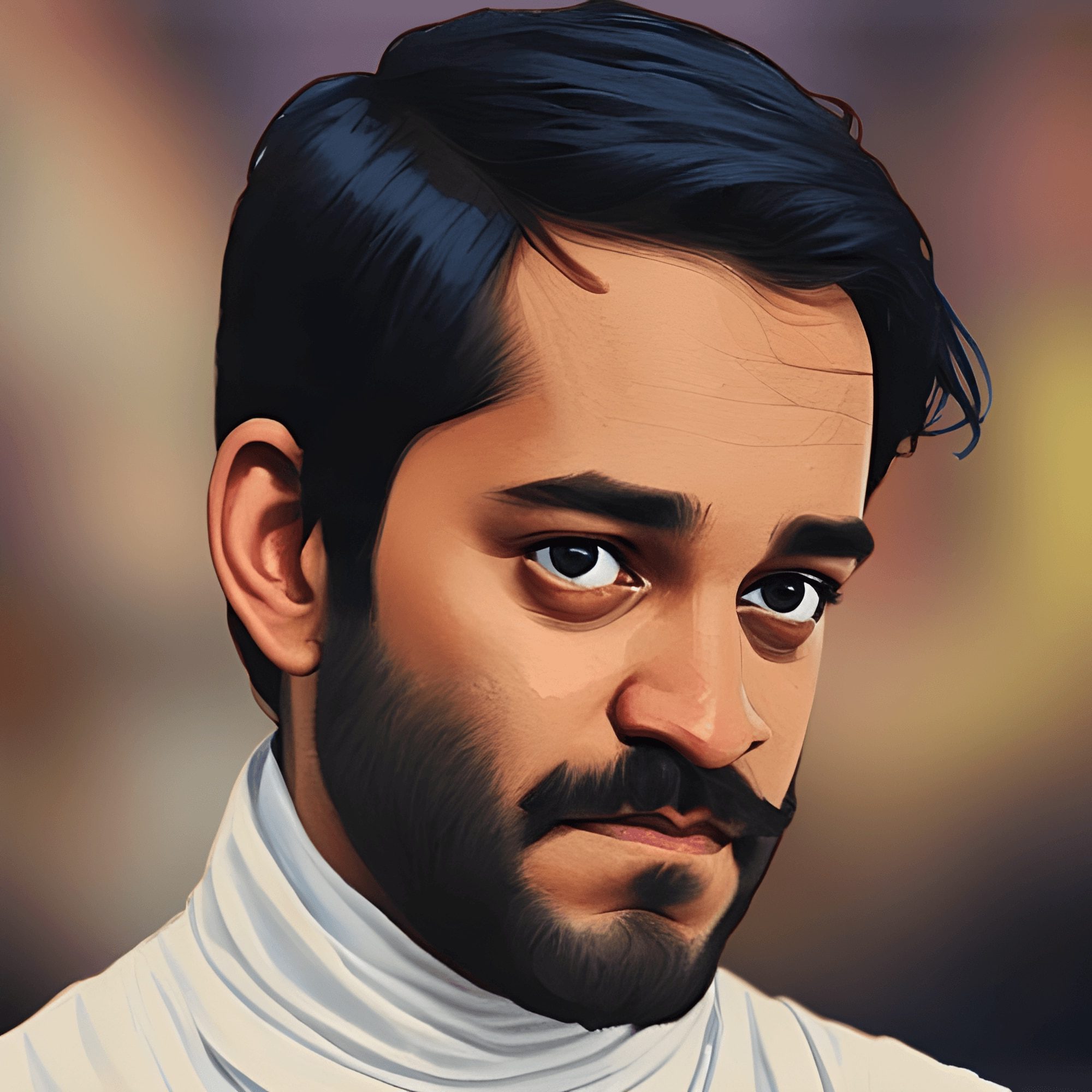 After I got into tech I realized that there are meet-up groups all over the industries and visiting their events can give us the sense of inspiration to be able to contribute actively. So from taking part in AR events to organizing them in XDG Mumbai, what I generally love about them is the community that I get to interact with. Be it Creators on Instagram or Developers from different platforms, meeting them and sharing experiences is what keeps us motivated into what we do everyday for a living.
G20 Mandala
by metaindia
XDG Unlock July
by xdgmumbai
Virgo Masquerade ♍
by jeetesh_singh_209
What is the most popular effect you have created? What inspired you to design it?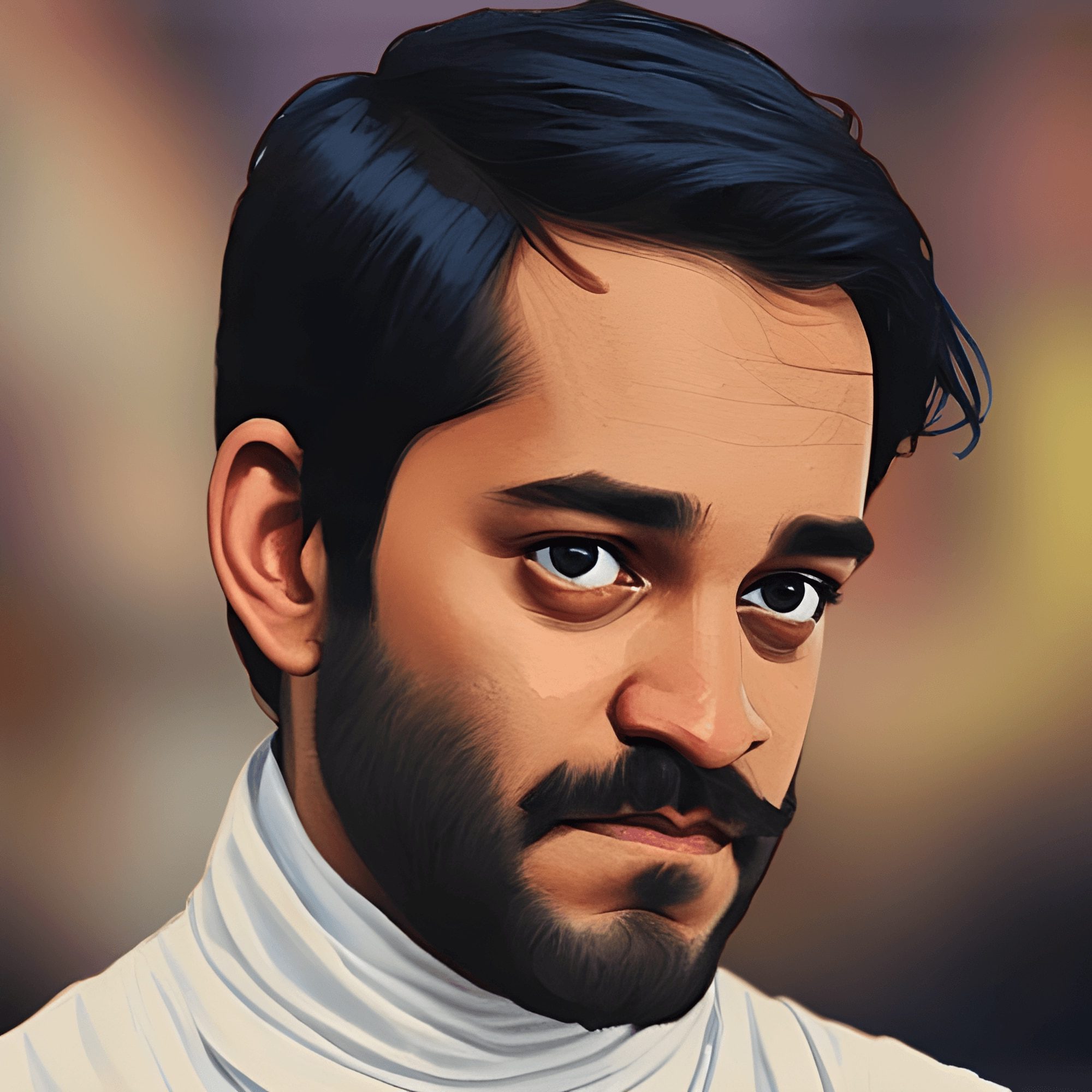 The most popular personal filter I have created is "Gajaanand – Ganesha" which went viral at some point where people made a lot of reel trends with the effect. It transforms the user in frame to an Indian Deity named Lord Ganesha. The idea was triggered during our Indian festival "Ganesh Chaturthi " where people worship lord ganesha idols at their homes and temples. During that time I had recently been blessed with a cute little niece so I wanted to imagine her as Lord Ganesha idol, so keeping her in mind I made the filter. This idea of seeing little avatars of god (kids) at our homes evoked in the majority of the Indian audience and they used the effect and made it viral over the time with millions of impressions and 100k + reels using the effect on their little ones.
If you had to choose – what are the 3 most important things or steps when creating an effect?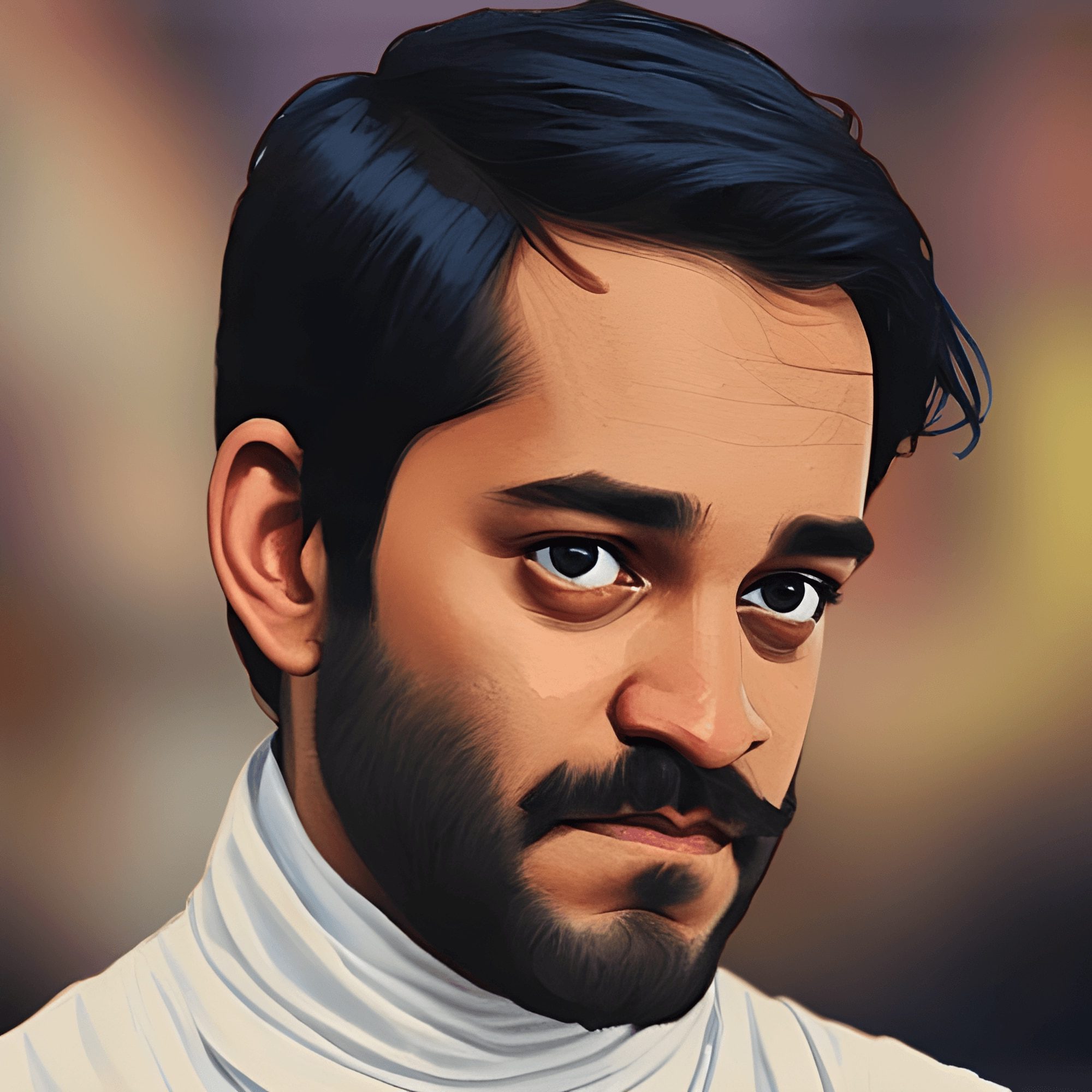 The 3 most important things I've learnt in my career in AR are:
✨ Focusing on better art composition will yield better quality of output. The quality of assets determines the usability and overall quality of the effect. Making the most complex experience will not click with the users if they are not attracted by the elements that they engage with. So always try to compose things better so that your creations stand out in terms of visualization.
✨ An AR Experience enables us as creators and developers to reimagine our reality as something that doesn't have to be restricted with the laws of nature. Ideas need not stick to realism always. Many times I see clients or developers trying to achieve realism so much that they lose their creative edge over the experience. The idea of Augmenting your Reality enables us the ability to go even further beyond our physical reality.
✨ Don't be scared to try new things, the essence of growing is learning, so if you're scared of learning something complex you're probably resisting your growth. "What worst could even happen", at max you'll fail in getting the result you wanted to but you'll learn how not to do things, so it isn't a complete waste. The more you keep trying, the better you keep growing.
⭐️⭐️⭐️
Going into the unknown can be scary for everyone, but one thing is for sure. In the digital creation community you don't have to be on your own. 🥰 Every ARtist started somewhere, and looking at other people's journey is the best way to learn. Knowing the endless creativity of AR creators – there's much more to be expected. 😏
Huge thank you to Jeetesh for joining us, and answering all of our questions. 💜 We truly can't wait to see your next steps, and as always – hope to see much more of your amazing designs!