Lenslist x Effect House Holidays Challenge | WINNERS ANNOUNCEMENT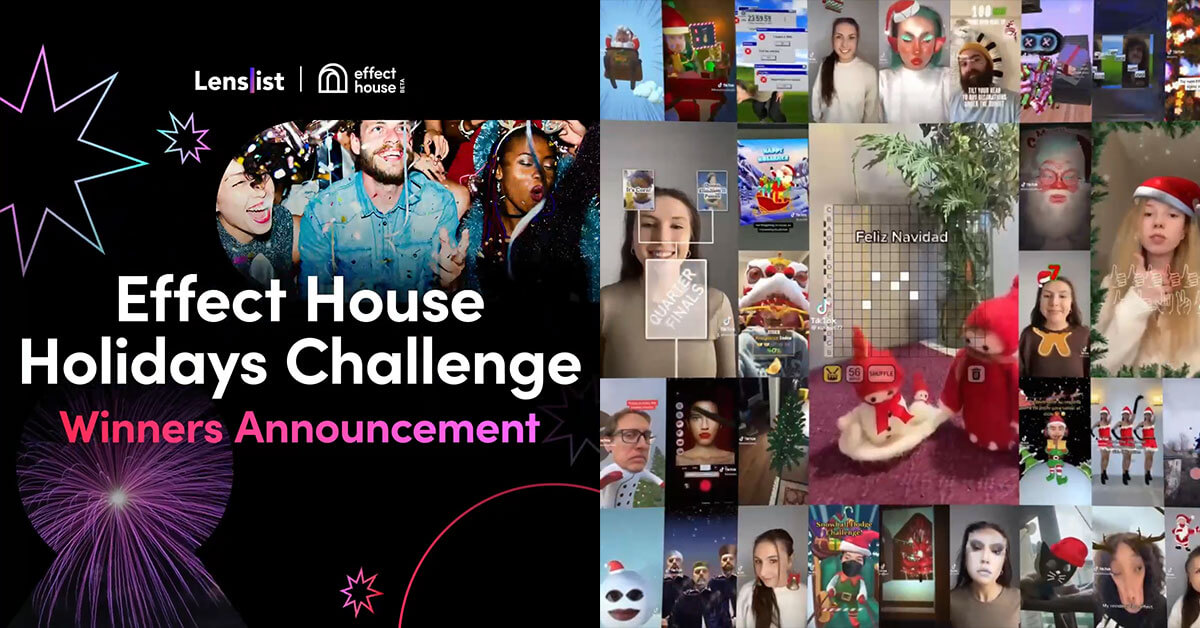 As 2022 came to a close, leaving behind tons of amazing memories, it's time to dig them up for a moment, being surrounded by nothing but the best holiday atmosphere 🥰 Last year was far from ordinary and you proved it during our Lenslist x Effect House Holidays Challenge! ✨ From cozy moments, preparations, decorations to reminiscing the best moments of 2022 and finishing all off with a party… ⭐️ This festive season hasn't left our hearts yet so let the cheer fill the air once again!
We've been delighted to witness so many ways in which you brought the theme to life and gave us a chance to visit the Winter Holiday Wonderland. ❄️ As always, your submissions exceeded our expectations, not only with their uniqueness, fun and quality 🤩🤩🤩 Each and every one of your works brought joy and inspiration, capturing the essence of this special time of year. It's with great pleasure that we announce the winners of this most joyful challenge and share these works with you, hoping that it will add to the celebrations of this magical time of year. 🙌🏻 THANK YOU for taking the time and effort to participate!
Before we go to the main part, here is what you can win:
🥇1ST PLACE: $5000
🥈2ND PLACE: $3000
🥉3RD PLACE: $2000
🏅10 X RUNNERS UP: $1000
🏅30 X HONORABLE MENTIONS: $500
You made this time even more magical than it already was and we're glad to reward our Community with a total of $35,000! 👀
Everyone… Meet the WINNERS of the Lenslist x Effect House Holidays Challenge! 👏🏻
Main Prizes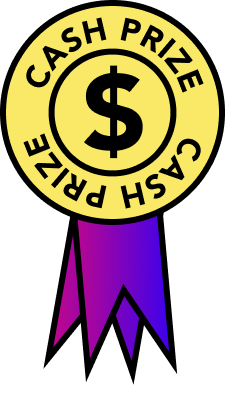 Phonky Driftmas
by kutikuti77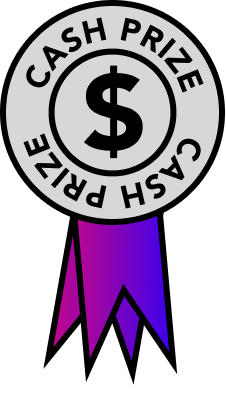 Memorable 2022 Moment
by sri_syadasti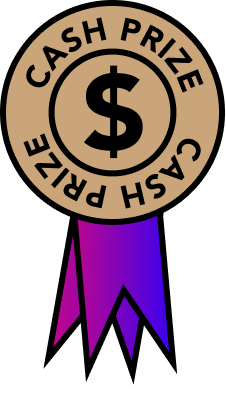 Jingle Challenge
by peachyblust
Runner ups
Honorable Mentions
Once again, we'd like to thank everyone for your participation and for sharing such various and inspiring visions of your holiday season. We've had a nice laugh and a lot of fun thanks to your submissions, and we hope you have too. Every Winter Holidays and New Year season keeps getting even more heartwarming and enlightening – that's what makes such challenges special. We cannot express enough how proud we are to be a part of this Community and witnessing the joy and celebration spread by you! 💛✨
Remember to let us know your feedback, so we can keep creating more opportunities for you to share your skills, visions, and keep supporting you along the way! 🚀