Weekly Selection #118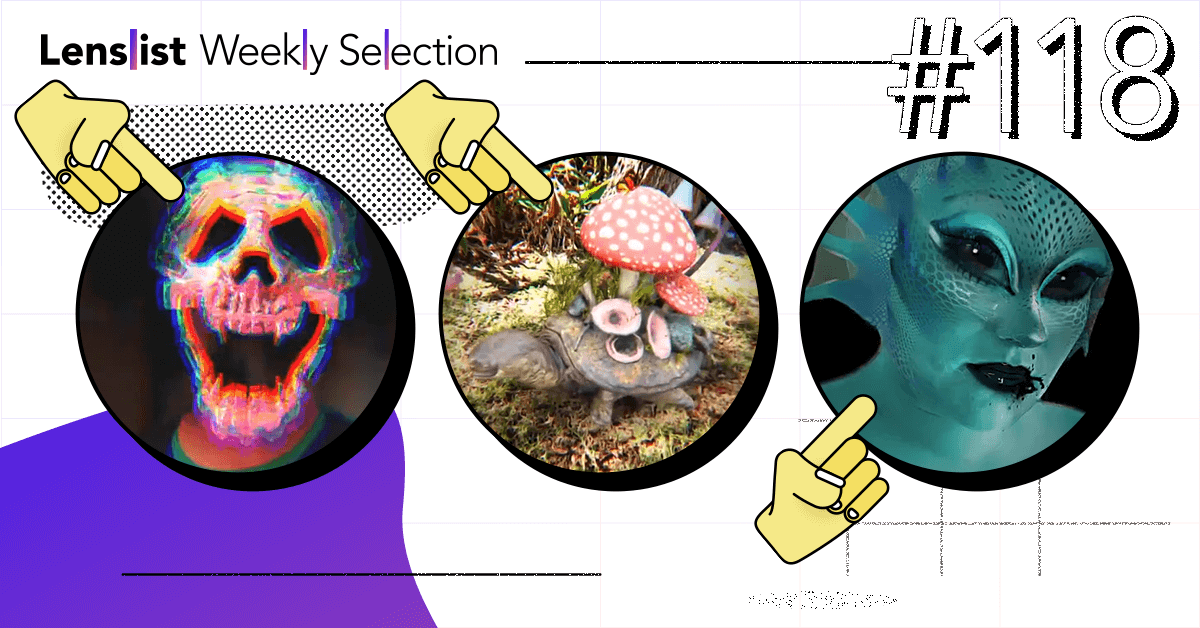 We are pleased to present to you our 118th Weekly Selection – the first one in November! 🍂 It's official, we may finally start the season of long autumn weekend walks, falling leaves, and the first Christmas songs heard in your local supermarket – yes, we're talking about you, Mariah… 😬 But for now, sit back, relax, pull out your warmest autumn blanket, and immerse yourself in the AR world of the best filters of the week! 🧣☕
We still have a lot of Halloween 👻 vibes left – creepy face masks, scary characters emerging from behind, and scary vibes don't let us forget that we just celebrated the spookiest season of the year. 🎃 But we made sure there is also something for everyone, from sick filters that change the space around us, murals that come to life, and digital interiors to animal Effects – a mushroomy turtle, a cute real-like cat sitting on our head, or a snake writhing around the neck – in AR there are absolutely no limits! 🐢
So grab your phones, get your cameras ready and enjoy!
💡 Our Lenslist database includes thousands of Instagram filters and Snapchat Lenses. Every one of them is teased by a demo video, has a direct link that opens it on mobile social apps, and is tagged depending on its style and functionalities it uses. To help you take full advantage of Lenslist, we've linked some tags related to the filters mentioned in this article. Don't hesitate to try them out!
Related tags:
Related tags:
Related tags:
Related tags:
Related tags:
Related tags:
Related tags:
Related tags:

We hope you enjoyed this post-Halloween-pre-Christmas edition and that you'll have as much fun trying out all the Effects, as we did! 🤩 A huge round of applause for all the Creators – you all did a really good job this Halloween! Have a great weekend and stay tuned for more! 🚀