Best Branded Instagram Filters – June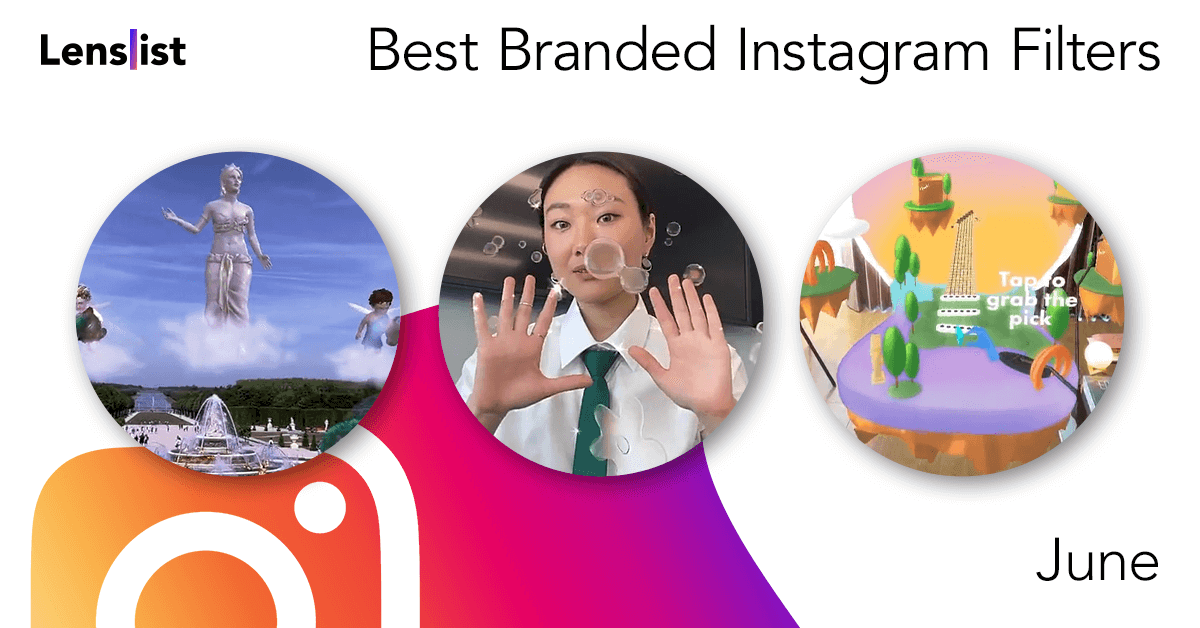 We hope you're ready for a June mARketing wrap-up! 🧡 Better fasten your seatbelts, because we have a lot of new Effects to cover. 🚀 In this month's Branded Selection, you'll see all the trends, celebrations and feelings that brands worldwide spotlighted in their AR campaigns. See how your surroundings become filled with 3D objects, flowers come to life, portals to worlds with new products open, face masks promoting new campaigns appear and more! 🌍⭐️ Find some inspo for your next project!
*Branded filters are AR effects that have been ordered by a brand, an artist or a non-profit organization, for promotional or other purposes. We use this name to distinguish them from 'community' filters that are made by AR Creators for artistic purposes.
Related tags:
Related tags:
Related tags:
Related tags:
Related tags:
Find out more AR inspiration to implement in your brand communication!