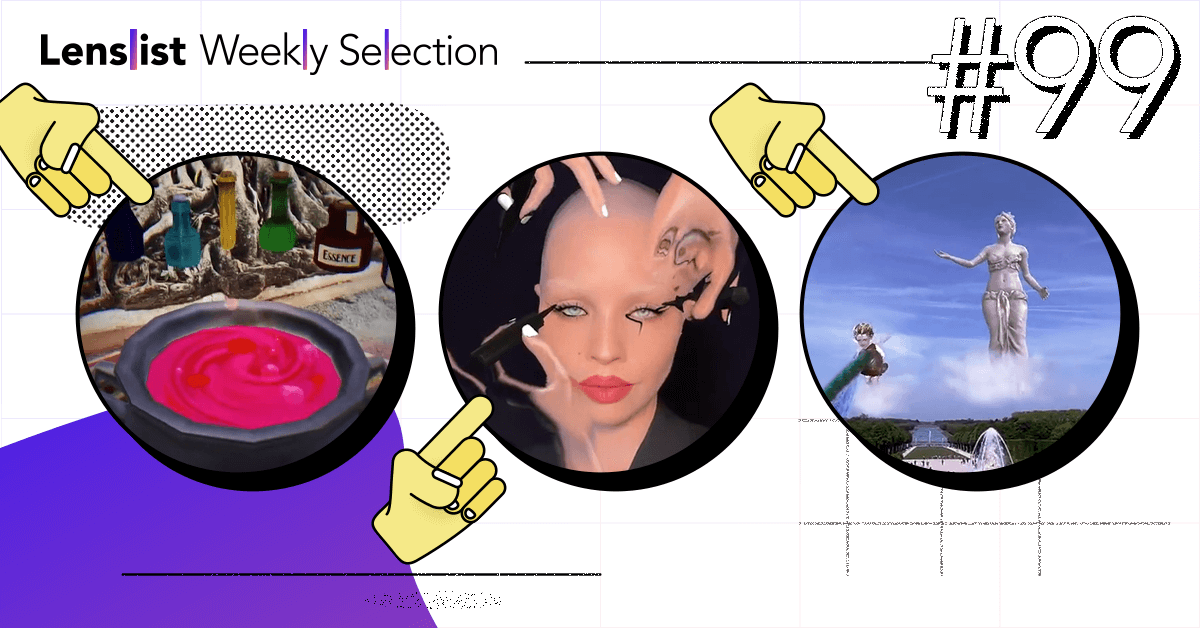 Let us tell you…This Weekly Selection #99 really got us up and running outside exploring the world with a lot of awesome World AR Effects! 🌍⭐️ Sun is out, comfortable shoes are on, phones ready to transform your surroundings into magical AR-filled worlds and games. Discover the hidden digital layer of your space and dive into interactive objects, moving artworks, challenges, flowing grounds, mystery worlds, gates, rooms and more! 👾🏡
P.S. We're starting the countdown to our special 100th edition of Weekly Selection! 🚀🚀🚀
💡 Our Lenslist database includes thousands of Instagram filters and Snapchat Lenses. Every one of them is teased by a demo video, has a direct link that opens it on mobile social apps, and is tagged depending on its style and functionalities it uses. To help you take full advantage of Lenslist, we've linked some tags related to the filters mentioned in this article. Don't hesitate to try them out!
Related tags:
Related tags:
Related tags:
Related tags:
Related tags:
Related tags:
Related tags:
Related tags:
We love exploring the world and mixing what we see with what Creators created! 🌍 Another week of amazing AR Effects, we can't wait for the next one! ⭐️ Keep an eye out for new works and see ya next Friday (get ready for something special)! ⚡️