Weekly Selection #98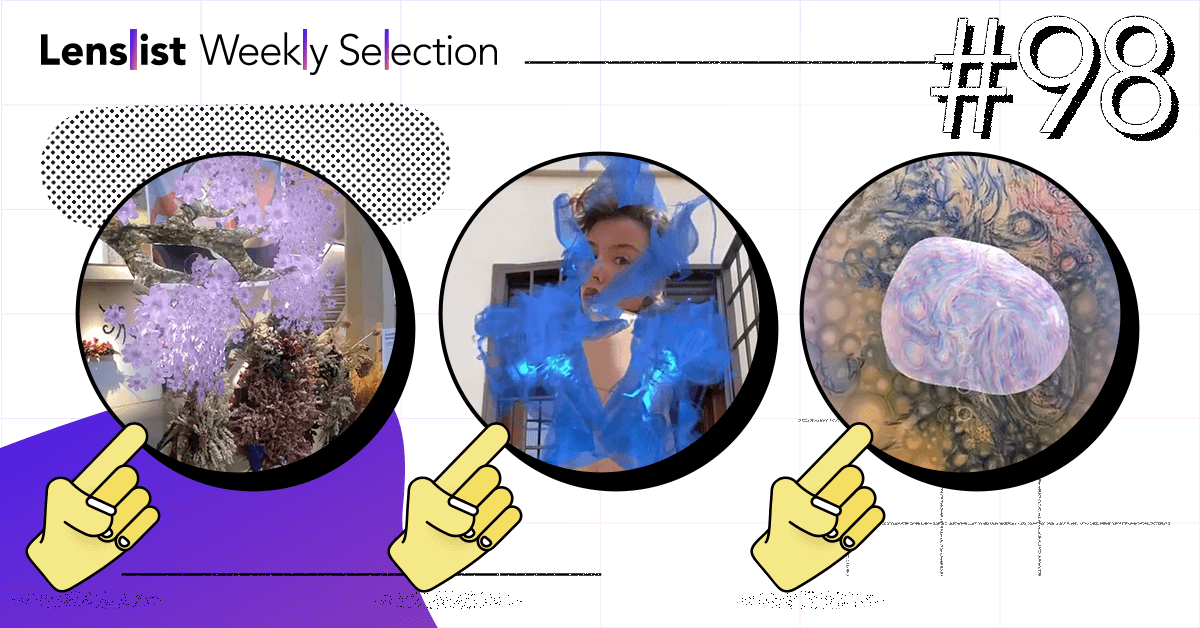 On Friday we can't wait for two things – the weekend, and a fresh Weekly Selection! ⭐️ Can you believe that it's already the 98th edition? Which means… The 100th is right around the corner! 🤩 With such good mood, we can dive into this week's Effects on full power. 🚀 Take a minute to breathe with bubbles and a meditating blob, play some outdoor games while catching mysterious creatures and objects, admire flying art and jewels, go through portals, try on awesome face masks and meet extraordinary animals! 🐙🐋 Weekend full of testing new Effects – YAY!
💡 Our Lenslist database includes thousands of Instagram filters and Snapchat Lenses. Every one of them is teased by a demo video, has a direct link that opens it on mobile social apps, and is tagged depending on its style and functionalities it uses. To help you take full advantage of Lenslist, we've linked some tags related to the filters mentioned in this article. Don't hesitate to try them out!
Related tags:
Related tags:
Related tags:
Related tags:
Related tags:
Related tags:
Related tags:
A week of searching for the best AR Effects is the best kind of week for us! 💜🦋 Creators are showering the Community with extraordinary works every day – keep an eye out for them and see ya next Friday. ⚡️