#TomorrowToday Challenge Inspiration Time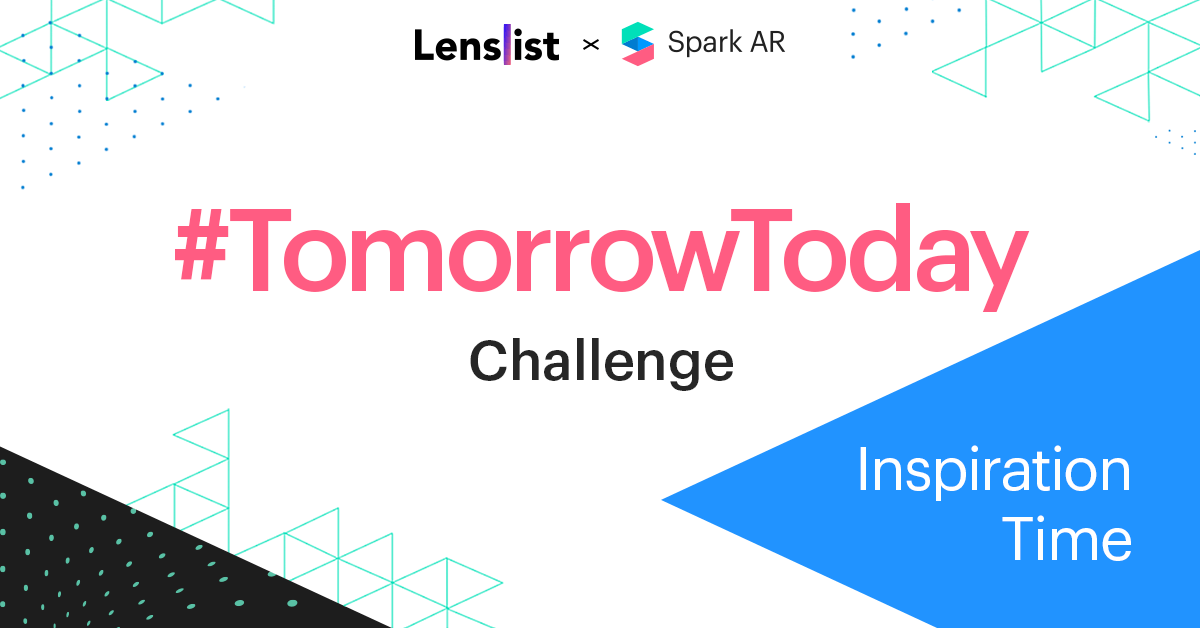 What the future will bring is probably one of the most intriguing questions one can possibly think of. ✨ Whether we'll live in futuristic cities or technology will completely change our habits – there are as many visions as people.
For our freshly launched Global Challenge – Tomorrow Today – together with Spark AR/Meta, the UAE National Program for Coder's HQ, Dubai's Museum of the Future and two brand partners: Emirates Airline and Accenture – we'd like to see how YOU imagine the next decade. 👾
Listed below you'll find features and formats that would be more than welcome in our #TomorrowToday Challenge – don't worry, we'd never leave you without inspirational examples. 😏🔥 Feel free to be guided by our selection of futuristic AR Effects! 👇
Scene Understanding
Alter your surroundings and discover how much more depth there is to what we see. What does it mean to truly understand the space around us? ⭐ ️Make full use of its potential, play with the sky, fill the room with ideas!
Object Tracking
Breathe new life in an object and see what happens after you trigger it – let it brighten up, bloom, glow, explode, move and show what lies inside! ⚡️🤲
Hand & Body Tracking
Attach your own assets and Effects to hands, legs, and other joints on the body. Give them new powers – which abilities will they gain? What role will they play in the future? Is your body going to be a portal to a new world? 💫
Multipeer
The more, the merrier! 👥 Staying connected is key and Group Effects open a whole new world of possibilities. Go on an interactive adventure together with others! 🤝
World AR
Add a new, digital layer to the world around you and create your own story – share it to others and spread your visions. Let's play with the space! 💥
There's nothing better than a brief, innovative and refreshing selection to give you some inspiration, right? 🚀 Now that you've caught a glimpse of what type of formats could increase winning chances – time to start brainstorming and getting to work! 🔥🔥🔥
Show us your version of the future 🚀
✍️ Reminder: Deadline for submitting Effects is on June 17th! ✍️
All you need to know about the #TomorrowToday Challenge can be found here.