Winners Announcement #3 C4C: Those Long Nights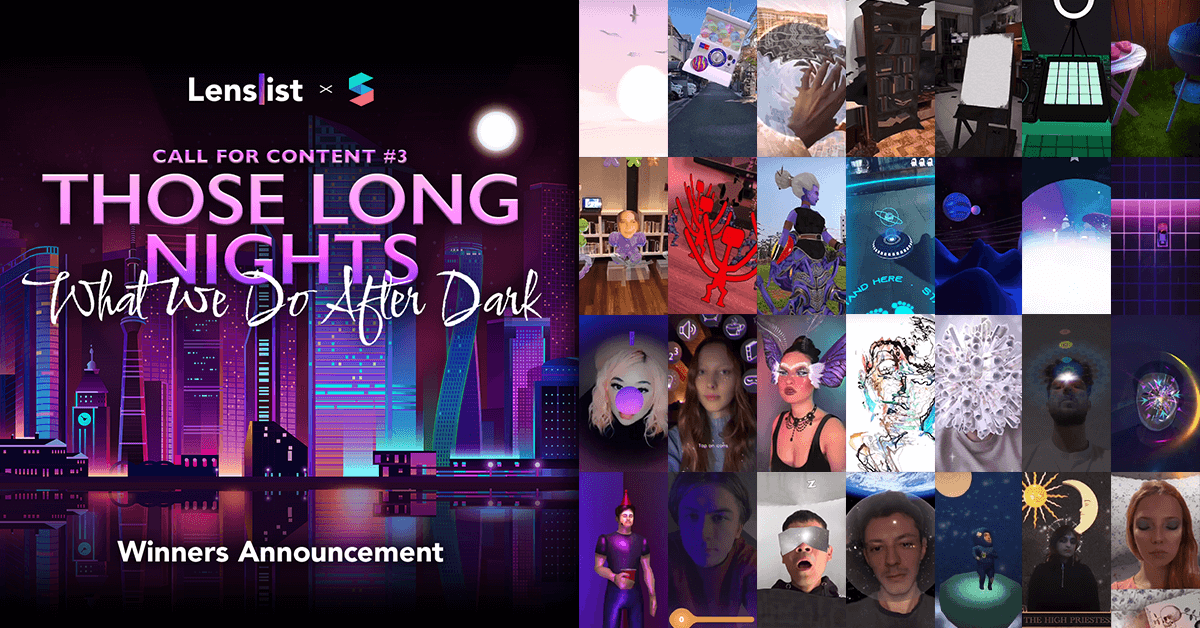 ⭐️ After hours… the magic of sleepless nights, thrilling dreams, dimmed lights and all those conversations, memories and adventures we fly away to after dark a.k.a. Those Long Nights 🌙🌠💃 Lenslist x Spark AR Call For Content #3 ⭐
Today we're coming to you with the long-awaited Winners Announcement and a truly SPECTACULAR showcase of Effects that took our breaths away and sent us to various mystical universes of your minds and spaces 💜🦉🌙
Each of you was able to capture all these moments in such a unique way – taking us on a fantastic night time AR adventure. As always, the most challenging part for us is selecting the Winners – you showered us with over 500 Effects, while each is one of a kind, proving how much hard work, passion, time and feelings you all put into your art. 💛 We see that effort – we couldn't be more proud and glad to share these moments with you! Once again, THANK YOU and CONGRATULATIONS on creating so many masterpieces! ✨💜
A few remarks concerning the tracks and corresponding prizes:
Track #1: World AR – in other words, all the places you go after dark 🌙
Prizes:
3 x $5,000 🏆
10 x $1,000 🏅
Track #2: User-Focused: Face Masks, Body Tracking, Hand Tracking – in other words, everything we do after dark 🌙
Prizes:
5 x $3,000 🏆
10 x $1,000 🏅
All prizes combined, we could give away to you… $50,000! 🤩
WE BASED OUR CHOICES ON FOUR USUAL CRITERIA:
25%: Craftsmanship: technical achievements, capabilities used, ability to take advantage of the platform;
25% Originality: uniqueness, difference from other submissions;
25%: Creativity: creativity of elements used to create the Effect;
25%: Theme: how well the Effect makes use of the contest theme;
Our team at Lenslist spent Those Long Nights debating on which works to pick as Winners – and it was extremely tough. However, seeing both astonishing Effects from the Awardees and the tremendous progress of many Creators, makes everything worth it! So, to us, you are all Winners! 💜 And another thank you goes to our judges and Software Engineers at Meta – Daria Mamaeva and Christian Kruse – who really helped us make the final decision.
Final words before jumping into Those Long Nights AR Gallery – we promise this is the last one – THANK YOU! For being with us, taking part in our contest, doing your best, and becoming such influential ARtists. Remember to share your feedback with us, so we can always be the best support for you! 🚀
Having all the essential information reminded – it's finally time to BLESS your eyes with Lenslist x Spark AR Those Long Nights 🌙🌠💃 AWARDEES and their winning Effects! 🏆🏆🏆
Track #1 Winners
Track #2 Winners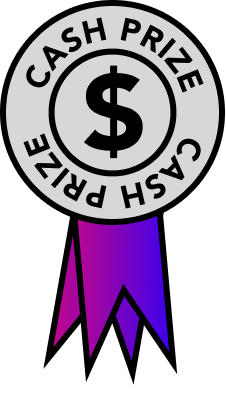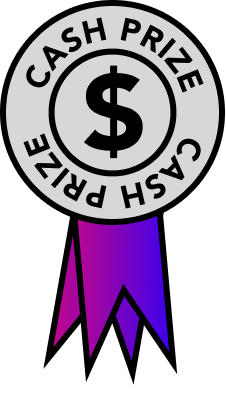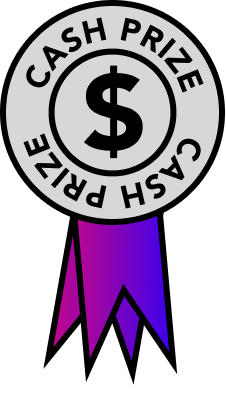 Other featured #thoselongnights Effects
Full #thoselongnights gallery
We hope that all the Effects made a huge impression on you, just as much as they did on us! ⭐️⭐️⭐️ Maybe you even managed to find a special one that reflects your own Those Long Nights… 🌙👀