Fashion Through Your Lens – Get Inspired and Take Part in Our Call for Content!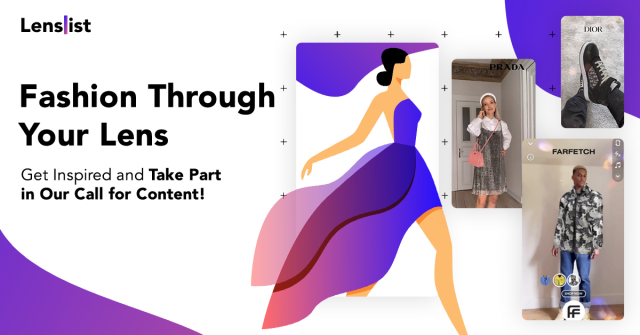 Hi Creators! 👋 We're super grateful to all of you for creating our content with us, believing in us and for all of the positive vibes we get from you on a daily 💖
We want to bring to you more and more opportunities to get recognized by both the AR Community and potential clients, who regularly visit our website in search of top Creators. After the huge success of our first activation with Snap, we come to you again with another Call for Content, and this time, our theme is FASHION Through Your Lens!
We want to encourage you not only to try the new Lens Studio features like Full Body Mesh or Clothing Simulation, but also to have a look around at what kind of Lenses or AR effects fashion brands are actually publishing, so that you can make the best of your skills, no matter how advanced or experienced you are.
That's why we came up with a list of different types of AR effects that definitely fit our Call for Content brief, so that you can get inspired and start working on your stylish submissions! 🤩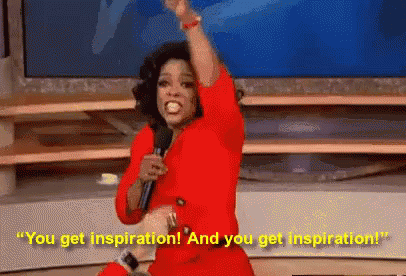 You've got time until June 30th – ready, set, go! 💪
1. Full Body + Clothing Simulation
2. Shoes Try-ons
3. Hats & Glasses Try-ons
4. Accessories & Jewellery Try-ons
5. Fashion Mood
In case you wanted to see more fashion AR effects, go to our #FASHION tag and scroll through hundreds of examples!
More Fashion Lenses
Take Part in Call for Content