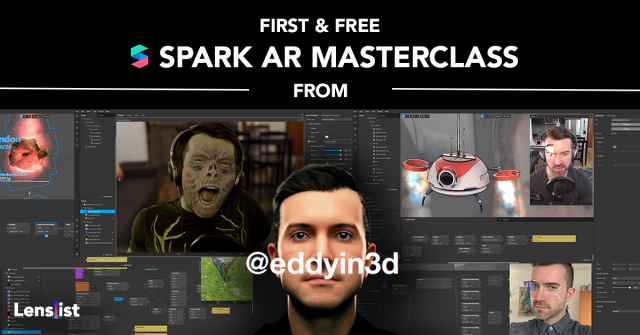 Wanting to learn how to make Instagram filters, but don't know where to start? Or maybe you're an AR hobbyist that wants to take it to the next level? Well, Eddy Adams has just finished his Spark AR Masterclass that you can enroll in for free!
The course is built around a 12-chapter sci-fi fantasy adventure that puts you in the role of the hero. It's your duty to investigate a strange meteorite shower and eventually save the world. That is if you survive.
The early chapters start with the very basics. Simple face masks and some 2D texture creation. Then, all of the Spark AR template projects are explored, breaking down how they're built.
As the chapters continue, more complex concepts and techniques are introduced. You can learn 3D modeling, texture painting, and even landscape generation. These topics branch out of Spark AR to utilize many programs essential in creating complex custom assets.
At the very end of the course, Eddy shares advice on how you can structure a career around Spark AR, templates on how you might display your filters on social, and all the programs he uses on a daily basis.
Eddy's goal when creating this course was to share high-quality Spark AR training material with the world. He decided to make a fully-featured free version in order to reach as many people as possible. The whole point of this project was never about the money. It's about spreading knowledge and building a community.
How to start
In order to unlock the entire course for free, visit the website and choose the "Instagram Supporter" option and follow the easy instructions.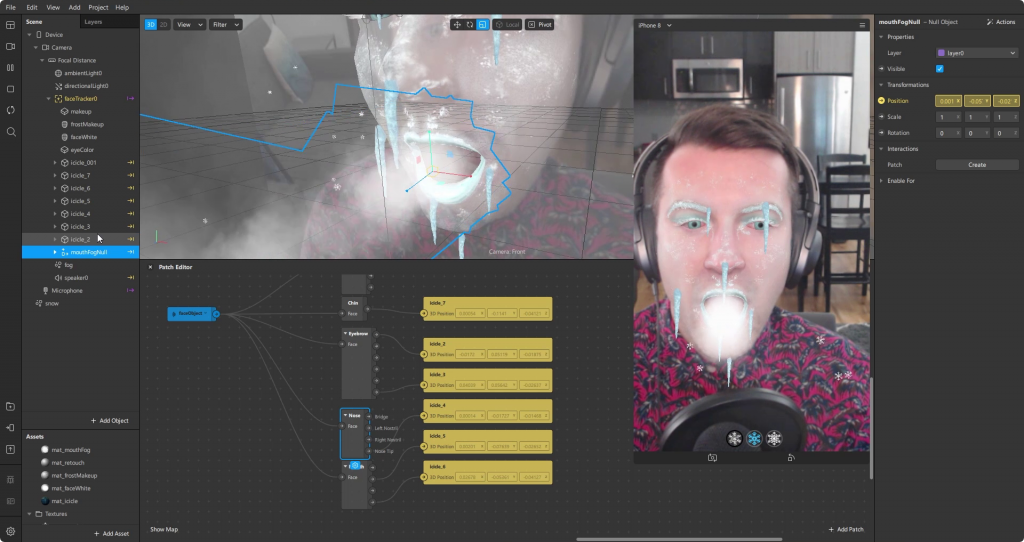 Features
Still curious about what else the course offers? Here's a comprehensive list of features.
Master Spark AR with project-based lessons
Uncover a sci-fi fantasy story
Download Eddy's reference mood boards
Create custom 3D assets and textures from scratch
Discover meteorites, explore the arctic, evade zombies!
Build headwear, environments, characters, particles, and more
Listen to custom Spotify (or YouTube) playlists per chapter
Receive feedback and support from Eddy Adams
Download completed project files and custom assets
Complete optional assignments (to save the world)
Expand your pipeline to include Cinema 4D, Substance Painter, Affinity Photo, Adobe Audition, World Creator, and Gaea (not required to complete the course)
Implement best practices and efficient habits
Develop effective business strategies to attract clients
Design an aesthetic Instagram feed
Understand portfolio website design
Get to know Eddy, an official Spark AR partner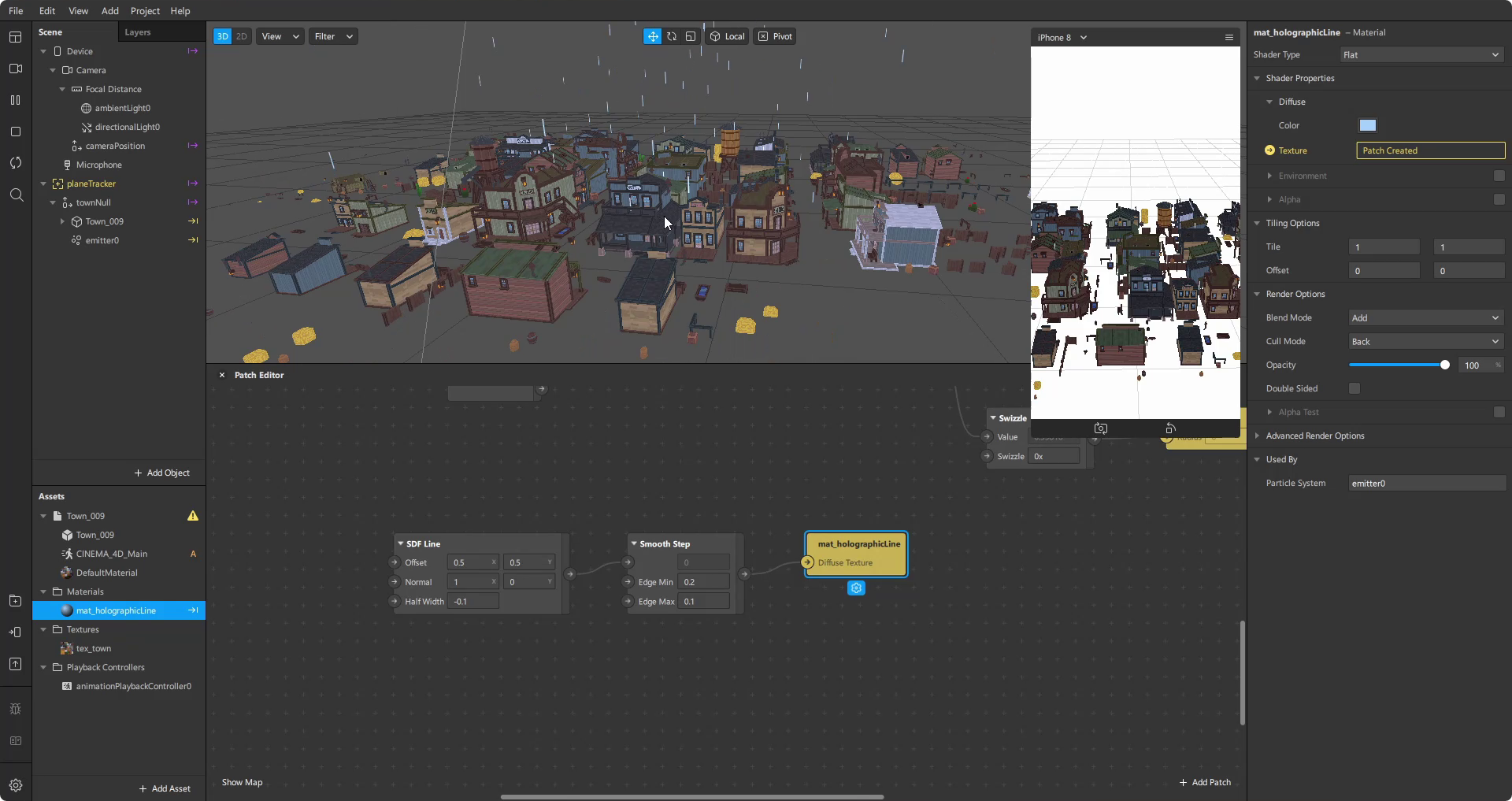 www.sparkarmasterclass.com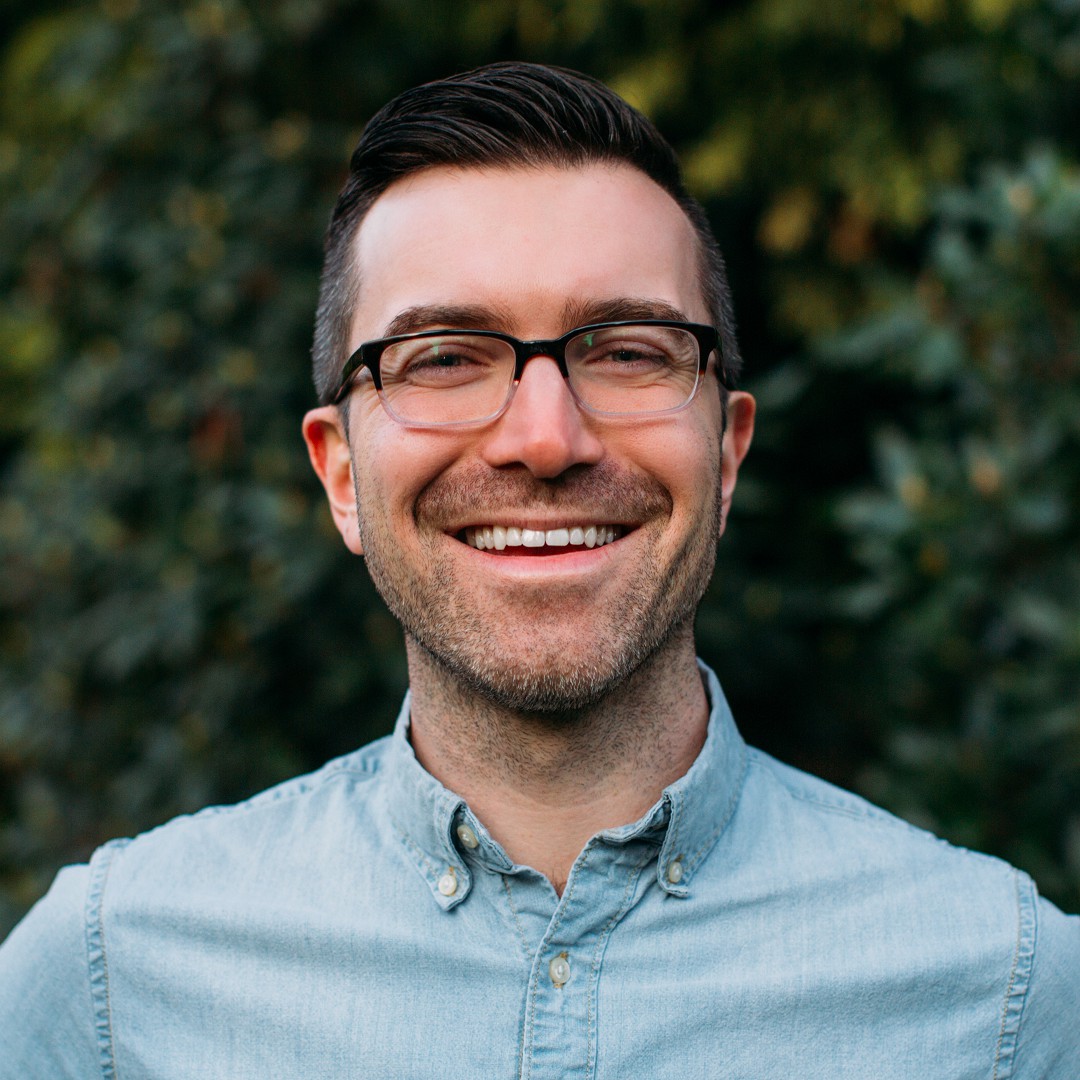 About Eddy Adams. Eddy Adams is a filter creator and 3D motion designer based in Seattle, WA. He worked in advertising for a decade before making the move into AR. Since then, he has worked with Apple, Facebook, Amazon, IMDB, GoDaddy, Psyop, We Are Royale, Square Enix, Sony Interactive, Dr. Seuss, Steve Aoki, Alok, Elvis, Willie Nelson, Icona Pop, and more. His goal moving forward is to continue building educational material for all to enjoy.