Become a Rainbow Madonna, Calls On the Campaign of the Amnesty Czech Republic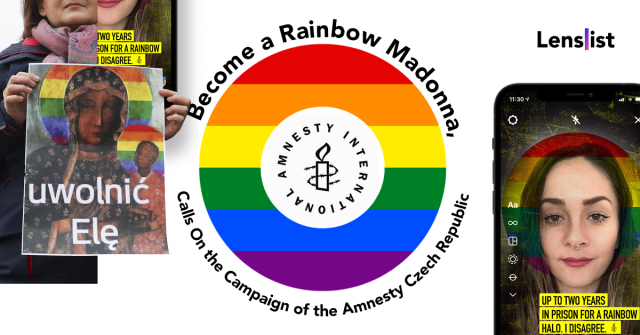 The campaign for Amnesty CR movement with a special AR filter, which creates a rainbow halo around the user's head, points to the current case of three activists in Poland.
Up to 2 years in prison for a poster of Madonna with a rainbow halo. Does it seem like sci-fi to you? Unfortunately, in Poland this is a reality.
On March 2, the final verdict was just handed down in the trial of three Polish women. Back in 2019 they were sharing posters depicting the Virgin Mary with a halo in the rainbow colours of the LGBTI pride flag. And so, they were facing up to 2 years in jail for "offending religious beliefs".
Amnesty CR recently called on the public to take joint action. The key element of the whole campaign was a special AR filter created by the Fragile digital agency.
Today, the activist were pleaded innocent! 🥳 Now the filter that was meant to bring awareness can be used to share joy of this happy ending – and to help continue the struggle for LGBTI rights in Poland.
"The Rainbow Madonna filter works by giving everyone a rainbow halo. By using the filter and sharing a photo or video with the hashtag #DuhaNeniZlocin / #rainbowdoesnotoffend / #teczanieobraza, people on social networks can express solidarity with Polish women and also disagree with their prosecution, " – explains Žaneta Sladká, who manages the campaign for the human rights movement Amnesty CR.
Use the AR filter yourself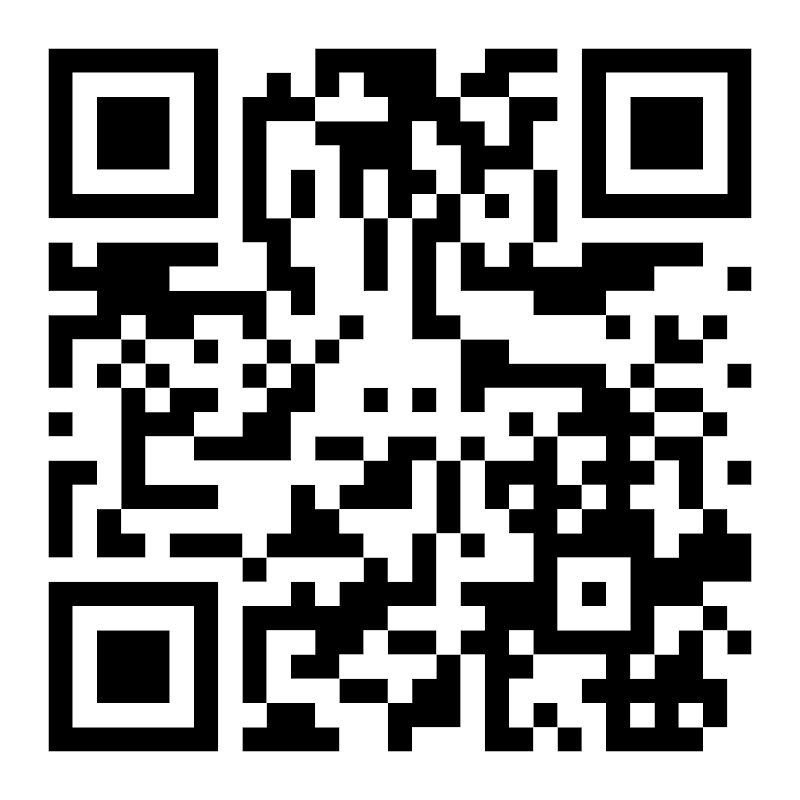 Another way to support Polish activists was to sign an online petition on the Amnesty CR website.
"Do you think AR filters can change reality? I do. And I believe that the Rainbow Madonna project will be further proof of that. After the previous successful AR campaigns #FreedomSelfie and Fingers Crossed for Freedom, we build on the creative potential of AR as an important communication medium. Augmented reality enhances the creative possibilities and reach of advertising by the fact that people consume it only when they want to. This is a crucial factor in today's virtual space overflowing with advertising. It also offers a unique opportunity to respond to current social issues within a few hours. AR has almost unlimited possibilities and enriches our reality which is not all rainbow and unicorns," – comments Pavel Max Vincenc, creative director of the Fragile agency.
Check out other +100 #pride AR filters on Lenslist and read our blog post from June: