Weekly Selection #5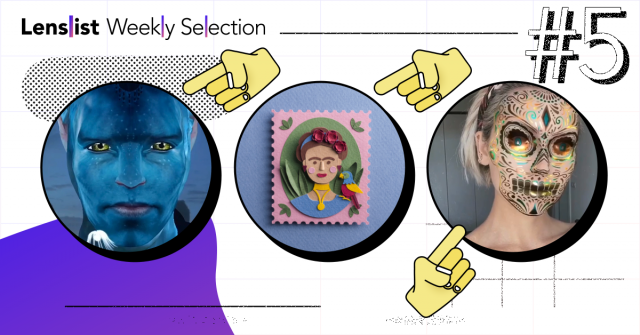 Welcome to the Weekly Selection #5!
This time we come to you with even more new Instagram AR filters than in the last weeks! We present them to you using our Instagram stories as well as in this article. Dive in and tell us which one of these 19 new AR filters is your favourite!
Frida Kahlo
by @captain.lulo
Thanks for watching! Follow us on Instagram to get weekly doze of fresh AR filters from best creators!