Weekly Selection #145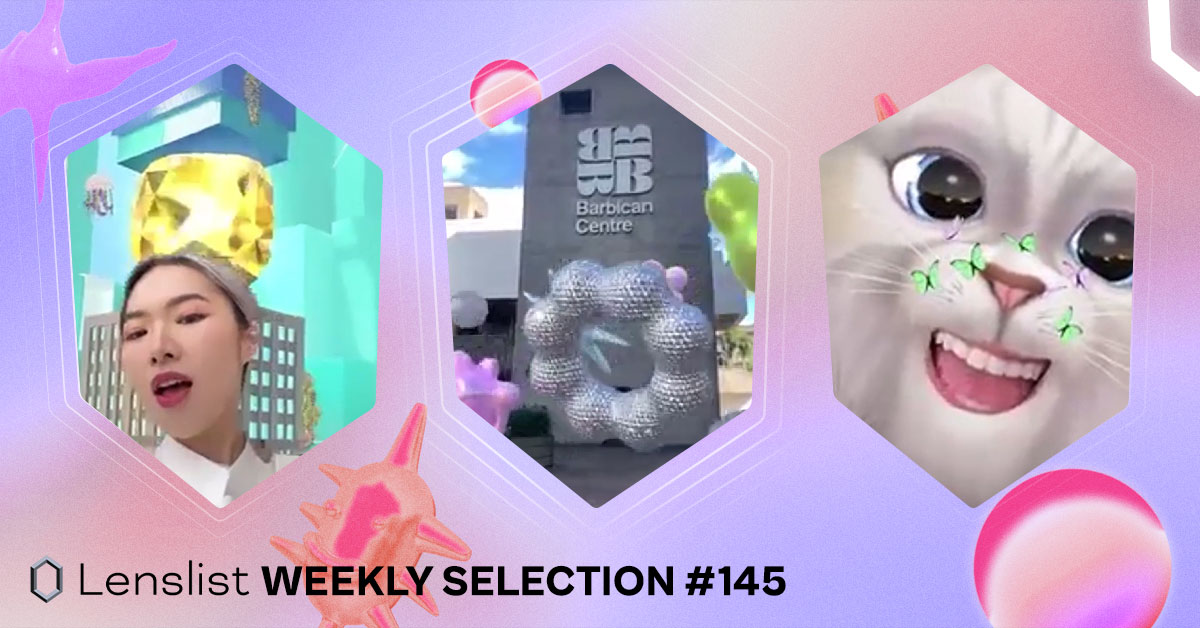 It's our favorite part of the week again! 🥳 Not only is it an eagerly awaited Friday, but also the time to check out the best AR Effects in the 145th Weekly Selection. 🍀 So, before we start our weekend celebrations, let's look at this week's fresh designs… 😏 The Creators once again proved that the digital world can do it all. 😎 Did you know about AR Books? 🤔 If not, make sure to check out the fairy-tale experience! 📖 But beside magical effects that can turn you into the Cherry Blossom Witch, there are also more down to Earth experiences. Try out the mini-game from Adidas, or learn more about the world with our favorite educational effects. 🤓 So many possibilities! 👇
💡 Our Lenslist database includes thousands of Instagram, Snapchat and TikTok effects. Every one of them is teased by a demo video, has a direct link that opens it on mobile social apps, and is tagged depending on its style and functionalities it uses. To help you take full advantage of Lenslist, we've linked some tags related to the filters mentioned in this article. Don't hesitate to try them out!
Is there a better way to finish the week than getting a great dose of inspiration? 🤔 We certainly don't think so! ✨ Especially that with so many talented creators, it comes naturally. And the best part? It's not over. 🥰
Stay tuned for more extraordinary designs!