Weekly selection #127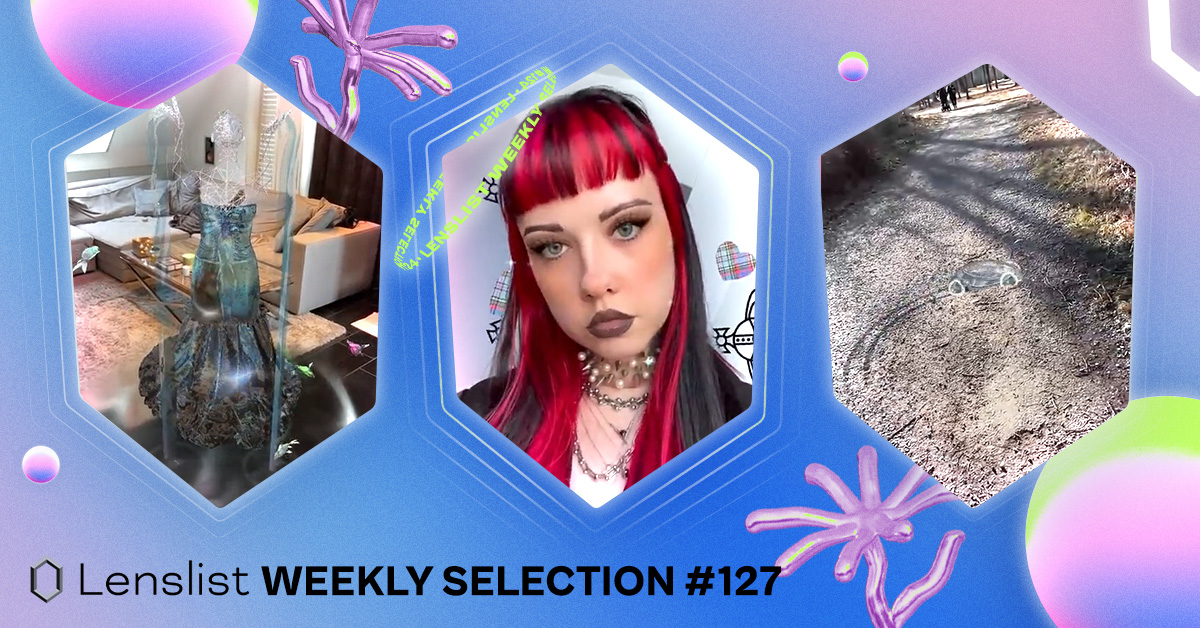 We fly into this promising year with the first, no less promising 127th Weekly Selection. 😏💛 ARe you in?
Let your attention get caught by intergalactic worlds, futuristic objects, as well as crystalline designs that allow you to make your reality cosmic! 🪐✨ And a lot of festive fantastic surprises for those who are still on the New Year's wave! ⭐️
Let's have fun and experiment with all the fresh works Creators surprised us the very first week of 2023! ⚡️⚡️⚡️
💡 Our Lenslist database includes thousands of Instagram filters and Snapchat Lenses. Every one of them is teased by a demo video, has a direct link that opens it on mobile social apps, and is tagged depending on its style and functionalities it uses. To help you take full advantage of Lenslist, we've linked some tags related to the filters mentioned in this article. Don't hesitate to try them out!
Related tags:
Related tags:
Related tags:
Related tags:
Related tags:
How did you like it? We are only at the beginning of the year, let us unwind! 😈 Prepare to go crazy with us! 😝✨