Weekly Selection #106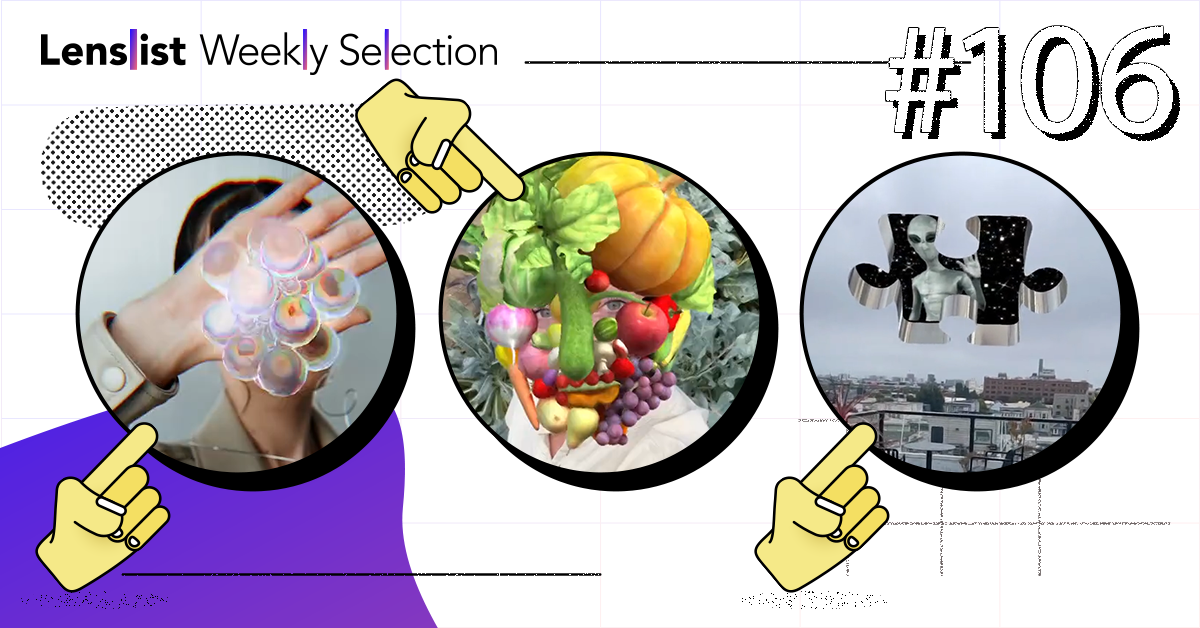 Hi guys! Can you believe it's already Friday? We can 😎 This week flew by, but don't worry, we made sure that our fresh #106th Weekly Selection will be waiting for you to start the weekend in a mARvelous way! 😉
Aliens and floating spaceships? Time-bending dripping filters? Effects interacting with real-life objects? 🔮 These AR tricks do not cause our Creators the slightest difficulty. What's more, once we think we've figured out their style and approach, they add something completely new and surprising!
Like seriously, lashes made out of flowers and butterflies? 🦋 We love it! Plenty of futuristic mask filters with different properties, shades and textures? You won't be disappointed!
And, of course, there are also a few propositions for all our gaming fans out there! 🎮 Jumping, running and collecting can be a challenge even for the finest AR player. Creators are outdoing themselves every single time! Enjoy!

Related tags:
Related tags:
Related tags:
Related tags:
Related tags:
Related tags:
Related tags:

That's all that we have prepared for you this week. Have fun trying out all those Effects, take care and see you next Friday ♥️