Weekly Selection #93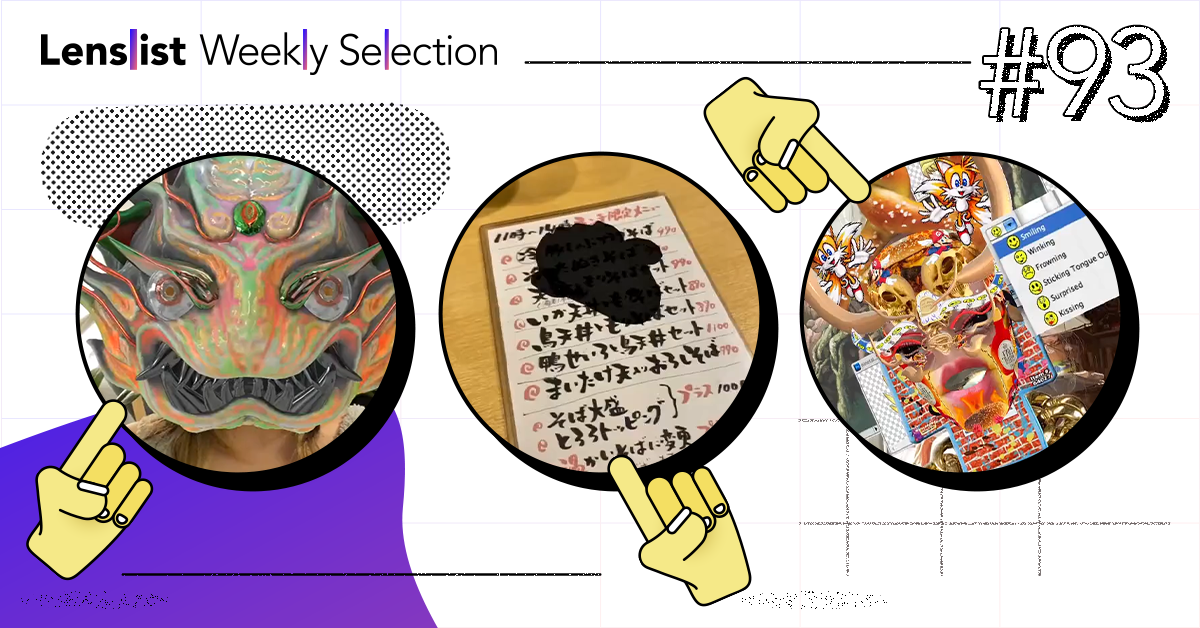 What a week! Two workshops, having fun with Lightship AR & Friday 13th? Give us more, we say 😈
That's exactly what we're bringing you with this Weekly Selection #93! Inside you'll find 41 Effects that will allow you to transform to literally any character you want, cause there's a whole bunch of them. 🤯
So let's not waste any minute longer & check out such a great ARt show of your creativity and skills that, combined, give us possibilities to create magical stories. 😍.
💡 Our Lenslist database includes thousands of Instagram filters and Snapchat Lenses. Every one of them is teased by a demo video, has a direct link that opens it on mobile social apps, and is tagged depending on its style and functionalities it uses. To help you take full advantage of Lenslist, we've linked some tags related to the filters mentioned in this article. Don't hesitate to try them out!
Related tags:
Related tags:
Related tags:
Related tags:
Related tags:
Related tags:
We always stay on top of things when it comes to AR and the freshest gems from our Community! 😎 Stay tuned for next Friday and don't stop creating!