AR Talk | Maxim Kuzlin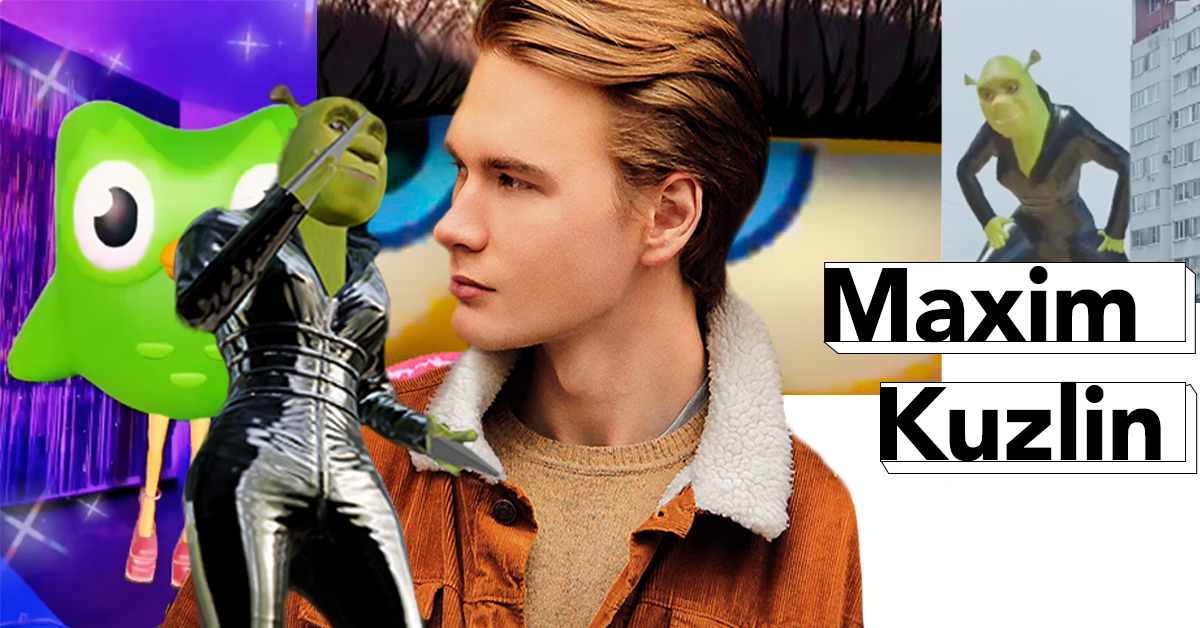 It's always a pleasure to talk with the Creators after some time – we can enjoy a nice, sentimental journey back to the past and see how much has changed – for the better of course! 😉💛 And today we're taking Maxim Kuzlin, another talented digital Creator, on exactly such a remARkable trip through his story, achievements and more. 😎🚀 You'll find out about what changed for Maxim during 3 years of making AR Effects and… discover the truth behind Maxim's (ICONIC 💅) TikTok Effects that went instantly viral! 👀 Let's get today's AR Talk started!
⭐️⭐️⭐️
How did you become a digital creator? When was the first time you thought about starting creating in AR??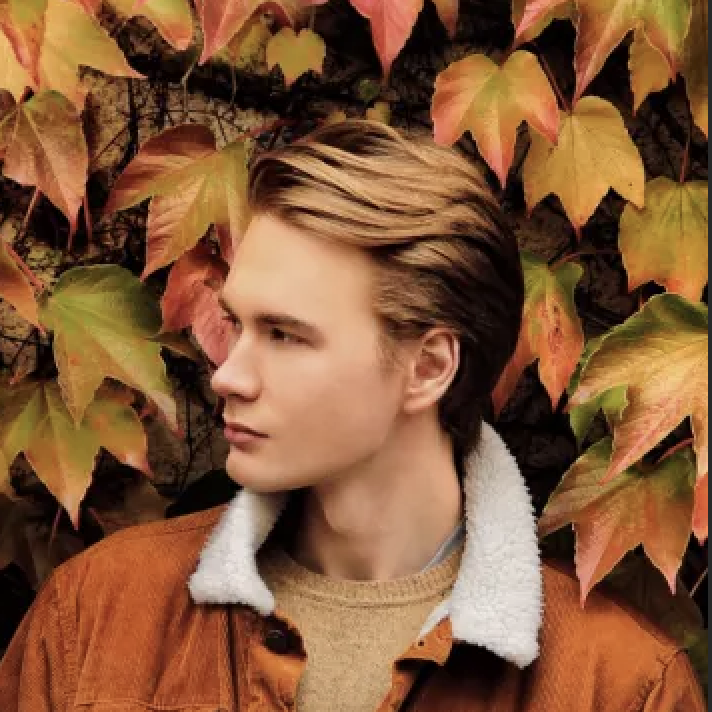 Hi Lenslist! So happy to talk again, cool how we picked the same time too 😊 A lot of happened since 2019, I started with a few filters on Instagram just as a hobby and now I create lots of AR effects on 3 different platforms at the same time including my own effects and client work!
I think I still keep the same style of AR – funny and slightly crazy, maybe that's why it keeps getting viral everywhere, I'm giving what everyone wanted but never asked for it!
So far I'm very proud of what I've achieved and how many great people I met through my AR work. Right now I'm aiming to upgrade some of my skills and collaborate with more talented creators to deliver the best AR possible 😁
What does the process of creating Effects look like for you now? Do you have a routine, a step-by-step plan you follow or do you just go with the flow of whatever's in your mind?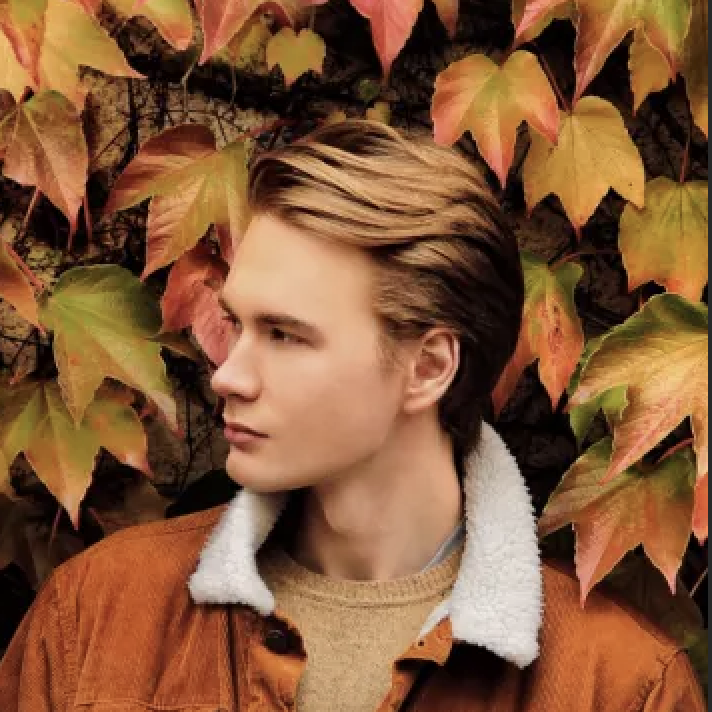 The typical creation process for me starts randomly, I don't usually have a sketch or a huge plan for an effect, just an idea and my computer. Every effect of mine, that went viral, I did just because I wanted to have some laugh and, maybe, to test a new feature after updated my AR software.
AR-related content and AR Effects are becoming more and more popular on TikTok and you're also one of the lucky ARtists who get to create with Effect House. How would you rate the quality of AR content there? Is TikTok the future of AR platforms?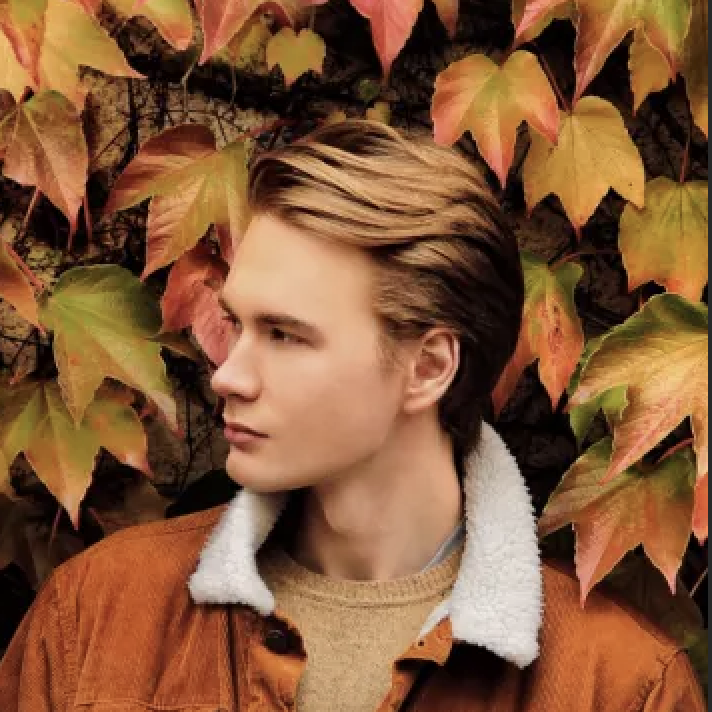 Oh definitely, don't sleep on TikTok. Most of the people I know joined TikTok during the 2020 pandemic and never took it seriously, but in a few weeks we're about to witness tons of AR content there. I'm glad I was able to touch Effect House so early and now I won't shut up about it hehe.
It's no secret that you took over TikTok by storm with your viral yassified Effects that unite all the users and all the baddies on the app. 🥰 How did you come up with this idea? Are there any crazy stories connected to any of these Effects?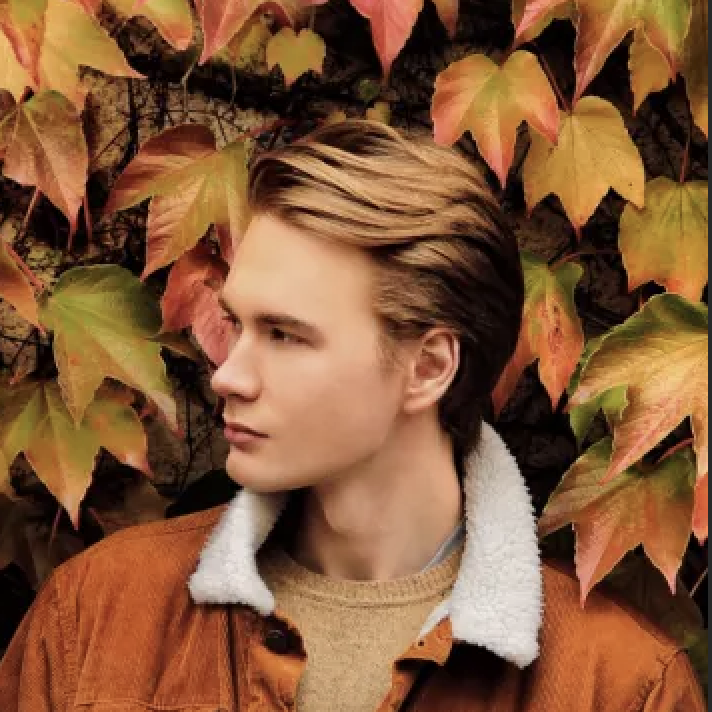 There's one thing I did on every platform so far, I created what I wanted to see on the platform without any idea of how to push it. For me TikTok is a place where we come to have fun and relax, see the most crazy memes and that's what I used for my AR content there. Baddie Kirby or Yassified Shrek, I noticed that no one did it and I just had to! Meme-ing my way to the top of AR!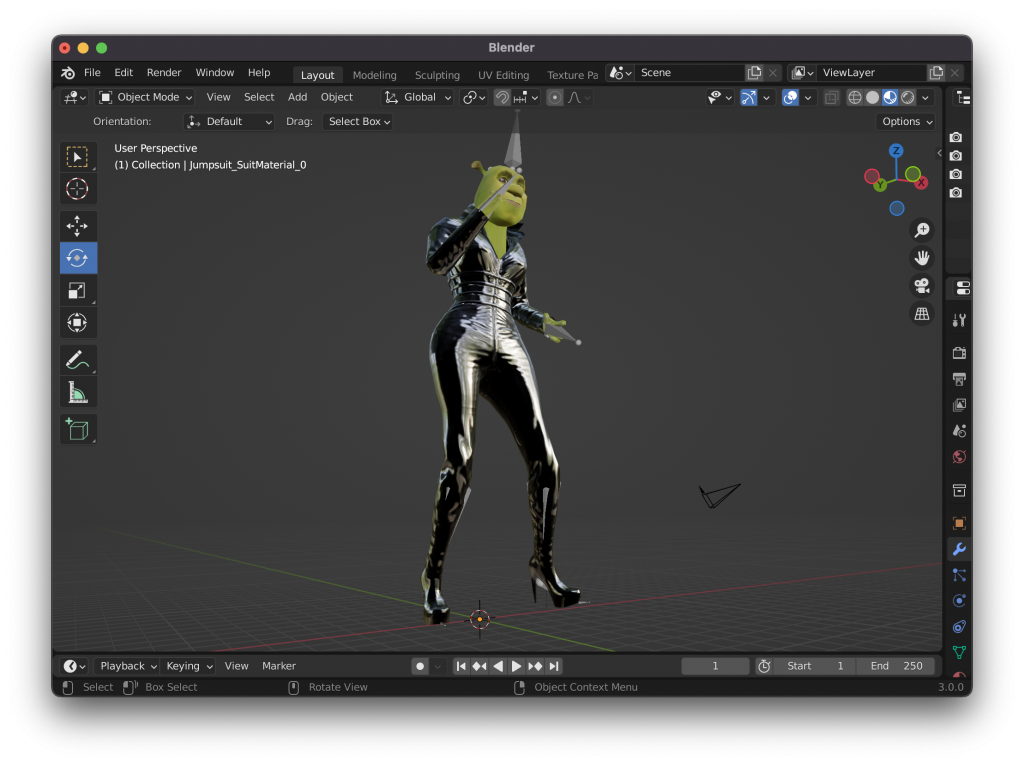 What would you say is your dream project? Do you have in mind any AR collaborations with artists, celebrities or maybe something completely different?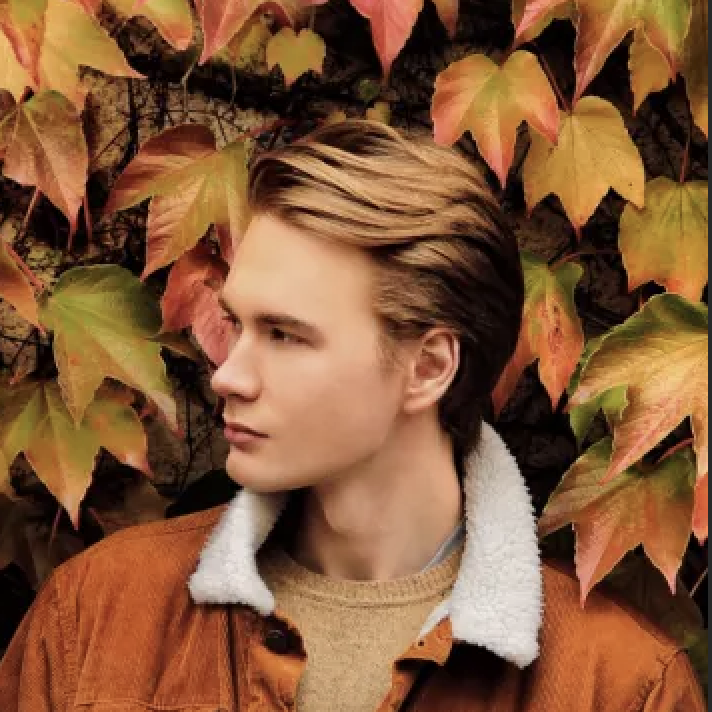 That's so hard to answer. Just a year ago I wouldn't imagine doing AR for big brands like Universal or Disney, or celebrities like Harry Styles or Grimes, but it just happened! So right now I'm waiting for great opportunities to create great AR experiences with someone I know for someone I adore.
Do you think your experience helped you get into Effect House? Did anything surprise you while discovering new platforms and their features?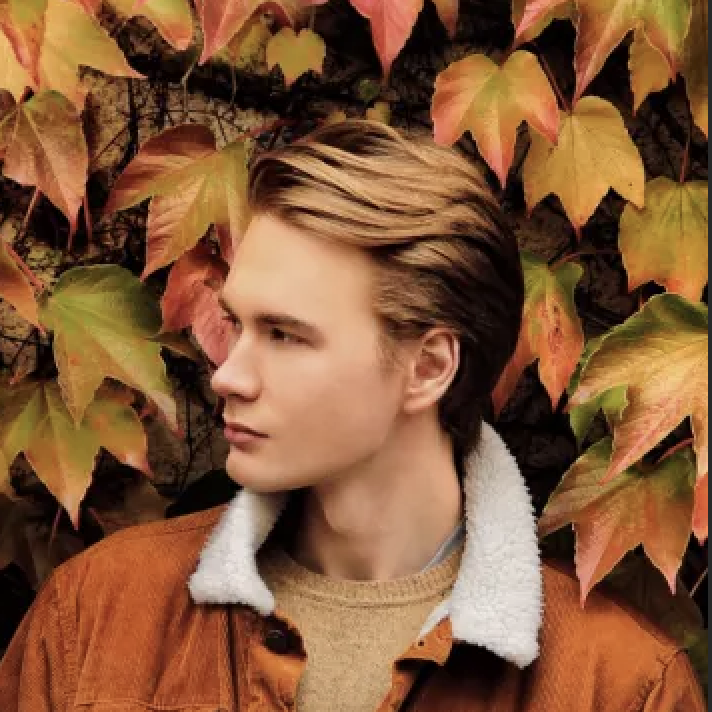 Discovering Effect House was easier after spending some time on Spark AR and Lens Studio, all the platforms are great with their own twists, so I highly suggest checking them all, challenge yourself and try to create something for each platform to see which you like more 😊
One last thing we have to know 😌… Which TikTok Effect do you relate to the most? Do you have any favs?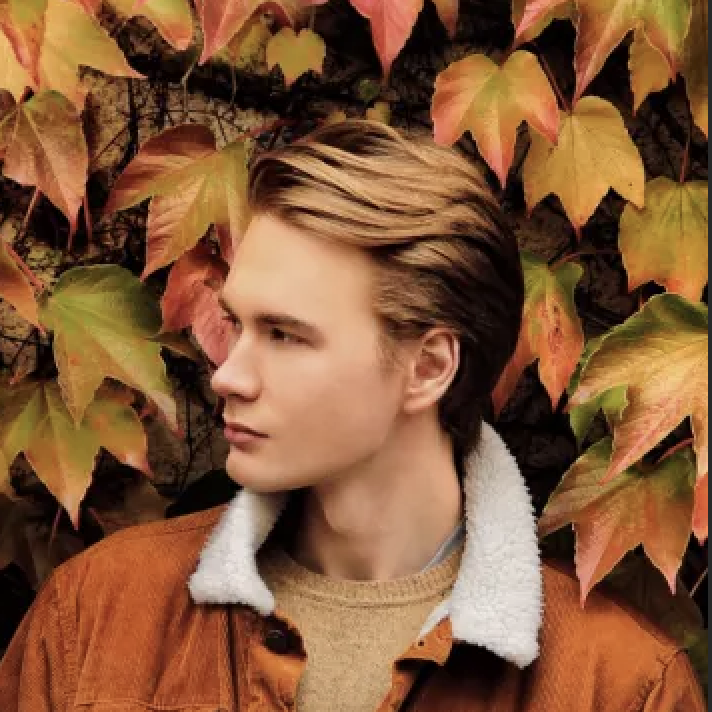 I love all new effects that other creators have been uploading! My fav is the Space one with your head floating near the planets!
⭐️⭐️⭐️
Without a doubt, Maxim's progress over the years is huge! 🤩 We are very proud of how far he's come and obviously – excited about what he'll surprise us with in the future. 😉 We wish him very happy 'MEME-ing to the top of AR'! 💪😄