Newest Snap AR Update: Say Hello to Lens Studio 4.1 👋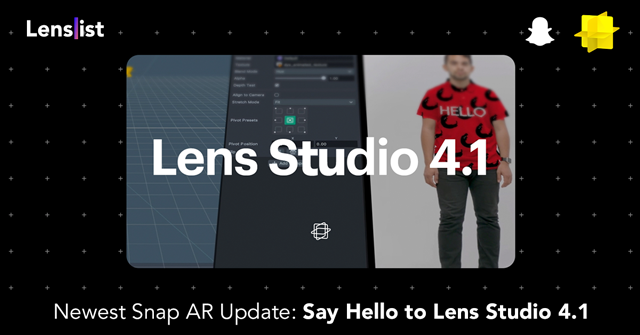 Once again folks at Snap did not disappoint our Creators Community with a brand new Lens Studio 4.1 update! Check out the hottest, newest features with doubling of the size limit as the sweetest cherry on top! 🍒🤩
1. From 4 to 8MB – Double the size, double the possibilities! 👯‍♀️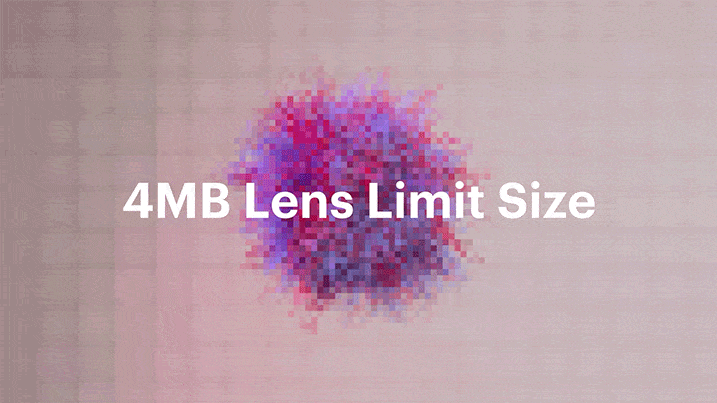 Size limit is one of those things that each and every Creator had an issue with at least once (more likely each and every time 😅) in their AR journey. Conversion and optimization is probably one of the most important, basic skills every AR Creator has to adopt, but now with doubling of the limit, we can all focus more on the quality and details of each design to make it even more sharp, sophisticated and life-like. Props to Snap for listening to our Community needs! 💪
2. Lens Text Localization – Texty Lenses Translatable Worldwide 🌎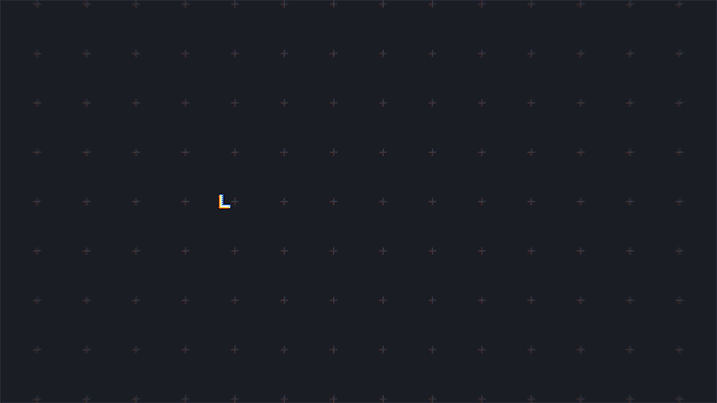 With this update your Lenses become available to Snapchatters all over the world, even if you design them including your local language. Snap constructed a list of words and assets that can be translated automatically and correctly within Snapchat. Find out how to use this feature using the Localization Template.
3. Upper Garment Segmentation – New Fashion-Focused Upgrade 👕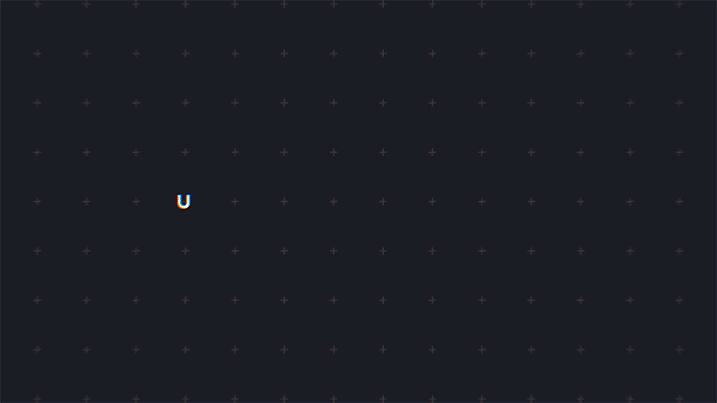 Considering the huge success of our recent Call for Content: Fashion Through Your Lens we organized with Snap, we're sure that this one will become a new Community's favorite! The Upper Garment Segmentation template allows for garments to be designed via drag and drop to allow for limitless creativity and streamlined workflows. Check out this template to learn how to segment shirts, vests, hoodies and more in your next fashion Lens!
4. Multi-Object Detection – Next Step for SnapML & Scan 🤖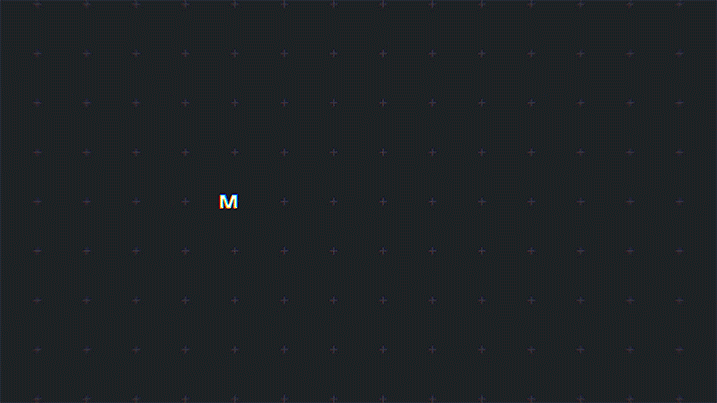 With Multi-Object Detection you can truly harness the power of SnapML and the Scan feature all at once. With this model, you can now detect cups, cars, cats, tvs, dogs, potted plants and bottles, which means that you can add cool visual effects or animations to your Lens in reaction to a specific object popping on your camera. Learn how to implement this feature here and do it quickly please – we can't wait to see more kittie/doggie Lenses! 😁🐶
5. Order Independent Transparency – Lenses with Higher Realism ✨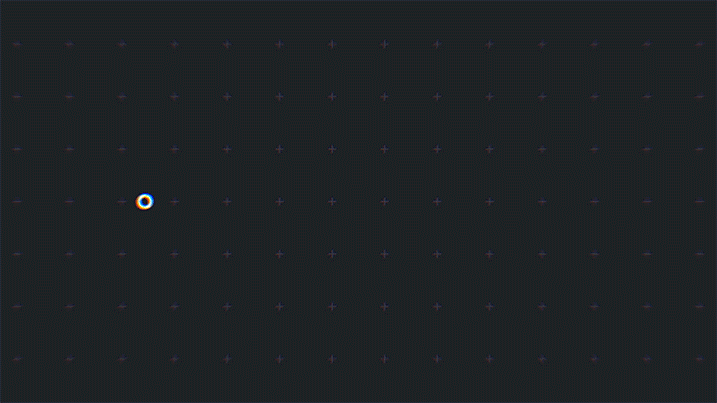 Order Independent Transparency, or OIT, removes the requirement for creators to manually sort their transparent objects, at the expense of a higher rendering cost. It means that you can save some time on tweaking your objects and let Lens Studio work on them within their algorithm to make your Lenses even more believable and realistic. Go to OIT Guide to learn more.
Which of these 5 upgrades makes you most excited about your next Lens? 🤔✨ Tag us when posting Lenses with these new features, we can't wait to see what you come up with! 💖