Instagram Celebrities Using AR Effects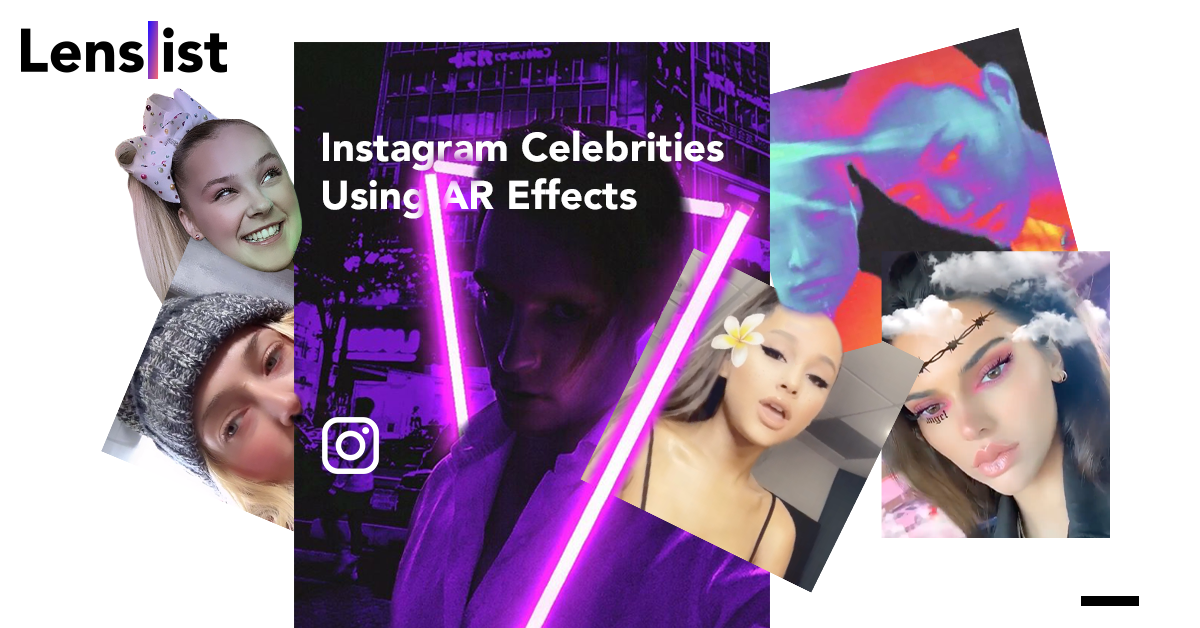 One of the most exciting things that can happen to AR Creator is when someone significant uses their effect. Of course, the satisfaction from the fact that a famous artist or entrepreneur fancy their artistic vision is not the only benefit here. It's been established long ago that nothing boosts the number of impressions of the AR effect as effectively as being shared by an Instagram celebrity.
Ester Expósito | Bella Hadid
Effects by @bdimitrov, @onlytrashit, @alexandra__kisa, @_liamwilson_
Instagram AR effects (also called 'filters') are used by influencers and artists in their stories on a daily basis. Some, like Ariana Grande, prefer to stick to the official filters made by Instagram or Snapchat. Others, like Kendall Jenner, Bella Hadid or Ester Expósito use all kinds of custom effects made by members of the community of Spark AR Creators. The one particularly fond of augmenting her stories' reality is Flavia Pavanelli. The Brazilian artist and influencer uses sometimes even several different AR effects during one stories' recording.
Ariana Grande | Flavia Pavanelli
Effects by @musatovaak, @samira_gadjieva, @robertobrendo, @juliataskaeva, @fegrimaldi
Obviously, heavily branded effects will not be as eagerly shared as subtle ones. Face blurring, delicate enhancements or a coherent artistic vision which plays along with user's face are the types of effects' content that are most probable to be shared by an Instagrammer and go viral.
Blagovest Dimitrov's The Freckles effect is the perfect example. You guessed right: it adds freckles – and it has over 4 billion impressions now! We will dive into AR effects going viral in another article, though. The important thing is that it was shared by many Instagram personas, small and big, because it simply gave them the opportunity to see what they'd look like with freckles. Neontenic, the Japanese musician, found @retricdreams AR effect perfectly harmonizing with his style, saying that it 'looks like it was custom-designed' for him. There are also celebrities that decide to cooperate with AR creator to make their own effect. One of them is Brie Larson, for whom Christian Venables developed BriePearls effect.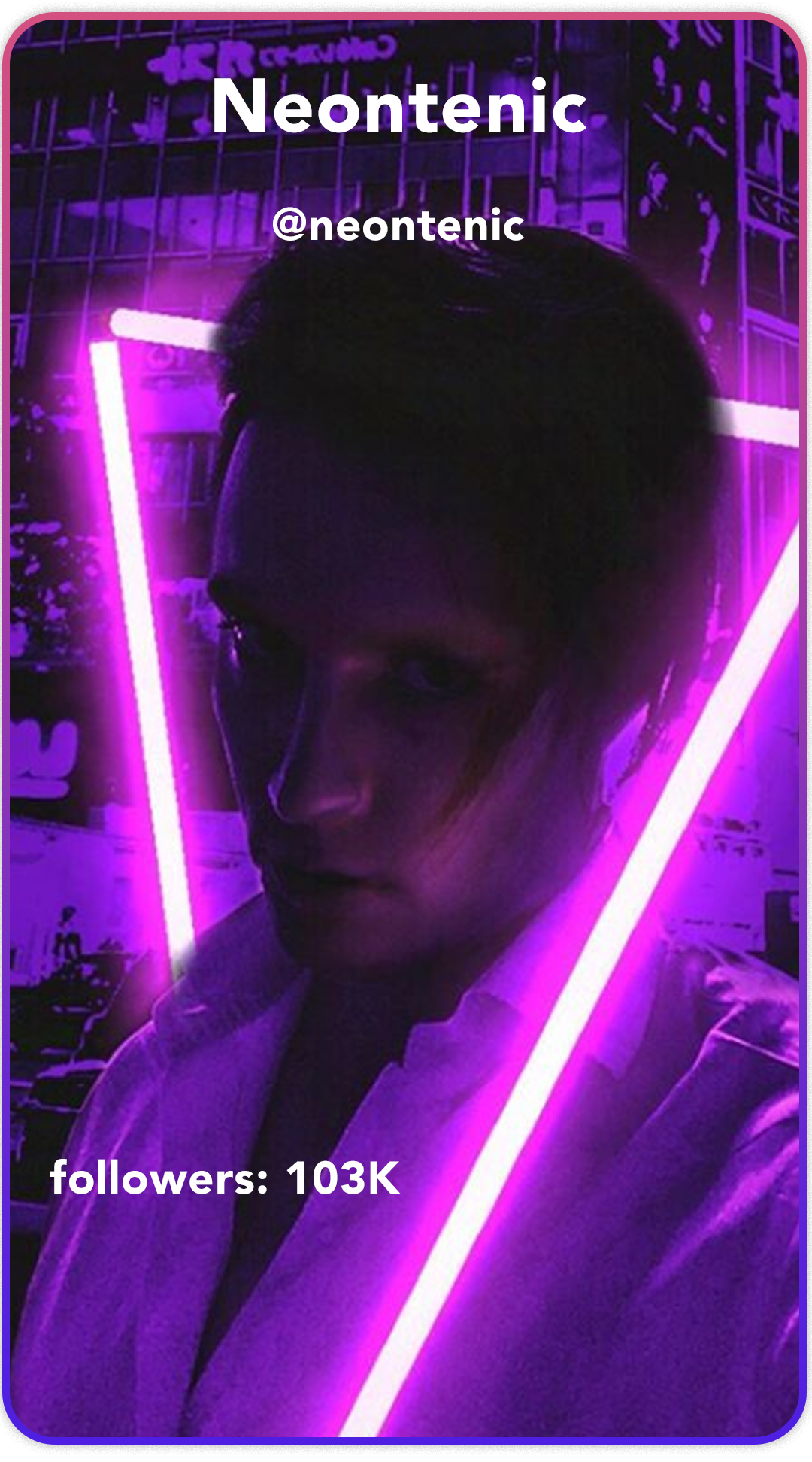 If you're a creator, remember to think about the audience when creating an effect and keep the quality high. If you're someone that thinks about including Instagram AR into a digital marketing campaign, then there is one conclusion for you here: try to create an effect that will correspond with an Instagram or Snapchat audience and keep branding light (or don't add it at all – users will still see that your brand is the effect's owner). It's not simple, but if you find the perfect idea, you have a chance to be the author of the cheapest social media campaign ever.