Christmas AR Gathering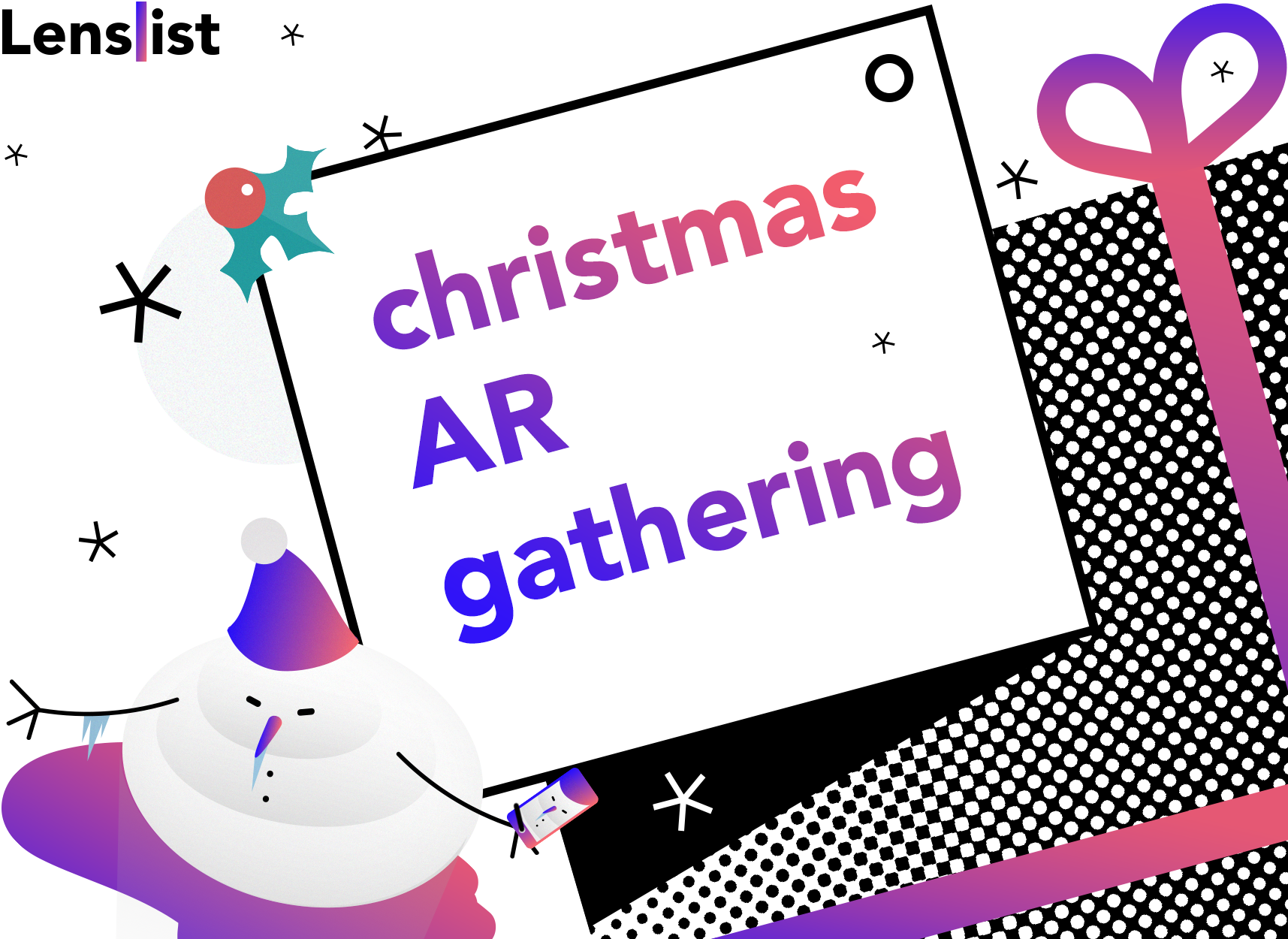 We all know that Christmas provides a huge boost for marketing activations. So, from the business viewpoint, Christmas time is a perfect opportunity for boosting sales and building a positive image. On the other hand, consumers might get fed up with the overwhelming amounts of similar content surrounding them both in the streets and on the Internet. And here comes AR – a way to share the holiday spirit personally and directly, not via billboards or doll commercials.
That said, a social media AR is the opportunity for marketing to actually help families, especially those who are far from each other. Christmas tree, Santa and a mistletoe are not just marketing products – they're symbols of our traditions, points of reference for our positive, family-directed holiday emotions and childhood memories. Facebook and Instagram Camera Effects are a perfect way to share an experience of all those things such as dressing up as Santa or decorating Christmas tree, with our close ones who are not there with us.
That's the reason why we are so thankful for all of the Christmas-related Effects created this year. Enjoy our little collection and… Merry Christmas!

Snowjohn by Maxim Velichkin, Christmas mood by _shmakov