The Best AR Portals for Facebook and Snapchat So Far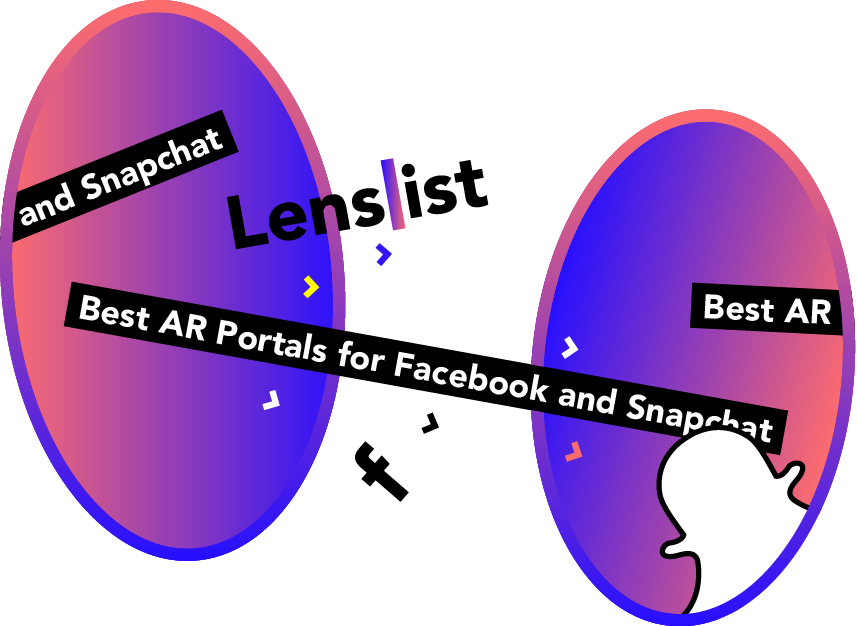 Portals are the closest thing to VR that augmented reality has to offer. It doesn't mean, though, that either of them is better or worse – they're just different. In case of swaping the world around you completely, AR has one obvious advantage: you can do it using only your smartphone. And so, with the Facebook Camera Effects or Snapchat Lenses the range of portal's potential users is practically endless.
We chose the best portals for Facebook and Snapchat created so far to show how they can be used by companies to give their fans an extraordinary experience of stepping into another dimension with just their phones. The portals aren't just inverted 3D models, but actual virtual spaces through which the user can walk.
Queen by Nicki Minaj
The portal leads into the world inspired by the cover of Nicki Minaj's album. It was a great idea to bring art creator's work to live and put the music in a vivid context for fans.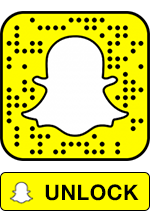 Venus in Disguise by Paper Triangles
This beautiful effect shows the possibilities of AR portals to bring museum art closer to smartphone users. Experience Venus de Milo sculpture and tap to uncover a little twist: a pastel version of the exhibition room.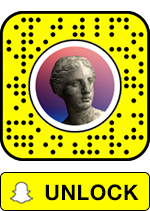 Intel – Burning Man Exhibit by Intel & Smithsonian American Art Museum & Sansar
Another example of museal portal, this one unveils the true power of technology in the service of art. While paintings need only image to be experienced sufficiently and 3D objects are enough to present sculptures on the screen, contemporary art such as installations often need more: walking around, interaction or the whole room. The portal created by Intel enables everyone to experience "No Spectators: The Art of Burning Man" remotely. As the light dancing on the walls is part of an exhibition, the portal and VR are the only ways to make it truly available to those who can't attend Smithsonian American Art Museum.
Ready Player One by The Mill & Warner Brothers
Step right into the three scenes of Steven Spielberg's movie Ready Player One! The effect used Target AR functionality – the portal appeared when you scanned the movie's poster with your camera.
Poplar Portal by Poplar.studio
The portal is one of the first Facebook Camera Effects developed by Poplar.studio. It was supposed to show the possibilities of AR portals – and it certainly completed the task.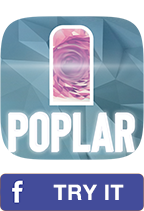 Spaced Out by Nathaniel Wales
There is the one thing that VR isn't capable of: augmenting reality. Spaced Out is a great example of using portal functionality to add something to our world. In this case, the portal gate is actually a hole in a floor of a room which was apparently "spaced out".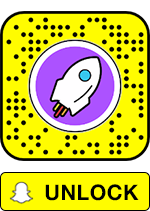 Hotel Artemis by Hotel Artemis
Another portal inspired by a movie. Not only you can walk through one of the medical suites featured in the film, but you can touch objects to interact with them, too.
SVRF Portals
We've decided to present four portals created by SVRF Team. Their creativity and diligence in developing those few different Snapchat Lenses are what caught our attention.
Stranger Things 2 by Netflix & Snapchat / Haus
Characters, quotes, or even actions can become a distinctive, almost legendary feature of a particular movie or series. In case of Stranger Things, the most recognizable, staggering and hard-to-forget thing was Joyce Byers' living room. That is the reason why the portal in which you can explore it, tap the famous lamps to light them and do many other things is the perfect usage of Snapchat Lens portals (read more)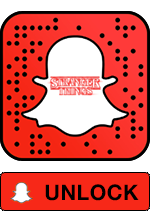 AR portals can be a perfect way to engage fans of a movie, sports club or a game. They can be very useful for museums to get worldwide recognition and help those who can't visit them. Finally, something which hasn't been done yet, they could recruit, students for example, by placing them in a middle of the most beautiful lecture hall of the university. The possibilities are endless, so maybe now is the time to open the gates of your portal to the online world?..