Best Lenses of World Cup 2018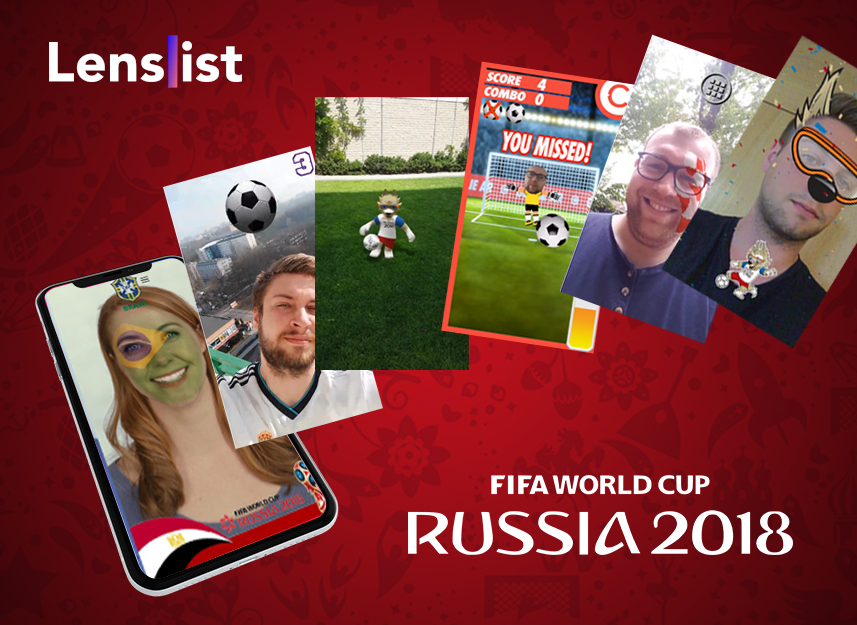 As the World Cup 2018 has just come to an end and with the 2018 being a year of dynamic development of AR marketing we've decided to take a closer look at how it has been used to engage football fans on Facebook and Snapchat during the tournament. Taking place once per 4 years, the current World Championships are, in fact, the first ones to encounter AR marketing. "Lens" feature has been added to Snapchat in 2015 – over a year after World Cup 2014 in Brazil, while Facebook hasn't used AR at all until 2017.
In order to summarize all of the Snapchat lenses and FB Camera Effects created for World Cup 2018 and to show how companies tried to engage fans with AR, we chose the best 9 of them as a representation of all:
9. Gorro Mundial Colombia by Dyn fotografía
One of the many World Cup national face lenses, this 3D one with the voice of vuvuzelas made for Columbian fans is probably the best.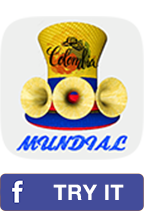 8. WorldCup2018 by Delta Reality
The best and most complete collection of national-themed face lenses for Facebook, with built-in menu to pick you country.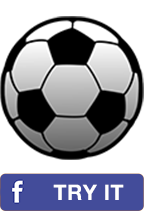 7. Fanface Collection by objectspace
The best Snapchat equivalent of the above Facebook lenses by Delta Reality. They're usually more fancy and diversified, but less easy to use beacauce each country has its own snapcode. You can find them here.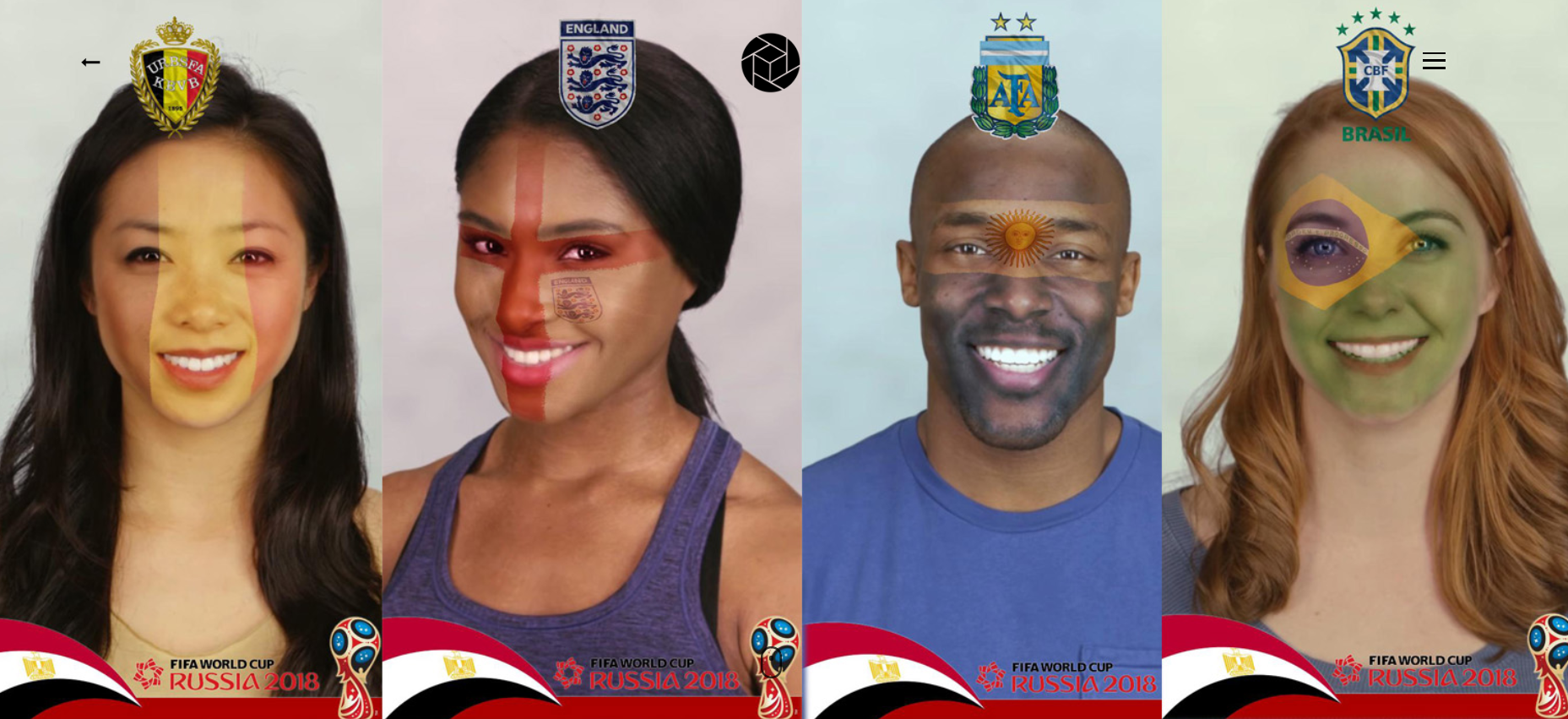 6. Zabivaka by Pixel Chefs
Draw a line to show Zabivaka, this year's World Cup mascot, where to go with the ball.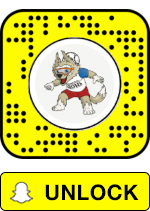 5. Zabivaka by FIFA
Official face lenses by FIFA. Turn yourself into Zabivaka, this year's World Cup mascot!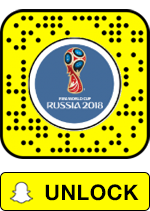 4. World Cup Russia by Pixel Chefs
Check out a traditional Russian matryoshka doll in 3D and touch it to see what's inside!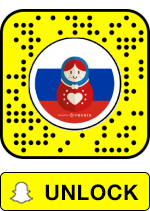 3. Goalie AR by Catalyst VR
One of the goalkeeper games with the best looks and user experience. Move your head to defend!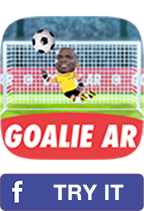 2. Keepie Uppie by Lens That
Made by Lens That, this AR game's goal is to bounce the ball up with the head to keep it in the air as long as possible.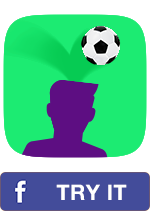 1. FIFA World Cup 2018 by FIFA
FIFA and Snapchat created a dedicated interactive augmented reality Lens using 3D Bitmoji in which you could draw a line to show your Bitmoji where to go with the ball! The snapcode was active just for a few days, though.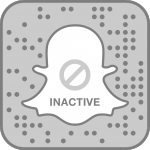 We hope you've enjoyed our first comparison of Facebook and Snapchat lenses. We'll be coming back with more of them soon! Feel free to share with us your favourite lenses or ideas for future comparisons on Facebook!