Over 300 Snapchat Lenses have landed!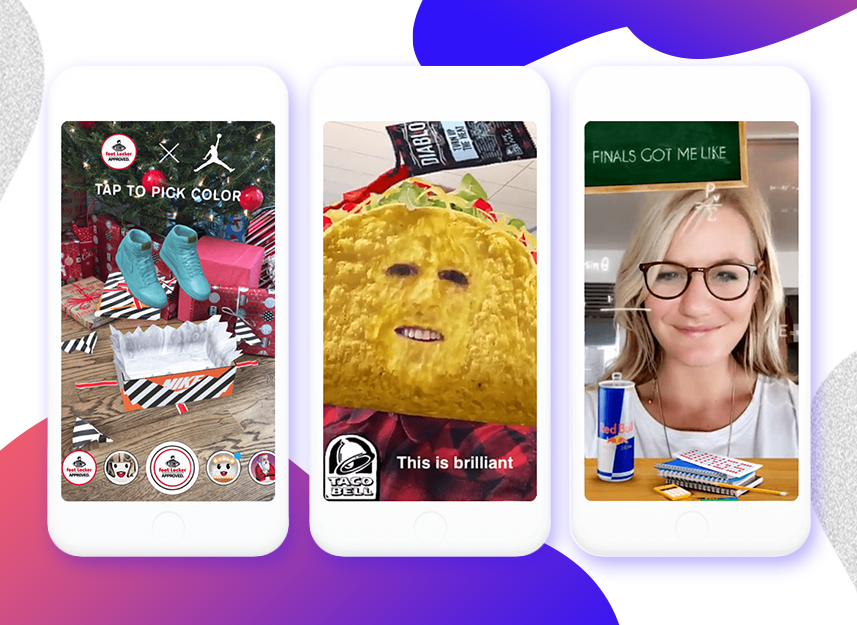 We're delighted to announce that after a thourough research, a few sleepless night of digging up the best samples and case studies we have managed to update our Lenslist with over 300 Lenses made for Snapchat.
Snapchat was the first one to grant open access to anybody willing to create their own version of the infamous "puppy face" and rolled out their Lens Studio back in the beginning of December 2017. Even though the biggest buzz went to Facebook later that day for releasing their AR Studio we felt Snapchat use cases have somehow been neglected. Now we have a few hundreds of Lenses as some really nutritious food for thought.
Have fun!
Team Lenslist