AR Talk | Bianca Garutti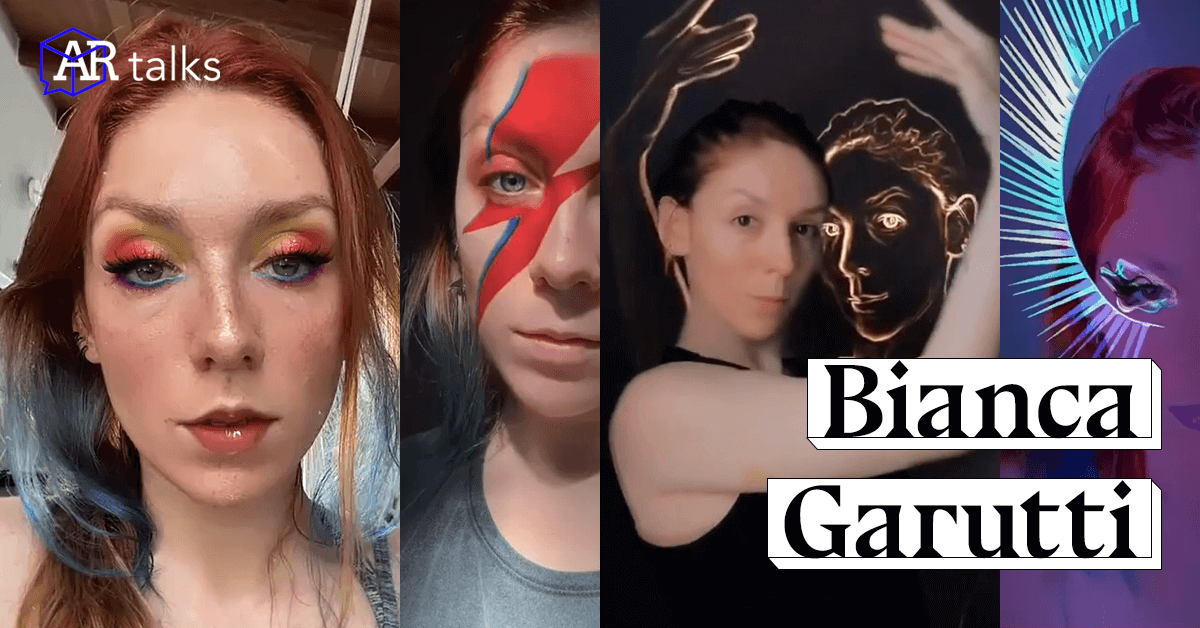 Today we have a very special interview to share with you! 🎙️Get ready for an inspirational chat with an iconic AR Creator, whose digital make-up looks and face-mask Effects became viral on Instagram! 💄💃 In this edition of AR Talks we have an honor to introduce you to Bianca Garutti! 💫 We wanted to get to know her a bit more personally, that's why she shared with us some of her personal story, most important inspirations, keys to keeping balance, future plans and many more! Dive into her artistic and aesthetically pleasing digital world! 💜✨
⭐️⭐️⭐️
We know that, apart from Augmented Reality, you have an interest in dancing. In the name of accommodating this and combining both activities – do you see the future of dance in AR? There are already many projects like Pilobolus YouDanceWeDance, which you've probably heard about. Maybe you've thought about blending both passions and creating a choreography that mixes digital with reality?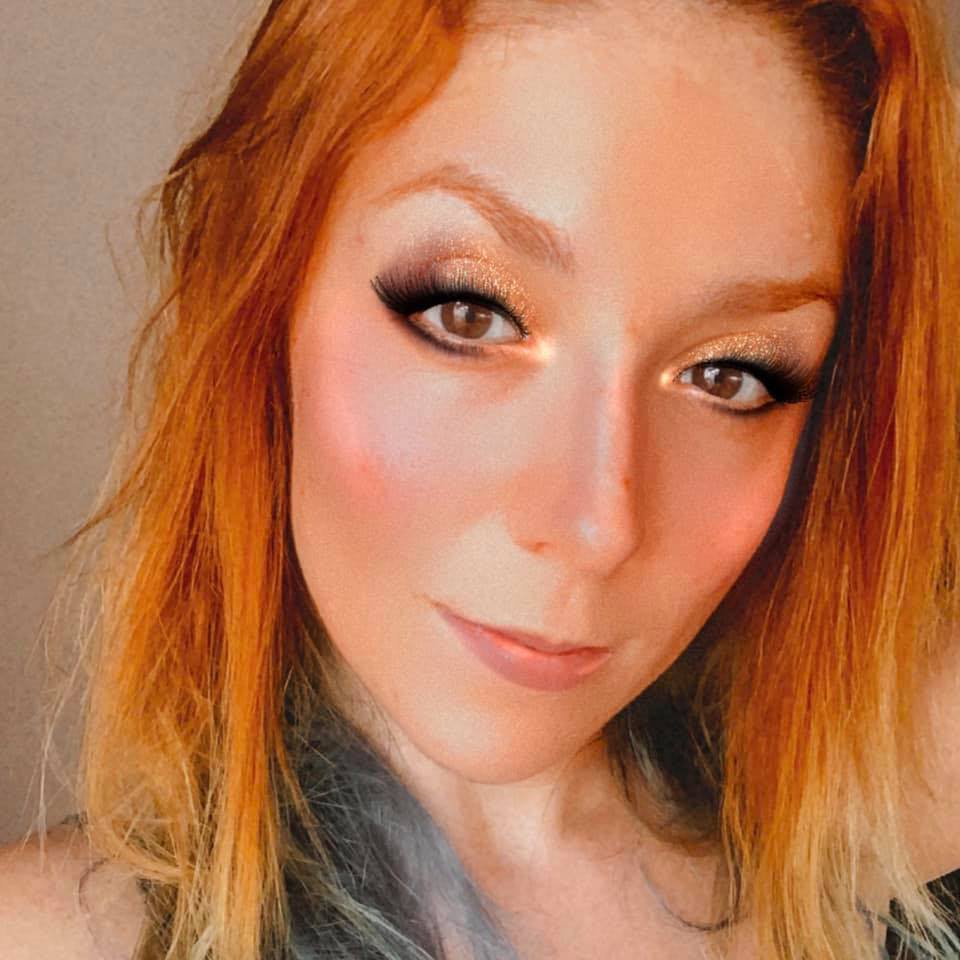 Sadly since the beginning of the pandemic I've not been dancing anymore, but, of course, it is something that I love very much and I'd like to get back to it. I worked as a professional dancer for over 10 years before I learned to create AR. Mixing AR and dance together is something very exciting to me. I already made some Effects to encourage people to dance in their reels – like that twin one, with golden and mirrored lines, as well as some others. I didn't have the opportunity yet to do choreographies like Pilobolus YouDanceWeDance, but I think it would be totally mind-blowing to me, I want it!
In an interview with Spark AR you've said that you see brands' interest in AR games. Do you think this kind of visual presentation and engagement is a good way to improve marketing's effectiveness?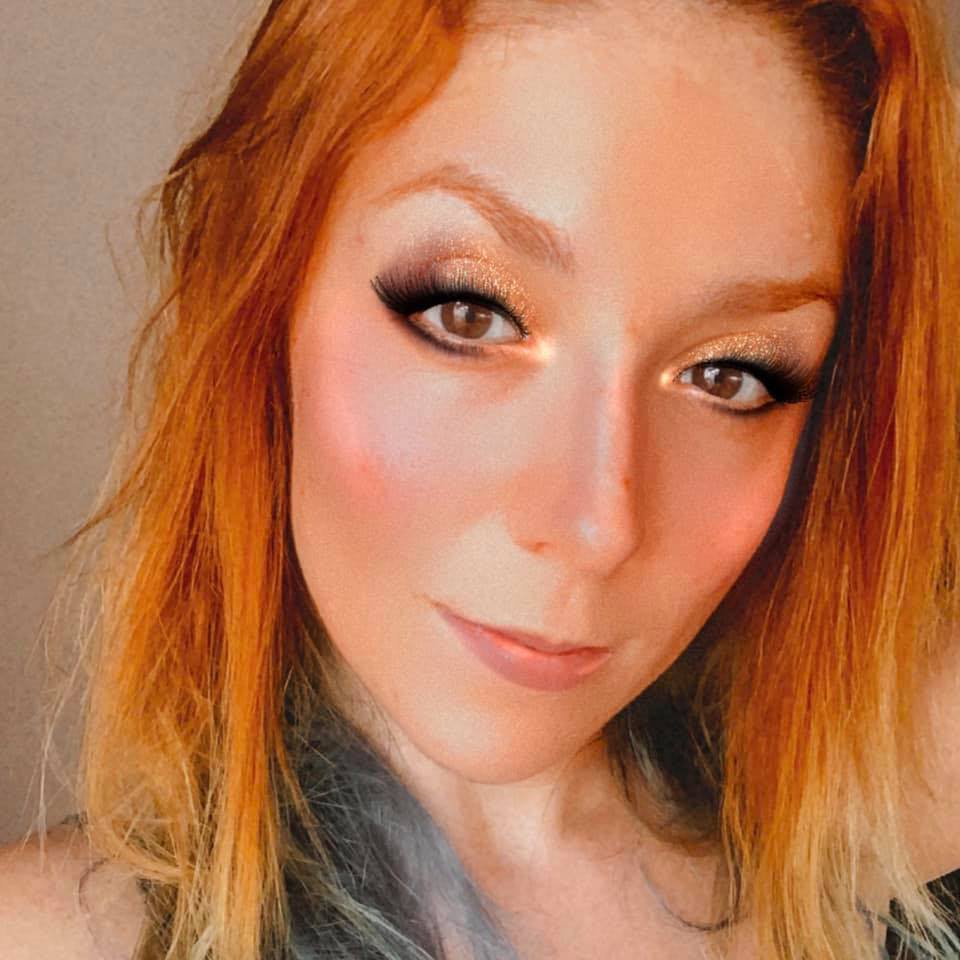 I see brand Effects as a special way to create a new type of connection with their customers and with the public in general. I like to work with the idea that I need to make a filter that promotes an immersive and joyful experience. I want the user to spend some time playing with the filter, even if they don't share it, they can stay there for a while bonding with the brand – and the games are a good way to do it.
David Bowie is often mentioned in your artworks. Has his persona become a sort of inspiration for you? You have an artistic background, so it would be unlikely not to ask about the iconic David Bowie Is exhibition that ended in 2018, but was broadcasted in Augmented Reality media. What do you think of this digital way of immortalizing art?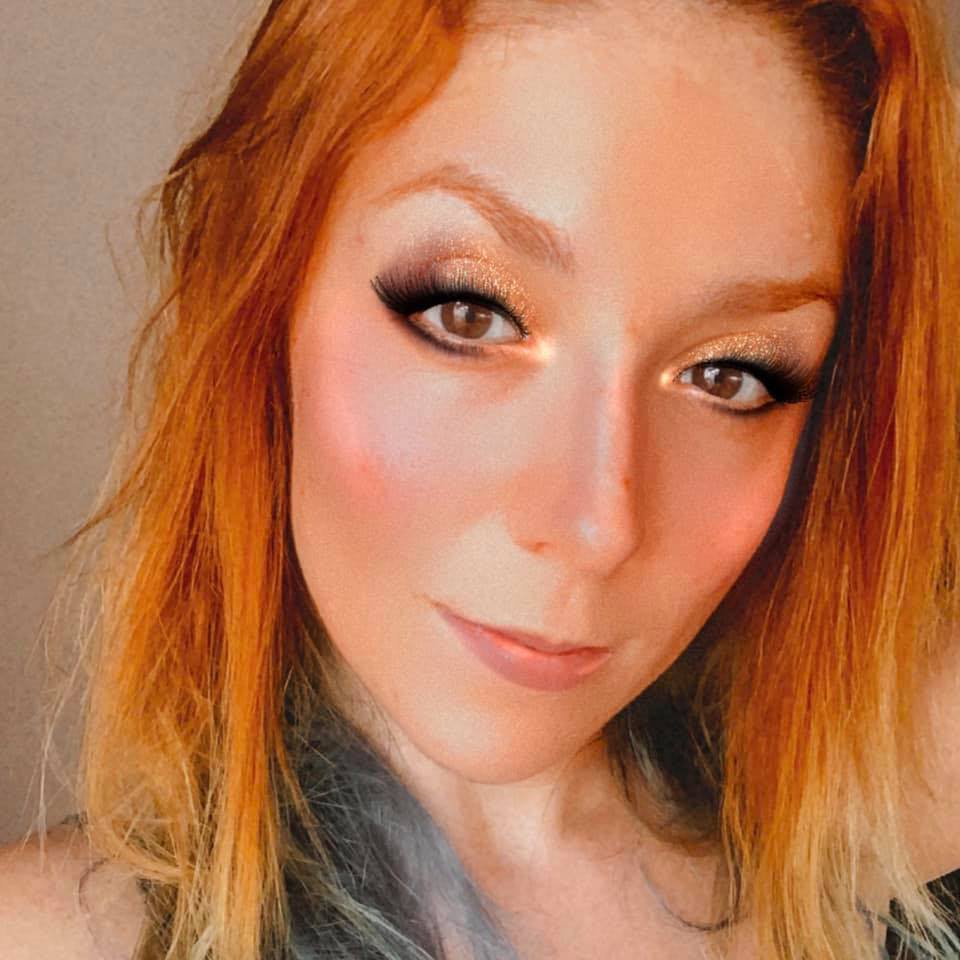 It was amazing, I cried watching it. I'm a huge fan of David Bowie, of each detail of his personality and career. I see him as a complete artist, his character, his stories, and music, everything was always perfectly connected – this is why he inspires me so much. Makeups and characters became my main style of Effects, so when I think about bringing to life a certain character, I always think about David Bowie first – right now I'm thinking about a Life on Mars Effect.
You were the first Creator, along with Kavin Kumar, to appear in the AR Debrief Podcast. You shared a lot there about your full-time work as an ARtist, but also about working with Meta. Collaborating with such a world-known company can sometimes blur the line between what you do out of passion and what you do for the client. How do you find balance in it?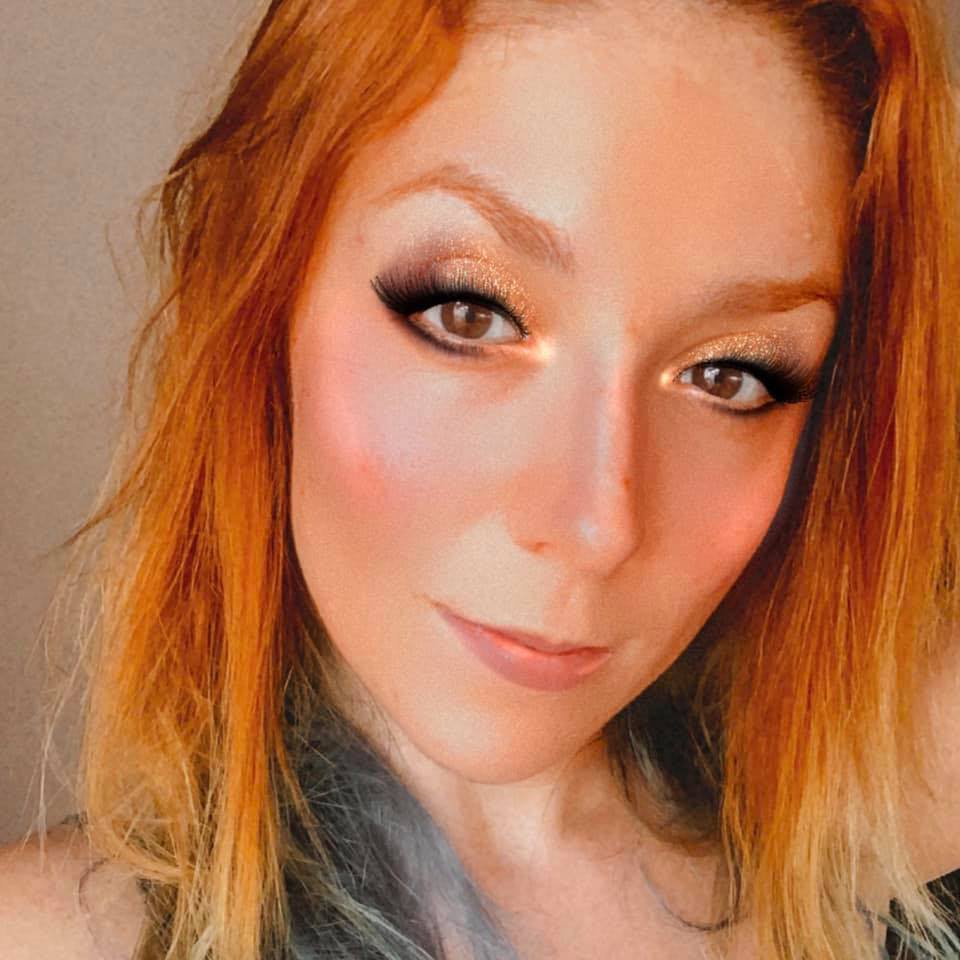 I feel very passionate about creating AR, no matter if it is for me or for a brand, so normally I don't struggle with finding balance. Working with AR satisfies me as a professional. I came from an artistic background, as we said before, but, since I graduated in physics, I have also some scientific experience. AR brings these two worlds together – and I couldn't be happier about how my career turned out. Speaking about Meta, my relationship with them is precious. As soon as they gave me the opportunity to develop this new career I dove deep into it. I am grateful to get to know some talented people and to be able to work with the wonderful team there.
You can find big brands and well-known names in your portfolio. Can you tell us more about creating an Effect – inspired by the fourth season of Stranger Things – together with Samsung?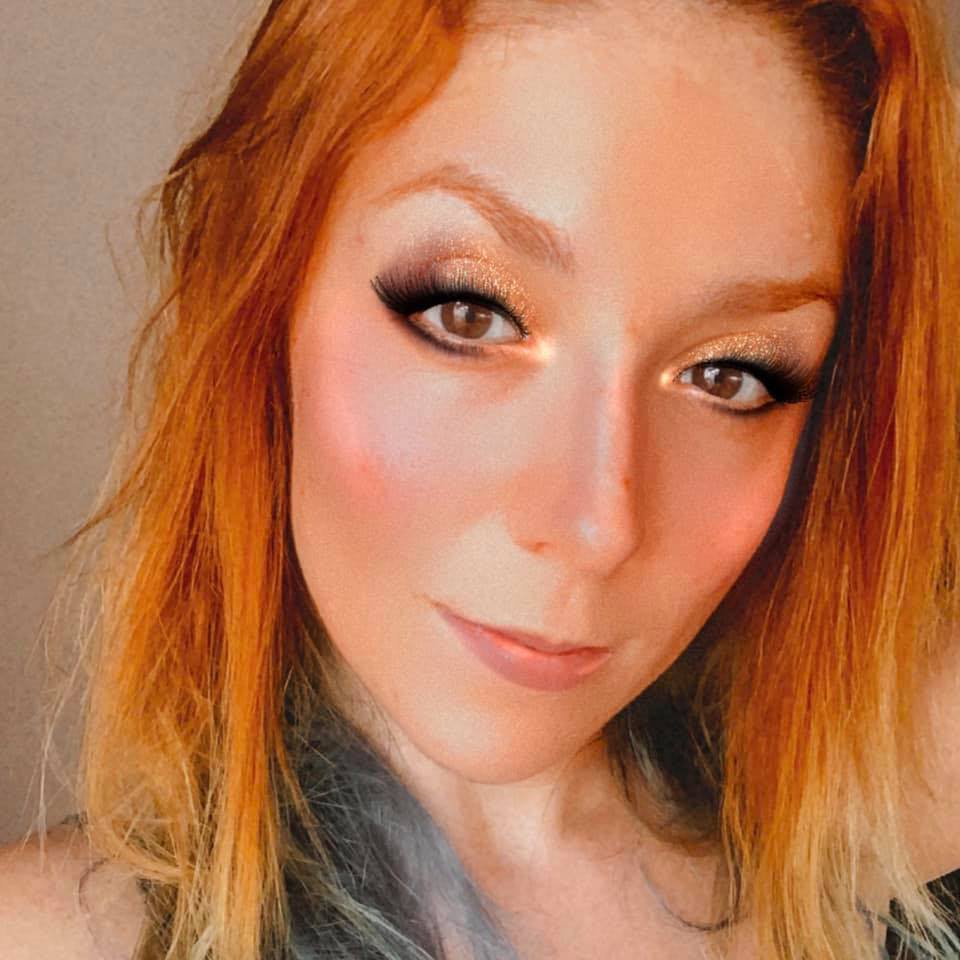 I'm a big fan of the series, and I was waiting so much for the last episodes to be live. So when Samsung came to me with the job I readily accepted. José Venturim collaborated with me on this project, the deadline was very short, but the work flowed smoothly between us and the client. The Stranger Things series is very hyped and I really felt the weight of that responsibility and, at the same time, I was super excited about the development. Regarding the balance that we talked about, I think this is a great example of how passionate I am about AR – I worked on this project as if it was my own!
It seems that Brazil is actively becoming one of the most popular capitals of the AR world with all of the talents based there. Could you tell us more about the local market? Is it fully developed and open for new technology, or would you say that AR Creators are pioneers of the new era?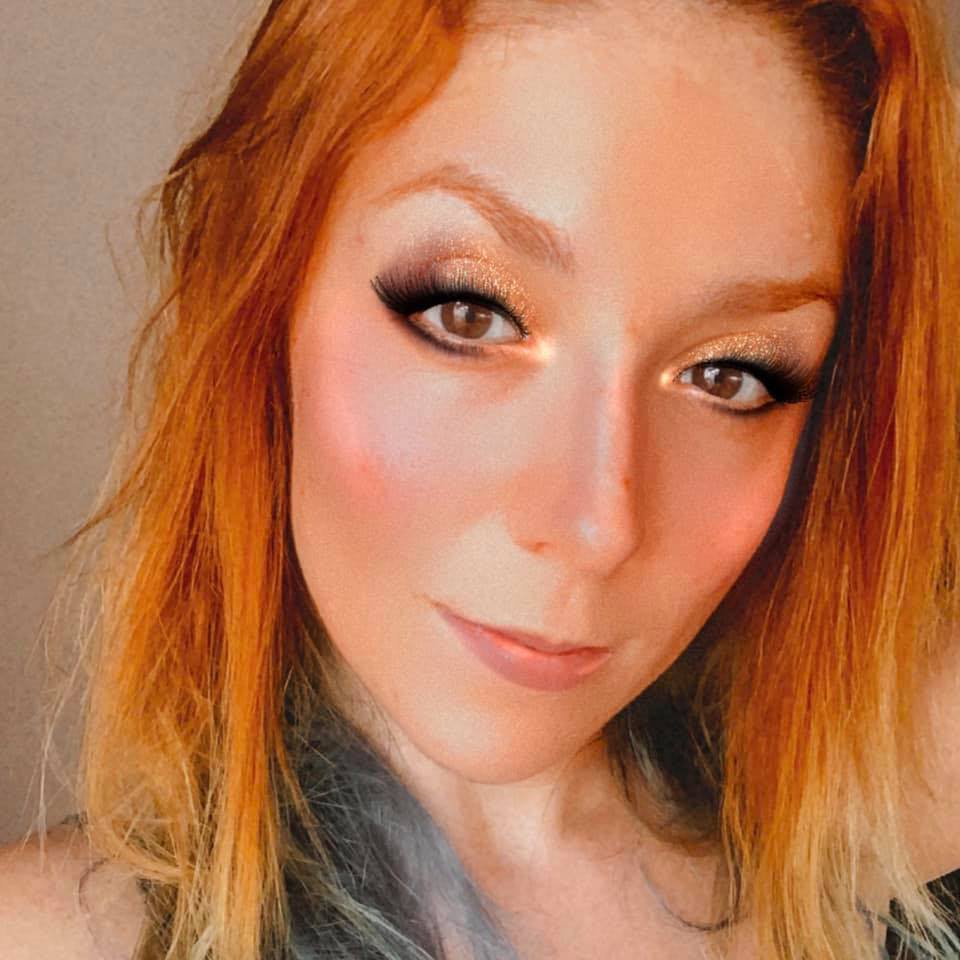 Brazilian people are naturally creative. We have so many talents here, including AR of course. Being an AR creator is an innovative career – I believe that we have a mission to teach our public and our customers about high technology. Since this process is unstoppable, we have the next step leading to the future in our hands. I hope our Community will keep on growing and will show the world its art. What frustrates me the most, is the lack of accessibility to tech stuff – the equipment is always expensive here. Nevertheless, the Community, with a lot of effort, has been conquering the market and stays an international highlight.
Since you are a Creator who develops on many levels and amongst different spheres, you probably have a busy schedule, as well as a head full of ideas… Can you give us a little sneak peek about your plans for your future projects? Anything big coming soon?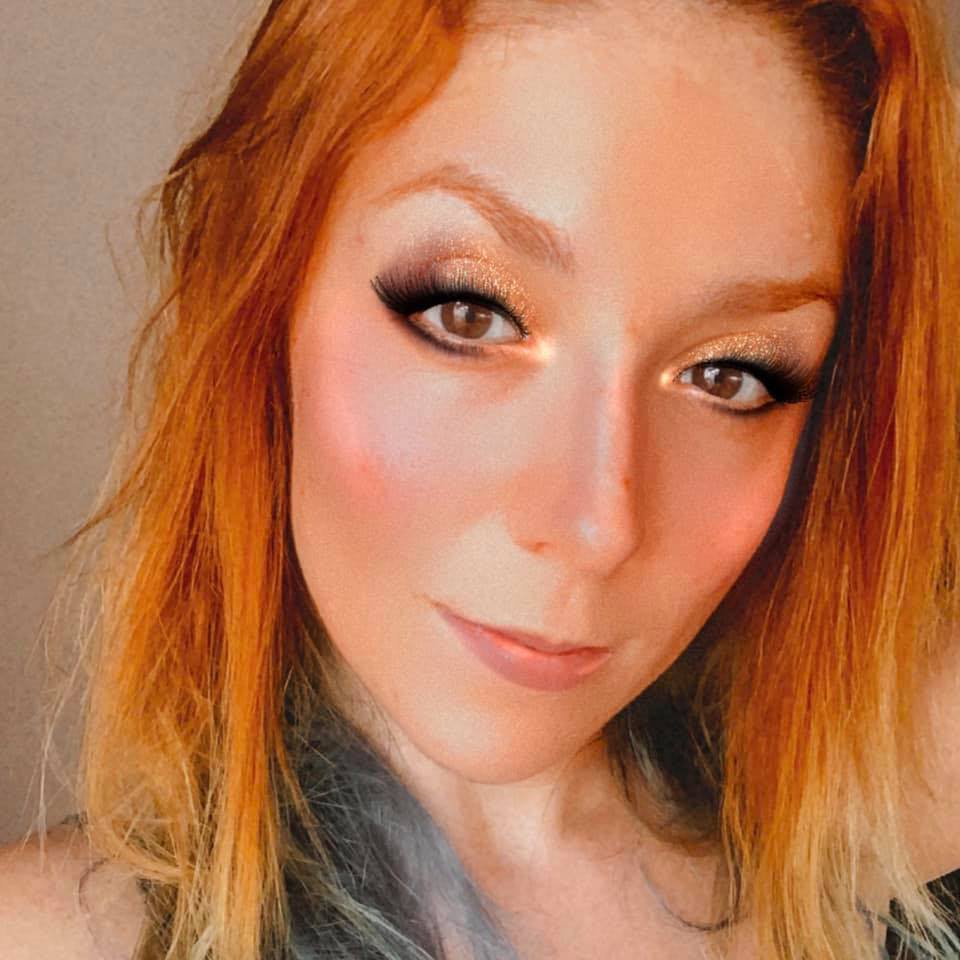 Yes, my schedule and mind are full right now! I'm trying to make a list of my future personal projects that sadly were recently left aside, because of my job – I'm not complaining haha – but I miss creating new things and participating in contests. Oh, I already gave you a spoiler when we talked about Bowie! I hope I can publish it very soon! And also, Halloween is coming, I love Halloween Effects! I'm sure you guys can wait for the new ones either!
⭐️⭐️⭐️
What a dose of inspiration! 💫 Thank you Bianca for sharing your passion and amazing artistic energy with us. 🙏 It was truly a pleasure! We can't wait to see more of your work! 💪
We hope that our readers also enjoyed this AR talk, and don't worry, we'll be back very soon! 🚀