Lenslist on AiR | Mitsuko Ono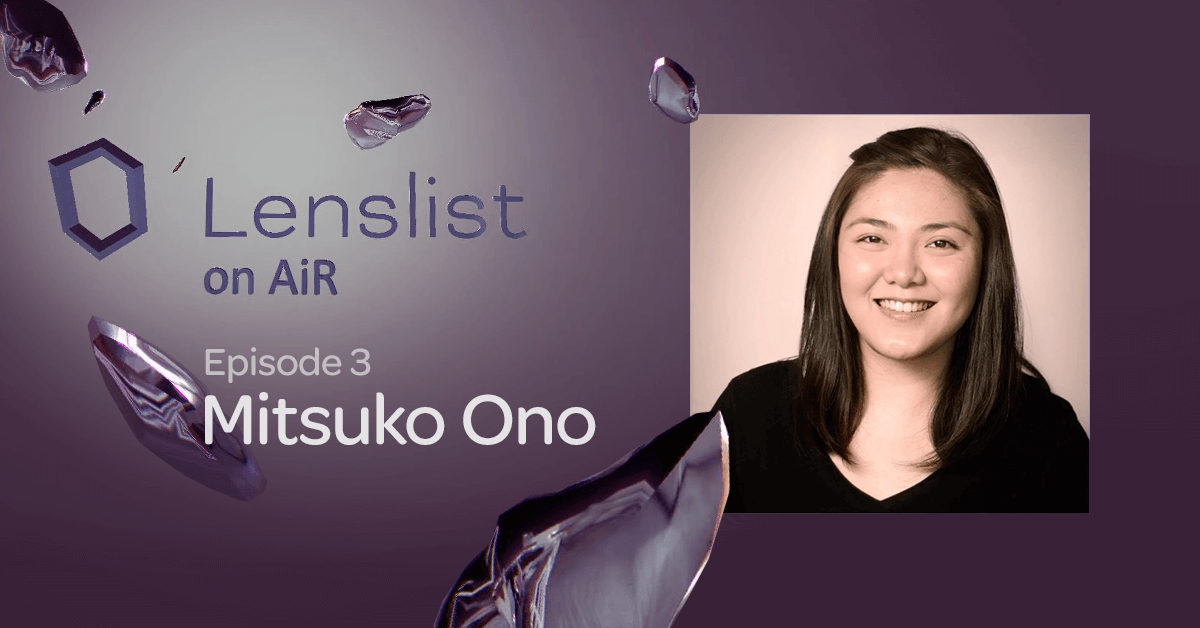 Do you know the saying: third time's a charm? 👀 In our case it worked – as we completely fell under the charm of today's Lenslist on AiR guest! ⭐️ Let's take a behind-the-scenes look at the Augmented Reality world and talk to yet another one of the creatives in our Community. 💜🎙️ Today we have the honor of introducing you to Mitsuko Ono – an AR Creator based in Osaka, Japan. Talking to her was truly a huge dose of inspiration and a shot of positive energy. ✨ Let us spoil you with a story about creative freedom, fulfilling dreams, and never giving up… and all this fuelled by a dose of the incredibly lush imagination of Mitsuko! 💫 The weirder the better!

Lenslist on AiR
Virtual Gallery by Mitsuko Ono
Let us teleport you to the extraordinary world of Mitsuko, or should we say Mitsukoland? 😏 We have the greatest honor to present to you a small piece of her crazy, magical, and lush imagination, where nothing remains as you would expect it! 🫧 Experience the trippy floating lava, while searching for some astonishing filters surrounded by flying fishes and giant cats! 🐟🐌🐈 This is definitely the craziest gallery we have presented so far… check it out and stay inspired! 💜
Mitsuko Ono Virtual Gallery
⭐️⭐️⭐️

It's a well-known fact that you've been making AR filters since 2016. Could you tell us the story of why you chose AR as a way of expressing yourself and your visions? Was it always your passion or rather just a lucky coincidence that occurred in your life? Tell us!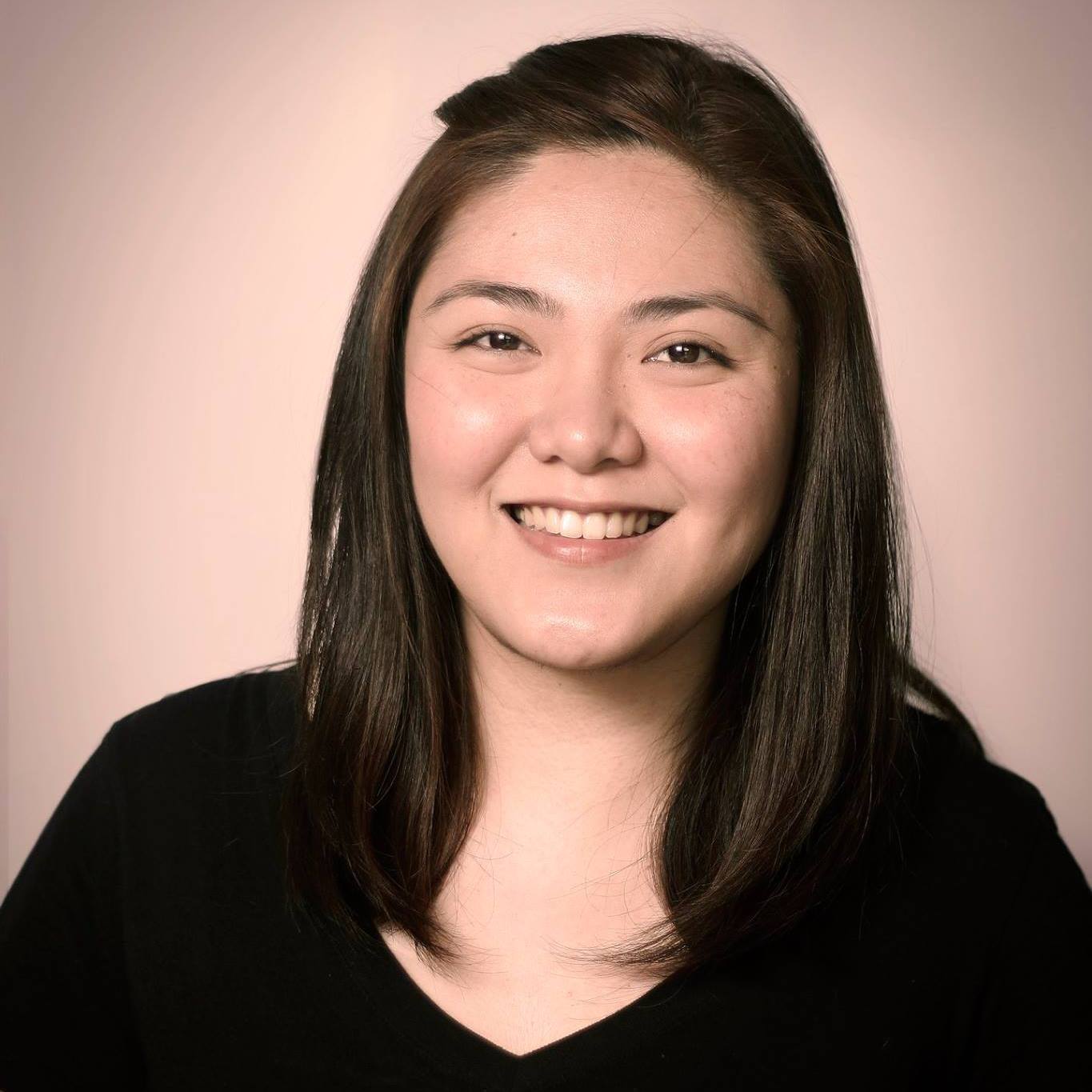 Actually, in the past, I really loved putting people's faces on weird situations or something. I used to edit out my friend's faces onto weird posters… So when I first saw AR filters on Instagram, I was really excited. I wanted to know how to make those. And then, when I started making them, I really enjoyed the freedom that they gave me. Yeah, the creative freedom – I wasn't limited to just 2D. With 3D you can do anything… I could publish it and I could show it to the world. I didn't realize how far my Effects had come. Sometimes I'm really surprised – people from over the world will come to me or message me and say that they love my Effects, love the filters that I make. I'm really happy to receive those messages and I don't really know how far my filters reach… I'm surprised that I just do it in my bedroom: I just record the demo videos in my bedroom, and then millions of people see them!

When you create the filters and you come up with a really funny one – do you burst out laughing? Do you look at your own filter and you're like: "Oh my God, that's hilarious"?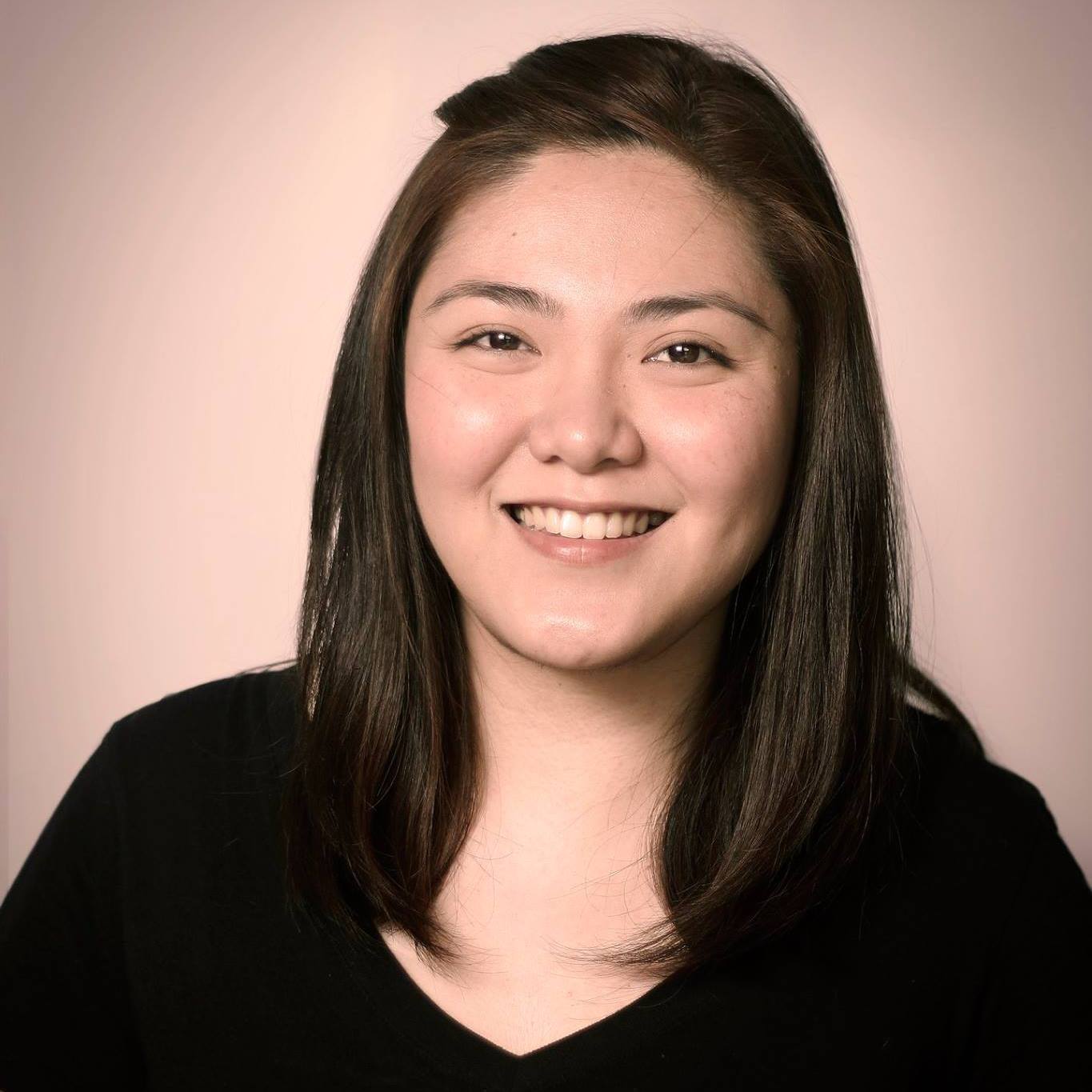 Actually, whenever I'm working, I laugh all the time, and then my husband looks at me and asks: "What are you laughing at"? Then I'll show him what I made!

Tell me about the project you are most proud of, which one is it, and what was the idea behind it? Which one do you love the most and you're most proud of? All of them?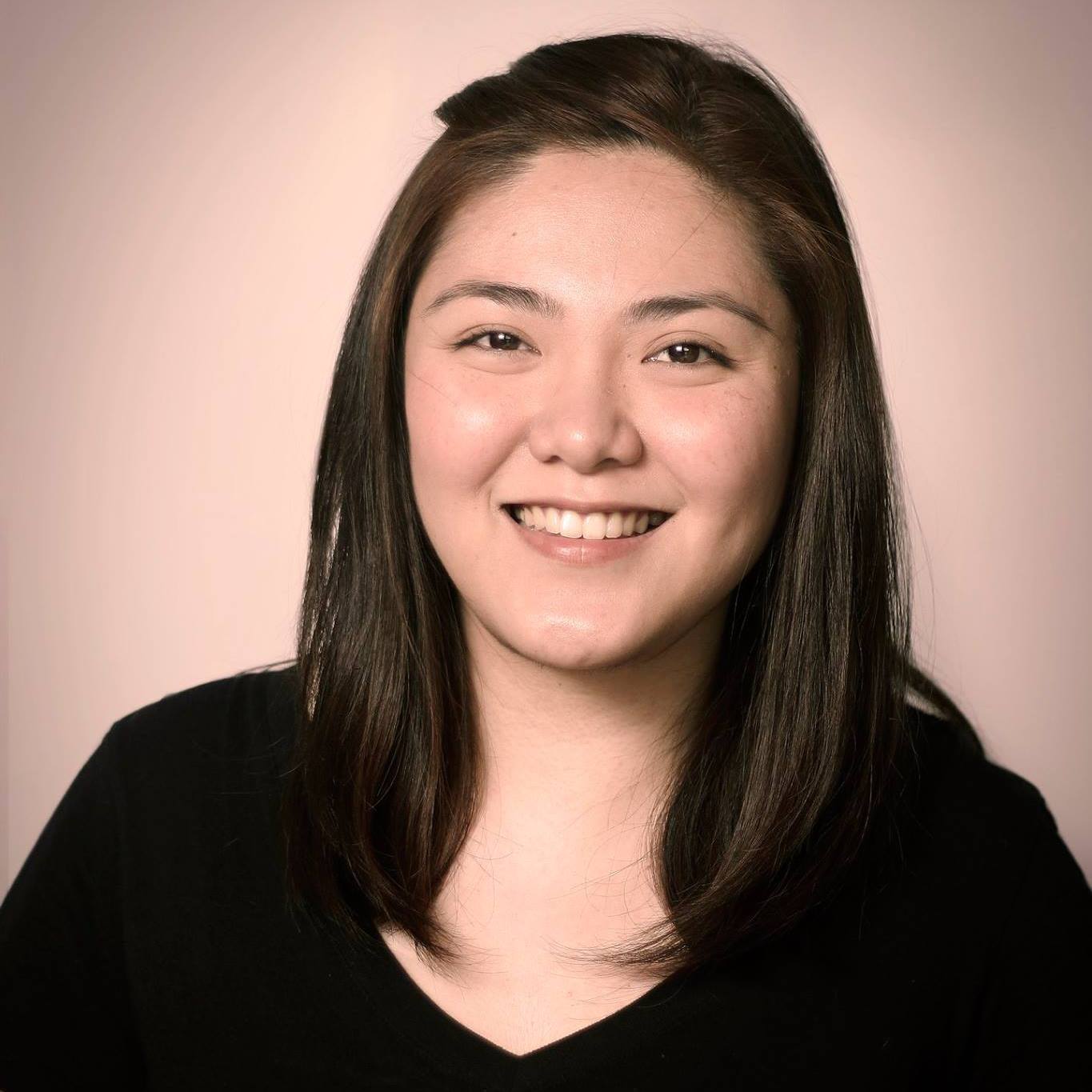 That's a hard question. Maybe my most recent project: the Coachella Effect.
I really loved working on that one. Of course, Meta is super cool to work with. We have this mutual trust with them – they said: "we will give you creative freedom". They just gave us a theme and then they told us to just go ahead and do whatever we think will fit it. They're also there to support us if ever we need any help. When I was working on that project, every time that I made something, I was really proud to share it with them right away. Then, when we were testing it, I was happy to see it THERE. When I tested it, and when I saw it with my own eyes, it was just amazing! The other day, when I was talking to my friends about that Effect, I would have never imagined, even in a million years, that someday I would be commissioned by Meta to create an Effect for Coachella… for Coachella! Meta also featured it in Cannes Lions!

So someday in the future, is there any project that you dream of creating? Maybe a collaboration with a brand, with a Creator?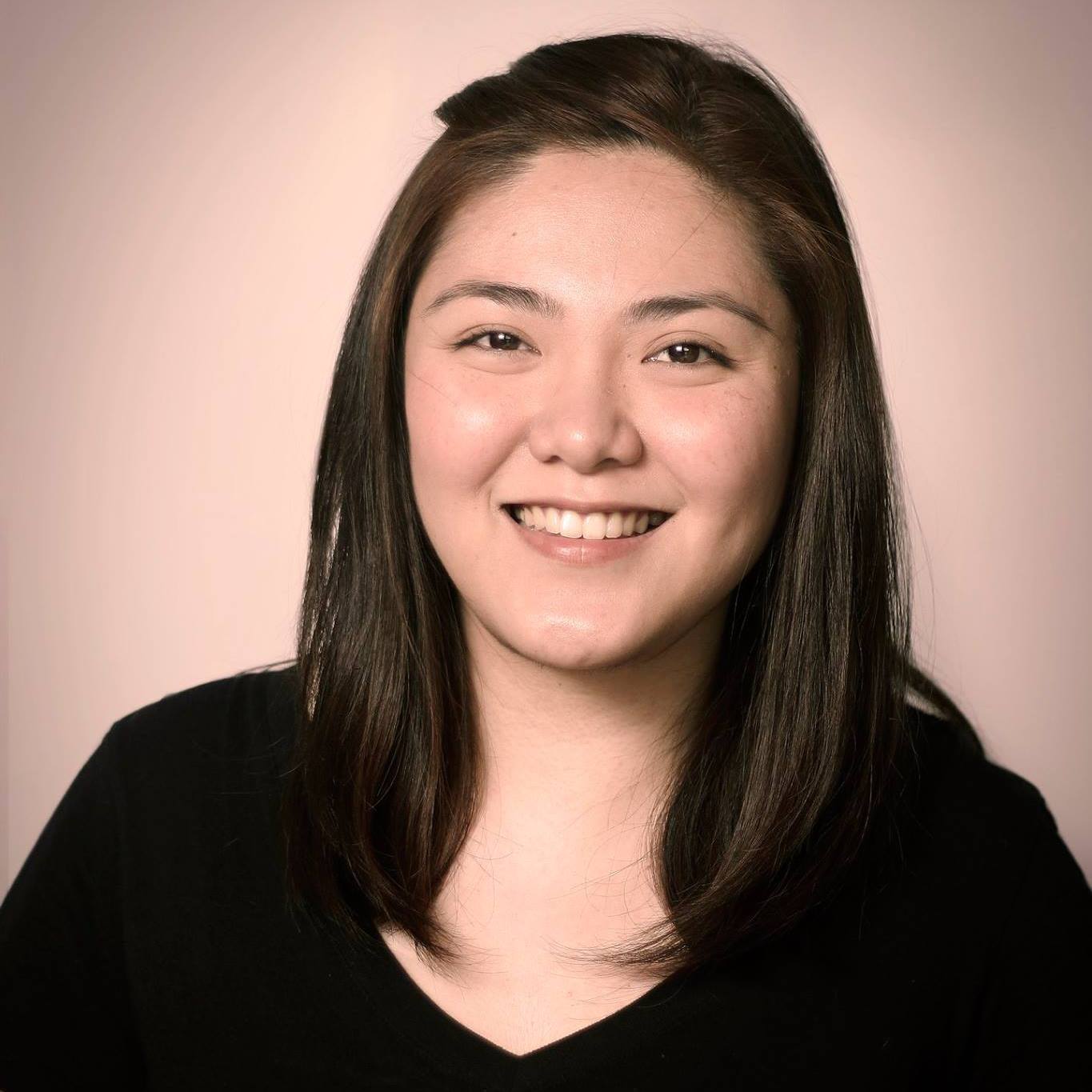 There are some Creators… not really Creators, but rather artists… the weird artists I look up to, that I would like to collaborate with. But for my dream project, with all the Metaverse stuff going on, I would always think about this major project that I want to do, but I don't have the skills to do it yet. I want to make my own virtual world! Maybe in VR? It would be some kind of an amusement park with some weird rides that people can join and experience. Like… I imagine I have my own Disneyland.. but instead of Disneyland, I want to do something… a place that doesn't make sense… but when you think more about it, it does… Whatever's inside it, it's just crazy. I would make the people think: "What is this? What would this do? If I do this, what will happen?". Something like that. And that will give them a really memorable experience.

What's your favorite part of the AR world and being an AR Creator? Has your life changed when you entered the ARt? Did it make an impact on your life?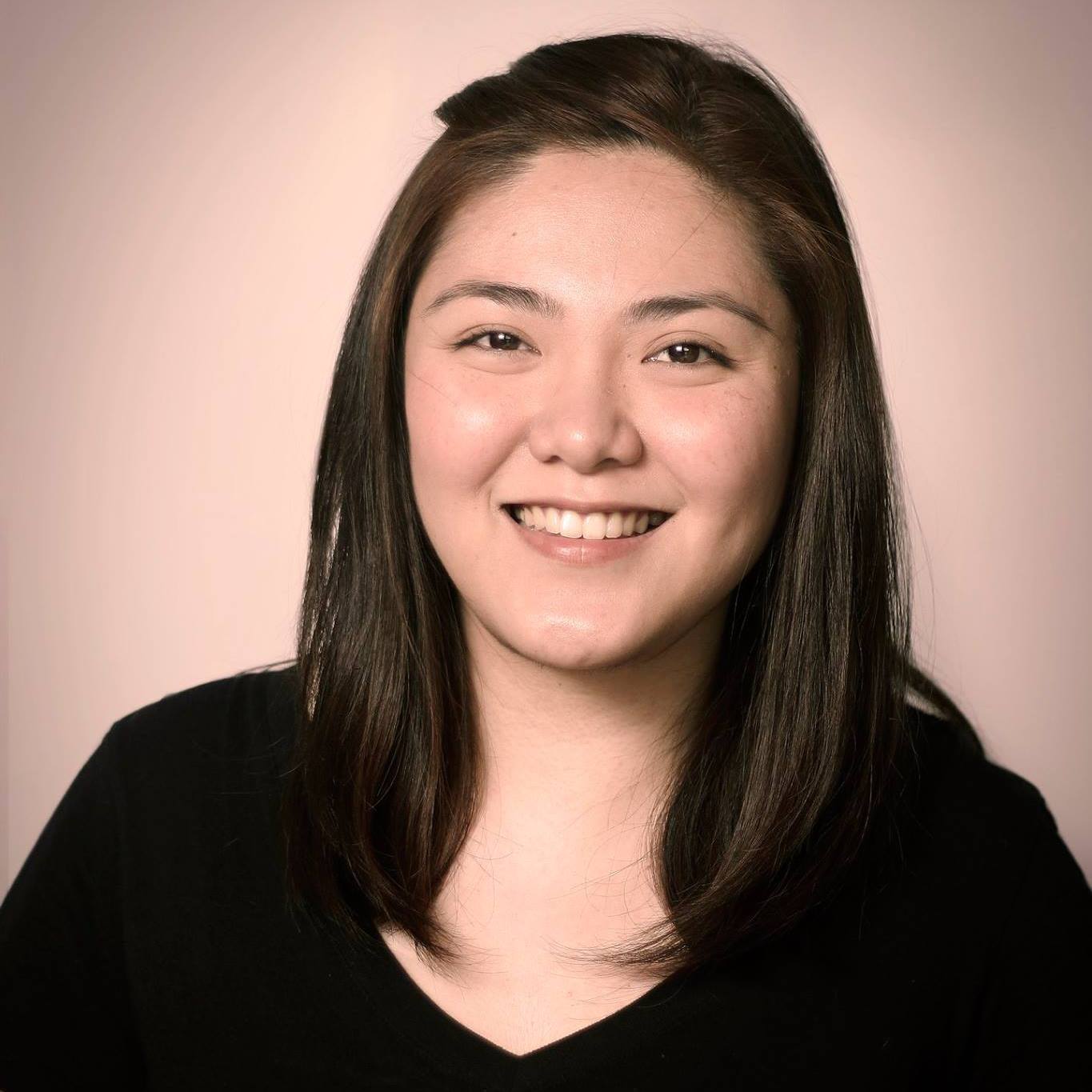 It changed my life. I think it was a 180-degree change, because before all that I was just a normal multimedia artist, working in a company, just making these videos for brands. And I didn't have the creative freedom for myself because – of course – I had to follow the brand's branding… So with AR, I was able to do whatever I want, literally whatever I want! I'm really blessed and happy that many people really liked what I did. I was making it just because it was funny, stupid, and weird and I liked it… People also really liked connecting and having fun with it. And then, because of that, I could travel to other countries, I could meet these amazing Creators and I could really learn from them. That's just amazing and I didn't really realize that it happened to me. I didn't expect that. For example,like today, I would get interviewed by a company and I would go to events speaking about AR. I never really thought that it would come to this. After all, I was just making weird filters in my bedroom.

How do you see your future in the AR world? Do you think the concept of AR will change as well as its accessibility, popularity, and meaning? Or maybe it won't, tell me, what do you think about the future?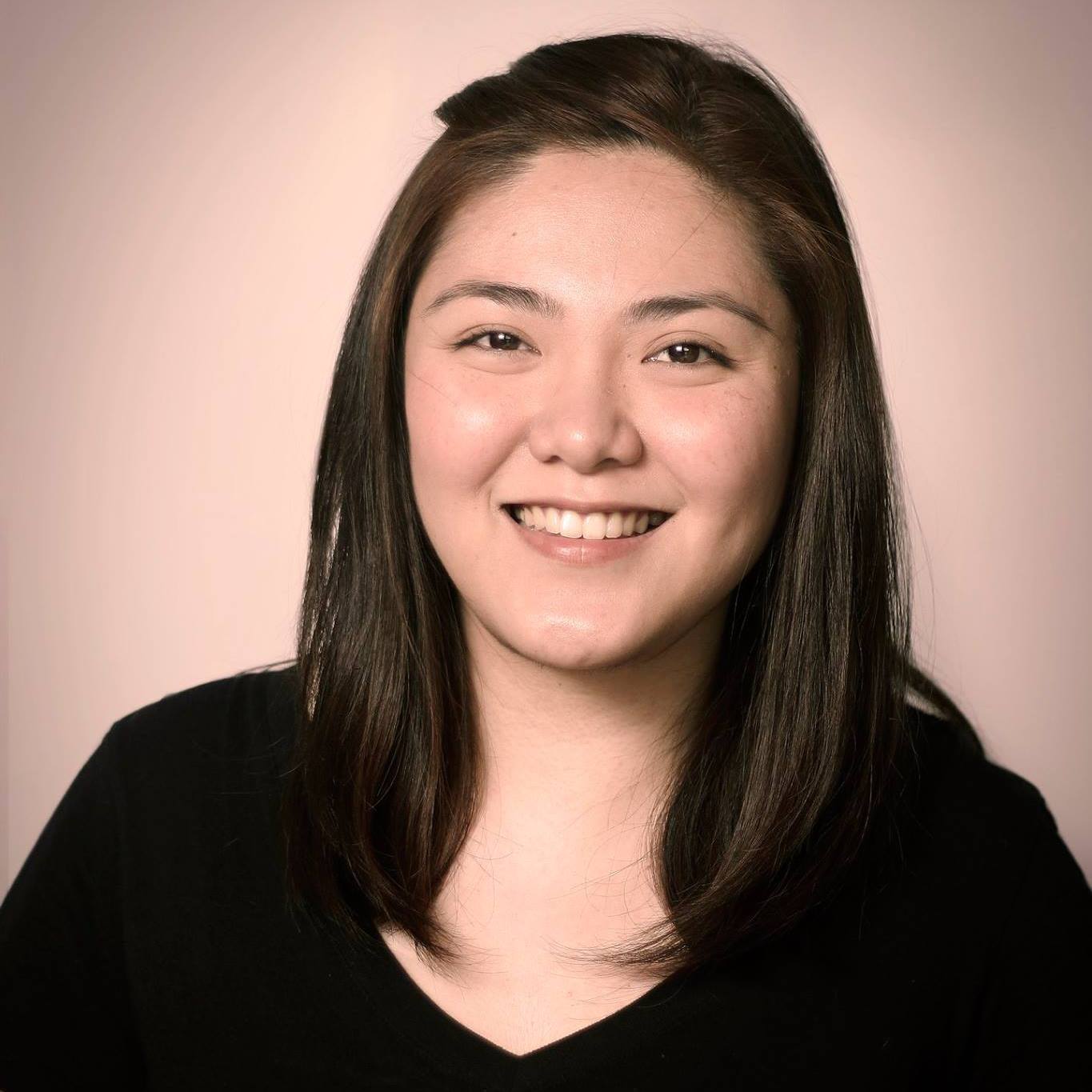 I had some time to think about it… it's not a secret that every big tech company is developing AR glasses. I think that in the future, AR will really be all around us. For example, the other day I was talking at an event and I told them that maybe AR will be present whenever we go inside a mall or a supermarket… imagine all of these aisles of products and then imagine if all of those brands had their own AR. So, for example, you could have this big black hole that's just there and it's sucking all of the other products inside it and then one product is just standing out. Or you're just walking inside the supermarket – inside the mall – and then there's this alligator that walks beside you and then gives you something really crazy. In our day-to-day lives when we would walk out of our door, it would be everywhere. AR is everywhere. So I think that's where my feature is headed as well. I'm trying my best to learn the skills for that. I really want to make all of these exciting experiences for people… I hope that all these brands would also think out of the box. I hope that they would explore all of these capabilities that AR has to offer and really experiment with them, to bring memorable experiences to everyone, so that their product or their brand can also have a connection to the people that they want to target. I think that's where it's headed. Like AR at the forefront.
And I also thought of how we can have Effects during video calls, right? So what if, in the future, we can go to virtual stores while we're on a video call with our loved ones? So, for example, I'm talking to my grandma in another country and I tell her: "Oh, it's your birthday! Let's go to this virtual store so I can treat you". And then we'd go to this store, a virtual store, and I would have my grandma try on some stuff, like a scarf or a pair of sunglasses or even some clothes. Then, if it looks good on her, I can check it out, buy that product for her and just have it delivered to her house. For me, that would be really awesome.

I see your ideas. They are very cool and very futuristic, I'm already looking forward to the future! And one thing more I am looking forward to… is your virtual space that we released together with this interview! It was created to turn your vision of arts, technology, and the world into that beautiful gallery. Can you tell everyone who's with us what's the main concept of the gallery and what was the main idea you have put into it?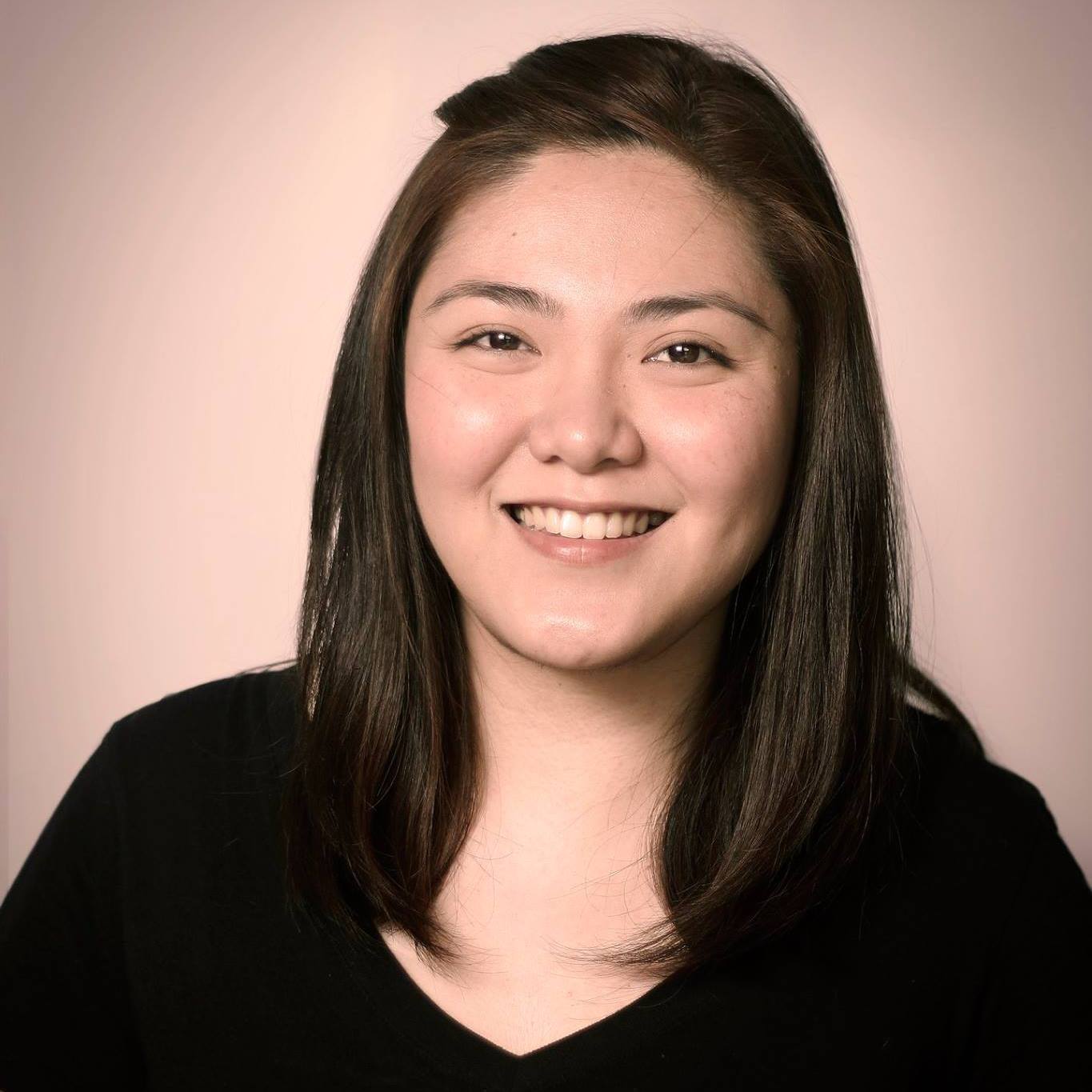 When you asked me to make a virtual gallery – to imagine what a virtual gallery could be – I was really thinking about what design would fit the type of Effects I made. I didn't want it to look like an actual gallery. There are no walls to hang my videos or anything. So it's just craziness.
I was really happy when you said that there's no limit, that I can do whatever I want. These are the words I'm really excited to hear… having creative freedom!
⭐️⭐️⭐️

We don't know about you, but we have entirely fallen under the spell of our interviewee… her enchanted, creative, and positively crazy world left us speechless! 😱💫 Once again a big THANK YOU to Mitsuko for participating in this inspiring talk and for sharing her creativity in a form of an amazing gallery! 🖼️ We invite you to watch the entire interview and, above all, to take a closer look at Mitsuko's designs! Stay inspired! 💜