Weekly Selection #4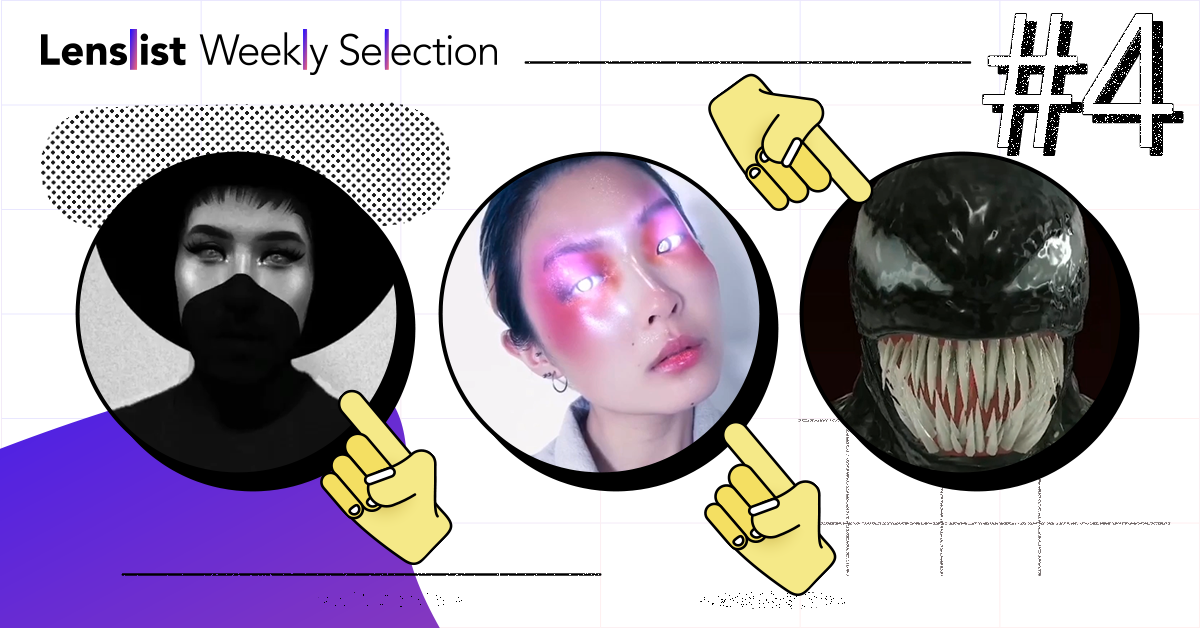 Welcome to the Weekly Selection #4!
The last week was as generous as the former when it comes to great AR filters. We've managed to once again collect 16 fresh Instagram AR filters, both branded and inspirational. We present them to you using our Instagram stories as well as in this article.
Thanks for watching! Follow us on Instagram to get weekly doze of fresh AR filters from best creators!