Top 10 Branded and Inspirational Instagram AR Filters of June 2020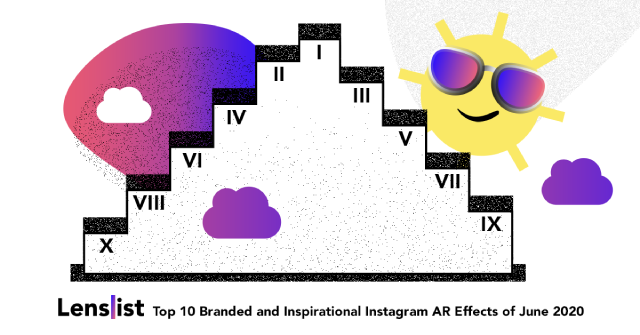 Welcome to the 2nd monthly selection of best Instagram AR effects! 👋
Summertime is here, so AR filters have become more sunny and positive. June is also a month of #Pride, so we prepared a selection of +100 #Pride Instagram AR filters.
Check out which branded and inspirational (community) Instagram AR filters we liked best this month, 5 of each 🏆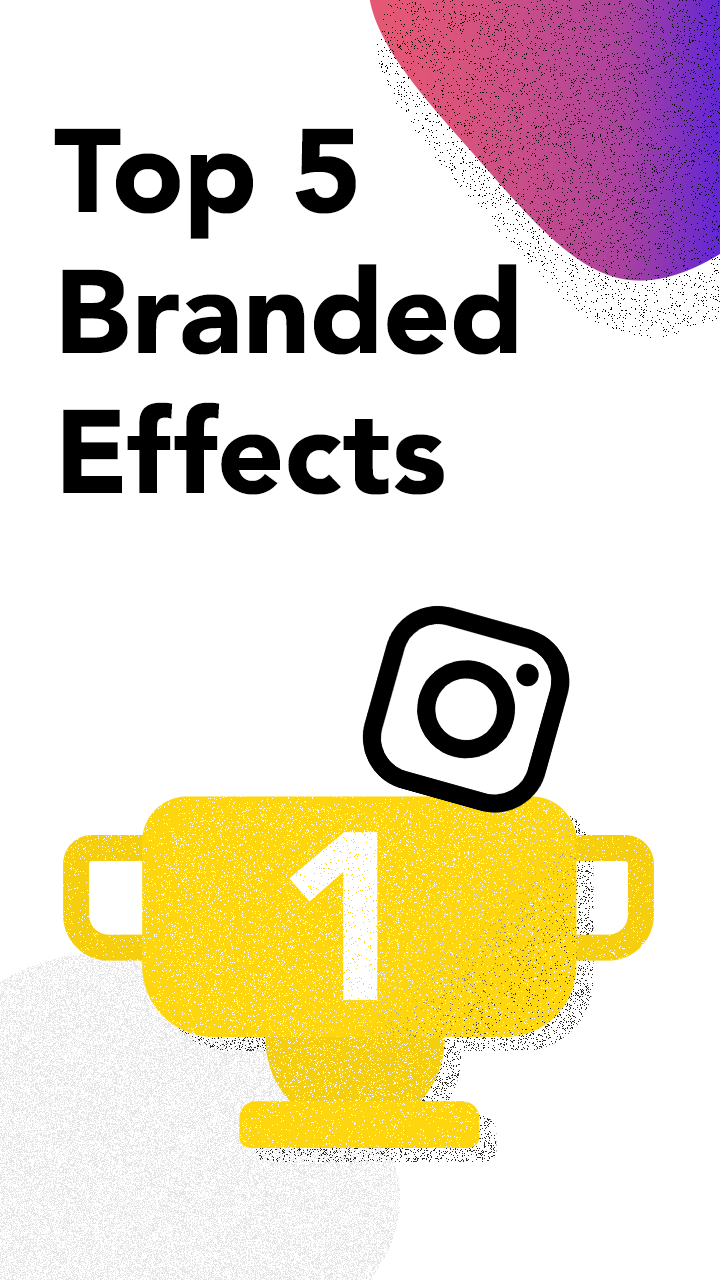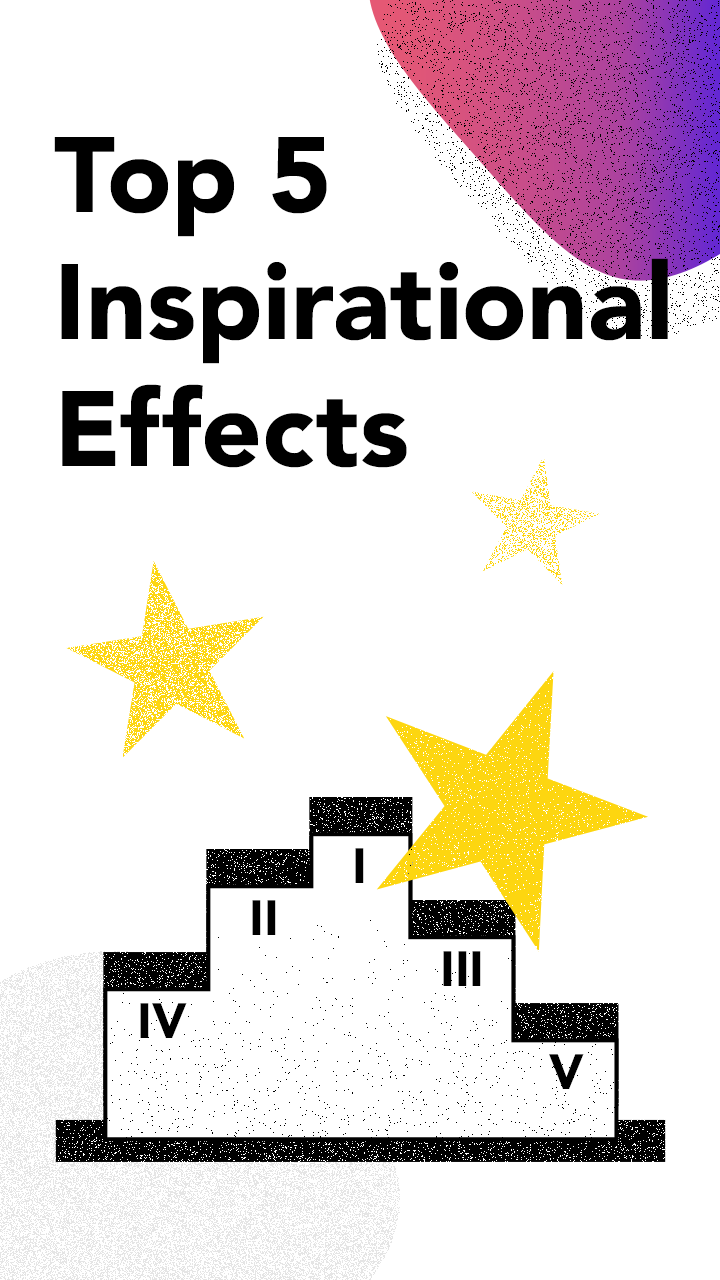 What do you think? What are your favourite AR effects of June? 😃 Write to us on [email protected], Instagram, Twitter or Facebook.