Stand up in protest and support the cause, even if you have to stay home #BlackLivesMatter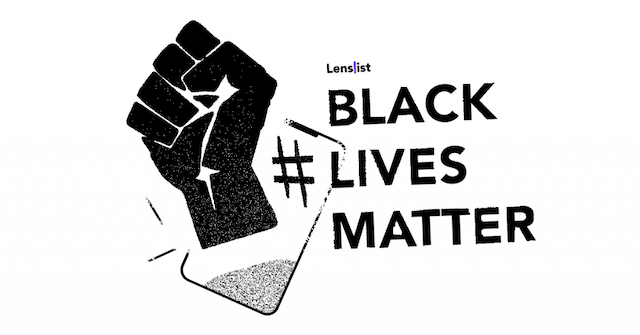 2020 did not treat us with kid gloves since the beginning, but the last few weeks seem like a global nightmare. After the world shut down in response to the pandemic, we were faced with the most horrific 9 minutes all of us could imagine. His name was George Floyd and like many black men and women before him, he did not deserve this. Nobody does.
Hopefully, there's one positive thing that came out of this crisis. It united us in pursuit for justice for people of all races, circumstances and walks of life and especially for those, who were mistreated by the system for centuries. We've seen Black Lives Matter protests happening all over the world. We've watched more cases of police brutality mixed with amazingly moving signs of courage presented by the protesters. The situation is uniquely tough in so many ways: socially, economically, politically and spiritually.
But we can't and won't back down. Even though many of us are still in lockdown, not able to show our support on the streets, thanks to social media, we can express our stands and feelings online. Below you will find our selection of Instagram filters developed to support the Black Lives Matter movement.Please, use them responsibly and make your voices heard ✊🏿✊🏾✊🏼 #BlackLivesMatter #JusticeForGeorgeFloyd
BlackLivesMatter by sarahtannn, Black Lives Matter by chrislprice
Black Lives Matter by mlclm, Black Lives Matter by lukehurd
I CAN'T BREATHE by tanushree.vaidya, Black Lives Matter by jayesteves