Photographers Don't Need VSCO Anymore Thanks to Instagram AR | Photo Presets AR Effects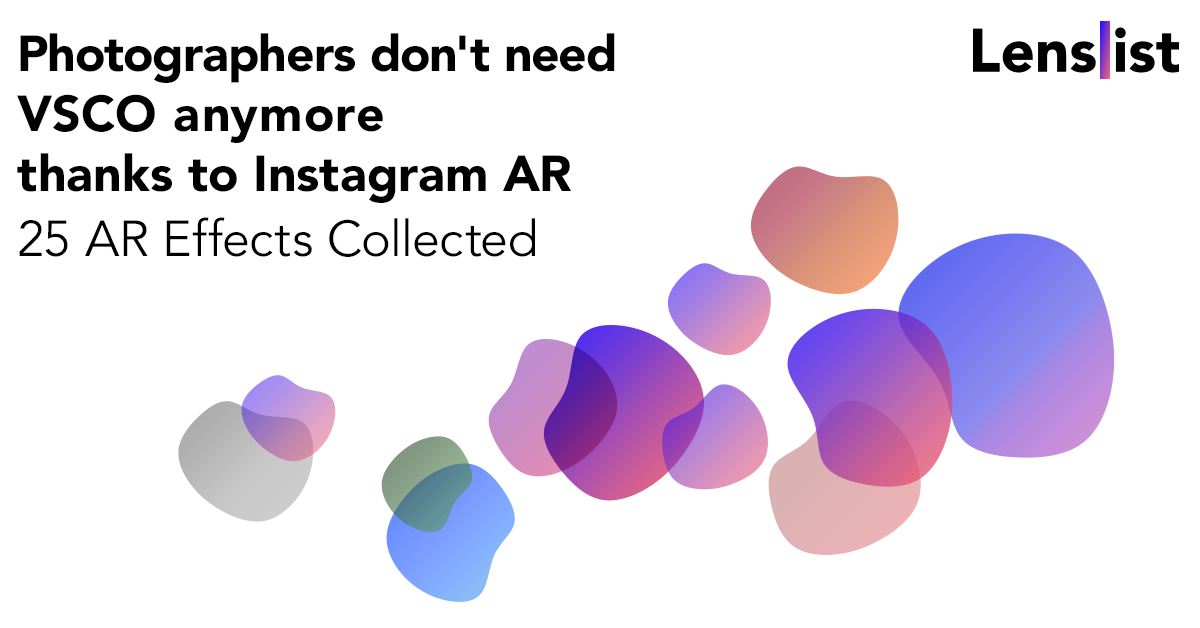 The title is probably a stretch, but being able to add many different filters to your Instagram is certainly extremely useful. To this point, the only way to use VSCO filters inside Instagram was to manually adjust filter, contrast, saturation and highlights following guidelines from websites like this one: vscofilterhacks.com. Just to be clear: using such websites is still a pretty good idea. Instagram AR effects shouldn't be treated as a substitution for them, but a complementary feature – but they have, in fact, some huge advantages.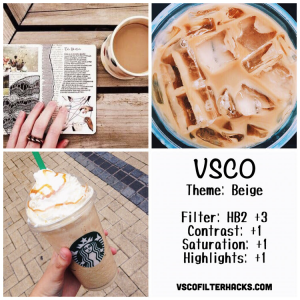 source: vscofilterhacks.com
Why use Instagram AR to add presets to your photos
There are more and more simple Instagram AR effects which enhance or add some effects to the photos, and we strongly encourage Spark AR Creators to develop even more. The first advantage of using them over VSCO themes is that they can be shared easily. When you post a story using AR filter, your followers are just one click away from using it themselves, without the need to adjust properties manually.
What's more, the possibilities are practically endless here. Beside static presets, you can add effects placed locally (like rays of light on your face), all kinds of frames, effects altering only chosen colour, or animated objects (like dust or flickering lights). Needless to say, some of the animated enhancements will be visible only when applied to videos, though.
Here are some examples of presets that would be impossible to achieve without using AR effects:
One effect, many presets
Thanks to native UI funcionality, one AR effect can contain many presets and a scrollable tray to choose from them. The tray doesn't appear when you take a photo, just like the rest of the interface. Some of the creators developed AR effects with dozens of presets inside only one effect.
How to find AR effects for photographers

1. Effects Gallery
There are two sections in Instagram's Effects Gallery that contain many filters: Color & Light and Camera Styles. Not all of them are photo presets though, and there is no way to filter them in any way, so you have to scroll through hundreds of effects (now there are about 400 of them).

2. Lenslist
You can always visit Lenslist and search for Instagram effects by title, creator or tags. Plus, for this occasion, we've prepared a collection of photography effects that we've collected up to this moment. Of course, we're not stopping there, adding new Instagram AR effects every day.